Escape Shanghai: what to see and do in northern Xinjiang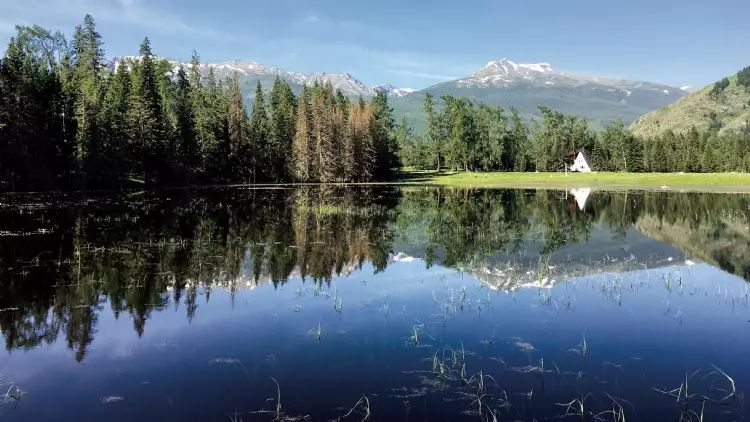 For many, the idea of travel in Xinjiang conjures up images of sparse, sandy deserts, Uyghur populations and lots of grilled lamb. But in the province's northern reaches, the startlingly turquoise waters of Kanas Lake set against the backdrop of the snow-capped Altai Mountains offers something quite different.
Well okay, there's still plenty of barbecued lamb on the menu, but the region is relatively ethnically diverse – there are Kazakh, Tuvan, Hui, and Mongolian peoples here – and the unexpectedly lush landscape often has visitors reaching for comparisons to more established holiday destinations; North Americans tend to liken it to British Columbia, Europeans to the Alps.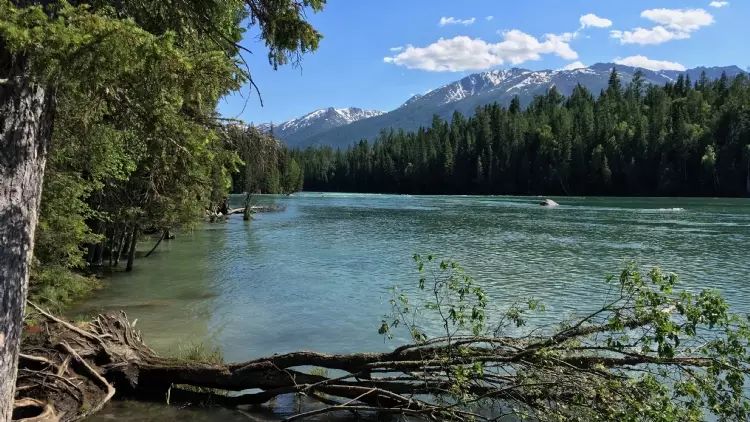 It might be a while before Kanas is competing with such spots on the international tourism market, but the remote area is seeing increasing numbers of visitors and tourism is a key focus for the local authorities. The region now has its own (tiny) airport and recent years have seen entire villages of hotels built to service the anticipated influx of holidaymakers.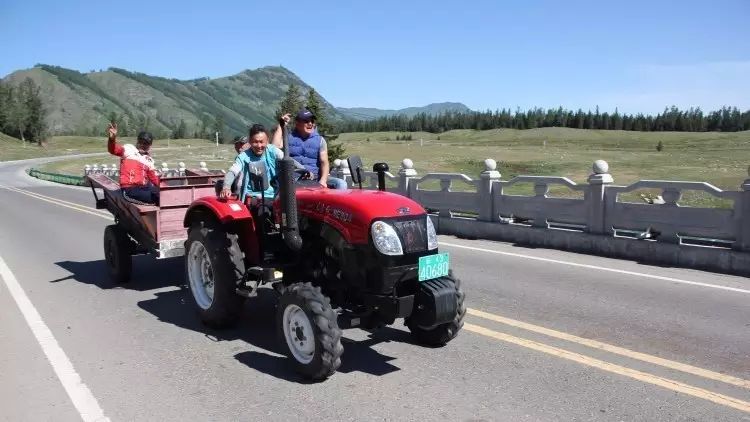 Nevertheless, travel here has its limitations. This part of Xinjiang borders with Kazakhstan, Russia and Mongolia, which together with fears of terrorism in the province is used as a pretext for numerous security checkpoints (guards in stab vests accompanied by bag scanners are a standard feature for even the smallest of hotels). Swimming in Kanas Lake and other bodies of water nearby is officially banned. Many accommodation developments come with perimeter fences, and locals have apparently been instructed not to give lifts to tourists on their motorbikes – a common mode of transport for visitors in other rural areas of the country.
Instead, tourist bus routes crisscross the area to take you to approved sightseeing spots, but if you're prepared to head out on foot and have a spot of language ability should you get lost, it is possible to explore a bit more independently. Although of course it doesn't hurt to be careful, on one of our wanders during a visit in June we bumped into a solo woman traveller who told us she'd felt perfectly safe throughout her trip.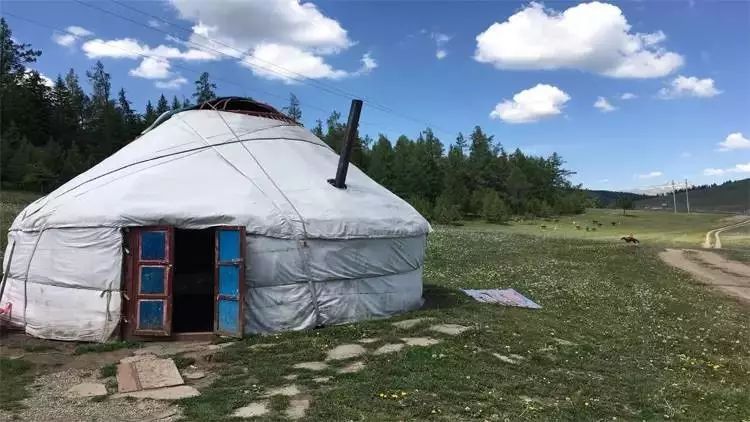 Ultimately, whether you stick to the official routes or attempt to forge your own path, this is still a remote area and you're unlikely to have to fight off hordes of marauding tourists, even at some of the more organised 'attractions'. And whether you travel by car or tourist bus, the roads in the area provide spectacular views at nearly every turn. Even the way in from the airport takes you on a winding mountain drive through valleys dotted with yurts.
Regardless of your approach, we'd recommend staying a few days at Kanas Lake (喀納斯湖 in Chinese) itself and a few more at the nearby holiday town of Hom (禾木). The former's elongated body of water feeds into a mazy river that cuts through spectacular forested and snow-dusted jaw-dropping vistas much of the way along. In the new town that's adjacent to Kanas' main tourist bus station, a number of small businesses offer cheap, filling barbecue feasts in their back gardens if you're after something other than the meals provided by your hotel.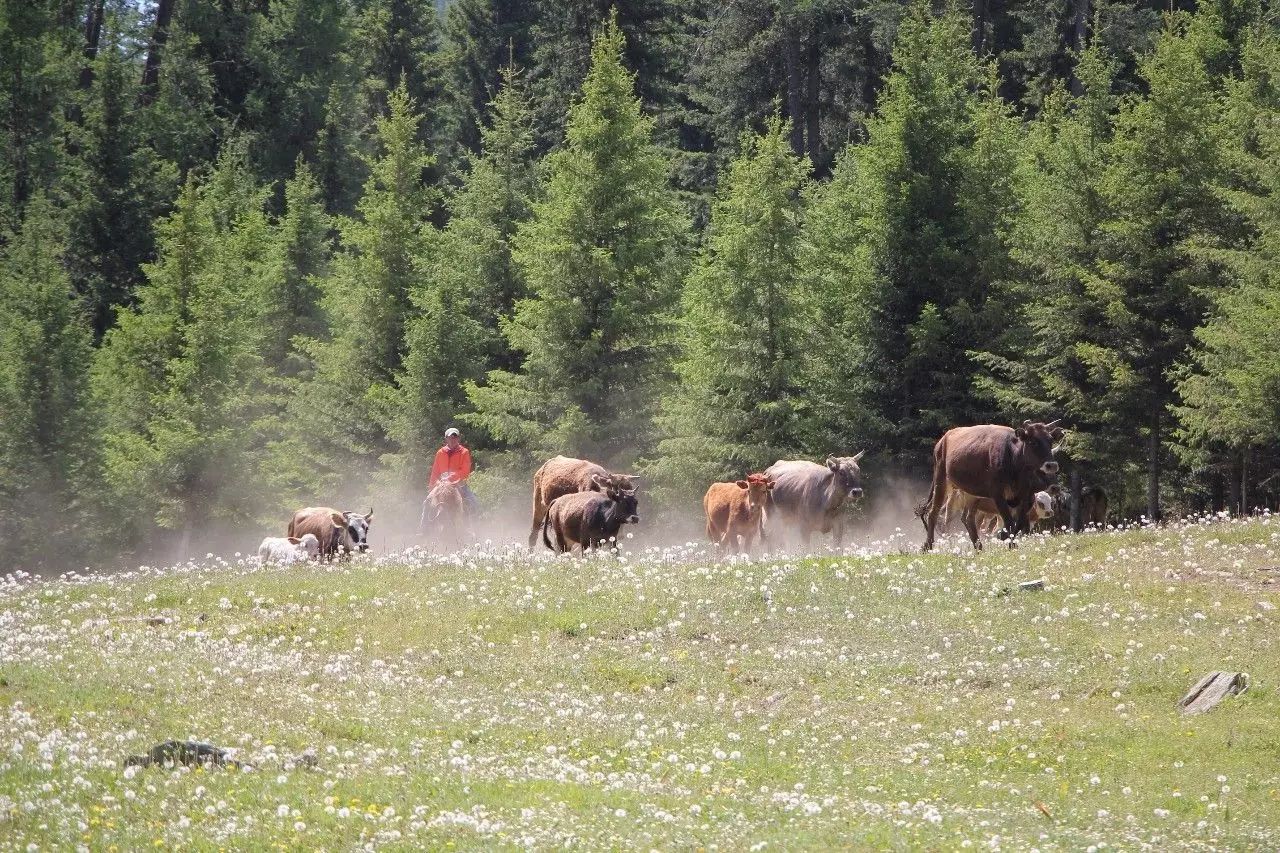 Similarly, Hom is a small clutch of tasteful low-rise houses, most of which were built a few years ago to serve the tourist industry (the town's population effectively disappears in the winter). The development is set beside rushing rapids and overlooked on one side by rock faces that offer picturesque views and on the other by rolling flower meadows. The numerous hotels and home-stays in the town can help with horse rides and river rafting experiences once you've exhausted the surrounding pathways.
Getting there
Return flights from Shanghai to Kanas, via Urumqi, start from 5,315RMB through Ctrip.com. From the tiny airport at Kanas, it's around a two-hour drive to the lake itself. Public transport options are sparse to non-existent, so it's best to speak with your hotel about a pick-up service. Alternatively, if you're feeling adventurous you can get return flights to Urumqi (from 3,600RMB), and then take an eight-hour train to Beitun (from 93RMB for a hard seat).
From there, you can get a bus for 20RMB to Burqin County and then negotiate a taxi the rest of the way to Kanas Lake. There are tourist bus routes around the main sightseeing area, but for transport from Kanas to Hom, again, you're probably best off speaking to your hotels in each place and negotiating a price for a car and driver.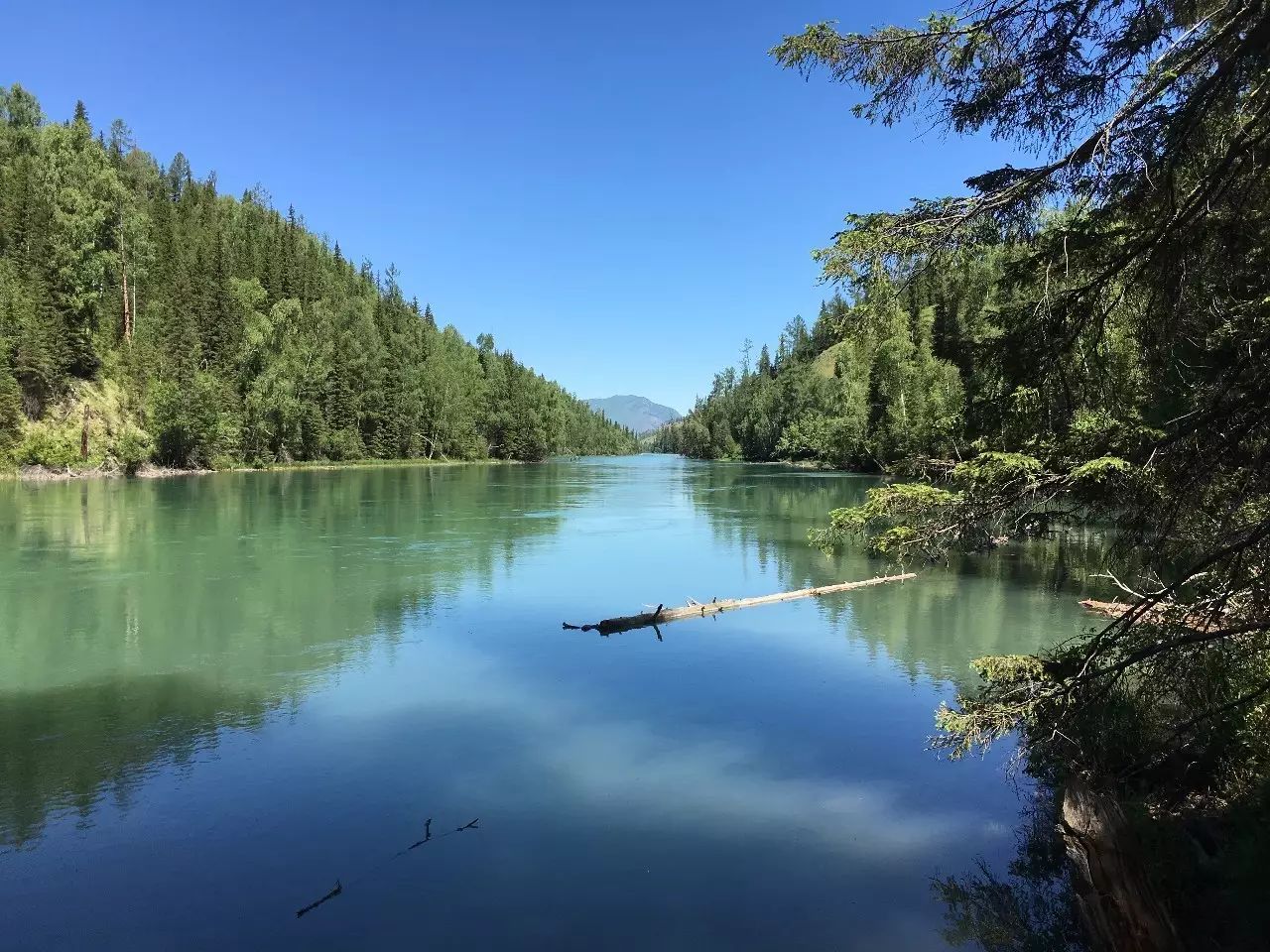 Where to stay
Kanas Lake and Hom aren't places where you want to just try your luck when it comes to accommodation. In particular around Kanas Lake, you may find it difficult to gain access to the area if you don't have a hotel booking (and proof of that booking on you). That said, there are a variety of options, ranging from youth hostels and basic B&Bs to fancier lodge-style hotels.
The Xin Jiang Hom Aha International Youth Hostel (beds from 50RMB; 138 0995 5505) is a good example of the former, with friendly staff and a pleasant terrace for sipping on Sinkiang beers.
For the latter, the Kanas Country Villa (rooms from 1,294RMB on Ctrip) offers wood-clad buildings in a green setting that's walking distance from the lakeshore.
Click below for more travel inspiration