What's Up in Beer: New Brews on Tap + A Free Beer Every Day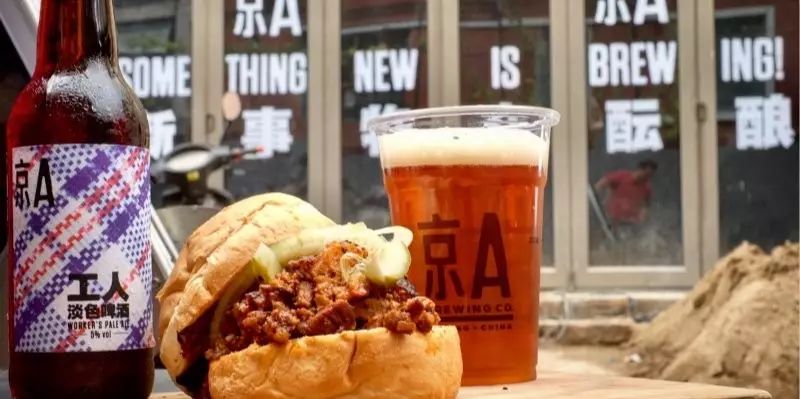 Congrats, you have almost survived another Beijing summer, and the heat has almost begun its retreat into autumn. After the season's insane amount of events, how's your liver? This week, let's take it (slightly) easy.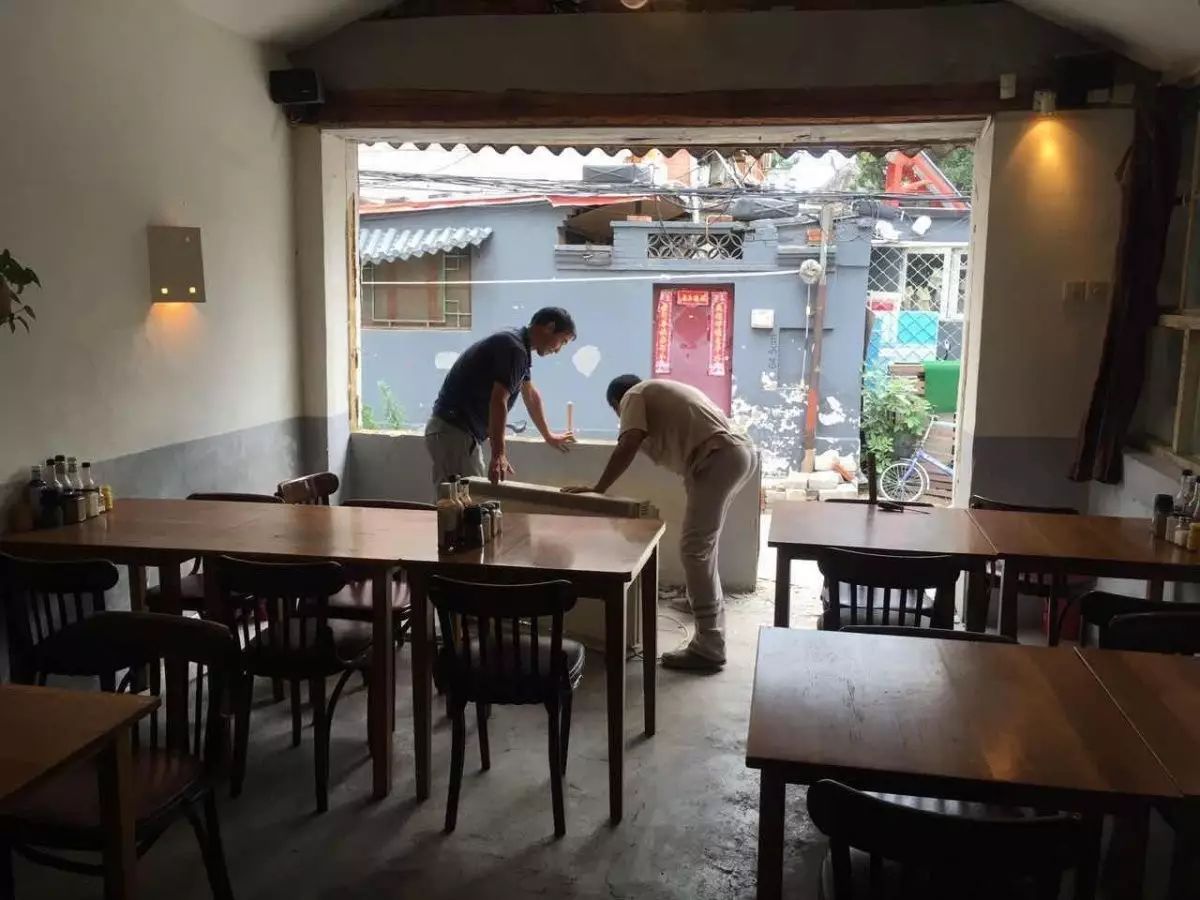 Bad news first: As you may know, two of our favorite spots, Stuff'd and Arrow Factory Brewing Taproom are being bricked up. They are still open with regular operating times if you are afraid of losing them soon, and they close by 10pm every night due to the neighbour's request. If you are in Shanghai and missing the Beijing "flavor", order bottles of Arrow Factory's Guanxi Pale Ale (RMB 120 for four bottles) and Seeing Double IPA (RMB 160 for four bottles) on booze delivery app BottlesXO. Also Liang Ma IPA will have an all-day buy-one-get-one-free deal on Saturday at the Liangma River location. This brew is malty, woody, and smooth with 5.8 percent ABV, and is dry-hopped with Zythos and Falconers Flight hops.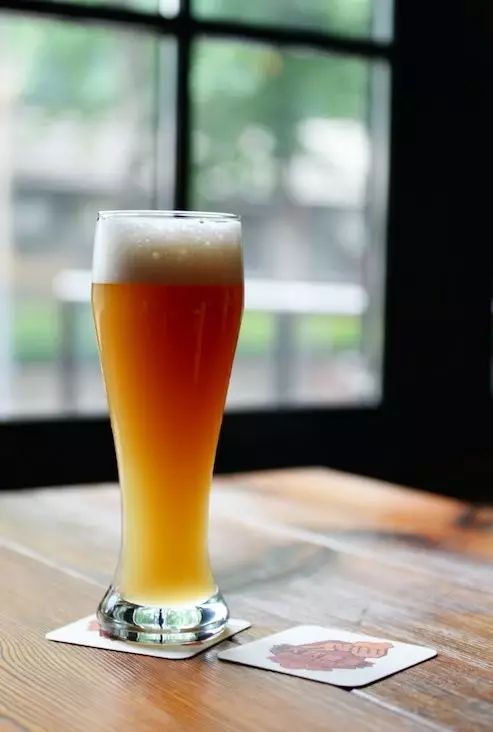 Honey Ma White will be back on tap at all three locations

Great Leap Brewing brought back the Honey Ma White back on tap on Friday at all three locations. This version differs slightly from the usual, as they used two different yeast strains during fermentation. This one has brought on strong notes of banana and the Sichuan peppercorn on the nose coupled with a sharp, dry finish.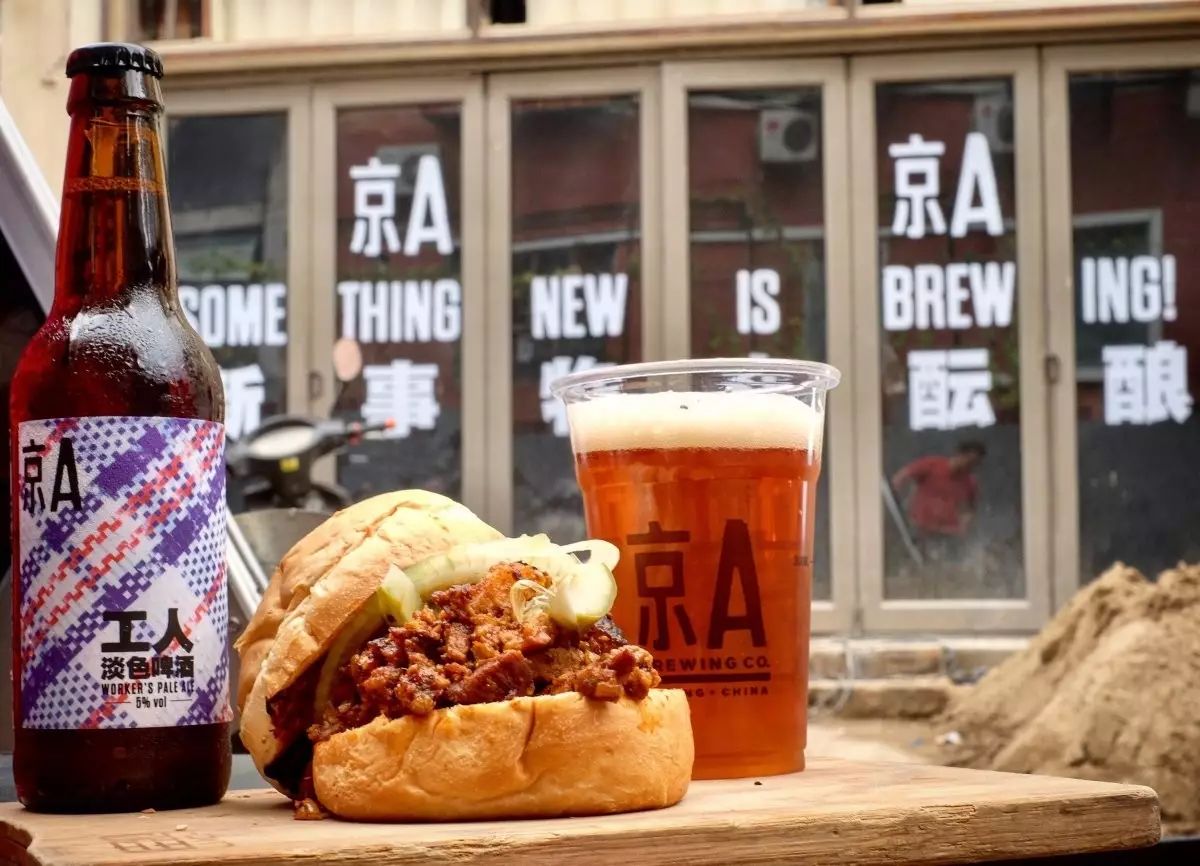 The combo will go for RMB 50

With less than a month until The Big Smoke's closure, there's been a rumor that the Jing-A team will open its second location at 57 Xingfucun Zhonglu soon – and it's true! After four years of brewing at the former Big Smoke, they will finally transform it into a full-fledged Jing-A Brewpub. What does that mean? Expect the number of taps to double, housing the full range of year-round, seasonal, experimental, and collaborated brews, just like at their 1949 taproom. There will be an all-new menu of authentic Texas BBQ, provided by BBQ chef Andrew Dilda, who's specialty is beef brisket. He has won the People's Choice prize for the past three years at the Meat Fight pro BBQ cook-off, and was also awarded the prize for Best Brisket in 2015, as judged by Aaron Franklin (of Franklin Barbecue fame). Can't wait? There will be a sneak peak on Saturday at 4-7pm. Even though the brewpub is still under construction, they will serve chopped brisket and pulled pork sandwiches outside, while the Jing-A Keg Egg will be serving ice-cold beers on site. A combo of a sandwich and a Worker's Pale Ale will be RMB 50. They'll also sell the goods a-la-carte for RMB 30 a pop.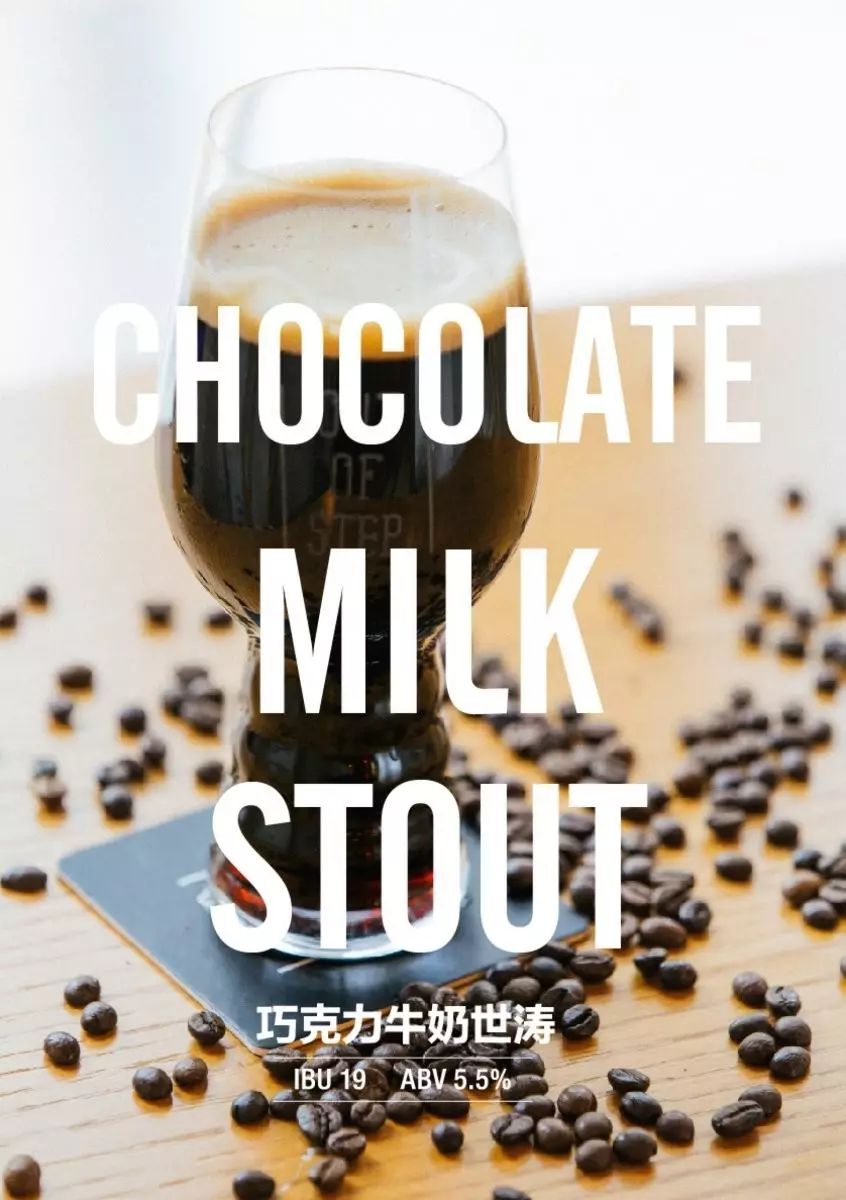 After a slurp of three fruity sour beers at Out of Step, you may want to shift over to a heavier one. And just in time, as North Vancouver's Hearthstone Chocolate Milk Stout is back on tap. This dark and broody stout has a full body with 5.5 percent ABV, and is aged with cacao nibs to provide coffee and chocolate notes, and a smooth finish.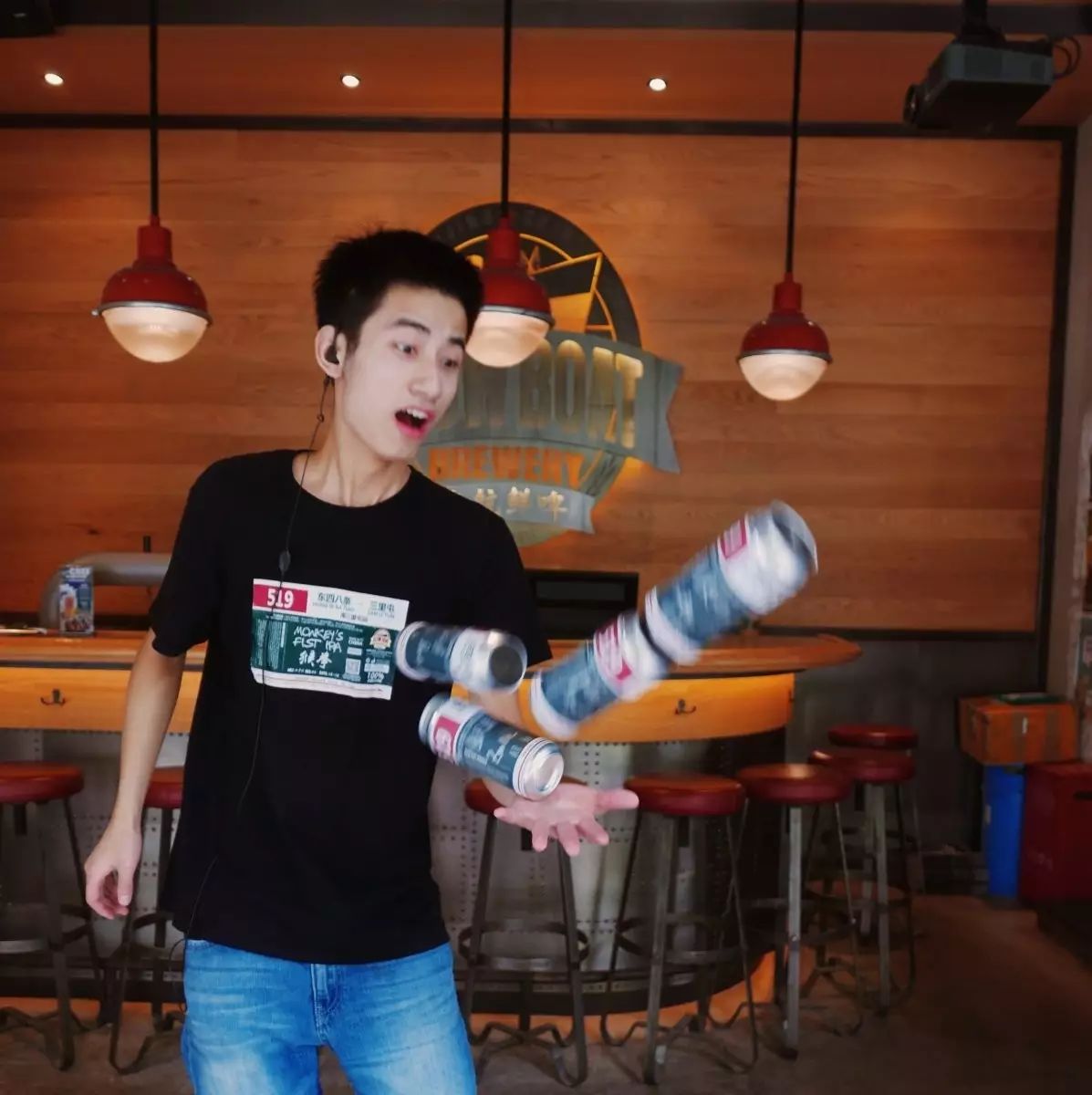 Four cans for RMB 100!

Attention, to those who complained about Slow Boat's shortage of cans, here's your chance! Get four cans of the Zombie Pirate Pale Ale for RMB 100! This citrusy pale ale is brewed with two-row malt and American hops, with strongly hoppy aromas and a medium body. The all-day promotion starts next Monday and is limited to four cans for each person.

Want to drink for free every day? Check out High Town and their series of quirky rules to earn a free pint. Monday: wear shoes in white; Tuesday: wear a black T-shirt; Wednesday: wear knee-length skirts/dresses; Thursday: perform a standing long jump of more than 2.2 meters; Friday: roll the dice and stop at five; Saturday: sport a beard longer than 1 centimeter; Sunday: have a waistline over 100 centimeters.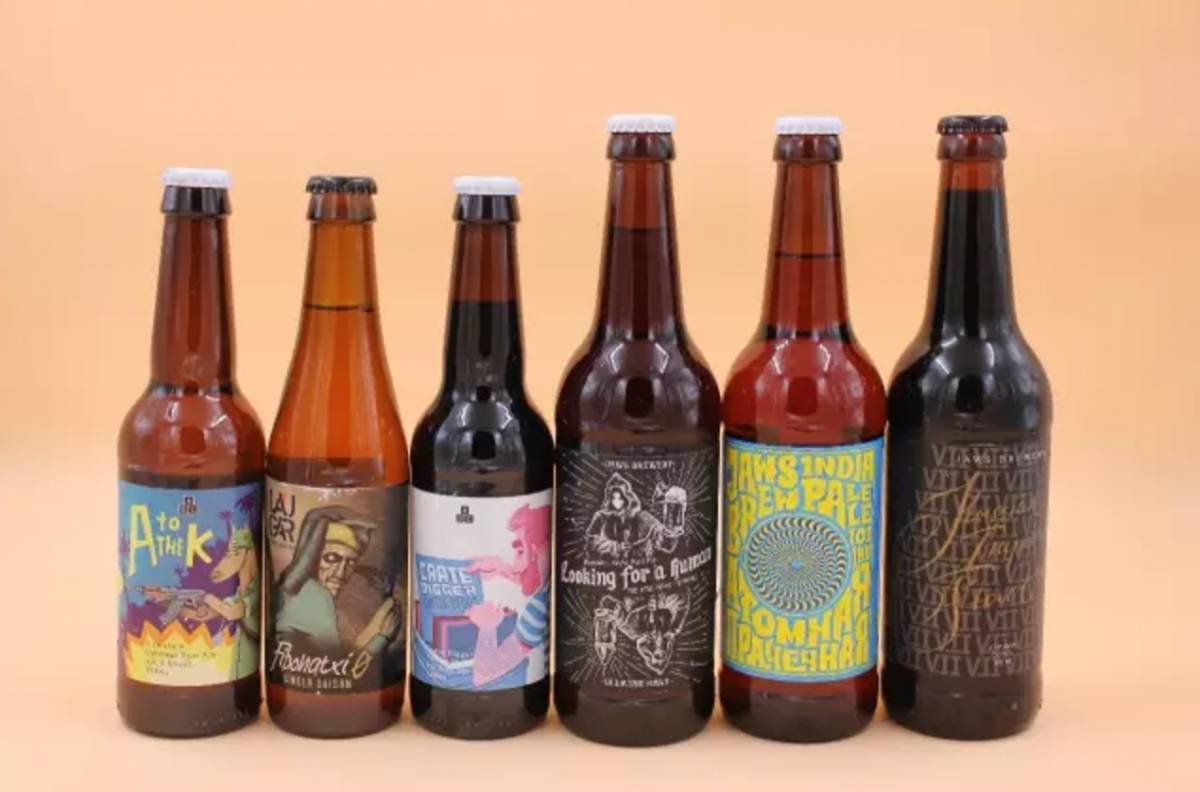 DrinkingBuddies (drinkingbuddies.cn) is releasing a new package, Looking for a Human (a sour beer), Russian Imperial Stout and Nuclear Laundry with 101 IBU from Russian Brewery Jaws (jawsbeer.ru) in Bazhova, Fibonixto Ginger Saison from Laugar Brewery (laugarbrewery.com) in Spain, and Crate Digger Stout (brewed with Brazilian coffee beans) and A to the K APA, both from Alphabet Brewing Co. (alphabetbrewing.co.uk) in the UK. Book the package on their website or through the WeChat shop (啤友匯DrinkingBuddies).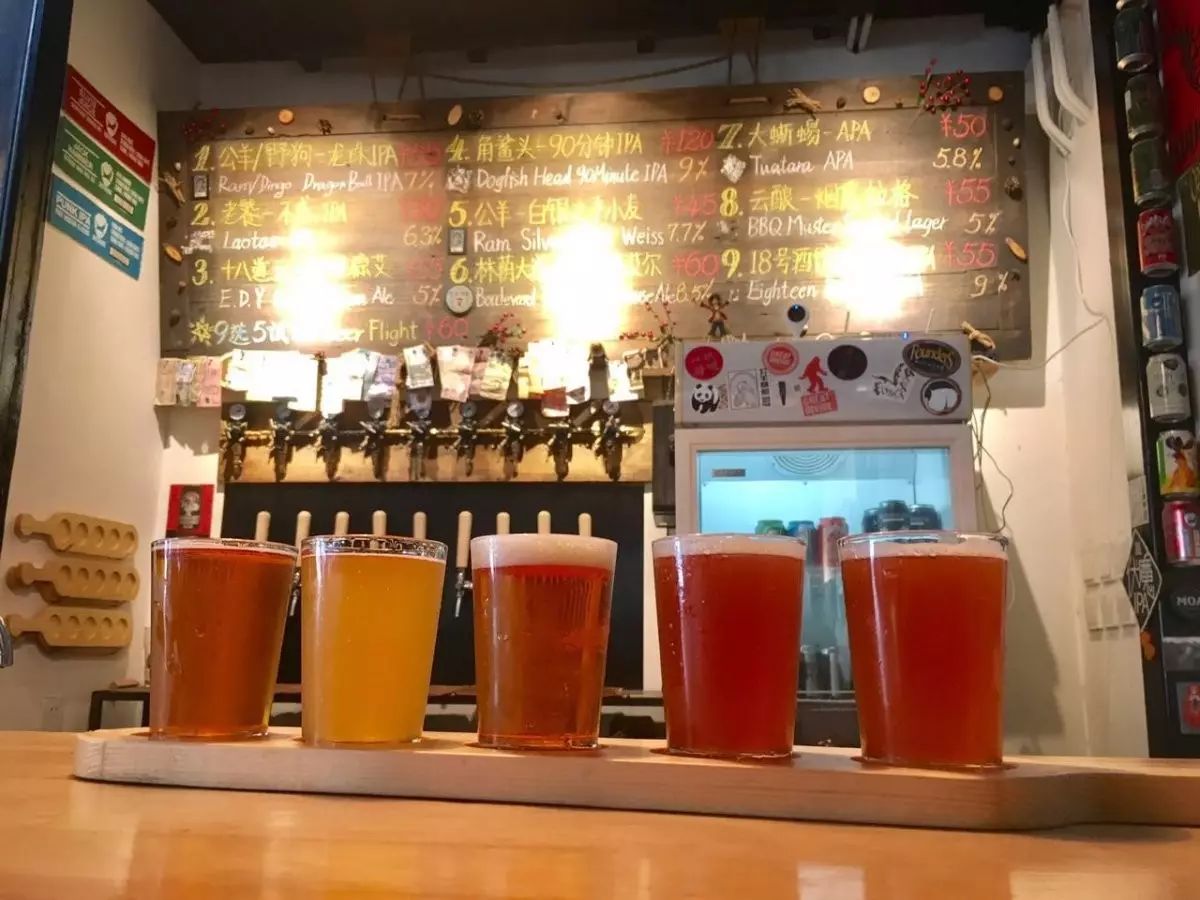 We discovered the only brewpub in Dashanzi/798 Art District, Ram Brewpub & Tattoo. There are nine beers on tap, including two of their own brews: Ram/Diago Dragon Ball IPA (7 percent ABV) and the Ram Silver Hand Weiss (7.7 percent ABV). They also serve some domestic brews, such as No. 18's IPA (9 percent ABV), Laotao IPA (6.3 percent ABV), and BBQ Master Smoked Lager (5 percent ABV), as well as some imports, including Dogfish Head 90 Minute IPA (9 percent ABV) and Tuatara APA (5.8 percent ABV). A pint of beer runs RMB 50-120, while a flight of five is RMB 60. Avoid the unnecessarily expensive peanuts (RMB 20), just bring your own Huangfeihong from 7-Eleven. Oh, and did I mention: it's a one-stop shop where you can finally get that tattoo you've been meaning to get done.

Photos courtesy of venues, Tracy Wang

---
Top Stories This Week:
Kokomo's Rooftop Closing After This Weekend?

Fatal Knife Attack at Papa John's Restaurant

Demolitions Hit Gulou Xidajie
Beijingers Are Buzzing About:

Yet Another Sinkhole Opens Up on Third Ring Road

5 Websites You Can Use to Shop That Aren't Taobao

Beijing Has Become China's Leading Cashless Society