Daily Mandarin - Super Fan
Tap "ChinaWire" !

Today's expression is 發燒友 - Fāshāoyǒu - enthusiast; fan; zealot - literally "fever friend"
Michael Jackson superfan, six, dressed up as the pop star every day for a YEAR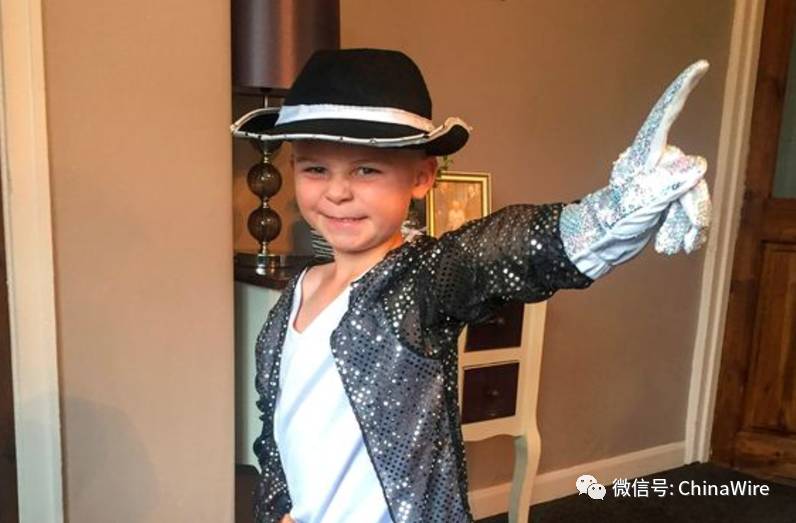 source: thesun.co.uk
YOUNG Michael Jackson superfan William Gibbon does his impression of the superstar he dressed as every day for a year.
William, six, fell in love with the singer when he was two after watching the music video for Thriller.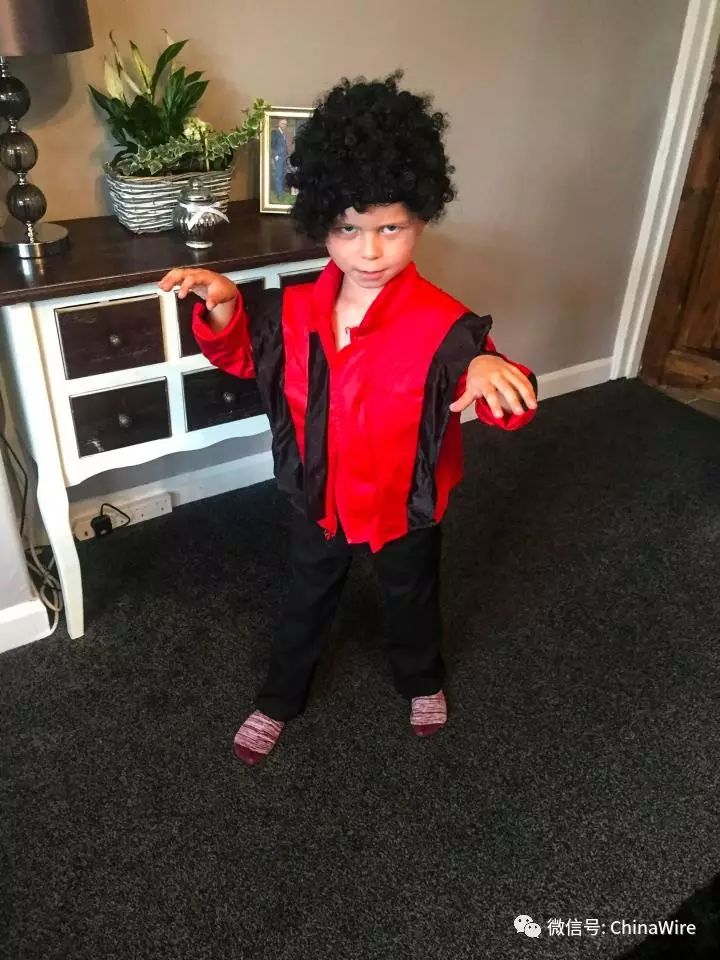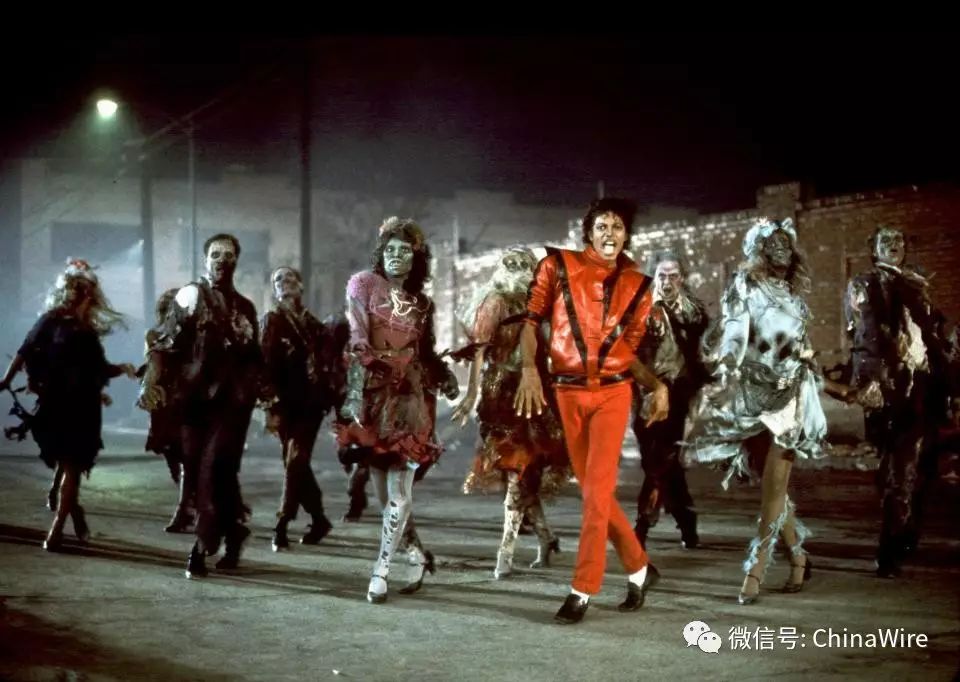 But his mum Michaela, 36, of Manchester, said he does not know his hero is dead as the news would break his heart.
Michaela said: "He loves him and he loves how he dances. He is his youngest fan.
"When he was two I put the music channel on and Thriller came on and he kept mithering for it to come back on.
"He had only seen one video and he was obsessed. When he was three or four he wore the outfits every day for a year.
"He wears them nearly every day now but can't wear them all the time because of school.
"He knows all of the songs off by heart. I didn't have the heart to tell him he was dead. He got so into his music and I couldn't break it to him.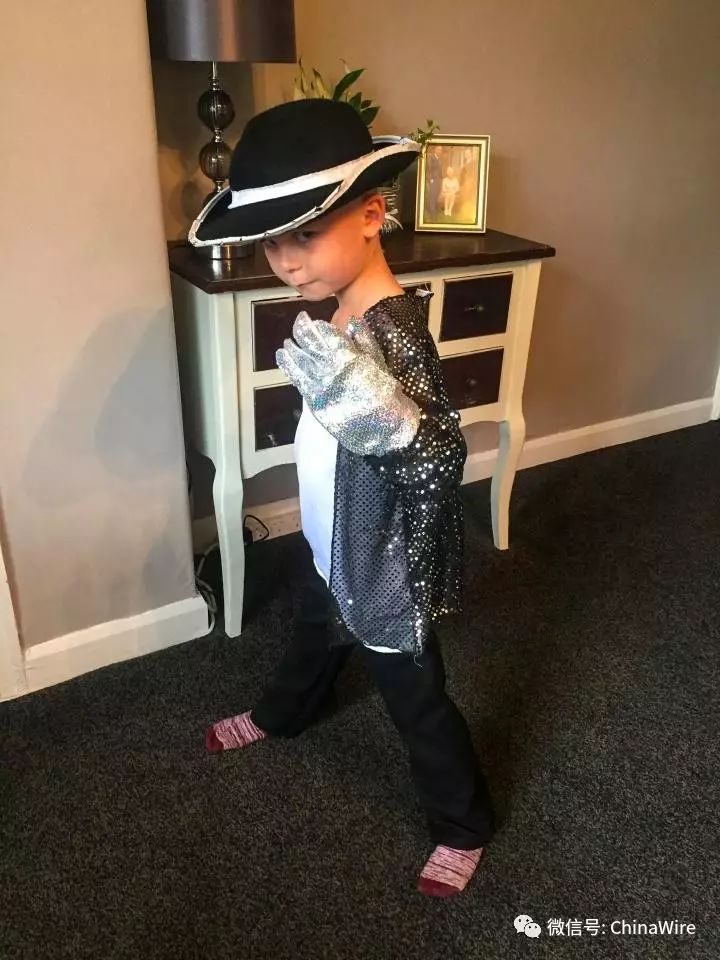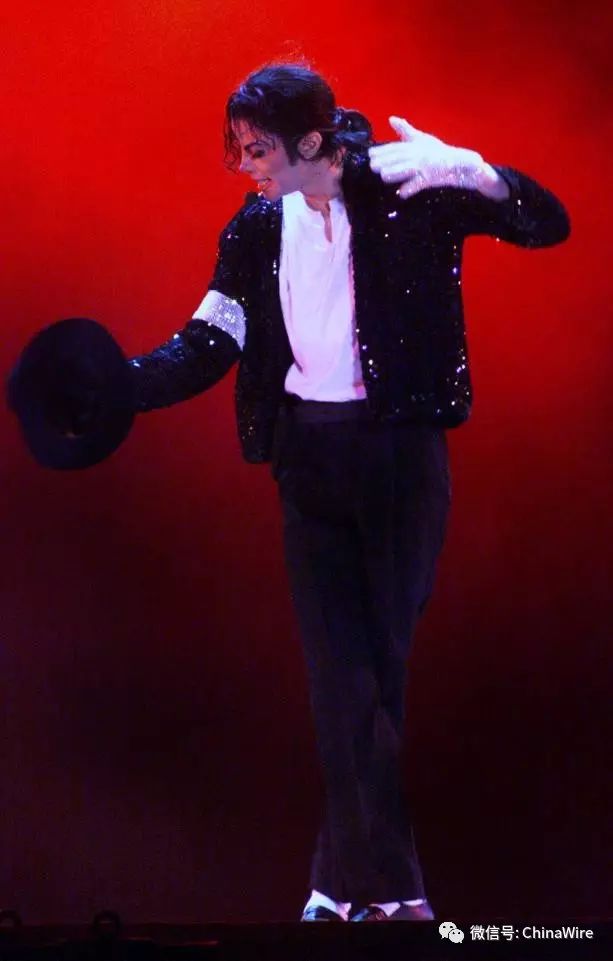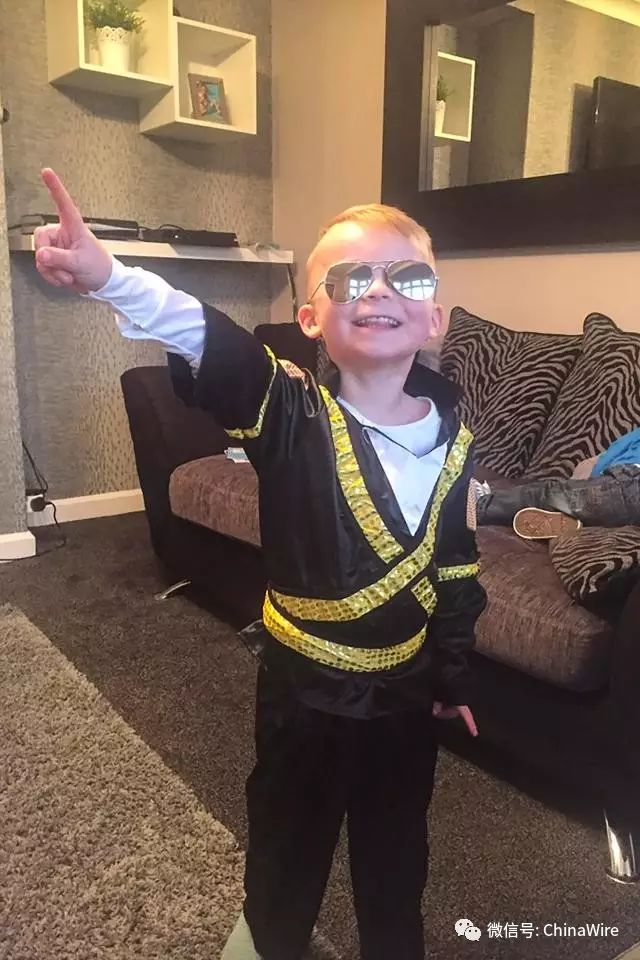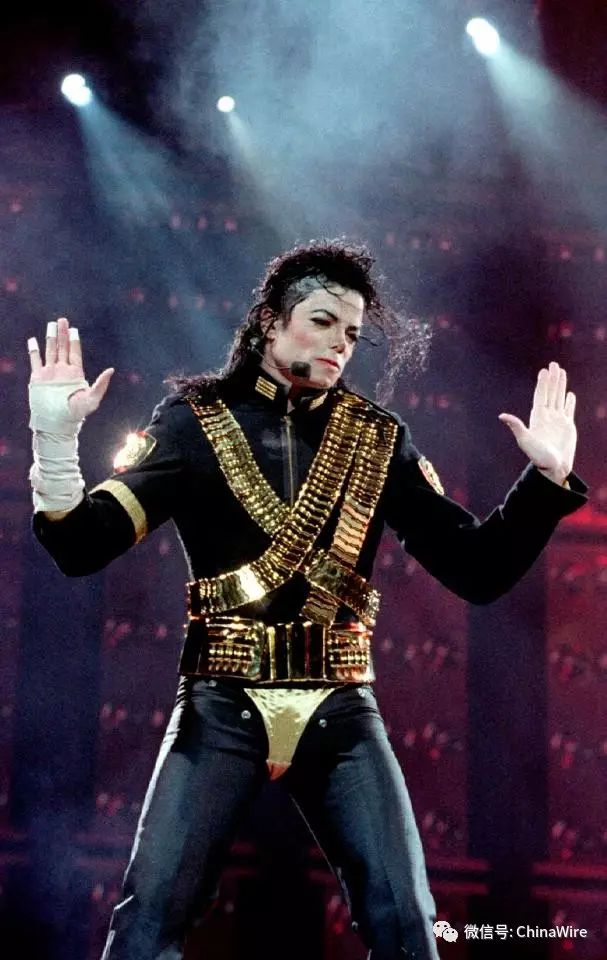 "In the end, my friend's daughter told him Michael was dead. When he was told he just didn't believe it.
"He hasn't mentioned it since. I couldn't break it to him. He still thinks he's alive. He doesn't think it is true.
"We have taken him to tribute concerts and he thought it was really him. We go every year.
"William is so shy but he does dance routines for us at home."
The youngster has been taken to see the Thriller musical and owns several DVDs, including This Is It and Moonwalker.
He has outfits worn in Billie Jean, Smooth Criminal, Thriller and Man in the Mirror and his ringtone is Bad.
Check out www.echinawire.com for more content!
You can click the READ MORE button to study survival mandarin
---
Subscribe by scanning below QR codes to get started.


A convenient way for foreigners and Chinese to buy real foreign imported products while living in China. Stay with ShopWire as we expand our products range. You can use either WeChat wallet or PayPal to purchase our products!
---
ChinaWire is the largest English WeChat Official account in China with over 150k subscribers. We post articles related to china and around the world as well as a survival mandarin section to help foreigners improve their Chinese skills.
---
WorldWire is a diversified account which mainly publishes breaking world news, entertainment, lifestyle, culinary and sports news from around the world.
---
Shop在線 is the Chinese version of ShopWire mainly for Chinese Customers. You can also use it if you are a foreigner with great chinese skills or introduce it to your Chinese friends. We guarantee only real imported products are sold on our shop.