Get Your Popcorn Ready for These Latest Flicks in Beijing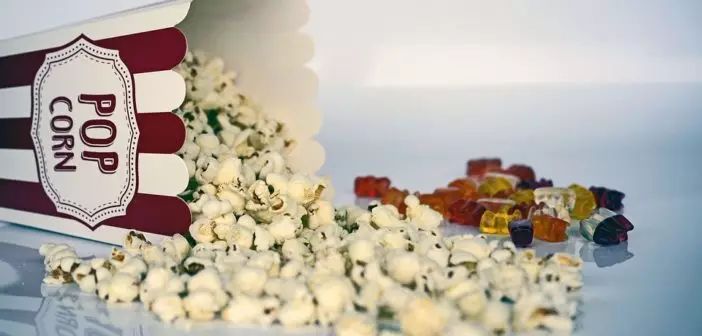 With summer coming to a close, it's no surprise that families will be desperate to spend the last days of freedom enjoying themselves before the swing of school starts up again. Grab some popcorn and gather your friends and family to check out the following latest movies playing at Beijing cinemas.
Despicable Me 3, until Aug 17
Ages 6+. The incredibly cute yellow minions are back again for a third adventure. In the film, Gru faces a new enemy named Balthazar Bratt, a child actor who grows up to become a villain. Things get complicated when Gru meets his long lost twin brother Dru who wants to team up with him and live a villainous lifestyle. This great movie is complete with strong messages about the power of family and friendship, as well as communication and team work.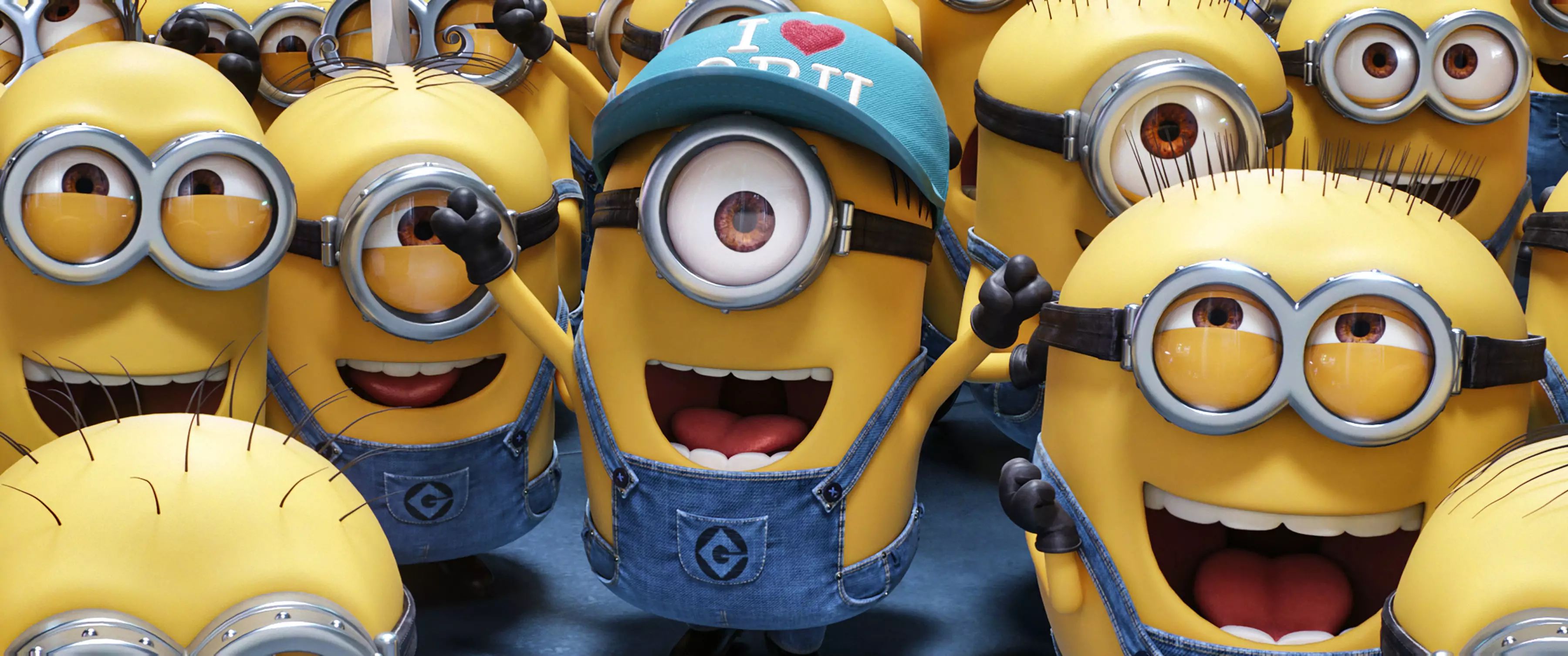 Cars 3, Aug 25 – Sep 30
Ages 6+. A new generation of faster, more efficient, and fancier cars has arrived, leaving the famous race car Lightning McQueen more competitive than ever. A young race car named Jackson Storm beats the aging McQueen in several races and a dramatic crash leaves McQueen facing the threat of retirement. Desperate to keep racing, McQueen trains with race technician Cruz Ramirez hoping to take back his title.
Baby Driver, Aug 25 – Sep 22
Ages 14+. Baby Driver is a fast-paced action-packed crime drama about a young getaway driver. The talented young man is still tormented by his tragic past, as a head injury left him with severe tinnitus, which he blocks out by listening to music. Baby falls in love with a waitress and tries to free himself from his criminal lifestyle in order to be with her.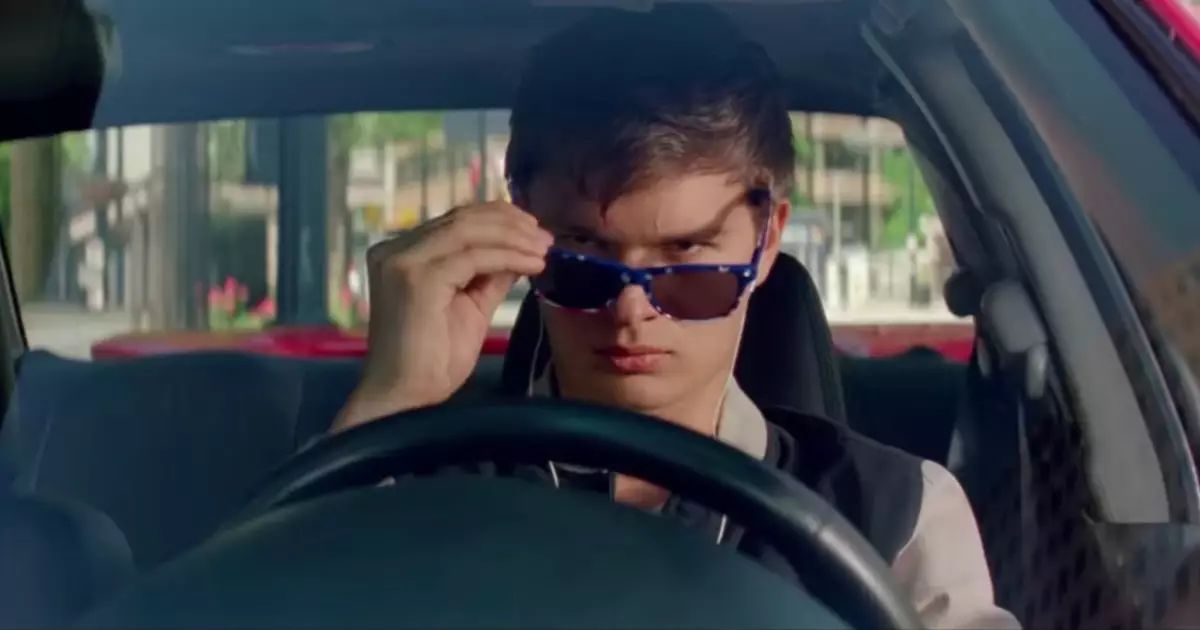 Dunkirk, Sep 1 – Oct 2
Ages 12+. The movie unfolds the horrors of May 1940's Dunkirk evacuation through three perspectives interwoven together to create an unusual war film. With little dialogue taking place, the movie focuses on visuals and music to create intense suspense.
---
Photos: annca via Pixabay, BlackFilm.com, HDQWalls.com, VIPFanAuctions.com, IMGiz.com