UISG Sports Registration - Season 1
|

2017-08-12
Author:UISG

|

|
Welcome back students! After school sports practices are beginning soon. If you'd like to join a team, go to the following link:
https://tinyurl.com/UISG2017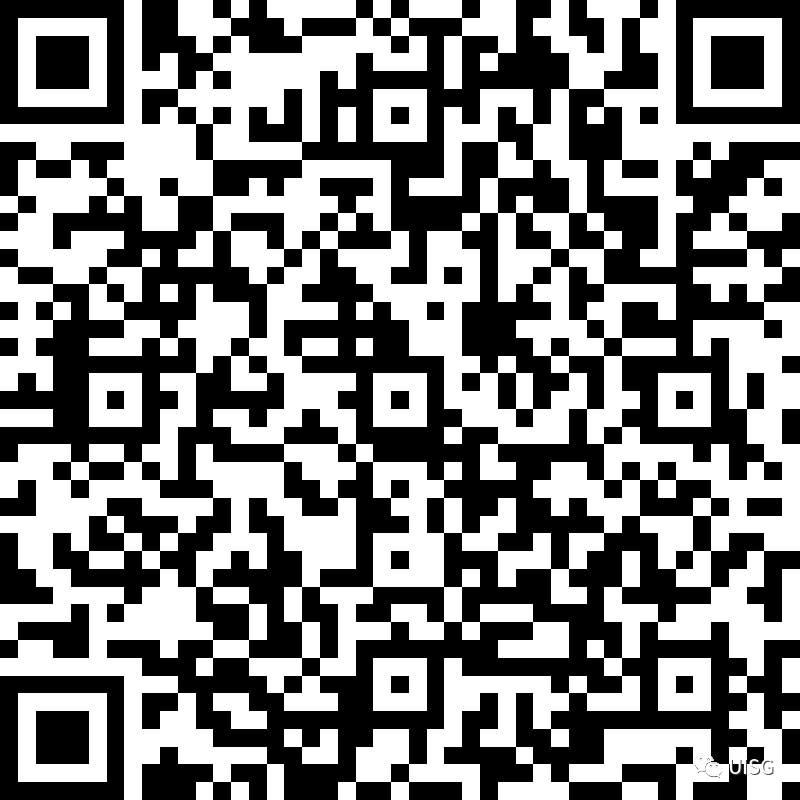 I encourage all students, at ALL skill levels to join a team.It's a great way to get exercise, meet new friends, and learn new skills.Practices for HS Volleyball, MS Soccer, and Swimming begin during the week of August 22nd. Cross Country, Tennis, MS Badminton & Table Tennis begin during the week of Aug 29th). Also, UISG will be offering golf lessons from an outside instructor once a week if you are interested in learning and or developing your golf game. If you have any questions, please contact Mr. Scotney at
GO WOLVES!
Morgan Scotney
Athletic Director
HOD MYP PHE