Three Upcoming Literary Festivals
BeijingBookworm
TheBookworm is very pleased to announce that we will be coordinating 3 excitingliterary projects over the coming months.
老書蟲:三場即將在中國開幕的文學節
非常榮幸地宣佈在接下來的幾個月,老書蟲將舉辦3場令人激動的文學活動。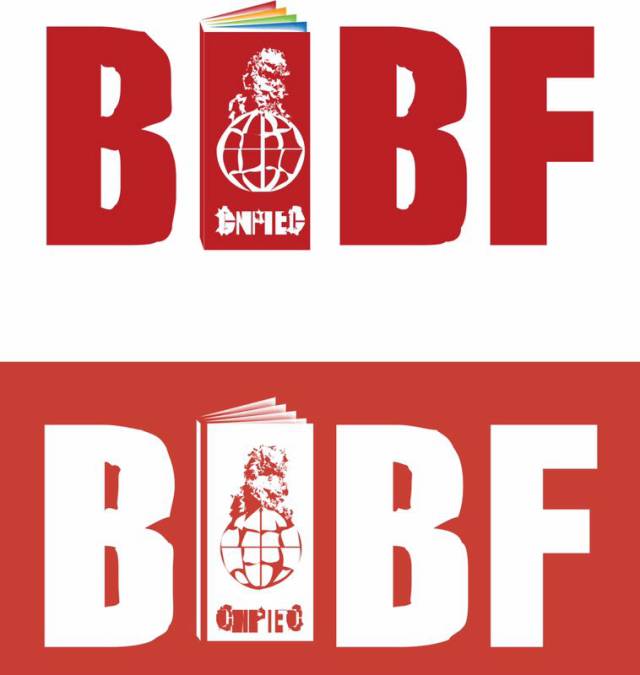 Beijing International Book Fair Literary Salons
August 20-27, 2017
On the occasion of the 24thBeijing International Book Fair, the Bookworm, incooperation with CNPIEC, will coordinate a series of Literary Salons featuringleading Chinese and international writers in the China International Exhibition Centre and in the Bookworm.
北京國際圖書博覽會文學沙龍
2017年8月20 -27 日
值第24屆北京國際圖書博覽會之際,老書蟲將攜手中國圖書進出口(集團)總公司,在中國國際展覽中心和北京老書蟲書店舉辦一系列中外優秀作家的沙龍活動。
The Inaugural EU-China International Literary Festival
Beijing and Chengdu (November 21-28, 2017)
In a new initiative developed by theDelegation of the European Union to China, the Bookworm will run the inaugural EU-China International LiteraryFestival in November. The festival will bring together writers from the EuropeanUnion and China for a series of public events showcasing EU and Chinese finestliterary talents. The first festival will visit Beijing and Chengdu and it isplanned to feature different cities in subsequent festivals. The festival ispart of the Experience Europe public diplomacy campaign that aims to engage Chinese audiences and help them to directly experienceaspects of EU culture.
首屆中歐國際文學節
北京、成都 (2017年11月21 - 28 日)
老書蟲將於11月舉辦由歐盟駐華代表團發起的首屆中歐國際文學節。文學節將匯聚中歐雙方知名作家,推出一系列的活動,展示中歐璀璨的文學風采。首屆中歐國際文學節將在北京、成都舉辦,後續文學節計劃以其他城市為舉辦地。此文學節是"感受歐洲"公共外交活動的一部分,旨在增強中國觀眾的參與感,幫助中國觀眾更加直觀地感受歐洲文化的不同側面。
The 11th Bookworm International LiteraryFestival
March 8-24, 2018
TheBookworm International Festival will be back in March 2018 to bring togetherwriters and readers from China and around the world to celebrate literature andideas in Beijing, Chengdu and Suzhou.
第11屆老書蟲文學節
2018年3月8 - 24日
老書蟲文學節,一場雲集國內外著名作家的文學與思想的慶典,將於2018年3月在北京、成都及蘇州三地舉辦。
For further information contact Peter Goff on136-7121-2235, or [email protected]
詳情聯繫PeterGoff, 電話 136-7121-2235或 郵箱[email protected]