Social Supply mix magic and a movie for the next Cocktail Cinema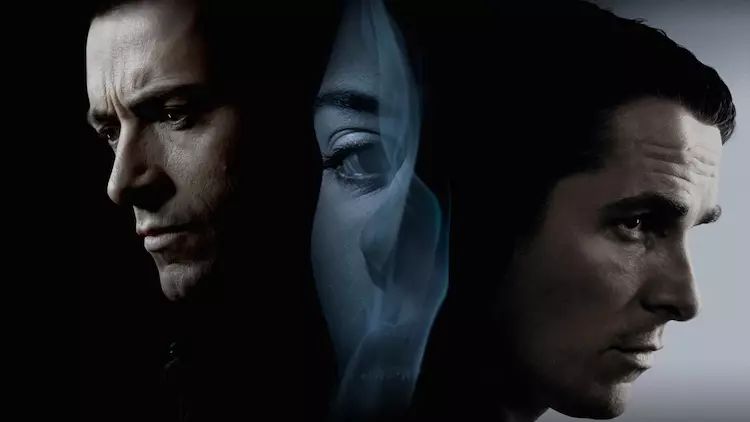 Social Supply's immersive Cocktail Cinema is back for a night of movie-inspired cocktails in Shanghai. This month's event (August 16), things are getting a little magical with a screening of The Prestige.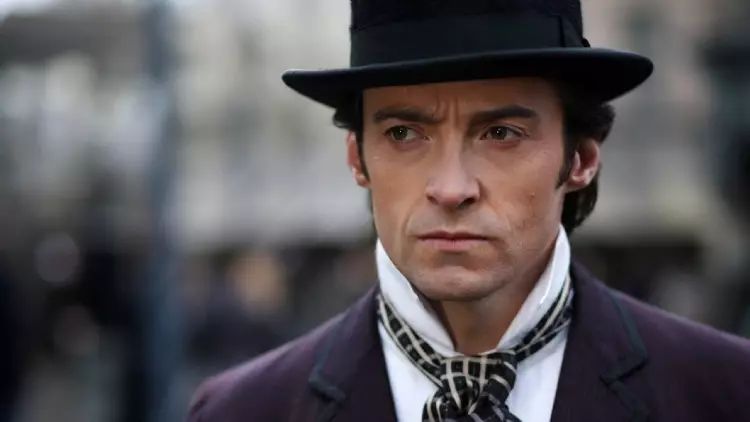 Directed by Christopher Nolan, the film stars big names such as Hugh Jackman, Christian Bale, Scarlett Johansson and David Bowie. Set in 1890s London, the mystery-drama tells the story of a magic trick gone awry from magician Alfred Borden (Bale) that tragically kills magician Robert Angier's (Jackman) wife. The devastated Angier begins his own on- and off-stage rivalry with Borden.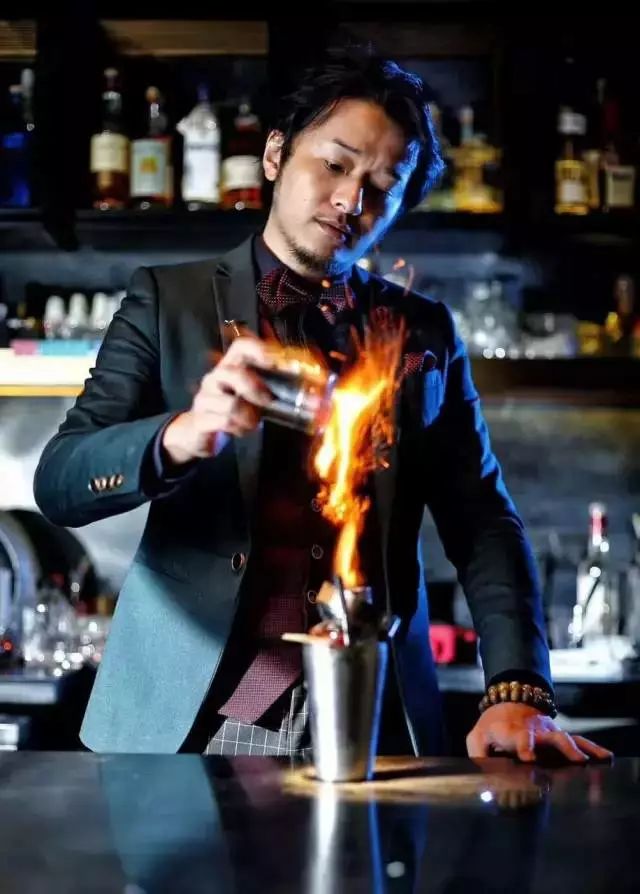 Fittingly, the evening's three unique cocktails will be created and mixed by Chris Xi of China's first magic bar, Blackstone Magic Bar, while magicians work the room with their tricks.

Tickets are 220RMB per person and include three drinks. The location of the event will be released closer to the date. Follow CocktailCinema on WeChat for details and to buy tickets (numbers are limited).
Cocktail Cinema: The Prestige Address TBA. Wed 16 August. 8pm. 220RMB.
Click below for more things to do