'World's largest paint party' lands in Shanghai next weekend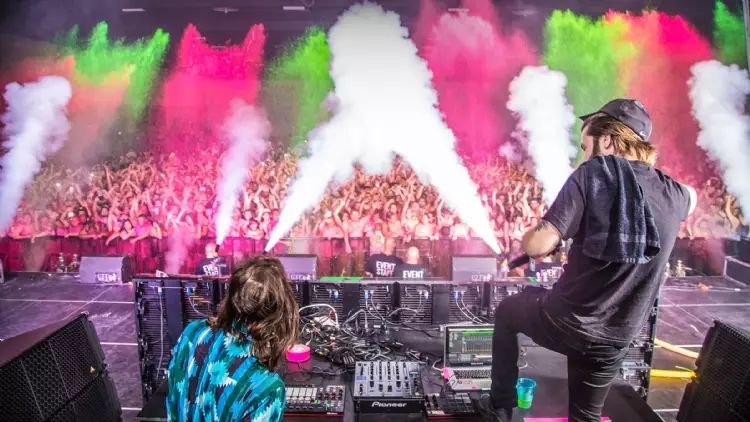 Life in Color/Justin Beaupre
Life in Color – think paint-party-meets-music-festival – started amongst a few college friends at Florida State University back in 2006. It has since grown to become 'the world's largest paint party' and has hosted events in cities all over the world, including in Puerto Rico, Philadelphia, New York, Atlanta, Manchester, and Jakarta. On Saturday 19 August, it's Shanghai's turn to get colourful as the festival makes its China debut.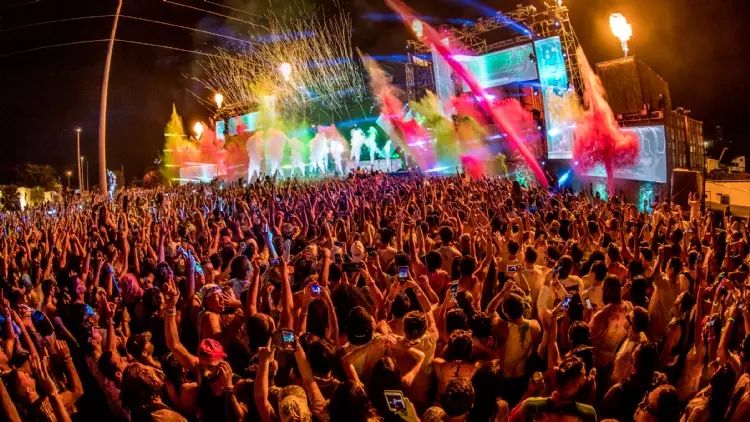 The Shanghai event is part of Life in Color's 2017 X World Tour, which they describe as a way to 'offer our fans an intense moment of celebration and transformation' and to 'celebrate your truth and propel yourself in the future.' That's a pretty powerful sounding festival.
The lineup includes EDM artists like Vinai, Headhunterz, and Asuka. As a word of warning, organisers advise you don't wear your best clothes in case some of the paint doesn't come out!
National Exhibition and Convention Center 333 Song Ze Da Dao, Qingpu district. Sat 19 Aug. 2.30pm-9.30pm. 399RMB.
More from Time Out Shanghai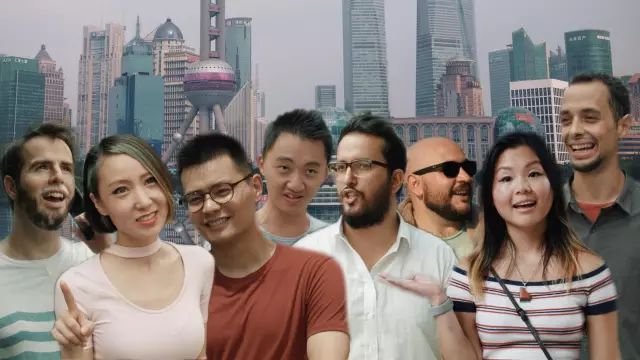 Comedy group Mamahuhu are back with a new video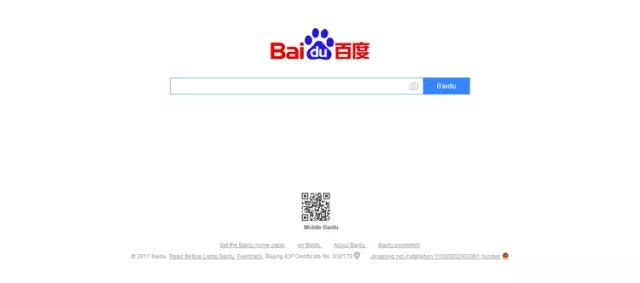 Baidu's weirdest searches of 2017

Click below for Life in Color to book tickets