All You Can Eat Dinner Buffet at Kitchencraft

Kitchencraft is a modern fusion of Chinese cuisine, specializing in Sichuan and Fujian dishes. Savor the sight of your food being prepared in the open kitchen, indulge yourself with the buffet, treat yourself to delicious desserts, and enjoy the fresh fruits and vegetables. Four private rooms are available offering an intimate dining experience for groups.
Limited offer, savor the flavor!
Enjoy your dinner in Kitchencraft for only RMB188/pax.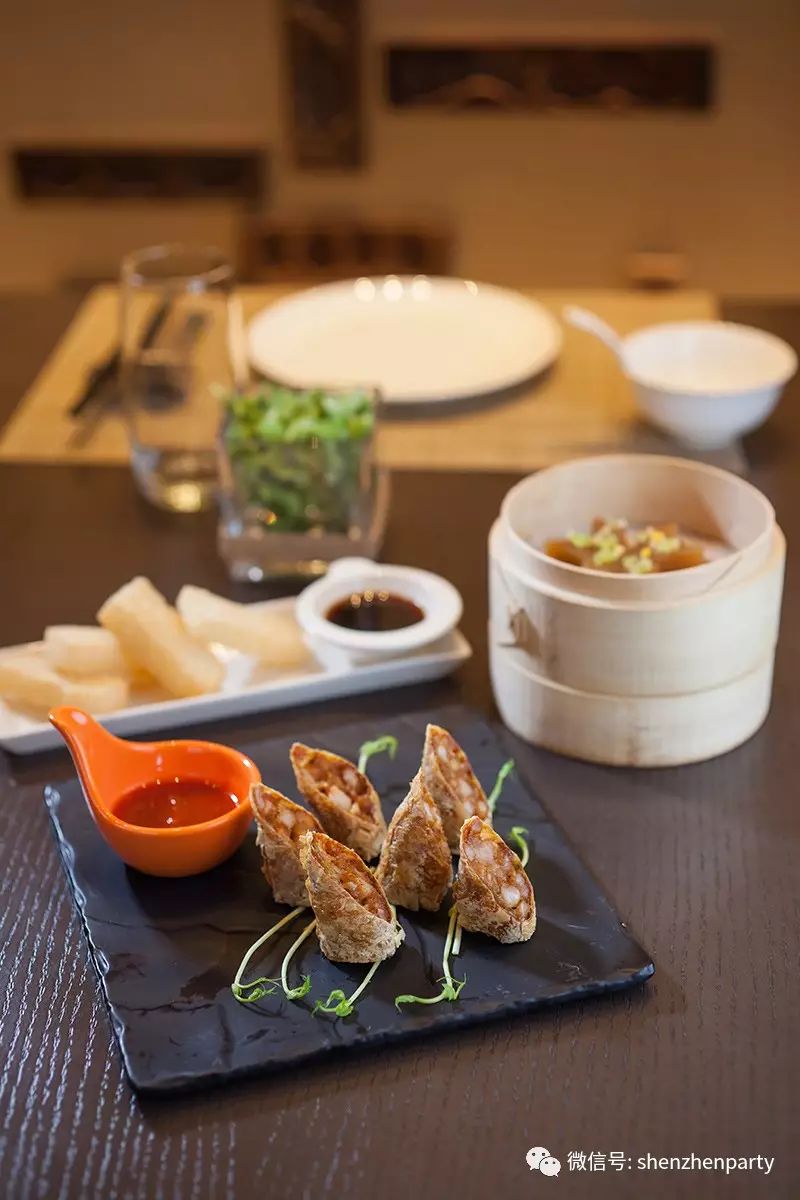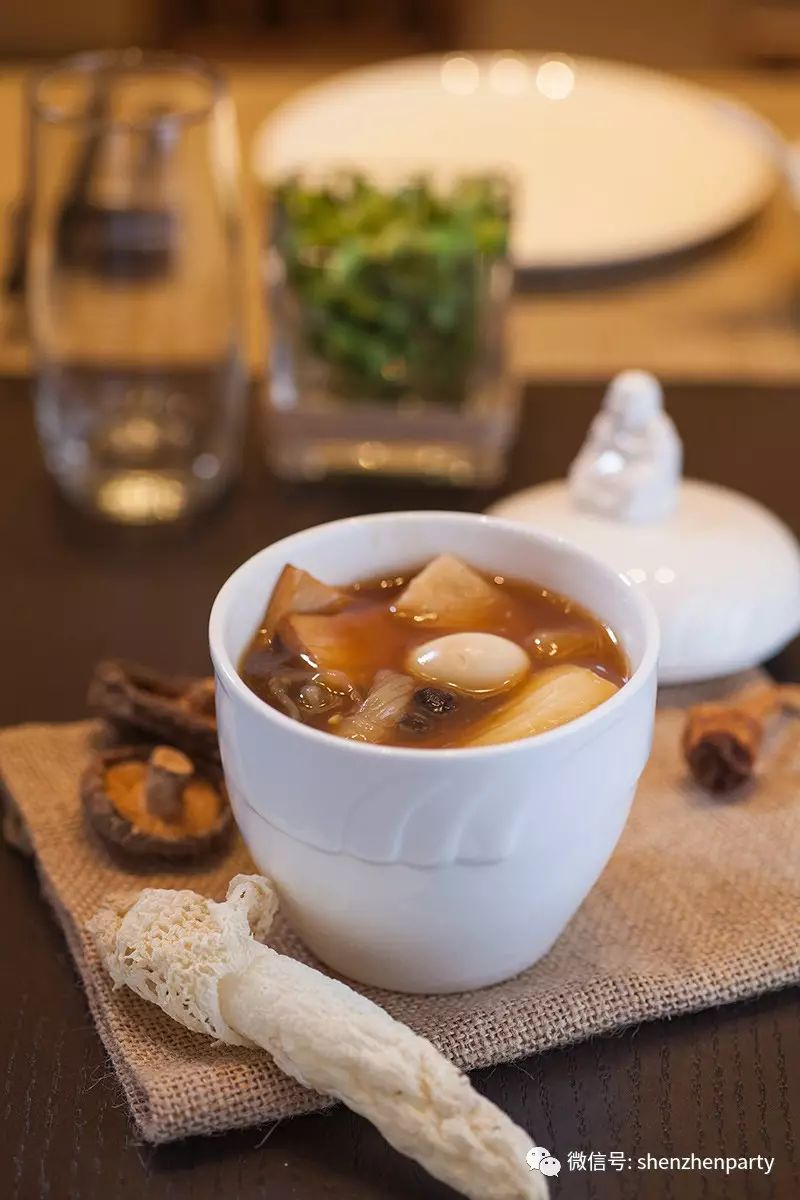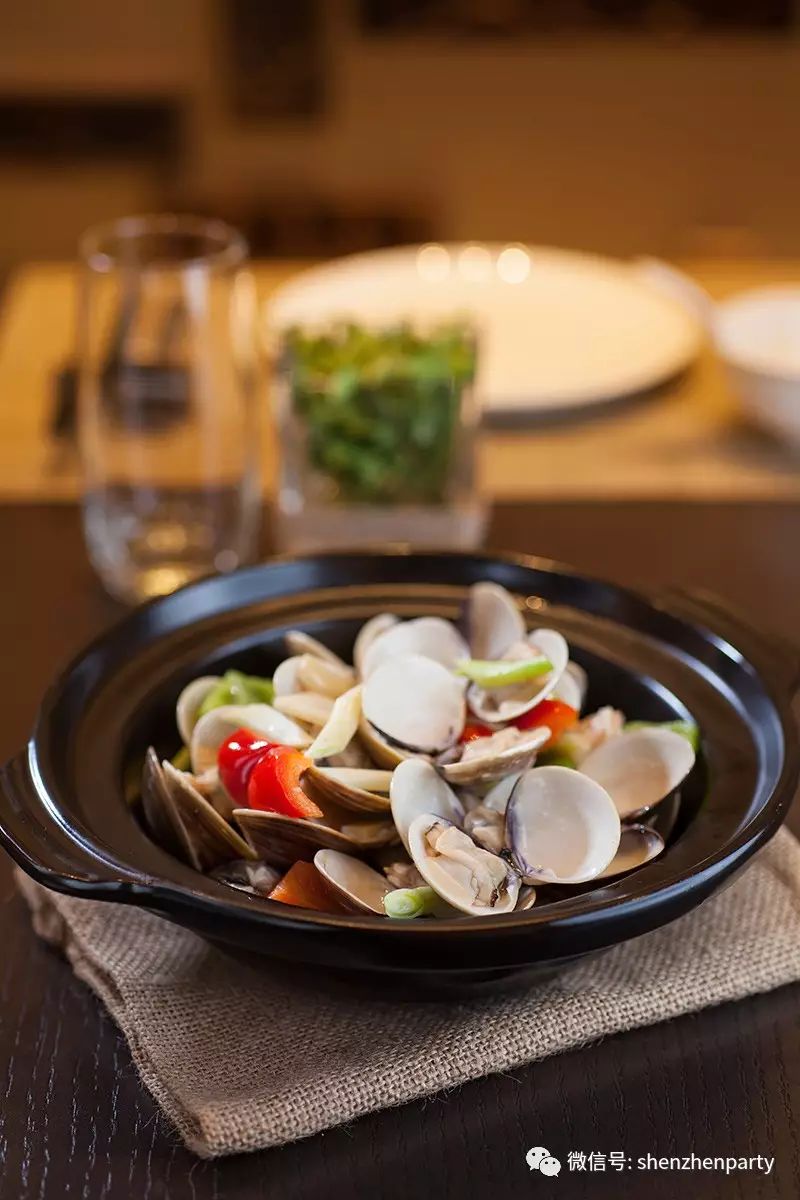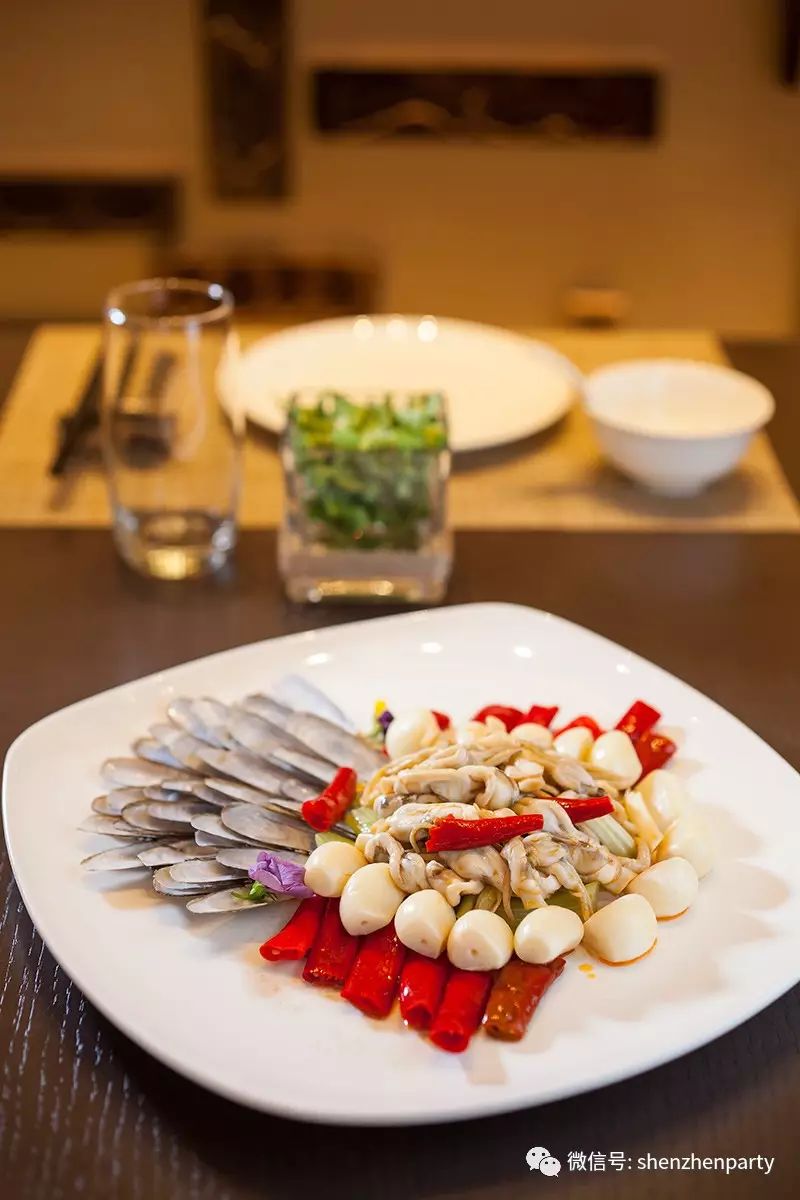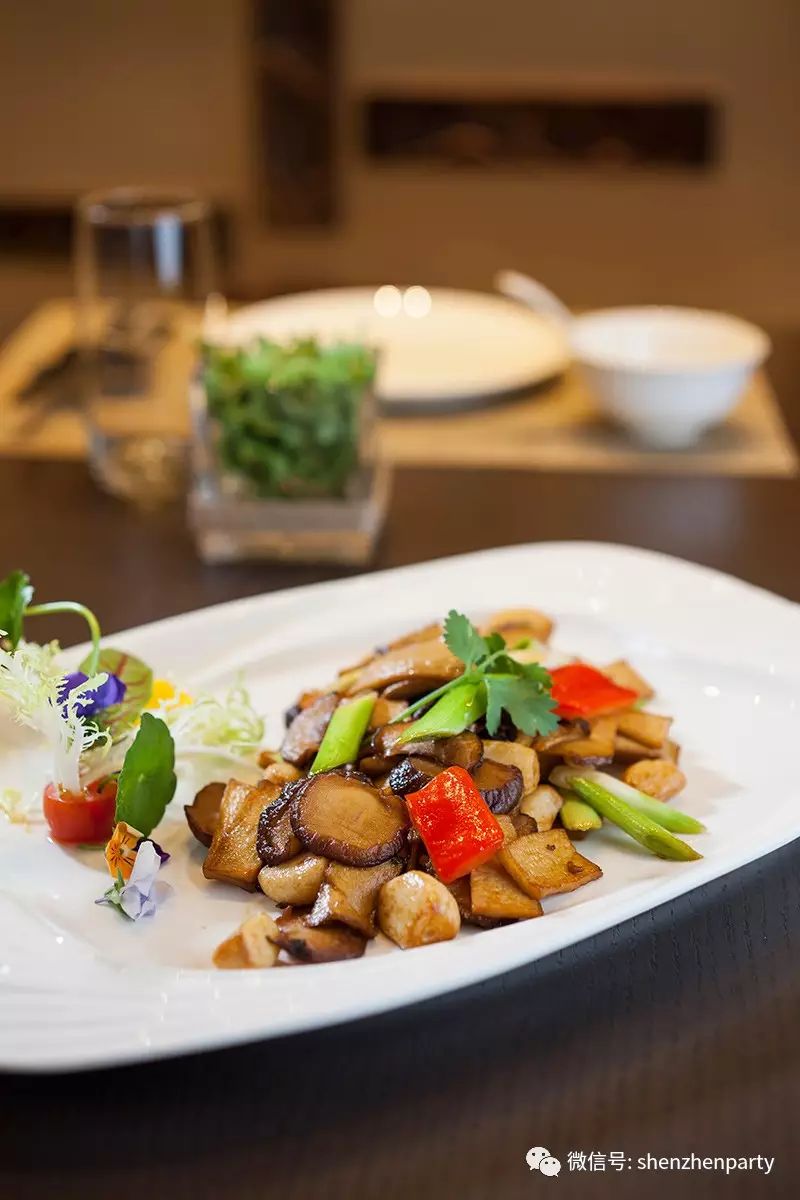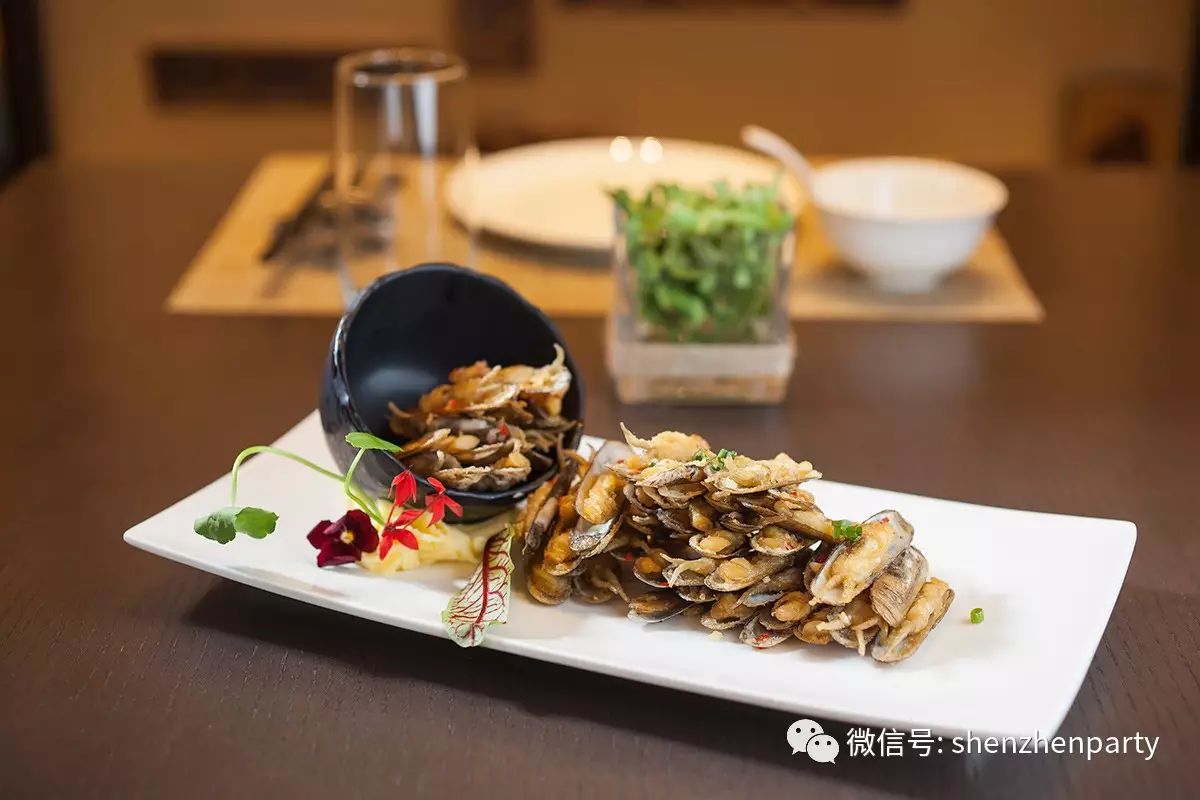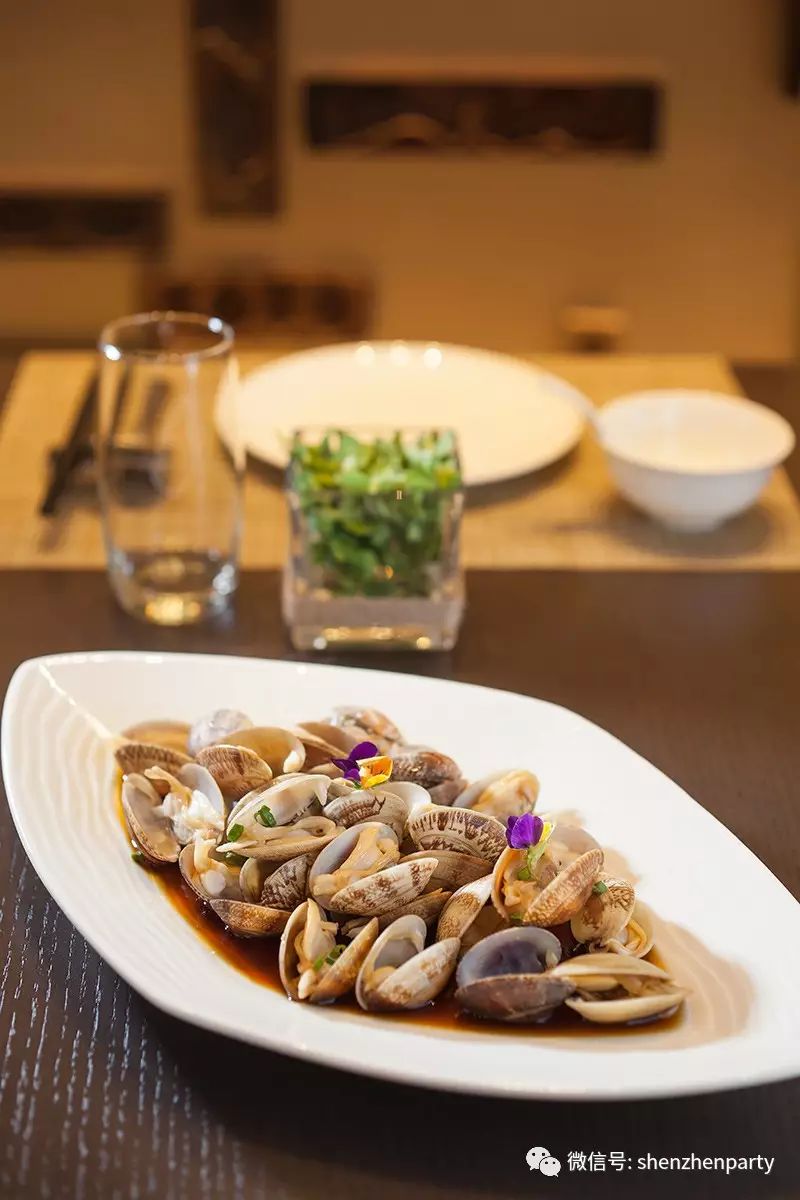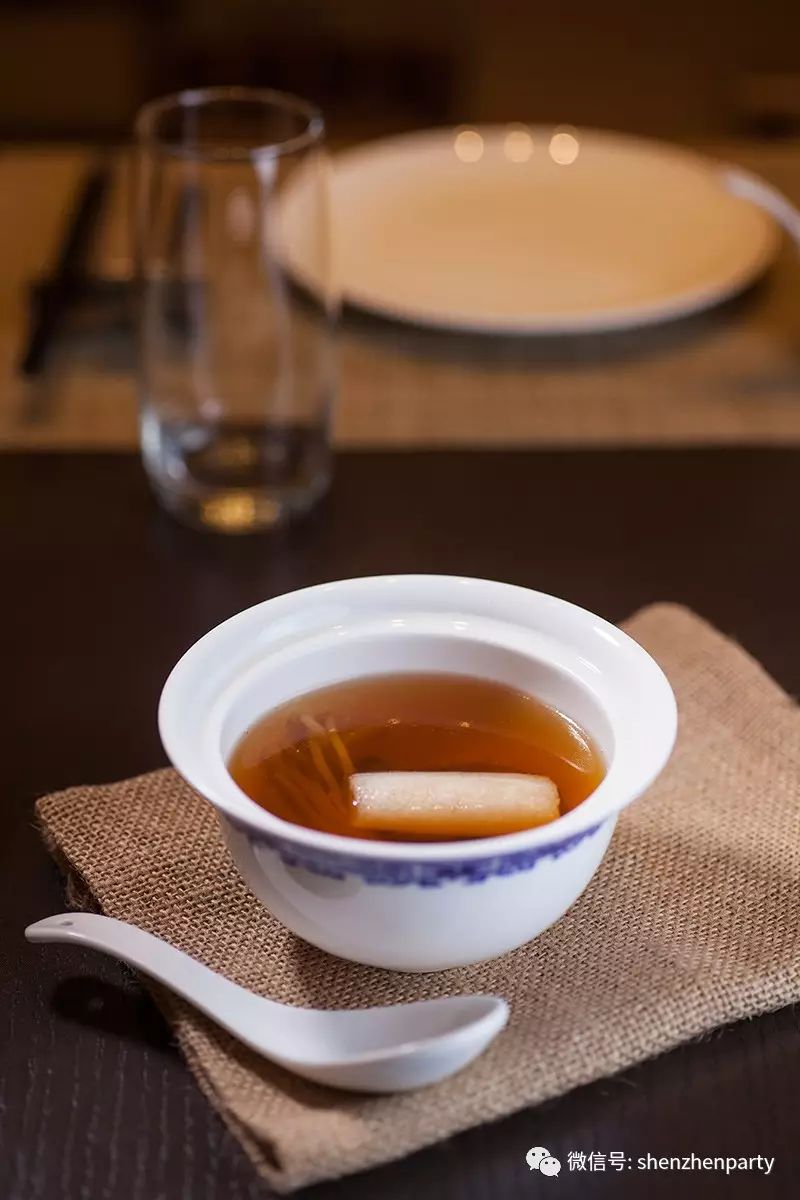 深圳蛇口希爾頓南海酒店-南海翼廚藝自助餐廳餐飲推廣
廚藝
廚藝餐廳是一間融合了新式理念、烹飪藝術與高端出品的餐廳,提供各類川菜、閩菜和各類中西式美食。開放式的廚房可讓您在享受美食的同時欣賞廚師們精彩的現場烹飪作秀。各類自助美食、甜品與新鮮時令蔬果將滿足您對美食的多種需求。四間私人包房還可為聚餐活動營造親切的私密用餐氛圍。
限時折扣,驚喜暢享!
僅需人民幣188元/位即可盡享廚藝自助晚餐。
Promotion Date: 18:00-22:00
Price: RMB188/pax
Phone Number: 0755-21628888-5569
Place Name: Kitchencraft (Hilton Shenzhen Shekou Nanhai - Nanhai Wing)
Place Address: G Floor, Nanhai Wing, Hilton Shenzhen Shekou Nanhai, No.1177 Wanghai Rd, Nanshan District, Shenzhen 深圳市南山區望海路1177號,深圳蛇口希爾頓南海酒店南海翼G層
Editor's Favorites, Tap the Links Below:

Two-parts Passeur & Bar Station

Swan Lake By Russian State Ballet
High-end Property in Shenzhen: Jingshan Villa

Black+Blue Brings Western Favorites to Shekou
Langham Mooncakes – An Exquisite Flair Not To Be Missed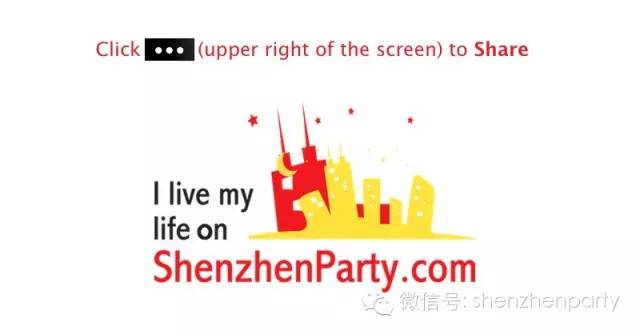 ---
Long-press the QR Code, tap "Extract QR Code" to Follow "shenzhenparty" on Wechat: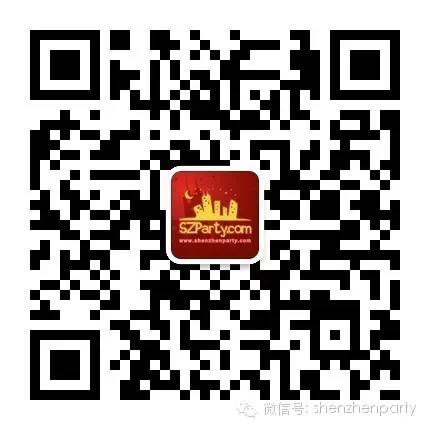 For more details, please click "Read More".