Pop Band ReDor China Tour Shenzhen Station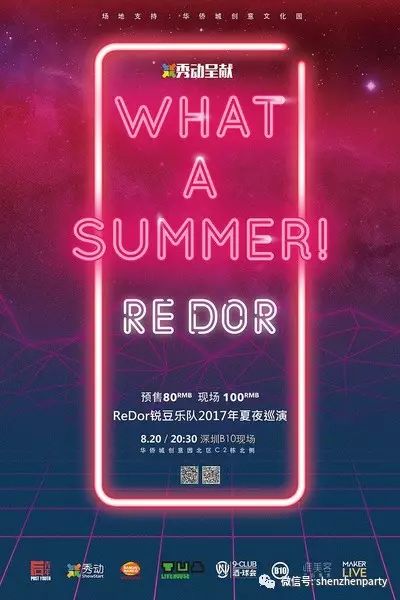 The band ReDor were formed in the summer of 2010. Their music genres cover an interesting mix of Funk, Pop, Rock and Mix Rock. ReDor's music was described as "The spark in the gloomy days".

The band took part in the "Tiger band Billboard" national band selection competition in 2012 and won the fourth place. In the same year, ReDor participated in the "seeking the light project", a musician competition under the auspices of "Xiami Music", and won the second place with its song "The Way You Dance". With its first album "3.21 Me. ReDor", the band were highly praised by the professional music critics as "One of the best Chinese pop bands in recent years".
Videos: ReDor - Spotlight
ReDor - The Way You Dance
ReDor - 沒有預告的電影
Admittance starts at 20:00. Open area with several seats on both sides for resting purpose.

Ticketing information: https://www.douban.com/note/631250712/
Event Date: Sunday, August 20, 2017 - 8:30pm - 10:00pm
Pricing Info: Presale 80 RMB; At Door 100 RMB
Phone Number: 0755-86337602 (15:00-18:00, info only)
Place Name: B10 Live
Place Address: North Side of Building C2, North District, OCT-LOFT, Nanshan District, Shenzhen 深圳市南山區華僑城創意文化園北區C2棟北側
Editor's Favorites, Tap the Links Below:

Two-parts Passeur & Bar Station

Swan Lake By Russian State Ballet
High-end Property in Shenzhen: Jingshan Villa

Black+Blue Brings Western Favorites to Shekou
Langham Mooncakes – An Exquisite Flair Not To Be Missed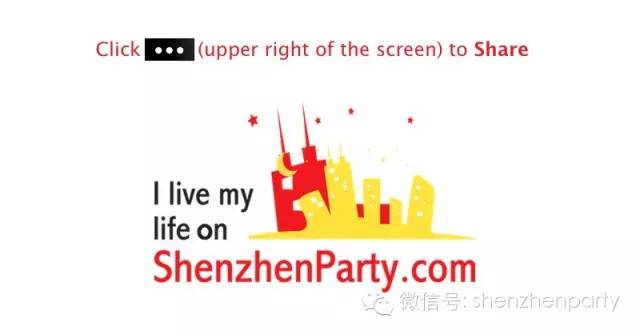 ---
Long-press the QR Code, tap "Extract QR Code" to Follow "shenzhenparty" on Wechat: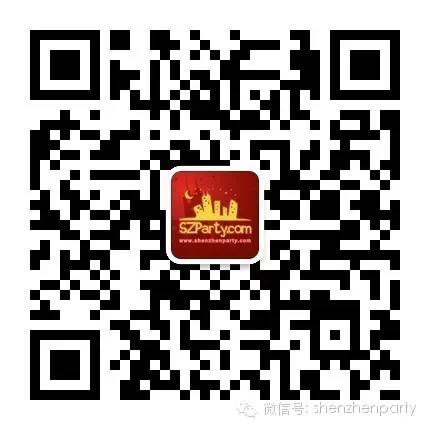 For more details, please click "Read More".