The 5 best events for families in Shanghai this weekend

Weather has cooled down just a little and we hope you're feeling like going outdoors again. Here are the best events happening this weekend for families in Shanghai to attend. Take a look below!

Sat 12 Aug
DIY lipsticks and lip balms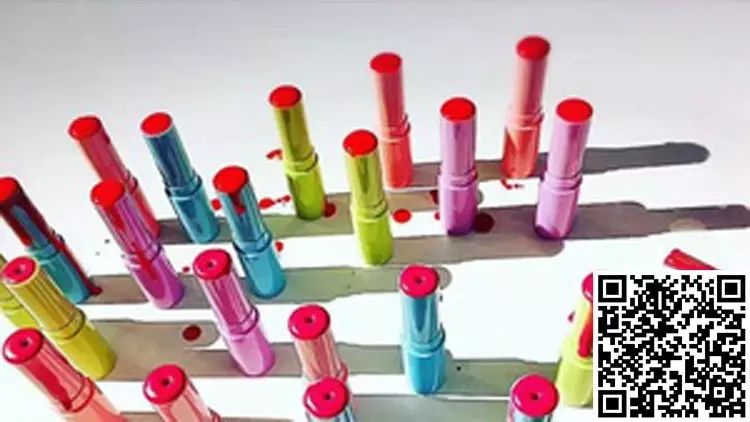 At this two-hour session, you will learn to make your own lipsticks and lip balms using all natural ingredients such as beeswax, rose oil and almond oil. The session also allows you to infuse your own fragrance and colours of choice. You can definitely surprise mum with one of these.
Craft'd First Floor, Building 3, 1288 Fuxing Zhong Lu, Xuhui district. 7-9pm. 250RMB each. Long press the QR code in image to RSVP.
Hands on Dumpling Delights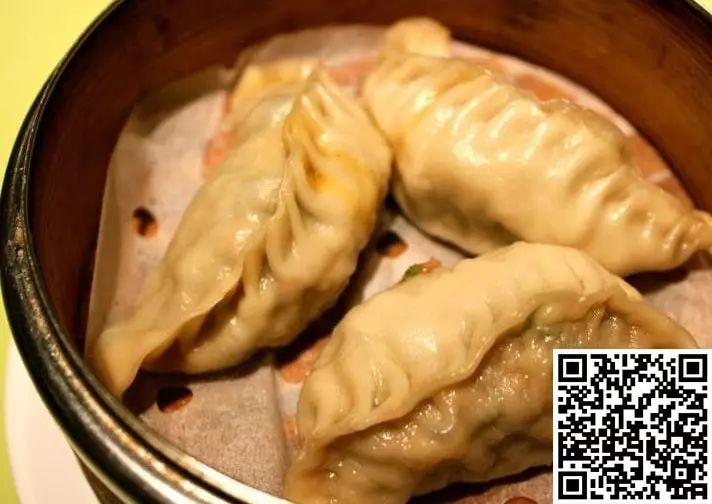 This trip is for dumpling fans young and old out there. Attendees will get to try mum-and-pop style dumplings off the beaten track - cooked in northeast Chinese style. They will also get to learn the basics of dumpling making with a local Shanghainese chef.
Meeting point available upon booking (near Jiashan Metro Station). 10am-1pm. 500RMB per adult; 275RMB per child. Long press and extract the QR code in image to book.
ElEfante Dumbo Truck pop-up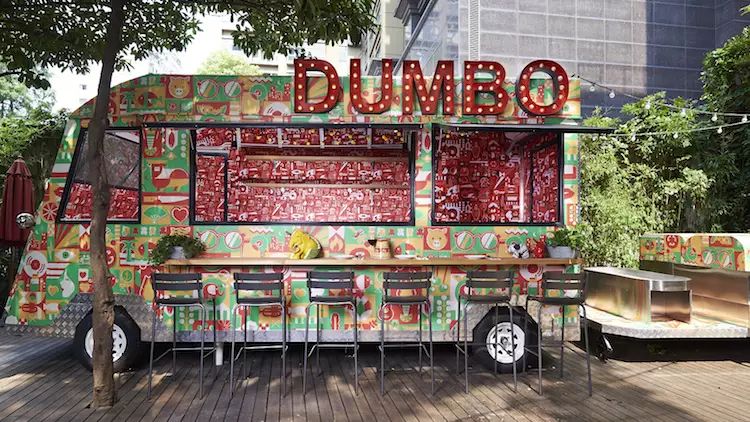 ElEfante's guest chef-hosted brunch for this month will be put together by Peruvian chef Eduardo Vargas from Colca. Check it out for a relaxing weekend morning bite
ElEfante 20 Donghu Lu, near Huaihai Zhong Lu, Xuhui district (5404 8085). 11.30am-3.30pm. Same time on Sunday 13 August.
Sun 13 Aug
The Ultimate Sunday Brunch at Yi Cafe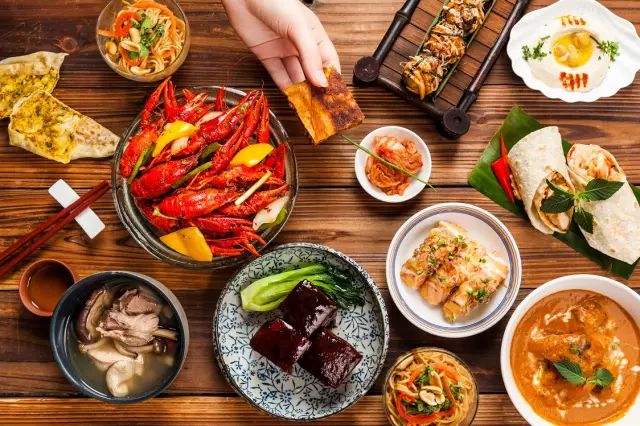 Pudong Shangri-La's Yi Cafe is expanding its repertoire with a brunch spread that includes German, Japanese, French, Korean, Indian and more culinary infleunces. While the sophisticated flavours will please the parents, kids may also opt for a specially designed buffet programme that also includes face painting, magic shows and a play session at the adjacent kids centre.
Yi Cafe Second floor, Grand Tower, Pudong Shangri-La Hotel, 33 Fucheng Lu, near Lujiazui Huan Lu, Pudong (2828 6888; shangri-la.com). 11.30am-3pm. Every Sunday until Sunday 31 December. From 448RMB per person (service charge not included). Call venue to book.
Street food breakfast with Untour Shanghai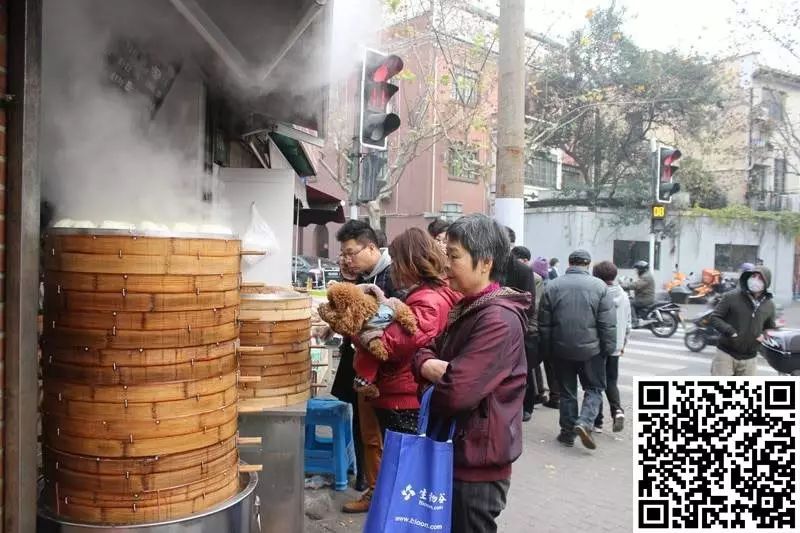 Some of Shanghai's best food is found streetside in the morning hours. If you're an early riser, come taste the Chinese breakfast of champions with Untour's street food tour in the beautiful Former French Concession. You'll get to meet vendors selling classic local dishes from freshly-made soymilk and fried dough to steaming baskets of the city's finest soup dumplings.
Tour starts at Xiangyang Park, with more information and instruction available upon booking. 9-11am. 480RMB per adult; 240RMB for kids aged six to 12. Long press QR code in image to RSVP.
More for Shanghai families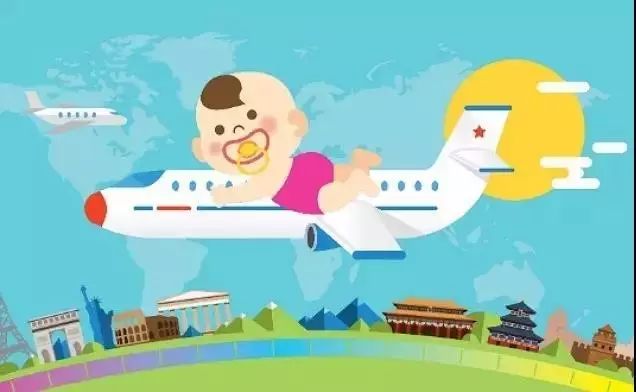 Returning from summer holidays? Helping kids cope with jet lag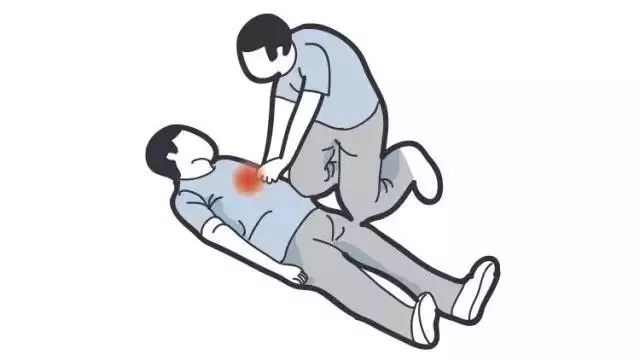 The essential first aid guide for families in Shanghai
Click below for how to help your child prepare for university