Chinese Parents Abandon Their Newborn Girl As Parcel
Click "GuideinChina"
---

A newborn girl was abandoned in a delivery parcel by her mother in China. She was found covering in layers of plastic bags by a delivery man yesterday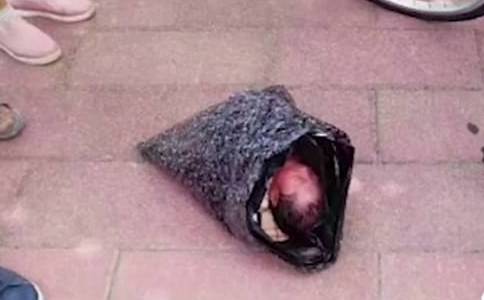 The 'parcel' was scheduled to deliver to an orphanage but the driver found a baby inside when he heard crying sound on the way

A new mother wrapped her baby girl in layers of plastic bags and sent her to an orphanage through a delivery service in southeastern China.
The delivery driver was shocked when he heard a crying sound from the package half-way through the journey.

Footage emerged showing onlookers feeding the baby with water to keep her hydrated in the 37 degree Celsius weather.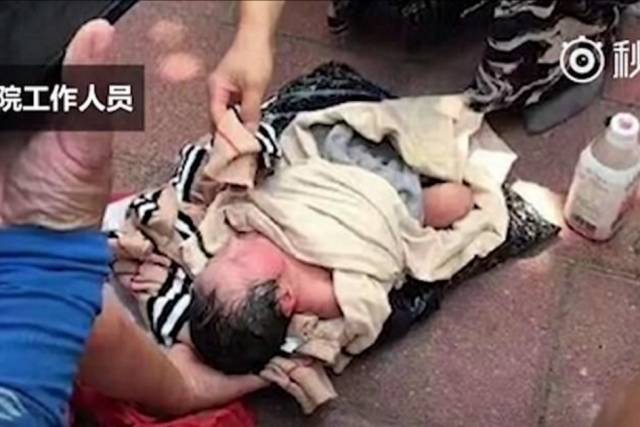 A newborn girl was found in a parcel wrapped in plastic bags in southeast China's Fuzhou Photo: Dailymail

According to The Beijing News, a delivery man from Dada Delivery picked up an order in Fuzhou's Jin'an district.

The order was a package delivery to Fuzhou Children's Welfare Institution on August 9.
Video footage shows a newborn girl wrapped in layers of plastic bags and appeared to be sweating.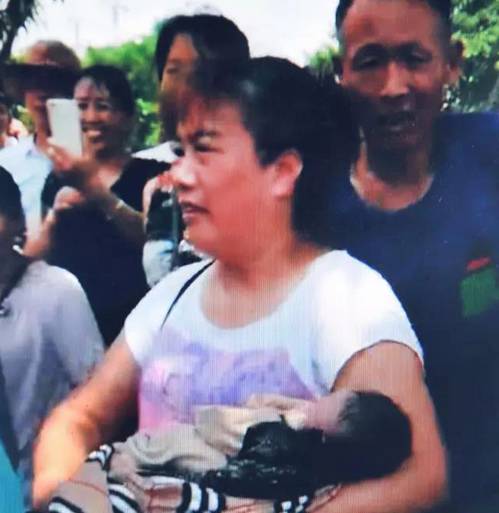 Photo: Sina.com

AccuWeather indicated that the highest temperature in Fuzhou was 36 degrees Celsius.
Onlookers can be seen trying to feed the baby water using a cotton bud.

In the video, the delivery man says he did not meet the mother but he was told to pick up a package.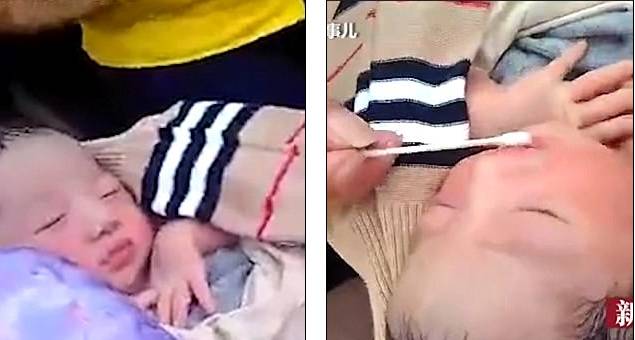 The baby appeared to be sweating as local temperatures hit a record 36 degree Celsius (left) Member of public fed the baby water using cotton bud (right) Photo: Dailymail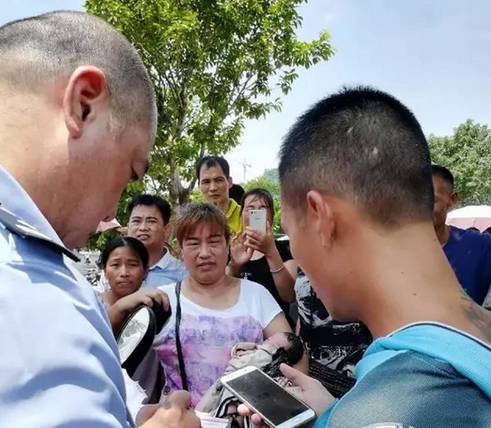 The delivery driver (pictured) said he received an instruction to pick up an order in Jin'an Photo: Sina.com

Jin'an policemen and paramedics rushed to the scene and took the newborn girl to hospital for a health inspection. Jin'an police issued a statement on Weibo, a Twitter-like social media account, today confirming to have found the baby's mother.
The 24-year-old mother, surnamed Luo, admitted putting her baby girl in a package and attempting to abandon her using a delivery service.

Police officers are investigating the alleged abandonment case further. The baby girl remains in hospital in a stable condition, according to hospital staff.

Video:

Source: Dailymail

What is your opinion? Let us know! Comment below(click "寫留言" at the bottom of the page)! And don't forget to share this article with friends by pressing "..." in the top right corner.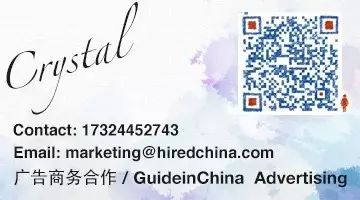 Editor's Pick:
Expat Pay Packages on the Rise in China
A Brief Guide: Income Taxes for Expats in China
10 Tips that You Might Not Know of Using Wechat

Police Warning: 13 Taboos on Using WeChat

10 Must-Have Apps For Traveling to China

Alipay - Enjoy the Convenience of Living in China

How to Use WeChat Wallet

How to Use Didi Chuxing

How to Spot Fake Money in China

Do You Know Your 15 Expat Employee Rights

14 Things to Know Before Moving to China

What NOT to Give Your Chinese Friends

9 Things Never to Do in China

5 Chinese National Holidays You Need to Know in

Do You Know How to Get a Permanent China Driver License?

Follow us to receive daily updates with info on China and our newest positions!
---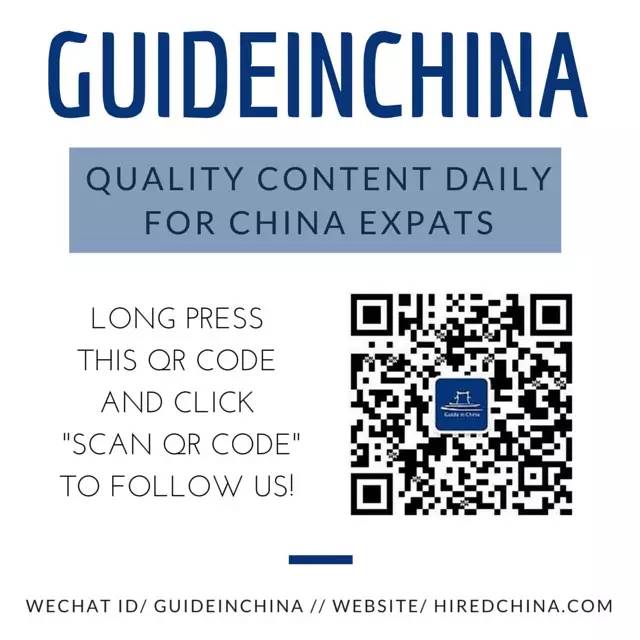 To find out more click
"Read more"
below