These places in Chongqing could make you tremble in summer


Recently, when you take a look at friends' travel posts shared on wechat moments, they were all about playing with water, and those places are flooded with tourists!
Are there some cool places with few visitors in Chongqing? Let's take a look!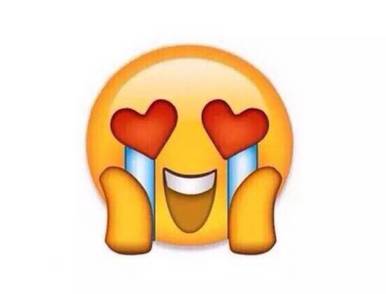 1
Wulong Dadonghe Township
武隆大洞河鄉
The Dadonghe Township in Wulong, is not as famous as Xiannv Mountain, so it's not well-known by many. With an average elevation of 1080 meters and 85% forest coverage, it features beautiful Dadonghe canyon scenery, and grand Jiwei Mountain sites.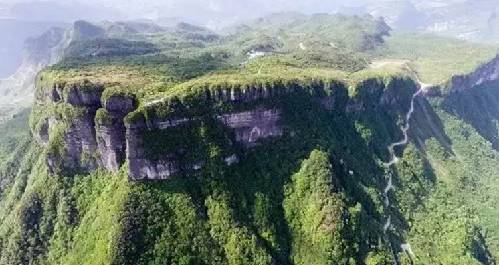 There is also the graceful Muyang Valley, and majestic Buddha Rock as well as the lush Daliangzi primeval forest. In the charming town of Dadonghe, rows of houses line up the streets, presenting the primeval style of Bayu natives. The small town lies in the depths of the mountain, providing a unique scene for tourists.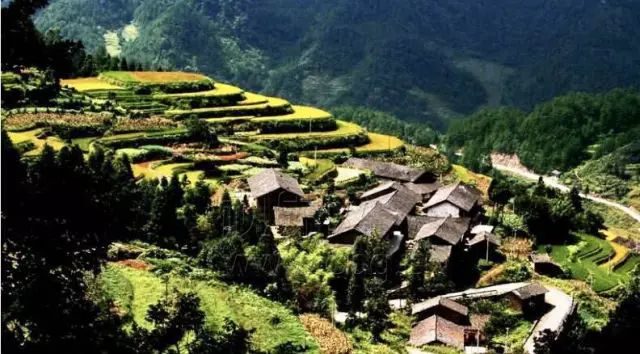 Route: Set the "Dadonghe Township" as navigation destination and go to Shuijiang along G65, then keep for driving along National Highway 411, arriving at Dadonghe in one hour.
路線:從主城出發導航目的地"大洞河鄉",沿著G65行駛到水江下道後,在411國道上繼續行駛,一個多小時後,到達大洞河。
2
Gujian Mountain in Qijiang District
綦江古劍山
Gujian Mountain Region has an average altitude of 905 meters and a temperature of 25°C in summer. It's about an hour's drive from the urban area. The Region includes Gu'nan Street and Gujian Mountain, one AAAA level scenic spot and national geological park. Gujian Mountain scenic area covers an area of 86.67 suqare kilometers with more than 85% forest coverage, so it's called "Chongqing's green lung and natural oxygen bar".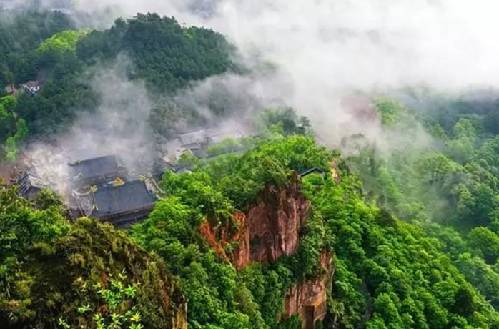 With a lower temperature of 20 degree centigrades in summer, it's an ideal place to avoid summer heat. Since ancient times, Gujian Mountain was called "the miniature Emei"(小峨眉). Ancient trees provides dense shade; lush bamboo along the riverbanks flourishes pleasantly.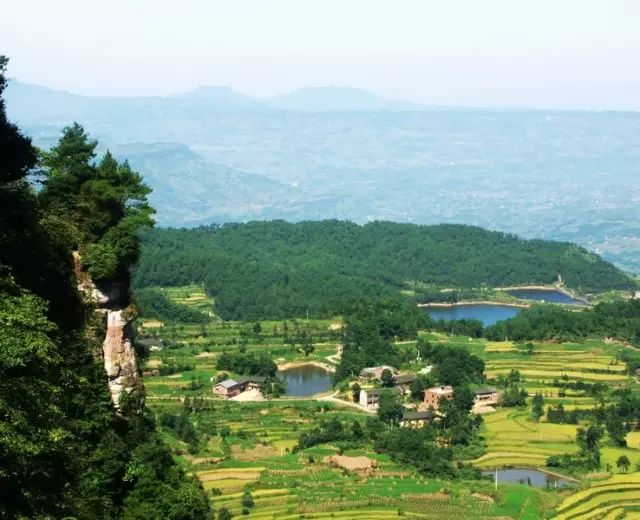 Route: Main urban areaa-- underpass of Qijiang Freeway (via Lanzhou- Haikou Expressway and 857 County Road) -- arrive at the destination after 80 kilometers, 2 hours' drive

路線:主城—綦江互通下道前往景區(途經蘭海高速、857縣道),行程約2小時,約80公里。
3
Nanchuan Shanwangping
南川山王坪
With an average altitude of 1400 meters, Shanwangping Park has an average temperature of 19.6 degrees centigrade. There are over 8,000 mu of artificial forests producing very fresh air in the park. When you take a breath, you will feel your lungs getting cleaner.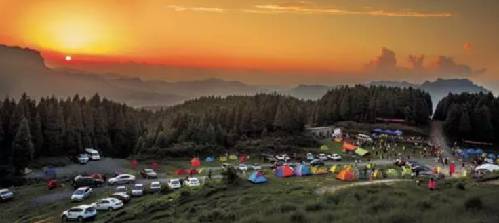 Shanwangping Karst National Ecological Park is located at the northern main peak of Dalou Mountain. Entering the park, you will get a refreshing feeling. Walking along the main road, you will see dense Metasequoia woods and Cryptomeria fortunei arranged uniformly along the street. It might seem like you are in a maze. There are many tourists camping here in the summer.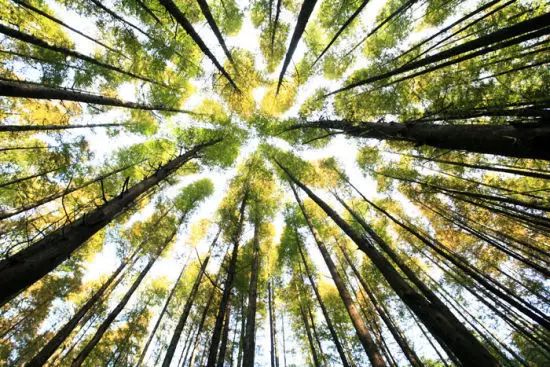 Route: Self-drive from Chongqing -- Inner Ring Expressway -- Chongqing-Changsha Expressway -- Nanchuan -- Shuijiang -- Yuquan -- Nanchuan Shanwangping Forest Park
路線:重慶自駕車—內環高速—渝湘高速—南川—水江—魚泉—南川山王坪森林公園
By bus: Take a bus from Chongqing Nanping Long-distance Bus Station -- Nanchuan Bus Station (65 kilometers) -- Nanchuan Shanwangping Ginkgo Forest
乘車:重慶南坪長途汽車站—乘班車—南川汽車站(路程65公里)—班車—南川山王坪銀杏林場景區
4
Jiangchi Town, Fengdu County
豐都江池鎮
On the back ridge of the 1000 meter high Fangdou Mountain in Jiangchi Town, there is a hidden but well-known summer resort, Hengliang. The temperature is an average 26°C in July at Guantang Village.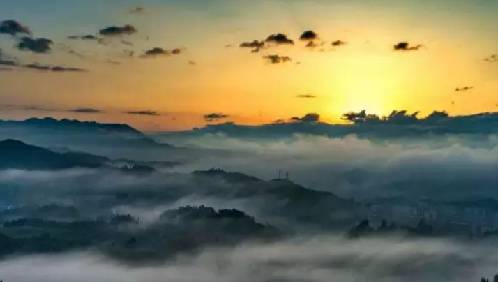 The pristine and tranquil villages in Guantang are well arranged among the clear rivers and green mountains. At the peak, tourists will have a panoramic view of the green-clad mountain. If you are fortunate enough to encounter misty weather, you will feel as if you were in a fairyland. Lihudu of Long River is most favored by tourists. Moving slowly by boat, you will be charmed with the beautiful landscape along the riverbanks.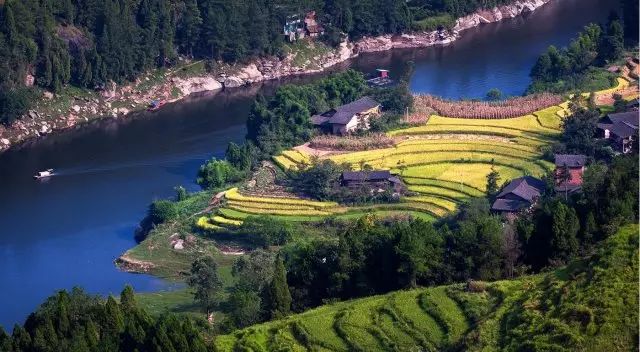 Route: Take Chongqing-Fuling Expressway in urban area -- Changshou -- Fuling -- New County of Fengdu -- Jiangchi Town
路線:重慶主城上渝涪高速公路—長壽—涪陵—豐都新縣城—江池鎮

Let's go to seek the coolness at weekends!

HelloChongqing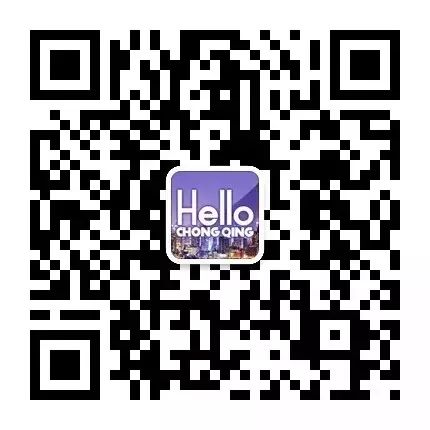 Everything you must know about Chongqing and China