People in Chongqing have several choices to avoid summer heat
In the scorching summer, air-conditioner, watermelon and WIFI seem to have been indispensable for avoiding summer heat. However, in addition to staying at home for the whole day, what other choices do we have? Recently, the reporter has visited many places, including Nanbin Road, water park, library and air-raid shelters in Nan'an District to find what other choices people made to avoid the summer heat.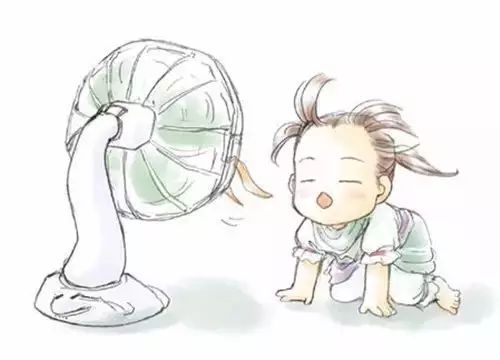 Beat the heat!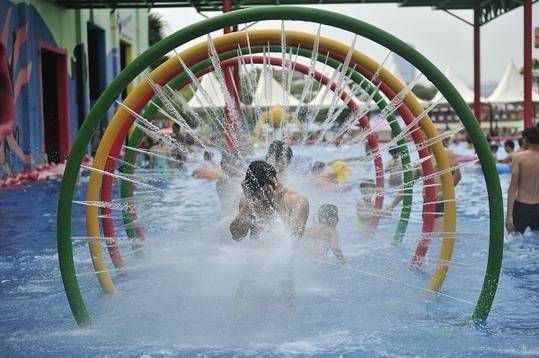 The ideal cool place -- Foreingers' Street been popular among tourists!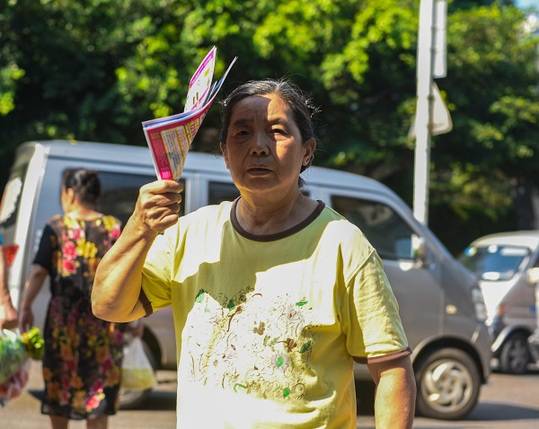 The pedestrian covers sun with advertising leaflets.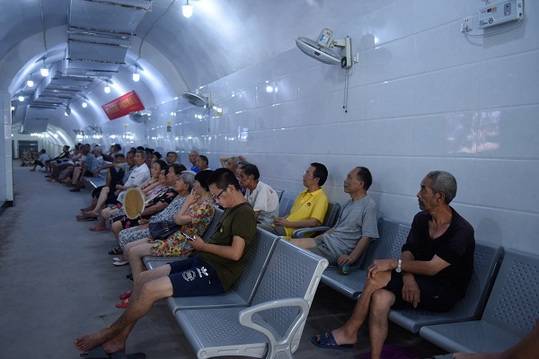 Citizens enjoy the cool at air-raid shelters.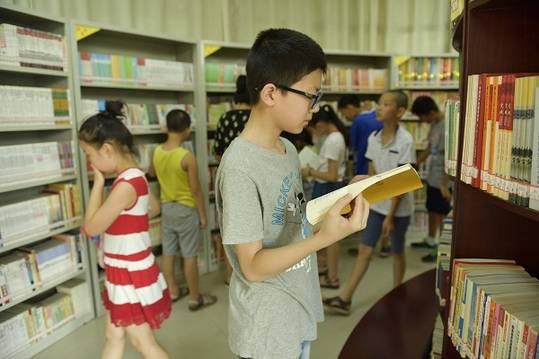 Community library becomes a good place for children to enjoy the coolnes.
Thank goodness! It's raining, and cool now! Can't wait to say goodbye to dog days!

HelloChongqing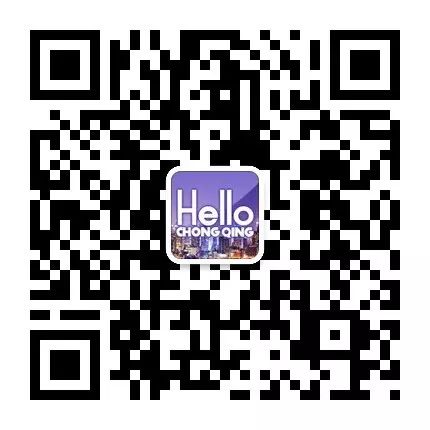 Everything you must know about Chongqing and China