Catch open-air screenings of classic Chinese films at city parks

The old Shanghai tradition of sitting around outside on summer evenings is 'zen feng liang', which means cooling down in the summer breeze. And as the temperatures seem to have dropped slightly (hooray for 30-odd degrees Celsius), it's the ideal time to hop on board with an old Shanghai tradition and catch one the many free outdoor screenings in parks all across the city.

Shanghai has hosted 'park film festivals' every summer since 2005, featuring weekly screenings of Chinese films at 28 parks across the city's 16 districts. This year, the screenings run through until mid-September. Regardless of your grasp of the language, experiencing a traditional Shanghai-style outdoor screening should definitely be on your summer bucket list.
Three to see
Railroad Tigers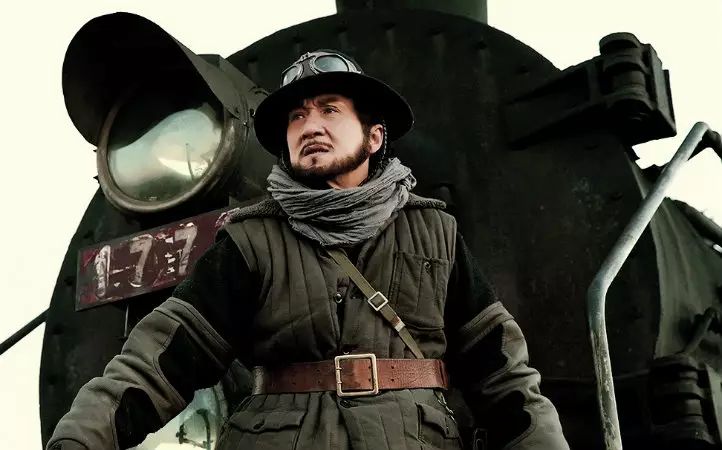 A high-octane, action comedy from Ding Sheng and Jackie Chan, Railroad Tigers is set in occupied China in 1941. Clearly playing on Chan's populist appeal, the film casts him as a railroad worker leading a ragtag group robbing the Japanese (boo! Hiss!) to feed starving Chinese citizens.
Screening times and locations:
Heping Park, Aug 22 (Hongkou District)
891 Tianbao Lu, near Xingang Lu.
Haisu Green Park, Sep 1 (Changning District)
760 Kaixuan Lu, near Yanan Xi Lu.
I Am Not Madame Bovary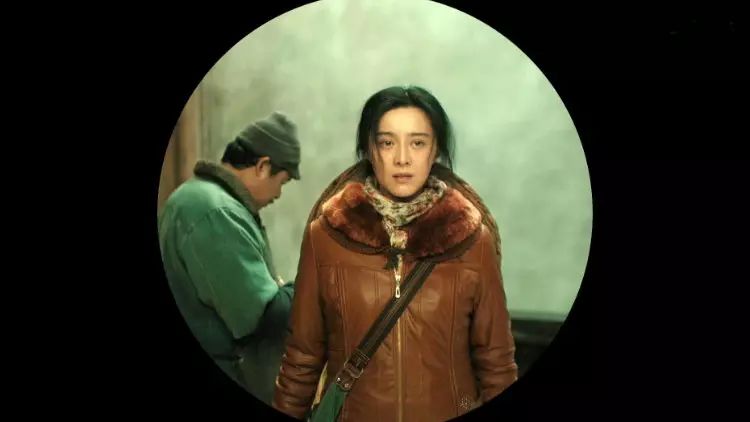 Fan Bingbing plays a peasant woman left screwed over by her husband after a fake divorce carried out to gain an apartment becomes real when he settles down with another woman. Her attempts at justice are denied by higher and higher levels of local officialdom, forcing her to journey all the way to Beijing for redress.
Screening time and location:
Heping Park, August 29 (Hongkou District)
891 Tianbao Lu, near Xingang Lu.
Night Peacock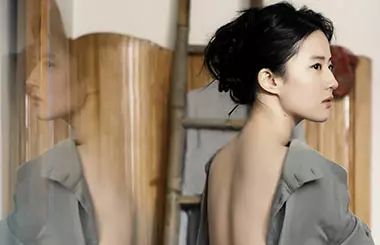 This 2016 romantic drama is a Chinese-French co-production set in between France and China about a musician caught in a love triangle.
Screening time and location:
Jingan Park, August 19 (Jingan District)
189 Huashan Lu, near Yanan Zhong Lu.
Screenings start around 7.30pm.
Click below for more details