Come Join Us! The Most Dynamic Teaching Team!
Click "GuideinChina"
---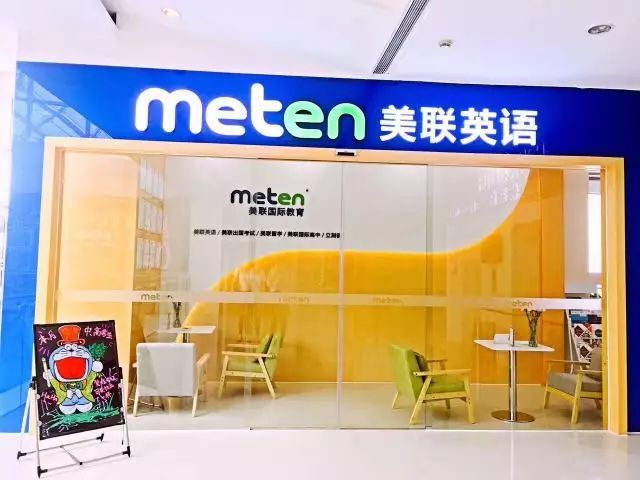 METEN International Education Group, also known as Meten English, is a leading experiential English training institute founded in 2006. To date, METEN has over 100 training centers in 25 cities spanning 11 provinces of China. METEN's headquarters are in New York, Beijing and Shenzhen.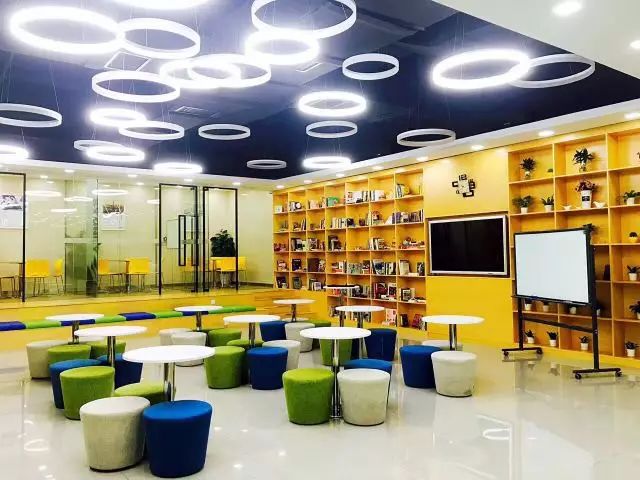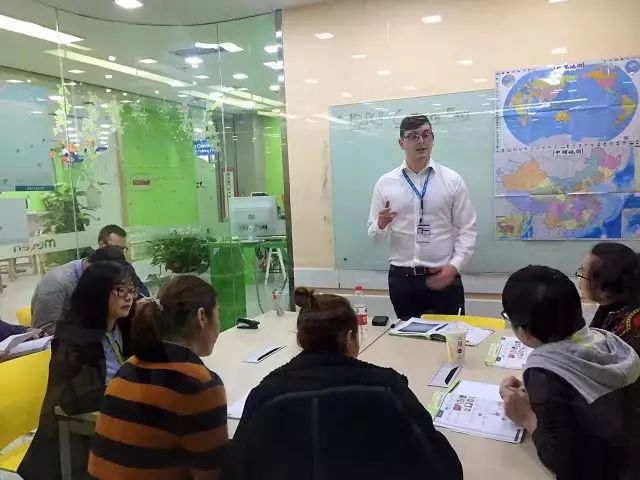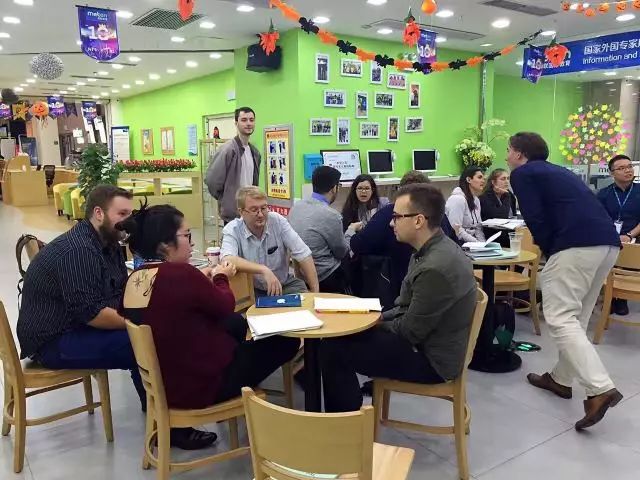 More than 3,000 employees make up METEN's management and staff which include a team of nearly one thousand members in its teaching and research and development department.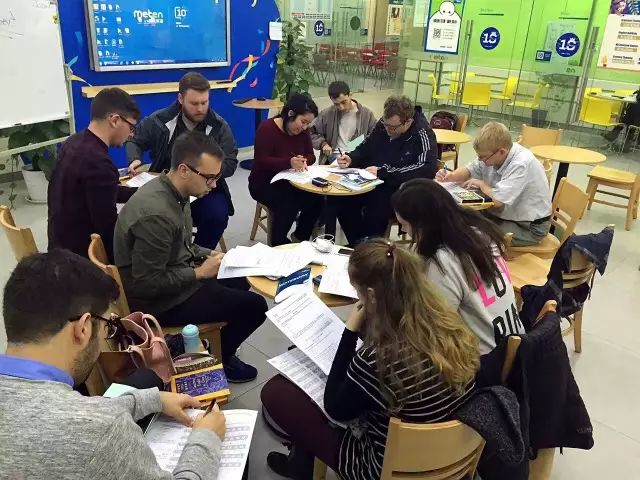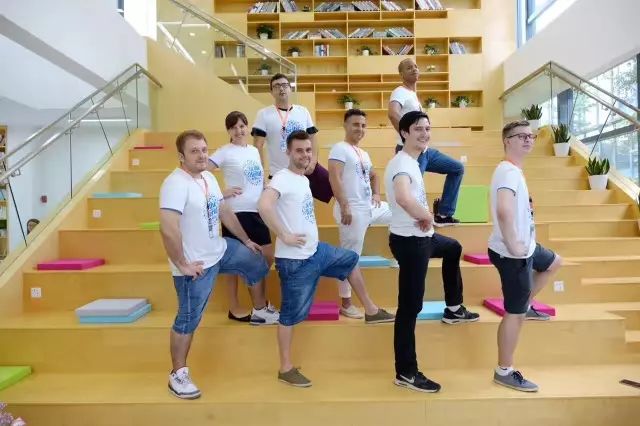 We provide various programs including Meten General English, Meten Standardized Tests Preparations, Meten Overseas Services, Meten Preparatory Academy(G7-12),Likeshuo. By the end of 2014, METEN English learners have reached almost two hundred thousand. METEN has become the fastest institution to have reached impressive development milestones in the English language training industry. Aiming at building and leading the experiential English training brand globally, METEN has invested in the expansion of its business in the form of mergers and acquisitions integrating seven other specialized English training institutions.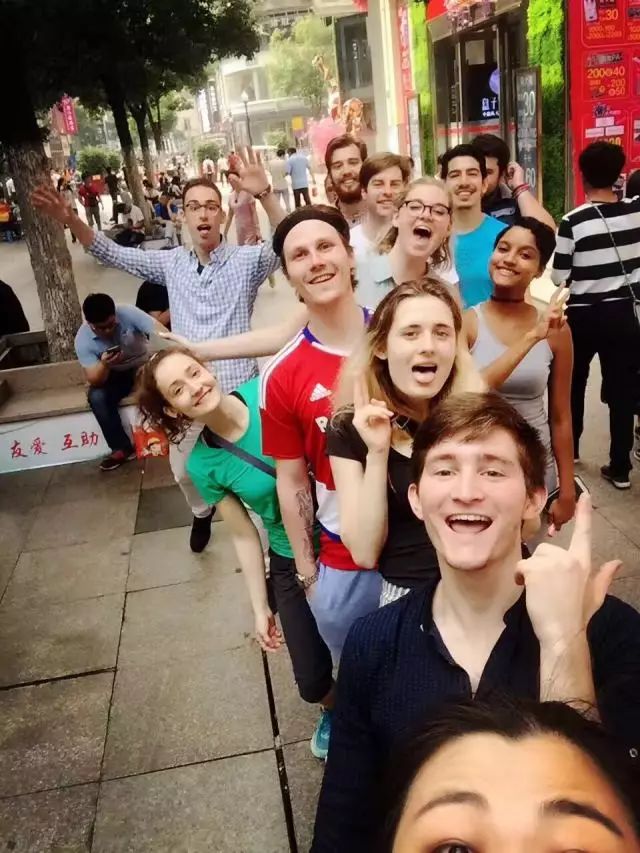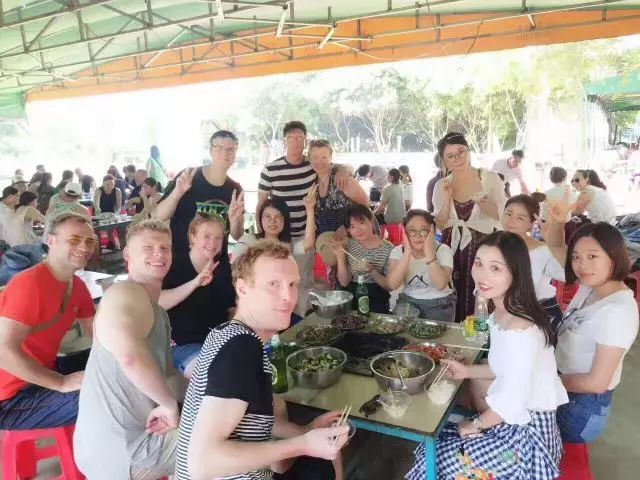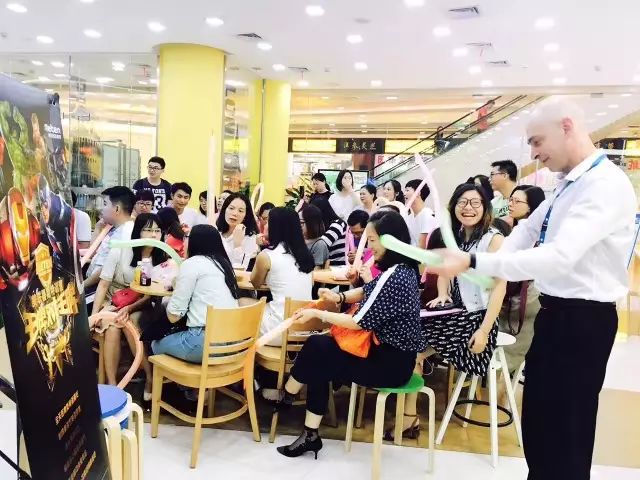 Position: ESL Teacher

Location: Various Cities around China
Responsibilities:

Prepare and fulfill English assessment for students.

Make corresponding learning plan according to the level of each student.

Be responsible for teaching of English, including listening, speaking, writing, etc.

Fulfill one to one teaching and take proper ways based on the different situation of each student as well as their requirements.
Requirements:
Native English speaker from USA, Canada, UK, Australia, New Zealand, Ireland

Bachelors degree or above.

TEFL/TESOL/CELTA certificates (120 hours or above)

Related teaching experience preferred

The candidate should be motivated, enthusiastic and passionate about teaching as well as living in a foreign country.
Come join us on 2nd-September ! HiredChina is holding its Third job fair for foreign talent working in China. All the candidates who registered online will join this job fair for free!!! We will keep post the employer's information and the position in our wechat offical account.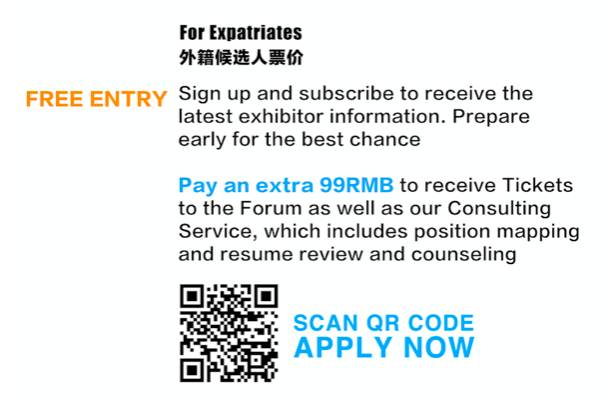 Joint Promotion
HLC漢林, Start your Chinese lesson with HLC!

Jobsitechina.com, most popular site to help you find a job in China

HiTouch艾達旗, Leading business and legal solutions provider

eChinaCareers.com,The #1 Job Platform, Find & Apply the latest jobs in China.

Chinaglobalconnections.com, Employment solutions provider for companies in China.
Silver Palate, Giving our best sestern food & wine.


How To Join the Job Fair:
NEVER be Unemployed Again: Your DREAM Job Is Finally Here!
Other Exibitors Review:
Career Dream For Expats? Meet Linyang At The Sept 2nd Job Fair!
We will published Other Company profiles along with vacancies and positions later,please follow our GuideinChina's official WeChat account.
Follow us to receive daily updates with info on China and our newest positions!
---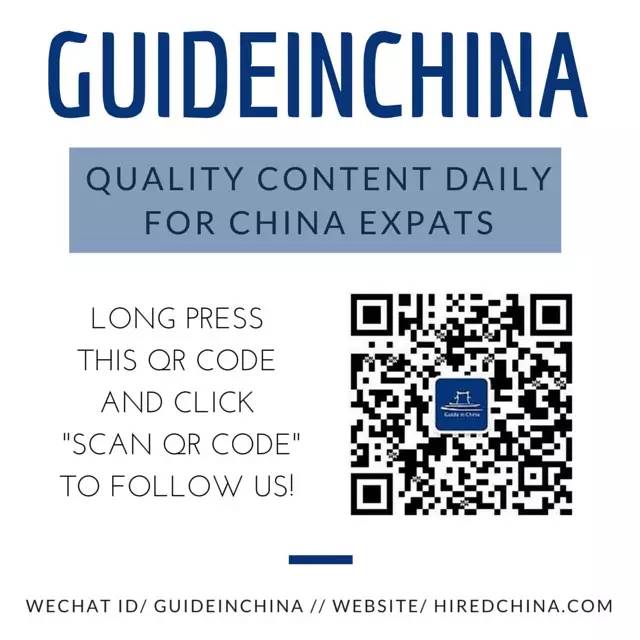 To find out more click
"Read more"
below