Trump thanks Putin for slashing US diplomatic staff

US President Donald Trump thanked his Russian counterpart Vladimir Putin on Thursday for slashing the number of employees in the US diplomatic mission in Russia, arguing the move will save Washington a lot of money.
Two weeks ago, the Kremlin ordered the seizure of two US properties in Moscow and the expulsion of about 60 percent of the US diplomatic staff as retaliatory measures against Washington imposing news sanctions on Russia.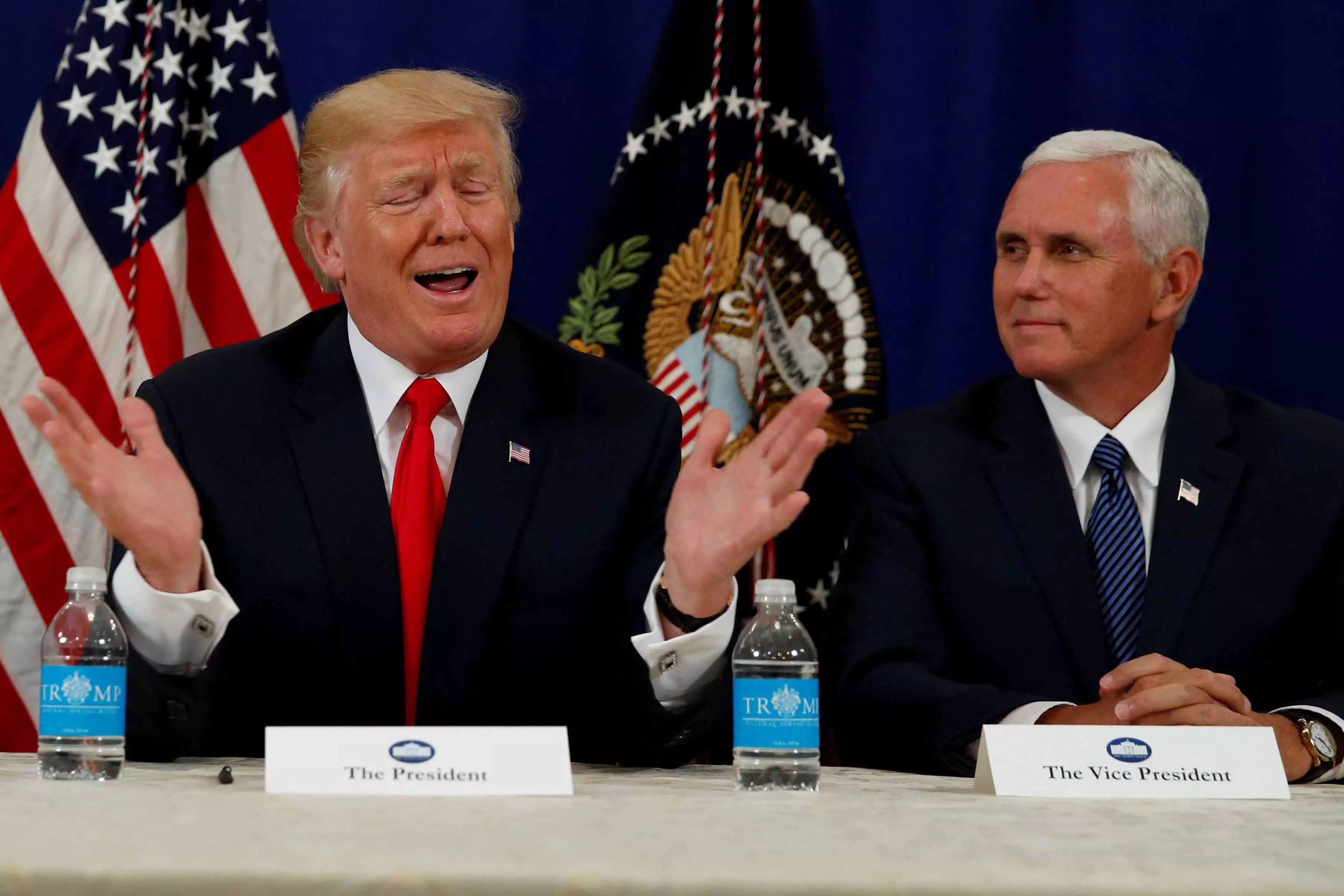 "I'm very thankful that he let go of a large number of people because now we have a smaller payroll," said Trump at his golf club in Bedminster, New Jersey, where he is on an extended holiday.
"There's no real reason for them to go back" and "we're going to save a lot of money," he added.
Trump's election campaign have been accused of colluding with Russia to sway the results of the 2016 presidential elections. Some of the president's family members were also embroiled in the scandal.
Trump himself has been criticized for warming up a bit more than he should to Putin. His latest remarks ruffled the feathers of some observers.
While the US Department of State did not react to Trump's comments immediately, several current and former US officials expressed their shock.
Nicholas Burns, the third-ranking official under Republican President George W. Bush slammed Trump's comments as "grotesque," telling Reuters that "if he (Trump) was joking, he should know better; if he wasn't, it's unprecedented. A president has never defended the expulsion of our diplomats."
"Thank Putin?" another official told Politico. "I don't have words that are printable to describe my reaction."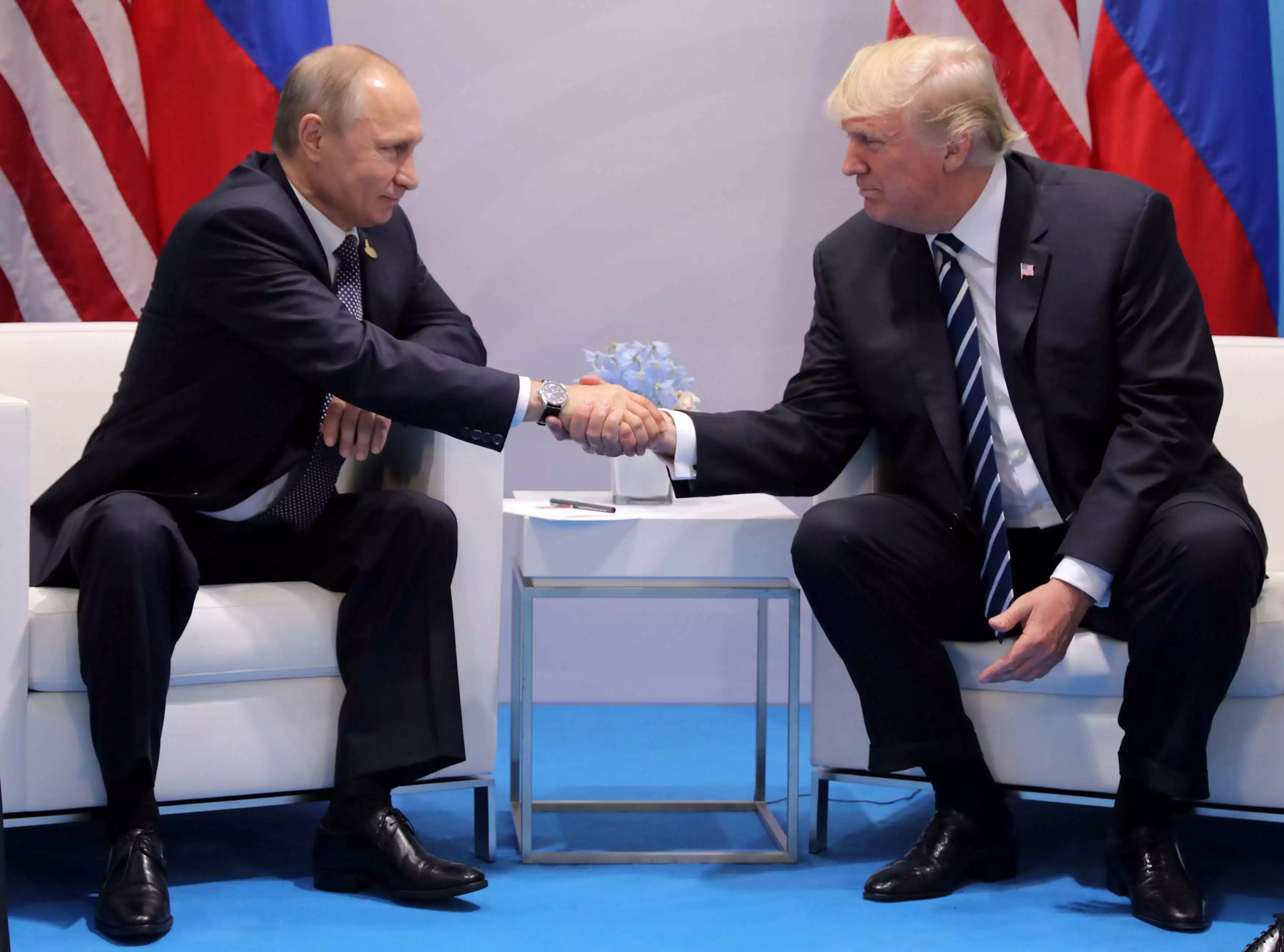 Trump has praised Putin openly more than once before and made great efforts to forge warmer ties with Russia.
It is still unclear what might happen to the 775 removed embassy officials in Russia, but Secretary of State Rex Tillerson has said Trump's administration would decide how to respond to Putin's move by September 1.