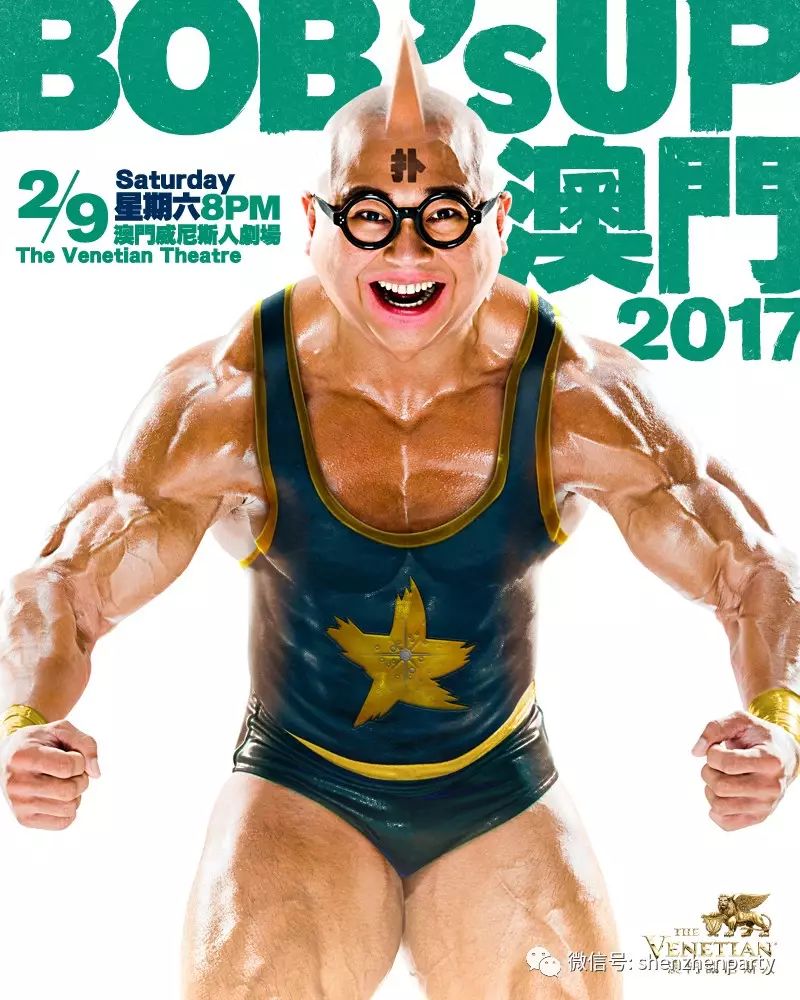 You may not know who 'Bob Lam' is few years ago, but now, one may think of a bald head and black frame glass Hong Kong artiste. His journey of into a well-known emcee, TV host and actor by giving his hilarious And unreserved performance evokes both tears and laughers.
BOB's Up Macao 2017, his first stand-up comedy held in Macao, will not only share his career throughout these years, he will also blast out the hidden stories in the industry and invite special guest to the stage.
The event name BOB's Up Macao, a meaningful and playful name in Cantonese, shows not only the hidden stories around the entertainment field and secrets closely related to himself, but also the voice from his heart - Life is full of clouds with silver linings, roses With thorns - like a boxing. To him, from a 'Nobody' to a top emcee in Hong Kong, every words spoken on the stage has a story behind, which is filled with tears and bitterness. Let's expect how BOB expresses his self- Referential humor, while while while pulling gags on others.
For more: http://www.hkticketing.com.hk/


Event Date: Saturday, September 2, 2017 - 8:00pm - 10:00pm
Pricing Info: $880 / $680 / $480 / $280
Place Name: The Venetian Macao-Resort-Hotel

Place Address: Estrada da Baía de N. Senhora, Taipa, Macau 澳門特別行政區路氹金光大道,望德聖母灣大馬路
Editor's Favorites, Tap the Links Below:

Two-parts Passeur & Bar Station

Swan Lake By Russian State Ballet
High-end Property in Shenzhen: Jingshan Villa

Black+Blue Brings Western Favorites to Shekou
Langham Mooncakes – An Exquisite Flair Not To Be Missed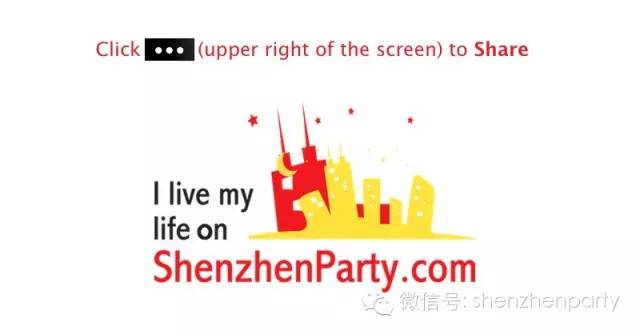 ---
Long-press the QR Code, tap "Extract QR Code" to Follow "shenzhenparty" on Wechat: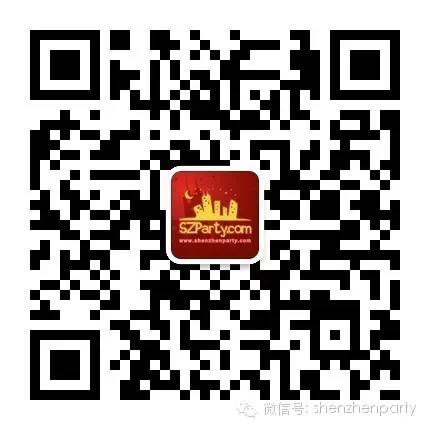 For more details, please click "Read More".