Philippines 30TPH Pellet Mill Passed the Production Test
菲律賓30TPH制粒機順利透過產量測試
Philippines 30TPH Pellet Mill Passed the Production Test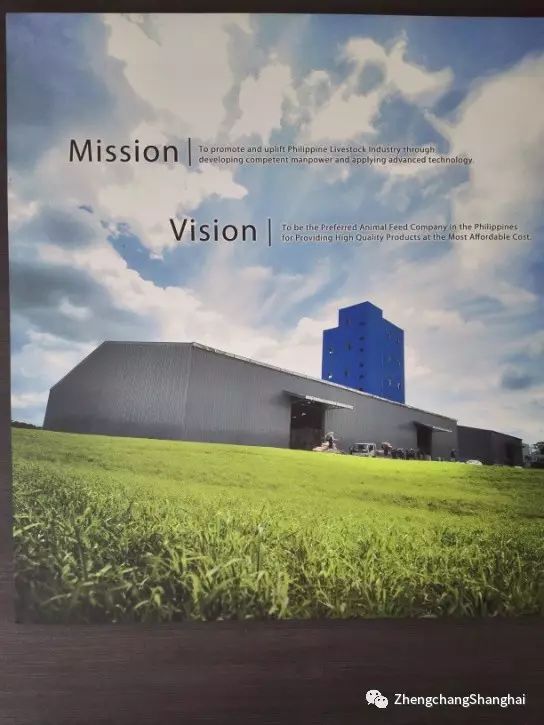 從2015年9月13日第一個機械工程師入場,到2016年10月26日最後一個工程師離場,菲律賓30TPH二期畜禽料工程近期順利完成產量測試。該工廠一期工程也是由正昌承包,2014年10月運營至今。
From the first mechanical engineer's admission on September 13, 2015, to the last engineer's leaving on October 26, 2016, the Philippines 30TPH Phase II livestock and poultry feed project has successfully completed the production test recently. The first phase of the plant is also contracted by ZHENG CHANG, operating from October 2014.
制粒機Pellets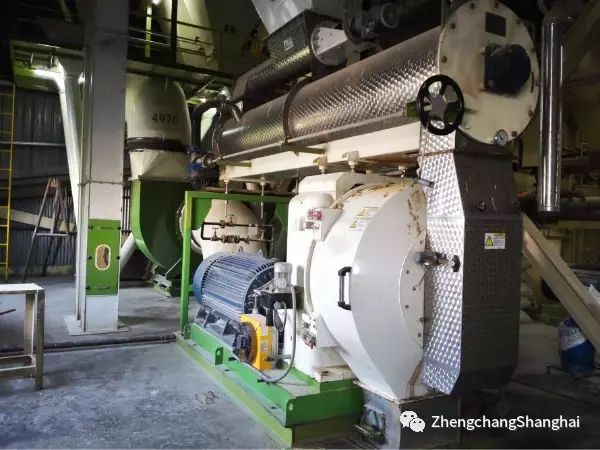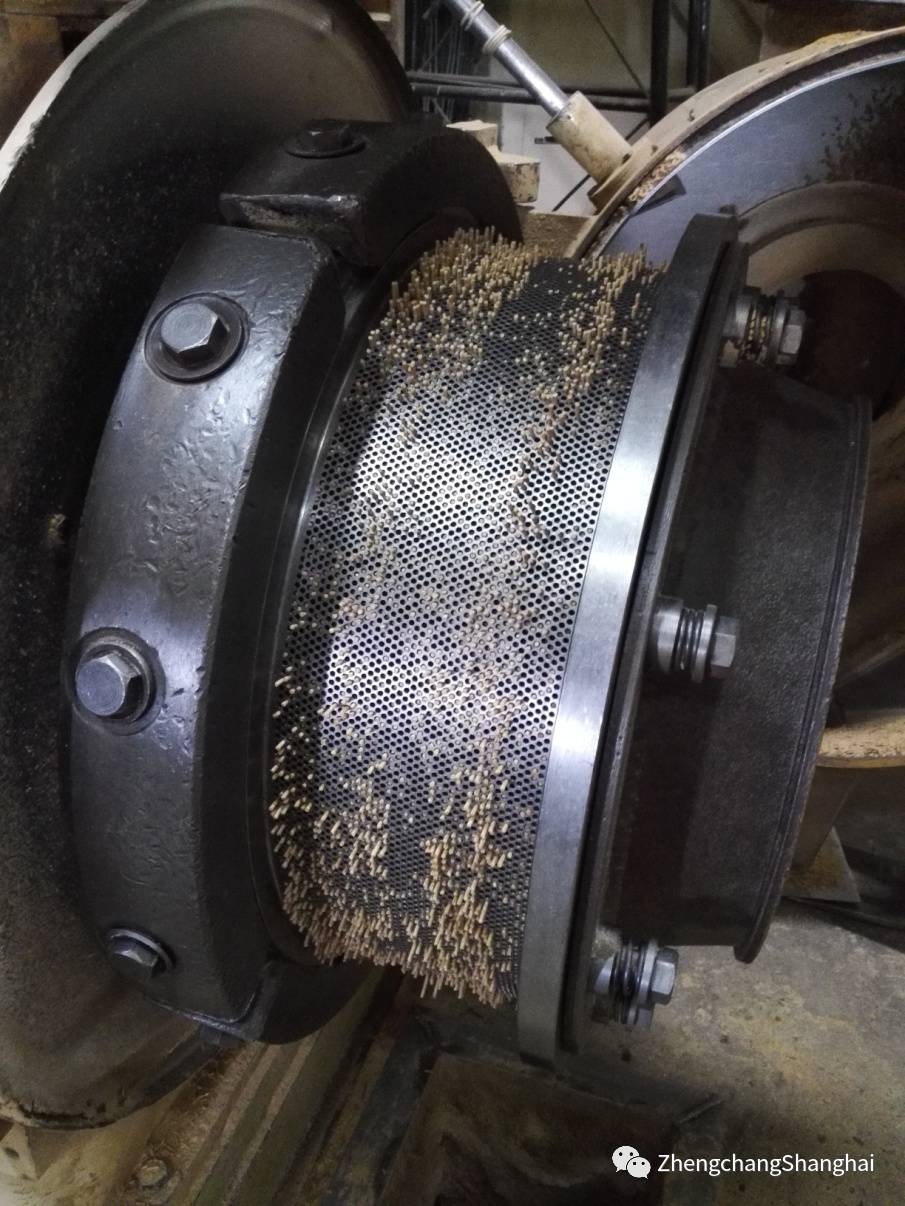 粉碎機Hammer Mill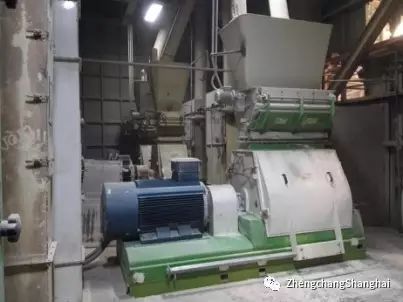 混合機Mixer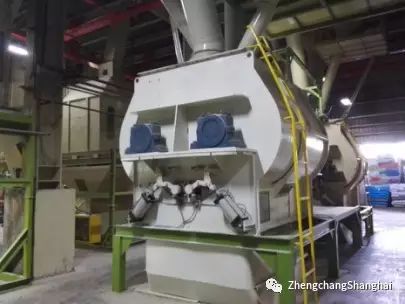 顆粒Pellets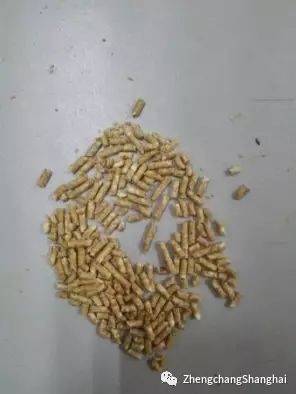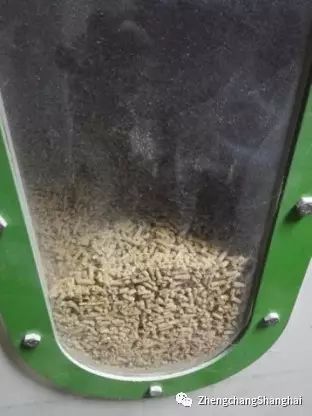 溜管Distributing Tube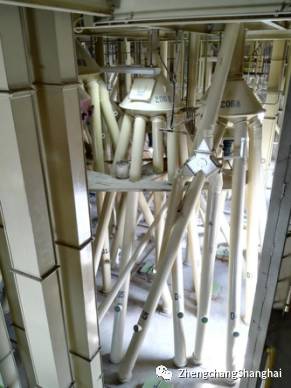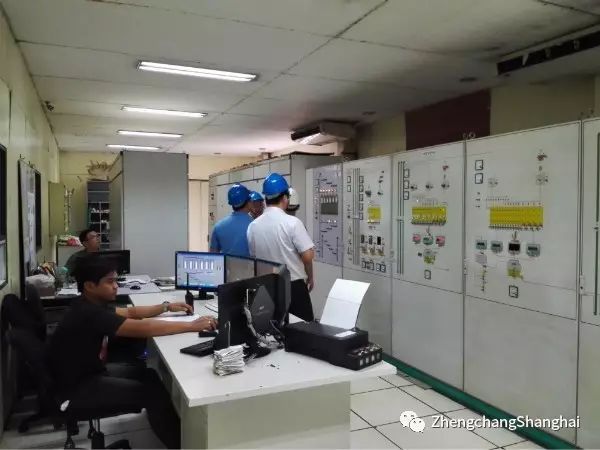 模擬屏控制系統
Control system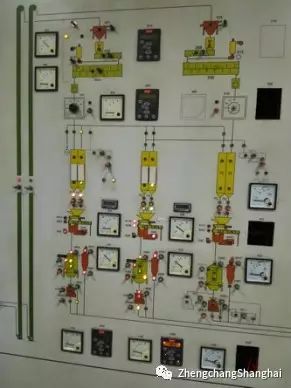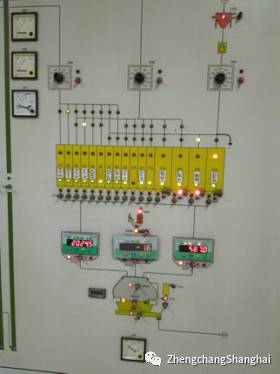 二期工程在安裝調試過程中遇到了諸多困難,由於一期工程需一天24小時滿負荷運轉不停機, 所以二期工程安裝施工只能在一期工程運轉的情況下開展,這為工程施工增加了難度,也影響了進度。我方工程師剋服重重困難,帶領當地工人加班加點,順利完成安裝調試。
The phase II of the project encountered many difficulties in the installation and commissioning process. It can be only carried out with phase I, and phase I had to run 24 hours a day, which increased the difficulty for the construction of phase II and affected the progress. Our engineers lead the local workers by extending working hours or overtime to solve the difficulties, completed the installation and commissioning successfully.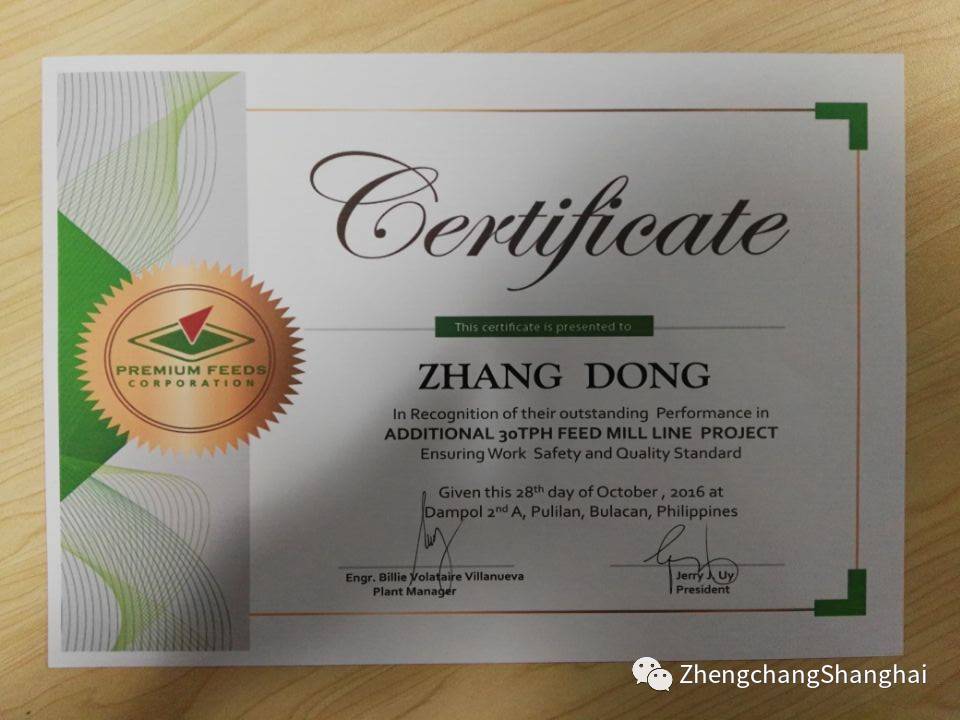 工程師鄭心紅連續六個月奮戰在工程安裝現場,遠離祖國及家人;電控工程師張棟也在工程現場持續工作三個月,完成工作後方纔回國。客戶為表感謝,特地給我方工程師頒發了獎狀,贊揚我方工程師專業的技術及認真負責的工作態度。
ZHENG CHANG's engineer Xinhong Zheng fought in the project installation site for six months, and electric control engineer Dong Zhang also worked for three months, away from their family, and returned after successful completion of the work. Customers awarded a certificate to our engineers to express their gratitude, and praised our engineers' professional and responsible work attitude.
以"為客戶創造價值"為核心理念,正昌在誠信經營、技術創新、產品品質等方面不斷追求。
Taking "creating value for customers" as the core principle, ZHENG CHANG has been committed to honest operation, technological innovation and quality products.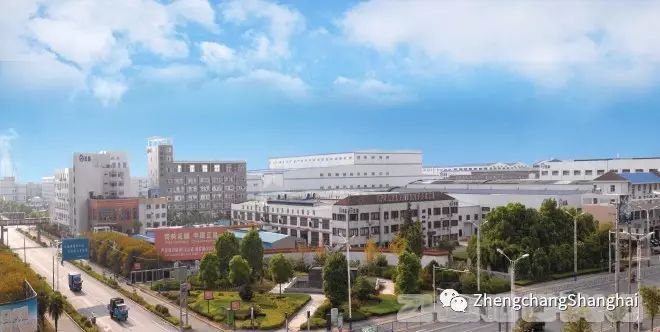 魅力中國、美麗正昌 Charming China, Beautiful Zhengchang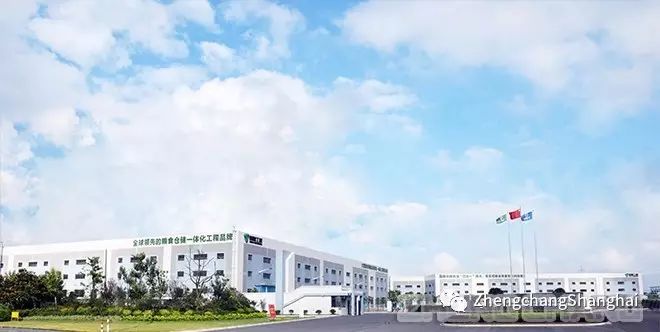 天下糧倉、正昌國糧 World Grain Storage, Zhengchang Grain Tech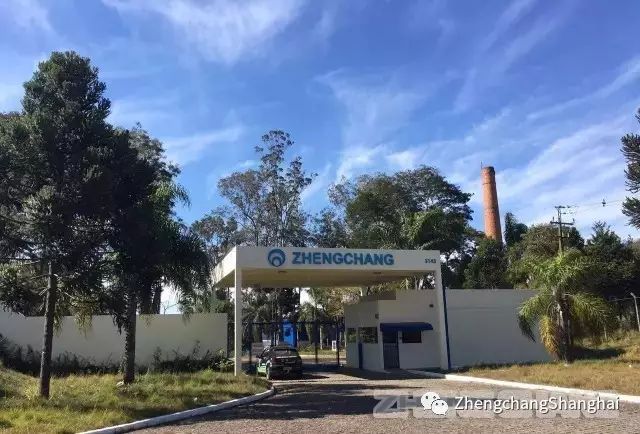 世界工廠、正昌巴西 World Facotry, Zhengchang Brazil