Why a Chinese film you've never heard of is a huge win in NZ
Wolf Warrior 2: Why a Chinese film you've never heard of is a huge win for New Zealand film industry
A Chinese film is the highest grossing movie in the world right now, beating out Hollywood blockbusters and epic European sci-fi like Valerian, and Kiwis helped make it.
Wolf Warrior 2, which has just claimed China's biggest ever box office success, was part made in Wellington at Park Road Post Productions' sound editing and mixing suits.
Written and directed by Wu Jing, it's part of an emerging and lucrative relationship between the Wellington film industry and Chinese cinema.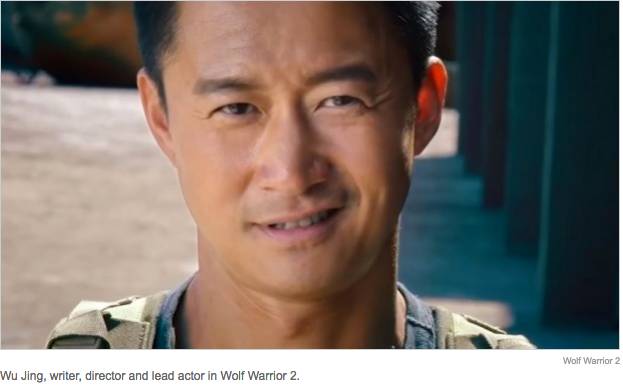 Park Road chief executive Cameron Harland said his team were "delighted" for Jing and the producers.
"We had a world-class team of sound editors working on the dialogue, effects and music edit and then supported that with the sound mix team, led by our own Mike Hedges and his team," he said in a statement.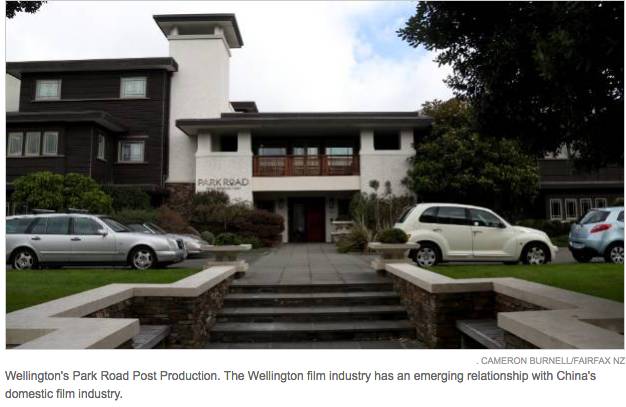 Park Road Post is owned by Sir Peter Jackson's Wingnut Films.
The movie has been dubbed a Chinese Rambo story, and yesterday Wolf Warrior 2 was confirmed as China's highest grossing film - racking up nearly US$600 million in its first 14 days.
It overtook last year's The Mermaid and pushed this year's Furious 8 into third place.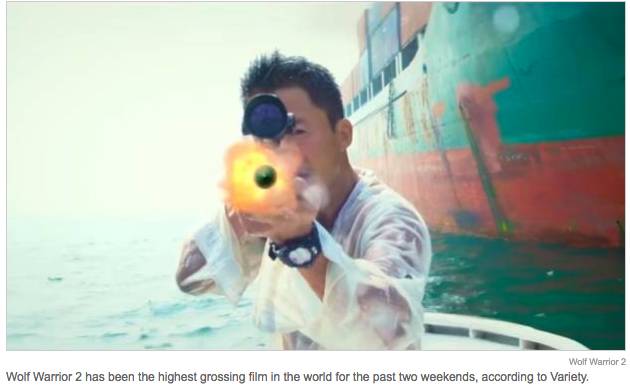 Jing is considered one of China's top action heroes and plays the title character - a former Chinese Special Forces operative who wages a war against a band of mercenaries.
Also starring is Frank Grillo, Celina Jade, Wu Gang and Zhang Han.
According to Variety magazine, it has been the highest grossing film in the world for the past two weekends, beating major Hollywood releases.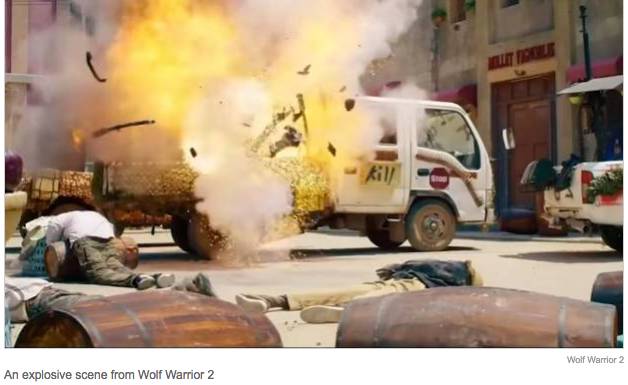 Harland said it was the biggest Chinese release Park Road Post has worked on to date.
"Last year, we worked on League of Gods and we are involved in a number of discussions with Chinese productions currently," he said.
Other Weta Group companies such as Weta Workshop also had an extensive relationship with Chinese production companies.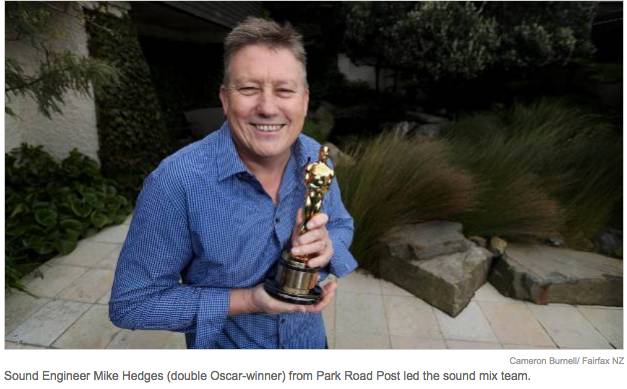 Weta Workshop worked on the 2016 release Great Wall, amongst other projects.
Park Road Productions dialogue supervisor Chris Ward, effects supervisor Hayden Collow and music editor Stephen Gallagher edited the film's sound which was later mixed at Park Road by two-times Oscar winner Mike Hedges and Gilbert Lake.
Wellington's film industry has a growing relationship with China's domestic film industry, supported by the New Zealand Government through the New Zealand Film Commission and New Zealand Trade and Enterprise.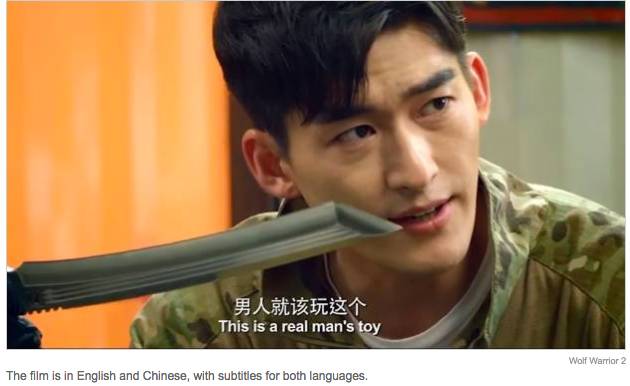 The project was supported through NZTE's International Growth Fund, which supports New Zealand businesses to explore new markets, and through the Film Commission's New Zealand Screen Production Grant scheme for Post, Digital and Visual Effects.
In May, the government allocated $240m over the next four years to help bring international productions to New Zealand.
A further $63.9m was committed to ensure the domestic component of the New Zealand screen production grant continues.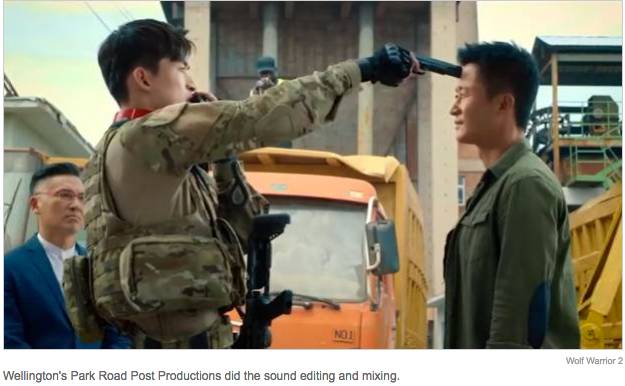 The Chinese are a keen movie-going public, resulting in an enormous domestic screen industry and supported by a massive movie theatre network
- Stuff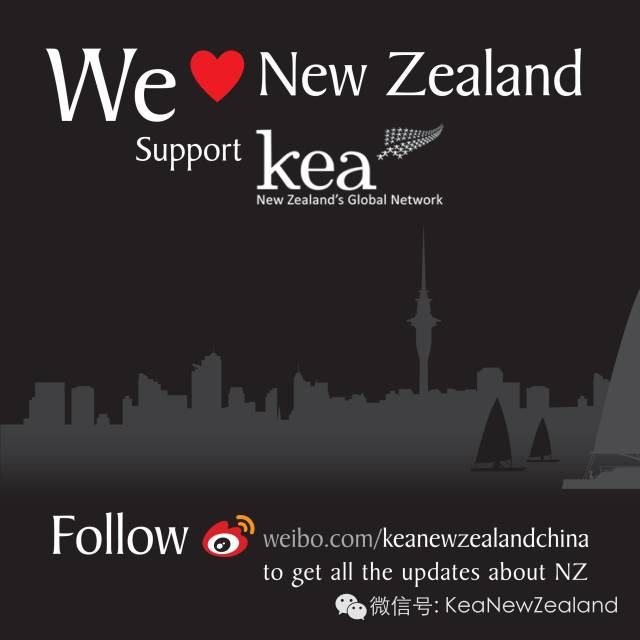 ------------Thank You-----------

Click'•••'on the upper right corner to share with your friends.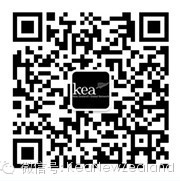 Follow us and join us:
Weibo:KeaNewZealand
Wechat:KeaNewZealand
Official Website:www.keanewzealand.com