Happy Independence Day to all OPPOers !

Click "IndiaOPPO" to subscribe us!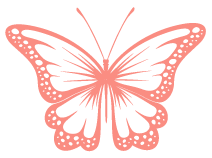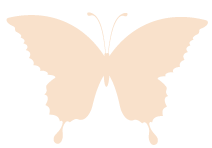 August
15
Happy
Independence
Day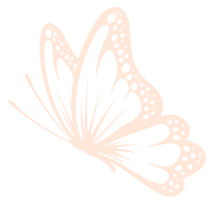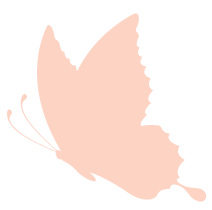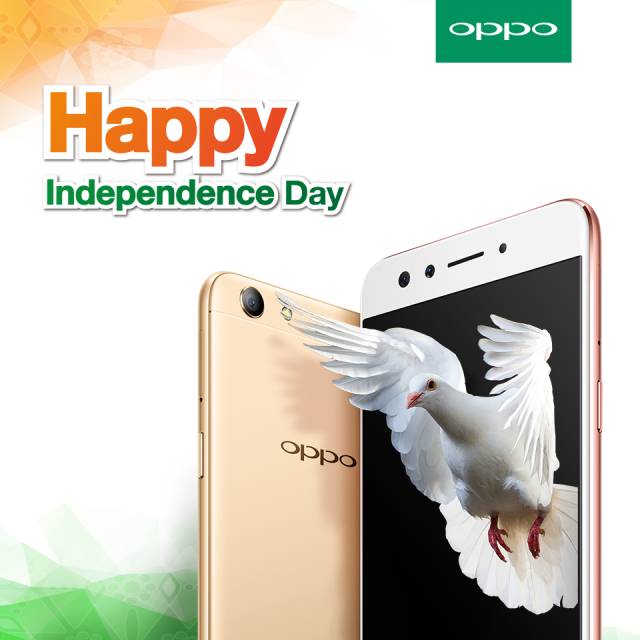 OPPO wishes all of you a very Happy Independence Day. We hope this Independence Day brings you happiness and hope. Keep enjoying & respect the freedom.
15th august: A Special Day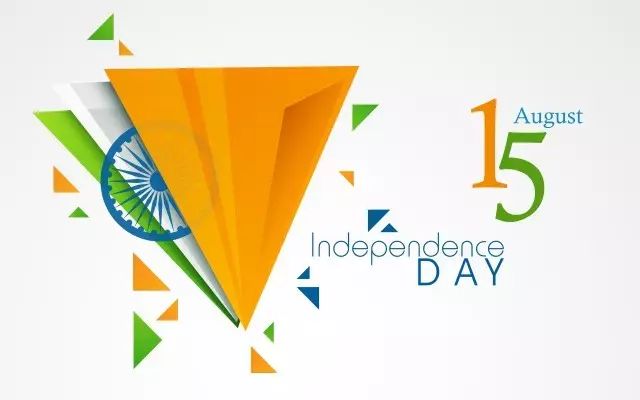 On 15th August 1947 India got freedom. Now Lets celebrate & enjoy the freedom to live independently in our country cheerfully, helpfully, hopefully, peacefully by remembering our National Heroes who gave us freedom after suffering so much pain.

On this 70th Independence Day we are wishing you a very enjoyable Independence Day. This country deserves your loyalty, not only on a special day like this but always. Have a fun celebration. Be the responsible & loyal Person of this nation.
Thanks For Your Likes & Comments!