27 Aug. - The Bookworm Beijing TMC Third Demo Meeting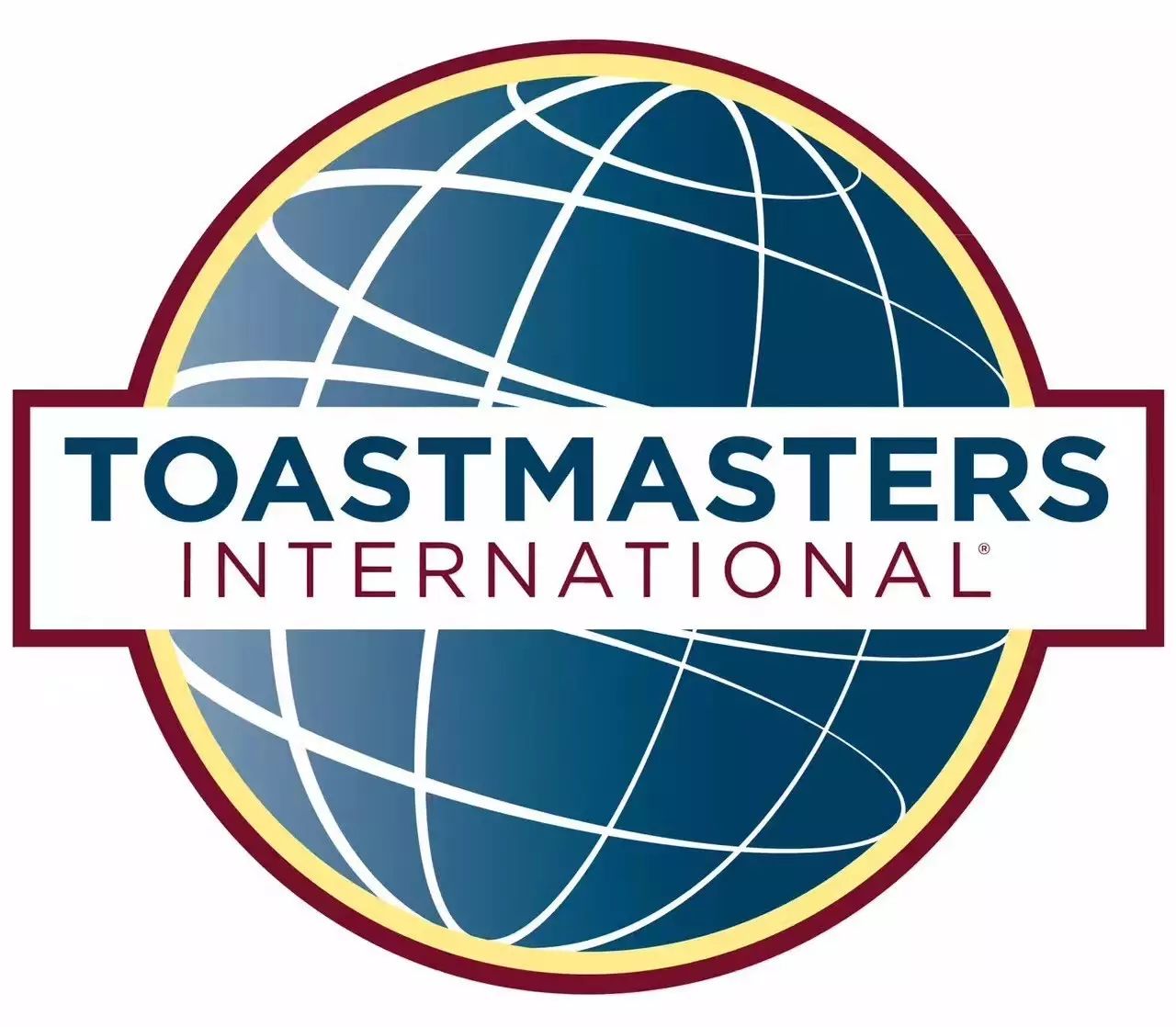 The Bookworm Beijing TMC
Third Demo Meeting
&
Kickoff Meeting
Toastmasters International (簡稱TI) 成立於1924年,總部位於美國加州,是一個非盈利的教育組織,致力於提升會員的演講技巧、溝通技巧及領導力。目前,該組織在全球範圍內已遍佈142個國家,擁有15,900餘個演講俱樂部,俱樂部會員數量超過34.5萬人。Toastmasters Club透過幫助會員學習說話,傾聽與思考的藝術,實現"使人有能力充分發揮潛能並實現其夢想"的願景。
Toastmasters International is a world leader in communication and leadership development. Our organization has more than 345,000 memberships. Members improve their speaking and leadership skills by attending one of the 15,900 clubs in 142 countries that make up our global network of meeting locations.
國際演講會,90多年來,幫助全球數百萬人實現了英語無障礙溝通、提升了自信心、公眾演講能力!
【激動時刻】
The Bookworm Beijing Toastmasters Club!
北京老書蟲國際演講會
蓄勢待發!
最美的書店!最棒的演講舞臺!最Supportive的氛圍!
你想要的改變從這裡開始!
8月27日早上 10 - 12 點,三里屯老書蟲,不容錯過的歷史時刻!
期待你的加入!
For further information, please contact us at Zoe Xie 137-2864-8384.
關於場地方:
老書蟲:充滿活力的外文書店,藏書近16,112冊,舉辦電影放映、脫口秀、閱讀、作家簽售、音樂作秀等各類活動。在2011年出版的Lonely Planet《孤獨星球最佳目的地》一書中,總部位於北京的"老書蟲"入選了"全球十佳書店",與舊金山城市之光書店、巴黎莎士比亞書店、倫敦但特書店等併列,且是唯一入選的亞洲書店。
A bustling hive of literary activity, The Bookworm is forever expanding its book offering — at the last count, we were able to boast 16,112 titles on our library shelves. In addition to our wide range of tomes, we host many regular community events, including movie nights, open mic, readings, and book talks. The Bookworm is also the go-to venue for visiting authors, as we are committed to being a platform for the positive exchange of ideas and free expression.
北京老書蟲,12年裡迎接近5,000位中外知名作家,是北京的文化坐標!
Sunday Aug.27th at 10:00am
30 RMB
Book a seat at: