Dreaming back to little Chongqing at Ciqikou
There were lots of visitors, and thousands of lights light up the area at Friday night. Shapingba Night Market Culture Festival was held in Ciqikou last Friday.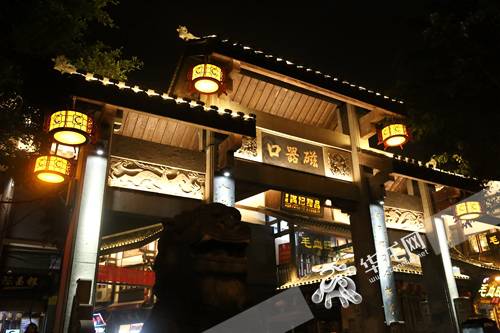 The festival was based on dedication and popularity, and visitors could experience traditional Chinese culture, including poems, couplets and paintings from the Han Dynasty.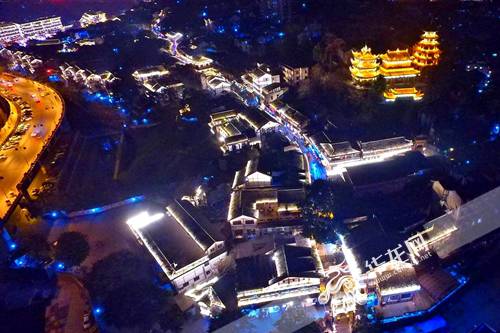 Based on the theme of "enjoying the night scene of Ciqikou and dreaming back to little Chongqing", citizens enjoyed the night scene of Ciqikou and cultural art at the Shapingba Night Market Culture Festival. There were many activities available here, such as midnight snack, art show of "Chinese Soul of Han Paintings", national young couplet forum, night show of Sichuan opera and folk music, typical outdoor films and so on.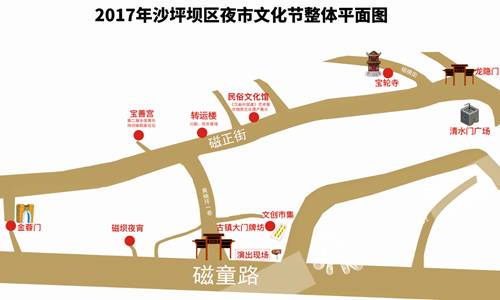 There was a great deal of craftwork prepared, including lacquering, artistic carving of boxwood, root carving and calligraphy of Mr. Liu at the night culture festival. As for the young generation, this festival adopted new media technology including trans-boundary cooperation and combination of online to offline, so that the young becomes the key to advocate the excellent culture.

In addition, there were many activities, such as getting drinks with 0.01 yuan and getting cash through cashless payment. Many merchants in Ciqikou also gave discounts to passersby.
From now through August 27th, the Fair will feature Chinese traditional presentations of Sichuan opera and folk music. Visitors can also enjoy street dancing, which brings a modern element to the event.
HelloChongqing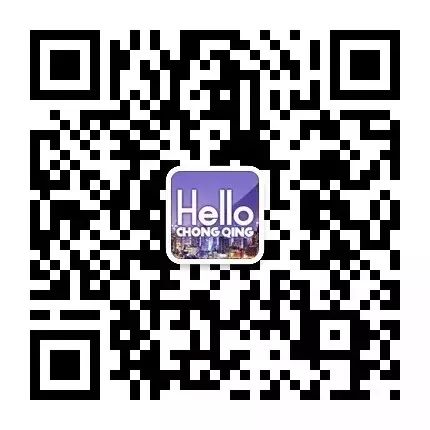 Everything you must know about Chongqing and China