Agree or disagree: Didi phone calls are driving us crazy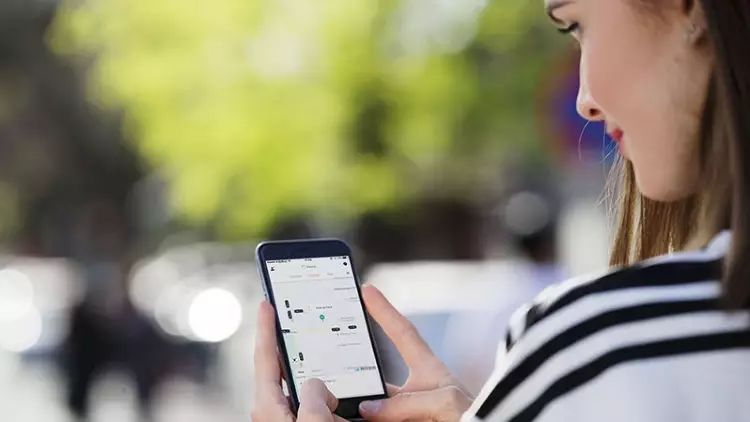 Credit: Didi
Since Shanghai's for-hire cabbies absolutely love flying past without stopping for anyone, Didi is usually the best way to get a ride. It's easy to use, relatively quick and doesn't require cash – wins all around in my book. But besides what comes out of WeChat Wallet, I've learned there's a price to pay for such convenience: one of completely unnecessary phone calls.
Didi is brilliant because you can just type in where you are and where you're going without having to talk to anyone. Come on, you know that's the best part. All the info is there: that's the driver. He's three minutes away. His car is blue. That is super straightforward. But I can count on one hand the number of times I didn't get a call from the driver about some combination of all that I just mentioned.
Sure, maybe some passengers like it. They want that call about all of this, considering it part of the Didi service experience. But the way I see it, all this information is crystal clear, 99 percent of the time there is absolutely nothing to discuss. So, why are you calling me? There's common call number one: 'Where are you?' Well, you see that pin dot on the map? That represents me. That's where I am. At the pickup point. Thanks.
Credit: Tenor
Common call number two: Driver: 'I'm coming, wait for me.' I know, I can see a little animated car driving towards the dot that is me. You're 1.3km away. Don't worry, I'll wait, 'cause you're my ride. Thanks.
Finally, common call number three: 'I've arrived.' Thank God you called. I don't know how I ever would have found you, even though I know the colour of your car and your license plate number. Also I saw ya coming on the map. Thanks.
More for Shanghai families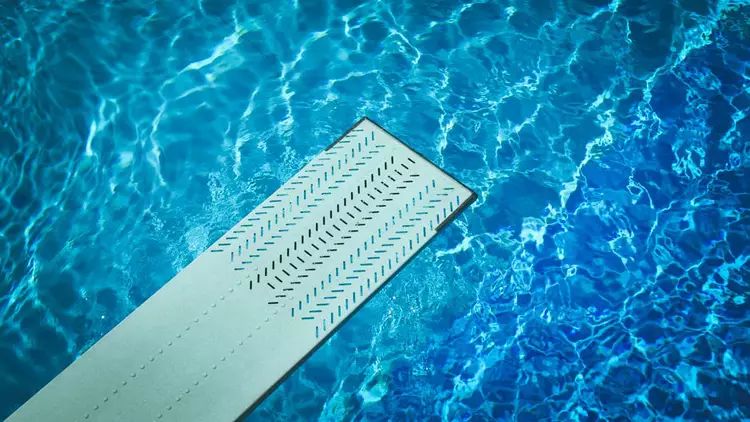 12 pools in Shanghai shut down due to health violations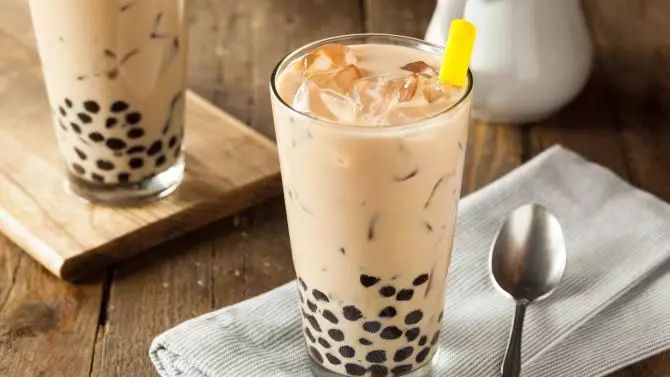 Eeks! A 'no sugar' bubble tea probably has loads of sugar in it
Shanghai is China's safest city. Do you agree?