Live Gypsy Music @ JZ Club Hangzhou
Follow Us by Clicking Here
WHAT'S NEW 城中事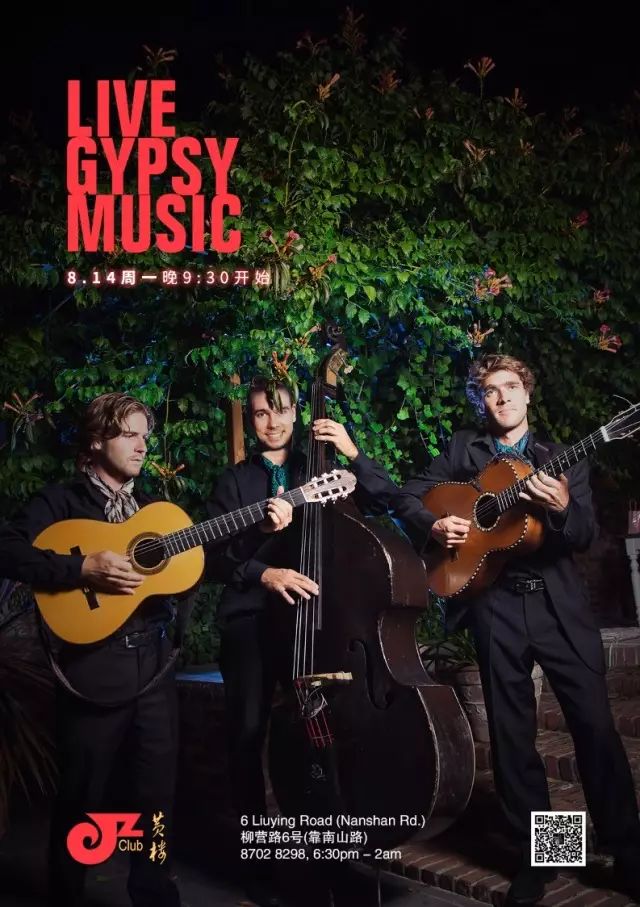 LIVE GYPSY MUSIC
TIME
Starts at 9:30, Monday August 14th
8月14日周一晚9:30開始
VENUE
JZ Club / 黃樓
TICKETS
Free Entrance
The gypsies are back! They will be playing at JZ on the 14th. This is a French acoustic trio composed of Vladimir GOURKO (guitar), Romain GOURKO (guitar), all two from Russian origins, and Etienne JEANNE (bass).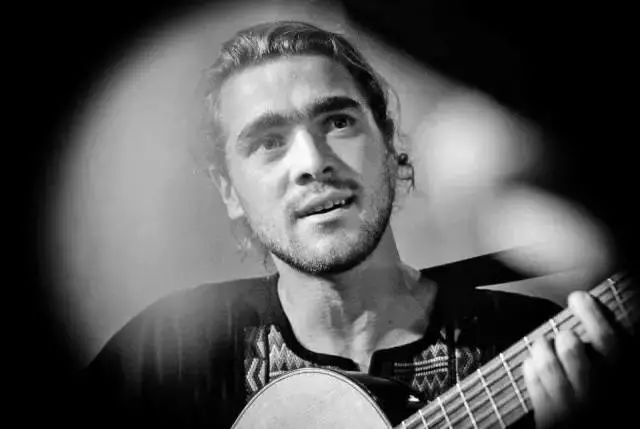 GUITAR:Vladimir GOURKO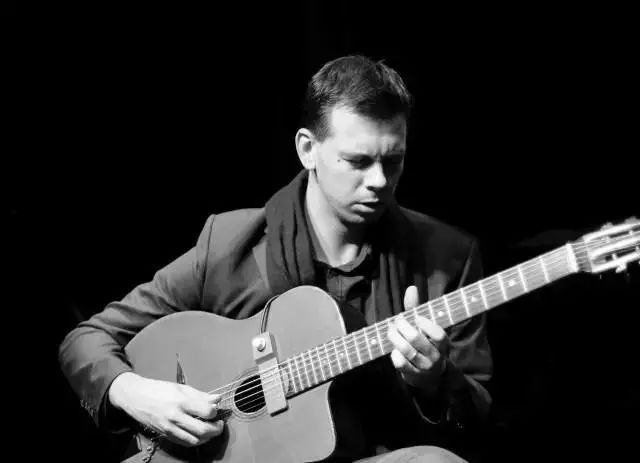 BASS:Etienne JEANNE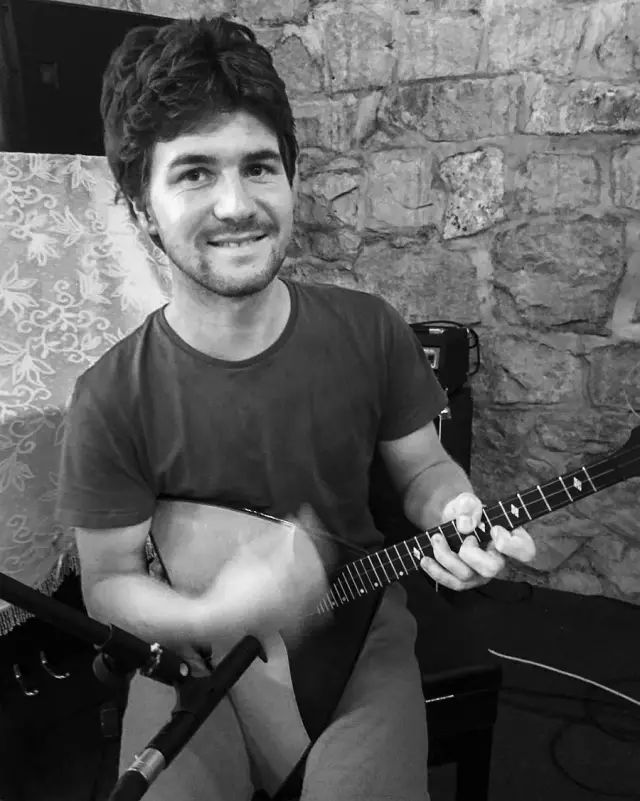 GUITAR:Romain GOURKO
They met in the heat of the russian/gypsy cabarets of Paris in 2003 and have been sharing a passion for East-European tones and jazz music since then. Their repertoire includes originals, jazz standards, melancholic ballads, melodies and rhythms from all around the world: Brazil, New Orleans, Spain, Russia, Romania, Africa, China….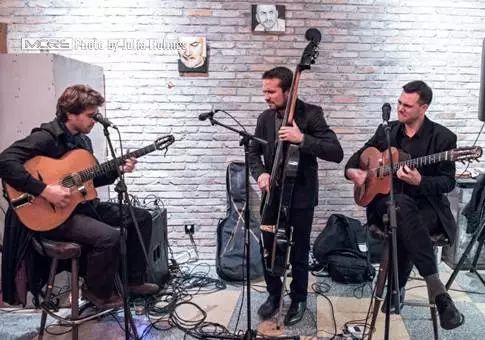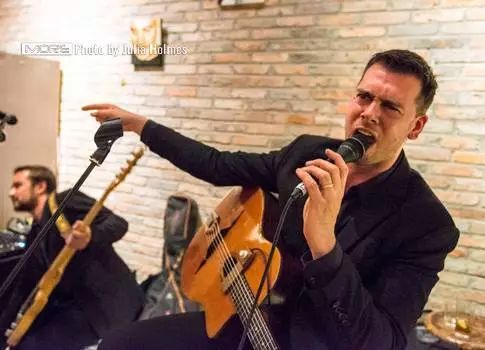 Their work is truly dedicated to all forms of music, with a keynote for furious improvisations which always charm even the coldest audience!!! Starts at 9:30pm, free entry, go and party in the gypsy way.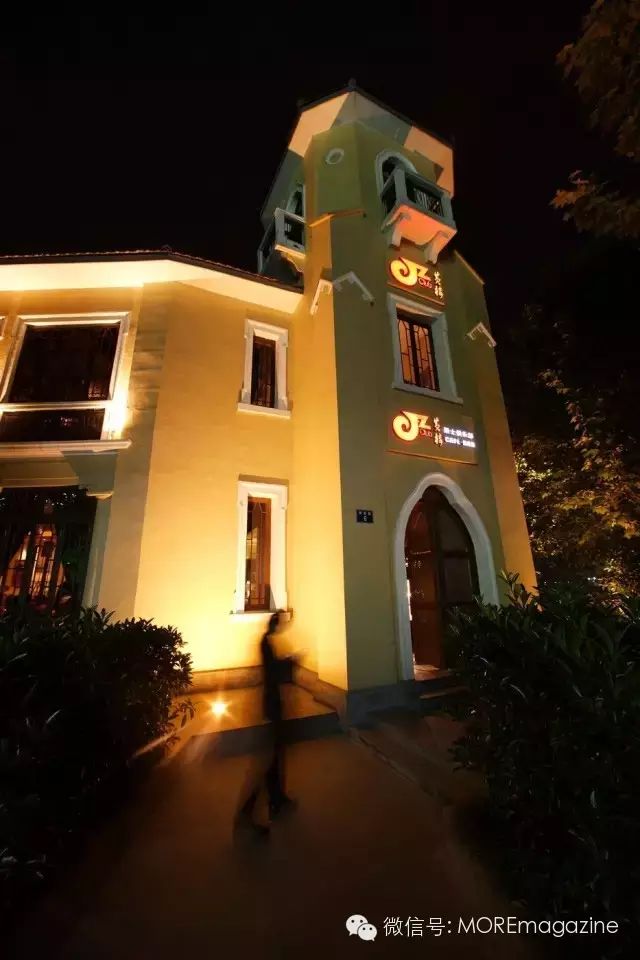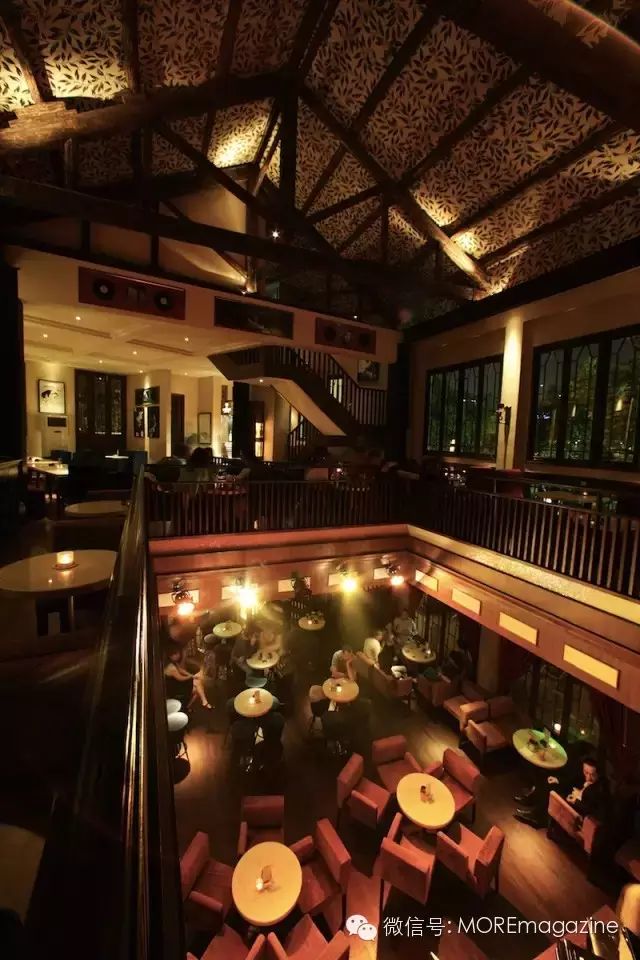 You Might Also Like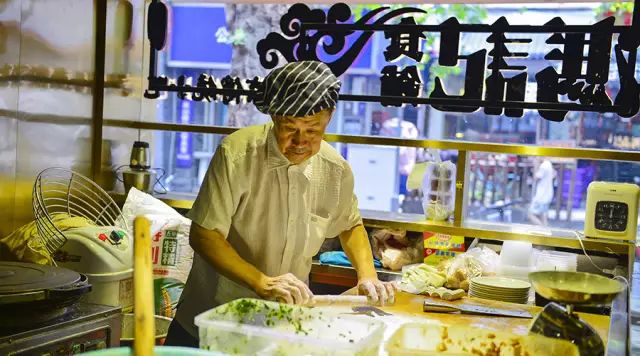 Yell Out "Beiershuang" @ Fengji Beijing Food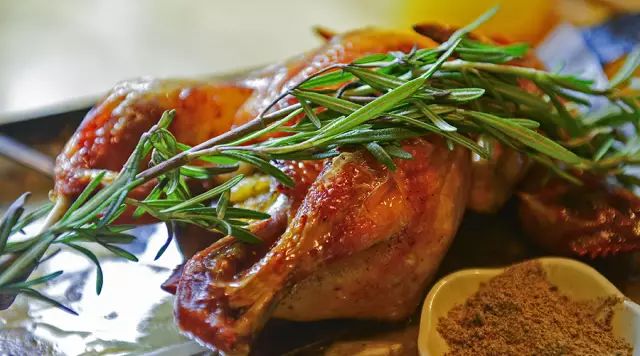 A Second Bite - Wow at Sketch Restaurant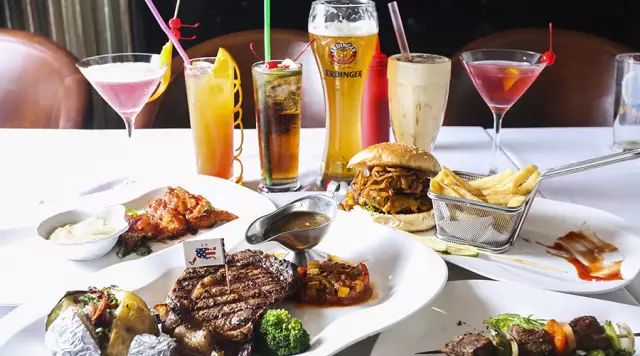 Slim's Super Night Deal

Know of a great place? Let us know, by sending it to:
發現了個好地方要告訴我們?給我們爆料吧:
MOREMagazines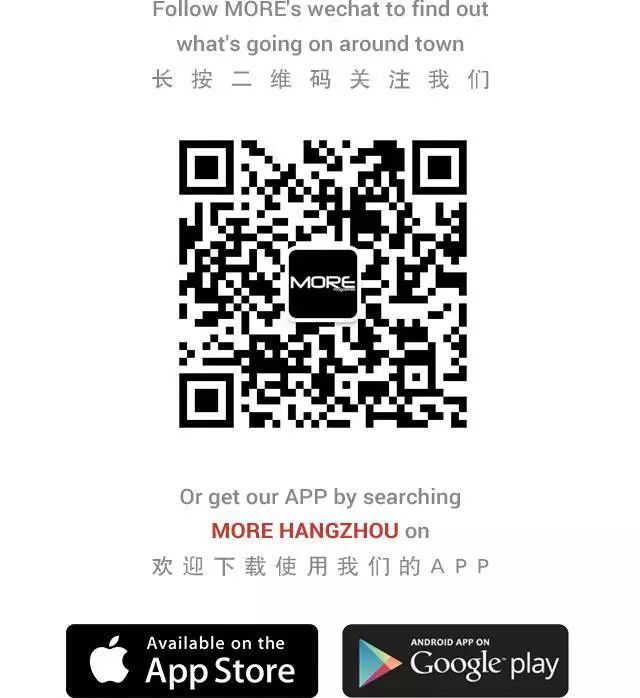 Click here to read our review