Free Culture Class | Workshop of Chinese Ink Wash Painting
A chance to dip in the philosophy lying within this form of art;
To hold a Chinese brush dancing it out on Xuan paper by instruction;
To paint a postcard all by yourself for your besties or probably for your room decoration!
All materials free to use. Come and join the party!

We are going to
take a look at what is Chinese Ink Wash painting


follow the instructor step by step to feel the weight of brushes and strokes

create your ink wash postcard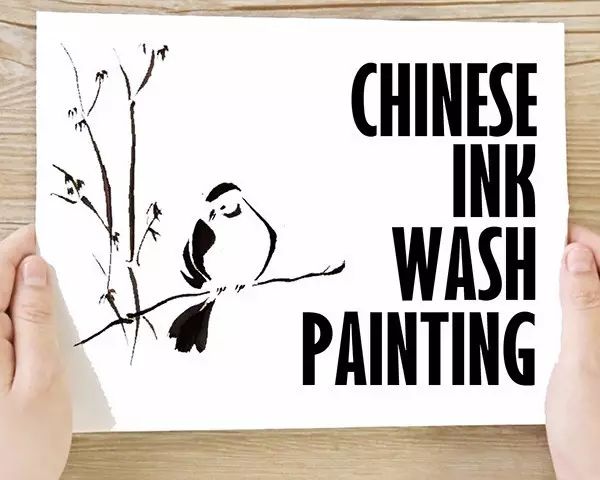 TIME
15:00-16:30, 27th August, Sunday
LOCATION
GoEast Language Center
194-196 Zhengmin Rd., Shanghai
ADMISSION
FREE to sign up
REGISTRATION
Please scan the QR code below to sign up!
HOW
Long-press the picture below

Choose "Scan QR code in image"

Register on GoEast website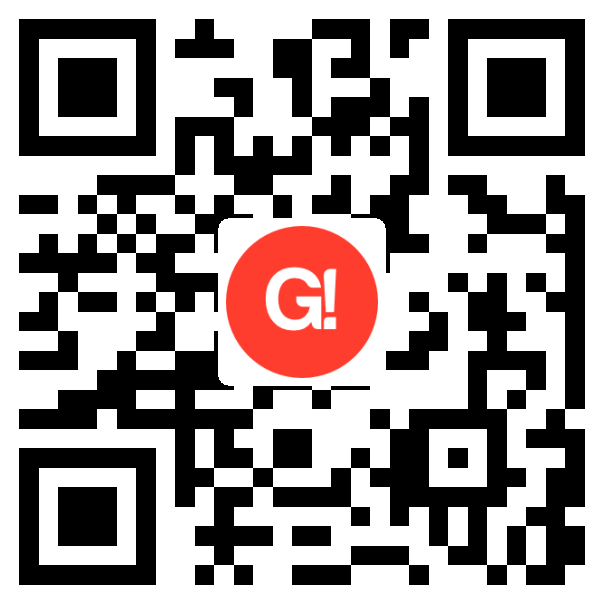 ID: GoEast LanguageFacebook, Instagram, Twitter ID:GoEast Language CenterScan the QR code !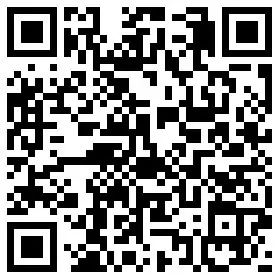 Click "Read More" to sign up on GoEast website.