Mobike Launches New Bike With Disney! Check it out!
Mobike & Disney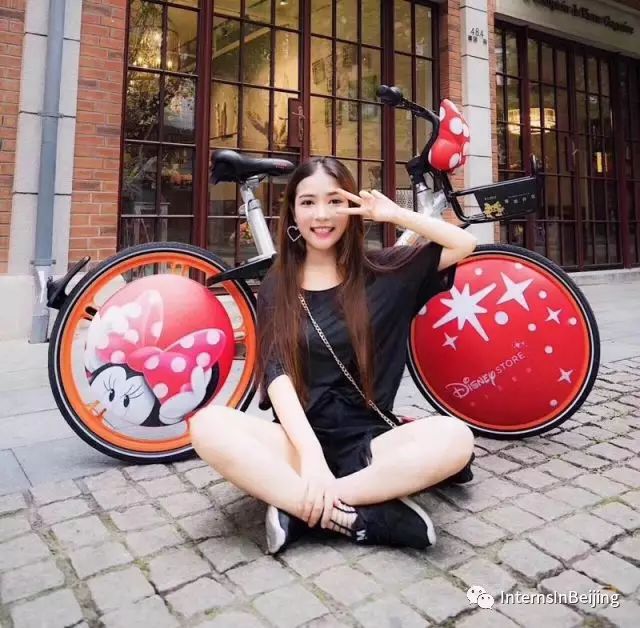 After ofo partnering with the Minions we will now see many Mickey & Minnie Mouse bikes around China as Mobike partnered with Disney! and launched their bikes today!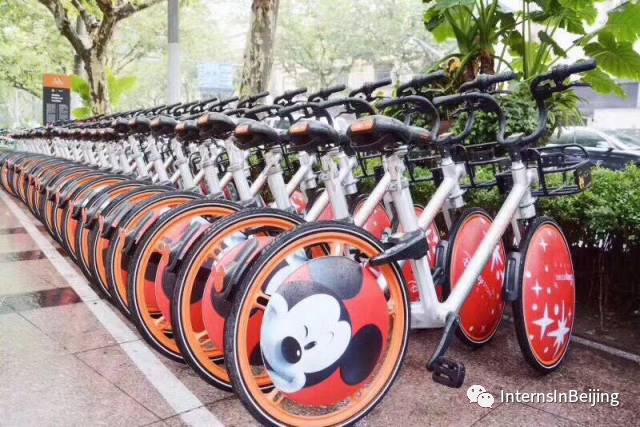 The bike sharing war goes to the next level! Finally both leading bike sharing companies are trying to get the full potential of their advertisement space.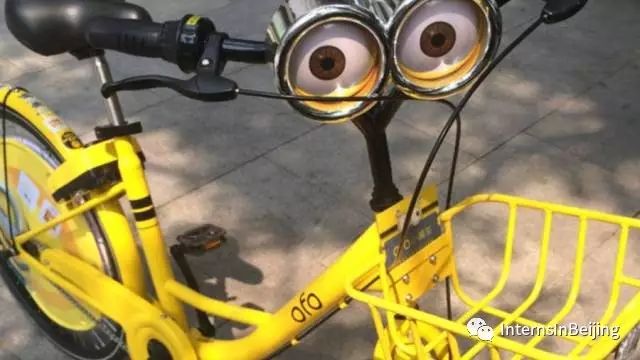 ofo and Minions are already all over the city.

As we learned from Uber and Didi, such business wars for more users are very beneficial for to consumers. That is why Mobike has an awesome deal for its users!
Pay 5rmb and get 90 days free rides with Mobike. (To get it just open the app on your phone)
---
WANT TO KNOW MORE ABOUT DISCOUNTS?

What's up Beijing?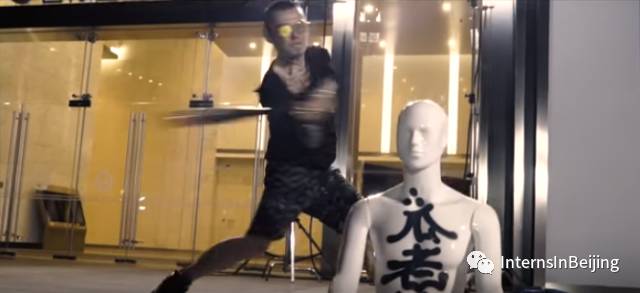 Foreigners get dissed by Rapper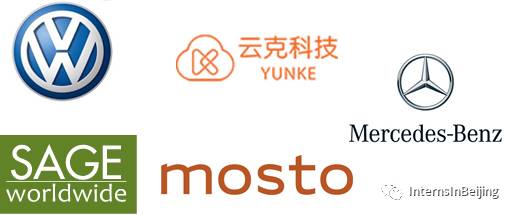 New Internships available
Summer Wonderland 5.8
Electric Amusement Park 29-30.7

(Details follow on InternsInBeijing)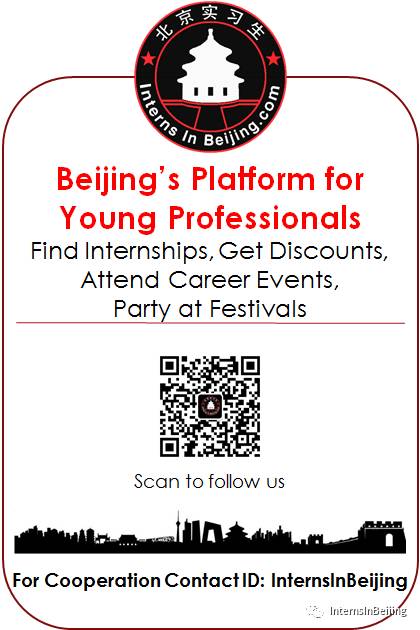 Add Jeff on Wechat ID: InternsInBeijing for cooperationWant to support us?a simple trick helps us to get higher performances, better discounts and more internships exclusive for you!Help us by clicking on the advertisement below.
Takes 1 second
and we will be extremely grateful :)Click "Read more" to visit our website