Abe, Trump hold phone talks over DPRK missile threat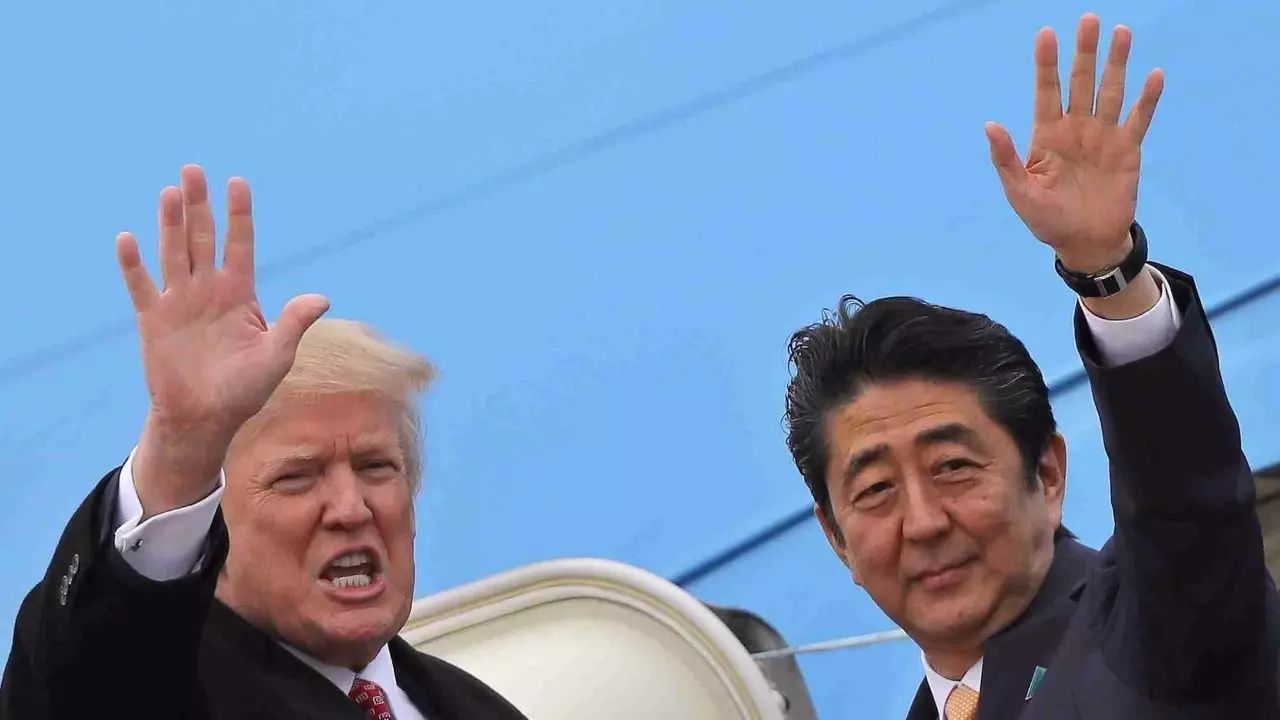 Japanese Prime Minister Shinzo Abe and US President Donald Trump agreed during telephone talks on Tuesday to work with the international community to prevent the Democratic People's Republic of Korea (DPRK) from launching missiles that might be aimed toward the US territory of Guam.
While stating that the threat of the launch had raised regional tensions, Abe told a press briefing after talks that the Japanese government will "continue to work closely with the United States and South Korea, and also with the international community, including China and Russia."
"At the same time, we will make utmost efforts to protect our citizens' lives by preparing for any possible situation. We'll maintain a high level of vigilance and our missile defense system under the strong Japan-US alliance," Abe added.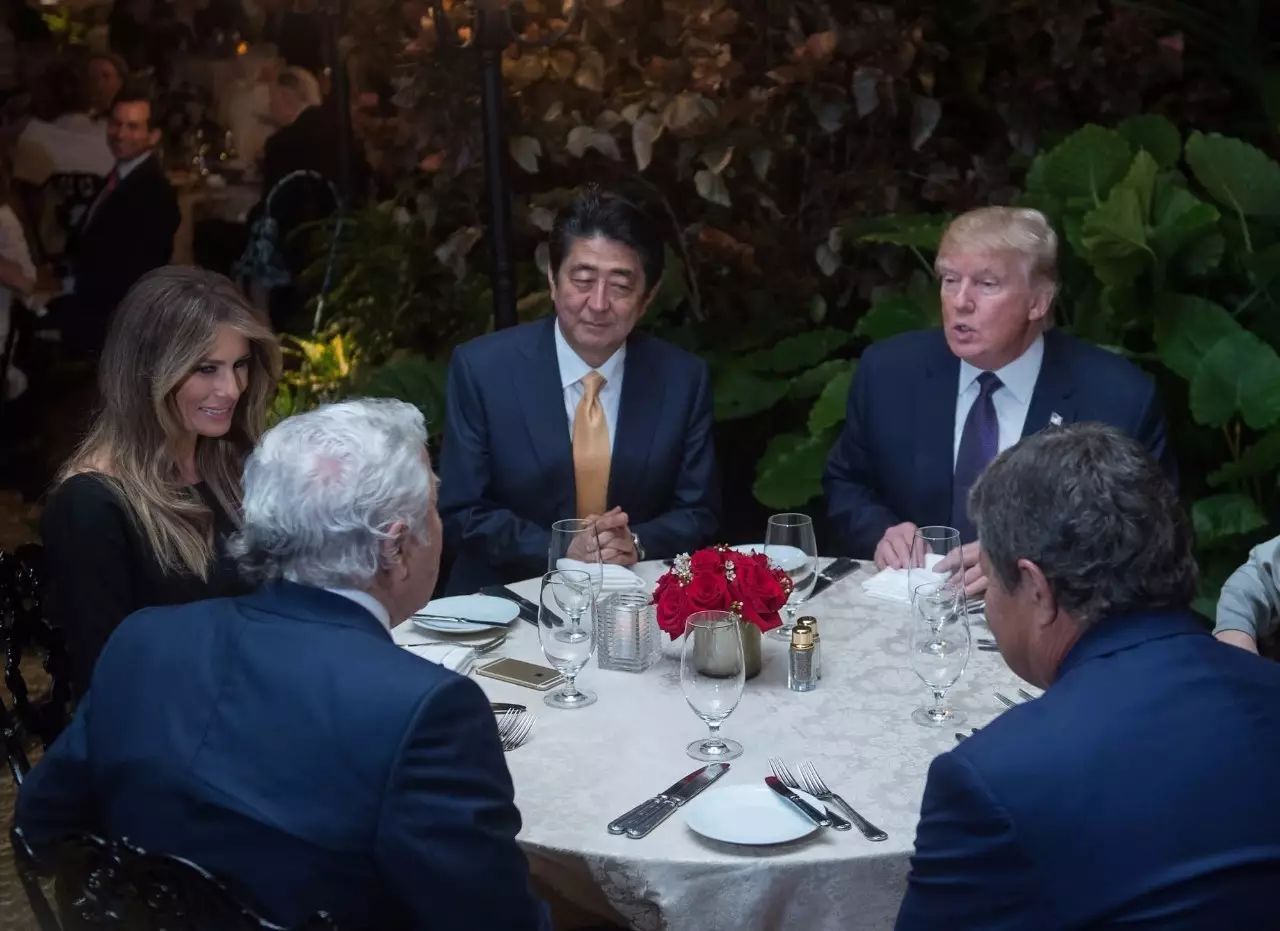 US President Donald Trump, Japanese Prime Minister Shinzo Abe sit down for dinner at Trump's Mar-a-Lago resort on February 10, 2017. /CFP Photo
The conversation between the two leaders took place following the DPRK intimating it could fire missiles into waters off Guam in the western Pacific.
Abe said that fears had been stoked in Japan because the missiles' flight path could see them fly over at least four prefectures in Japan.
According to government officials here, the two leaders also lauded fresh UN Security Council resolutions imposing stricter sanctions on the DPRK.
Japan's Foreign Minister Taro Kono and Defense Minister Itsunori Onodera will hold a so-called "two-plus-two" meeting in Washington with their US counterparts this week, where security issues are likely to top the agenda, officials said.
The Japanese ministers will also hold one-on-one talks with their respective counterparts, government officials confirmed.