Google buys startup that turns smartphones into medical devices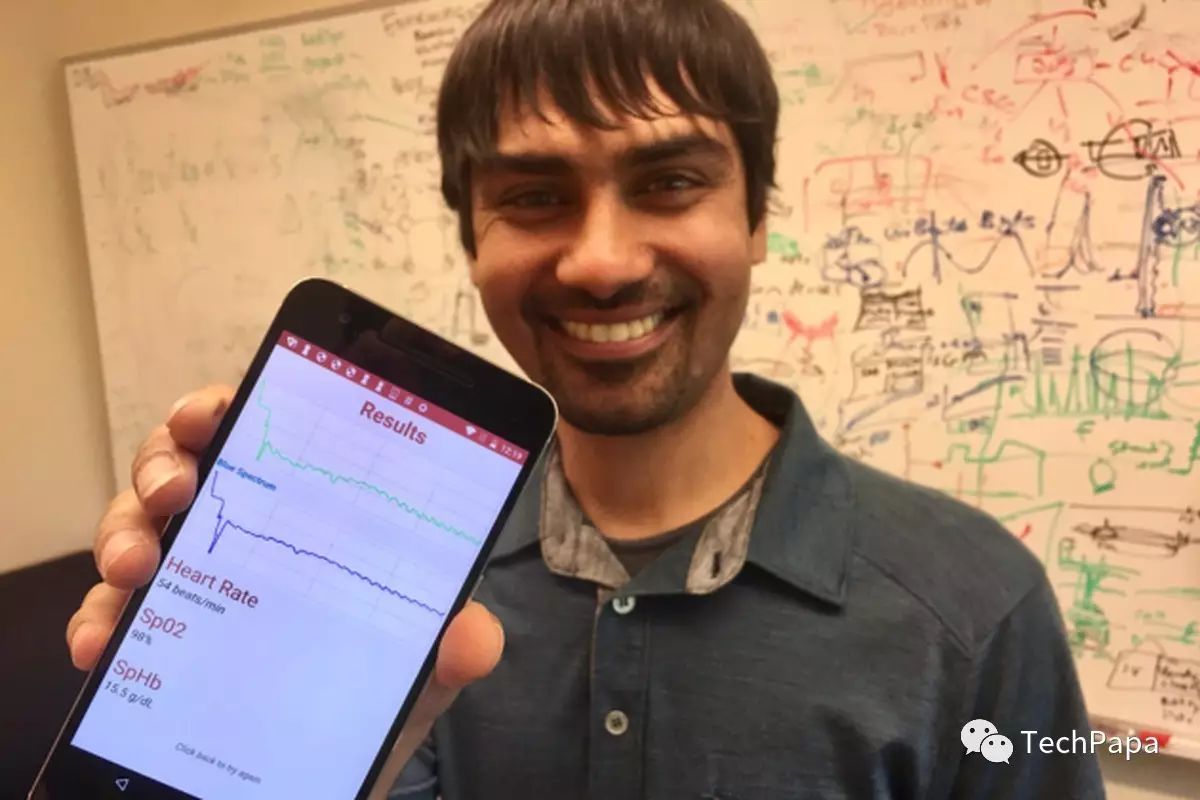 Google has bought Senosis Health, a startup that turns smartphones into medical devices and collects various health stats, reports GeekWire. The Senosis apps can monitor lung health and hemoglobin counts, among other things, using functions on a smartphone including its accelerometer, microphone, flash and camera. For example, to measure the hemoglobin, Senosis' app uses the phone's flash to illuminate a user's finger.
Shwetak Patel founded the company with four others from the University of Washington and it's not the first time his ventures have been acquired. In 2015, Sears bought Patel's WallyHome sensor technology that detects changes in moisture, temperature, and humidity.
The acquisition comes at a time when Google is investing heavily into health care technology. Last year, it launched DeepMind Health, an initiative to create a suite of apps that can help doctors identify patients at risk of complications. Google is using AI and machine learning to create tools for medical providers, and at the moment, it says most progress is being made in ophthalmology and digital pathology. The acquisition is in line with Google's plans for its health technology arm, which aims to "dramatically improve the availability and accuracy of medical services."
Resource: theverge.com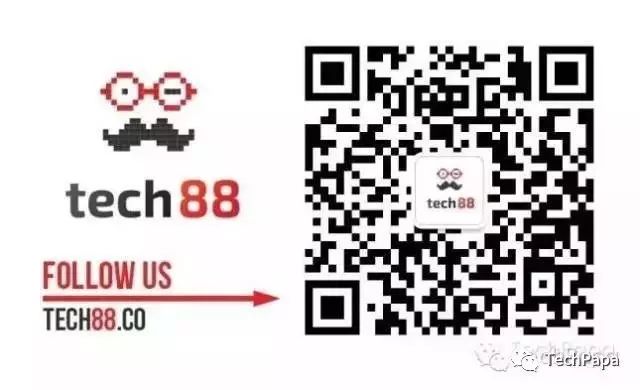 Click and hold, then select [Extract QR code] to follow TechPapa