Awarded 'Factory of the Year', BBAC Celebrates 12th Anniversary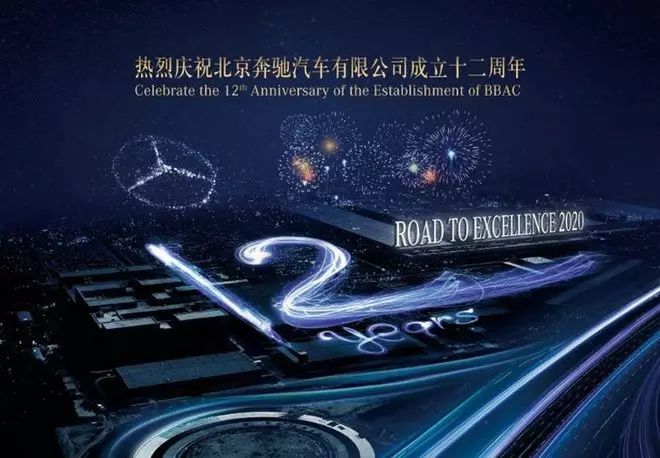 Beijing Benz Automotive Co., Ltd. (BBAC) recently made the Ministry of Industry and Information Technology's first list of "demonstration of green manufacturing systems - green factories", becoming one of the first vehicle manufacturers to earn the title. This honor is the perfect way to celebrate BBAC's 12th anniversary, while showing the joint venture's determination to continue moving forward with future-oriented thinking.
Living up to the 'Factory of the Year' Title with Precise Deployment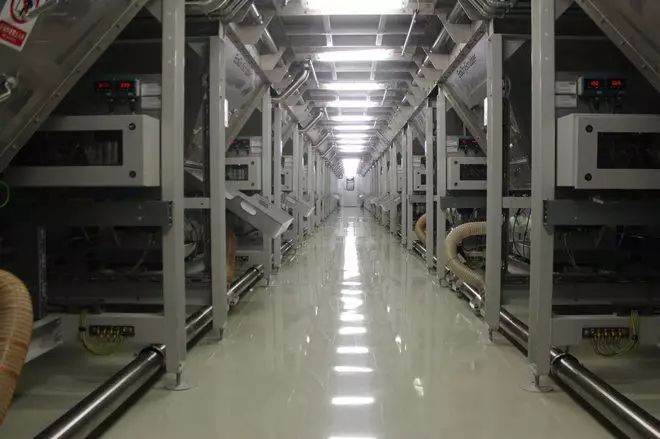 Over the past 12 years, BBAC has established Daimler's first engine plant outside of Germany for Mercedes-Benz vehicles, Daimler's first overseas Quality Management Center, the largest R&D center among any Daimler joint ventures worldwide, and Daimler's most advanced front-wheel-drive car production factory in the world. It has also built the most comprehensive Mercedes-Benz passenger vehicle production base worldwide, with the largest land area and the highest production capacity. BBAC is now Daimler's only premium vehicle joint venture that employs Mercedes-Benz front-wheel drive architecture (MFA), Mercedes-Benz rear-wheel drive architecture (MRA), and Mercedes-Benz powertrain architecture (MPA) all under one roof, and is also the first Chinese vehicle manufacturer to receive a "Factory of the Year" award from German publication "Produktion."
Based on these platforms, BBAC has introduced four key Mercedes-Benz models with good sales performances across the globe - the C-Class, E-Class, GLC SUV, and GLA SUV, which have come to rapidly dominate four mainstream premium market segments.
Accelerating Localization Process
In July, Daimler's sole overseas prototype workshop became operational in BBAC, meaning that BBAC had achieved a substantive leap in the localization of product R&D, while also becoming capable of more quickly responding to market demand and developing more tailor-made models for Chinese customers than before. BBAC will also come to play a more significant role in Daimler's global production system.
Talent Cultivation to Improve Service Skills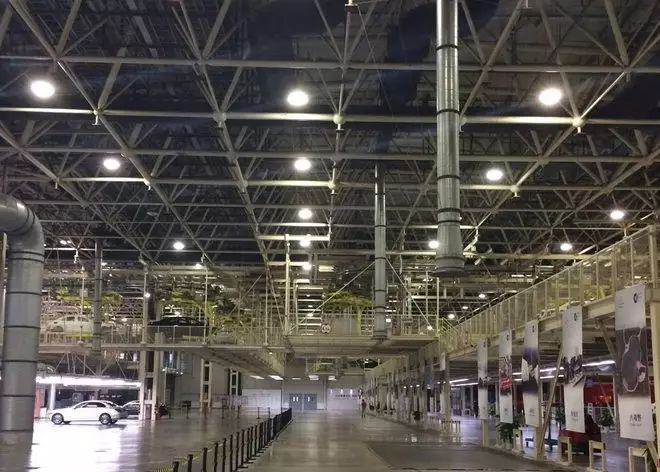 Since its establishment, BBAC has been implementing strategies related to operation management and talent development by setting up a training mechanism featuring a curriculum system, an instructor system, and an operating system built on the foundation of software- and hardware-based platforms. Practicing the "going out, bringing in" strategy, the company has achieved global talent development.

Strengthening Cultural Construction to Increase Internal Impetus
BBAC has always seen corporate culture construction as the internal driving force of the company's development. Sustained efforts have been made to build an eclectic, tolerant, people-oriented, and down-to-earth corporate culture. Local and overseas employees are bonded together, ensuring that they share the same spirit, mission, vision, and values, so as to guarantee BBAC can continuously provide products and service that are beyond customer expectations.
Response to National Strategies with Focus on Green and Intelligent Manufacturing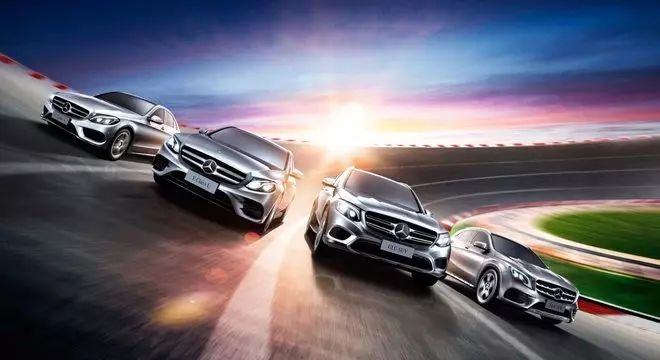 BBAC has put a premium on green and intelligent manufacturing, which will be at the core of the company's future development. In July, BAIC and Daimler signed a framework agreement in the presence of Chinese President Xi Jinping and German Chancellor Dr. Angela Merkel. According to the agreement, the two parties will jointly invest RMB 5 billion to establish a battery plant as well as a production base for Battery Electric Vehicles (BEVs) under the Mercedes-Benz brand at BBAC, making the latter an important future BEV production base in China.

Thanks to its outstanding comprehensive strength, forward-looking strategies, and intelligent manufacturing, BBAC is bound to lead industrial transformation and upgrading, while also promoting green and sustainable development with its new energy products and green manufacturing system, enabling it to achieve the targets of its Road to Excellence 2020 strategy. All of this will provide more consumers with outstanding products and services that are in line with Mercedes-Benz's global standards, creating a new golden age and ensuring that the Mercedes star continues to shine brightly.