Chinese rapper insults 'Stupid Foreigners' in Hip-Hop music
Press "PandaGuidesOfficial"!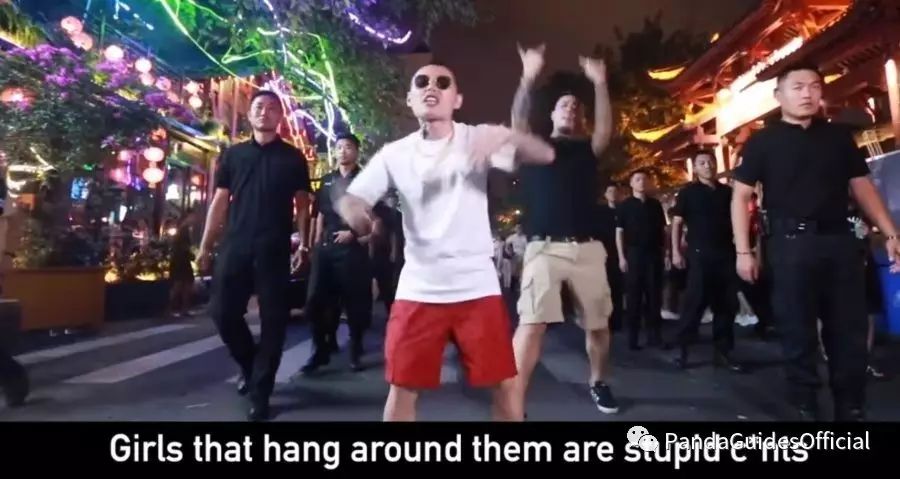 Chinese rapper Xie Di, also known as "Fat Shady", has sparked controversy after releasing an explicit and racist music video that targets foreigners. The controversial music video, titles "Gua Laowai", or stupid foreigner, features the rapper telling off foreigners and repeatedly cussing on-screen.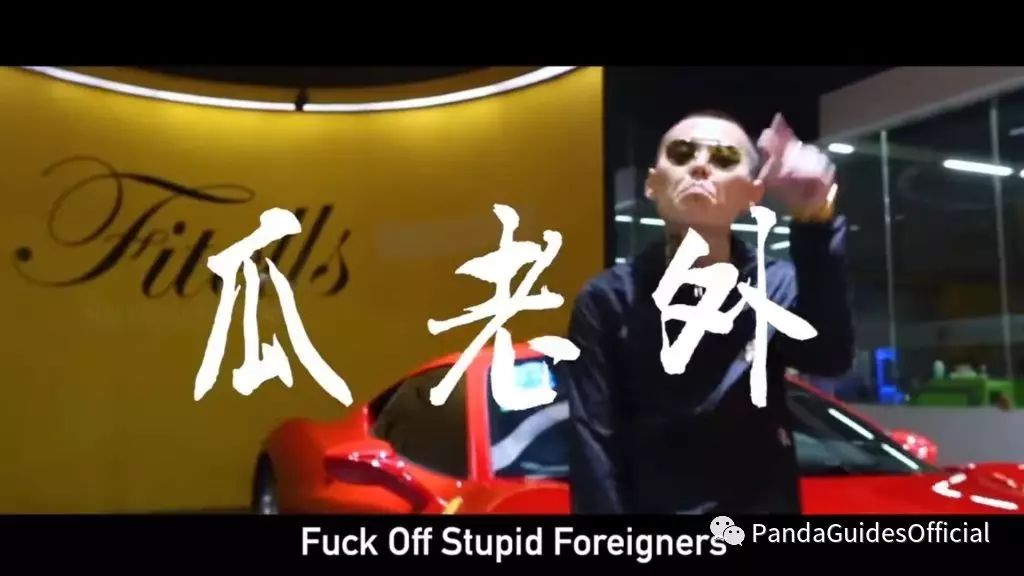 The Chinese rapper is shown with his posse roaming around the streets and frequently flashing their middle fingers.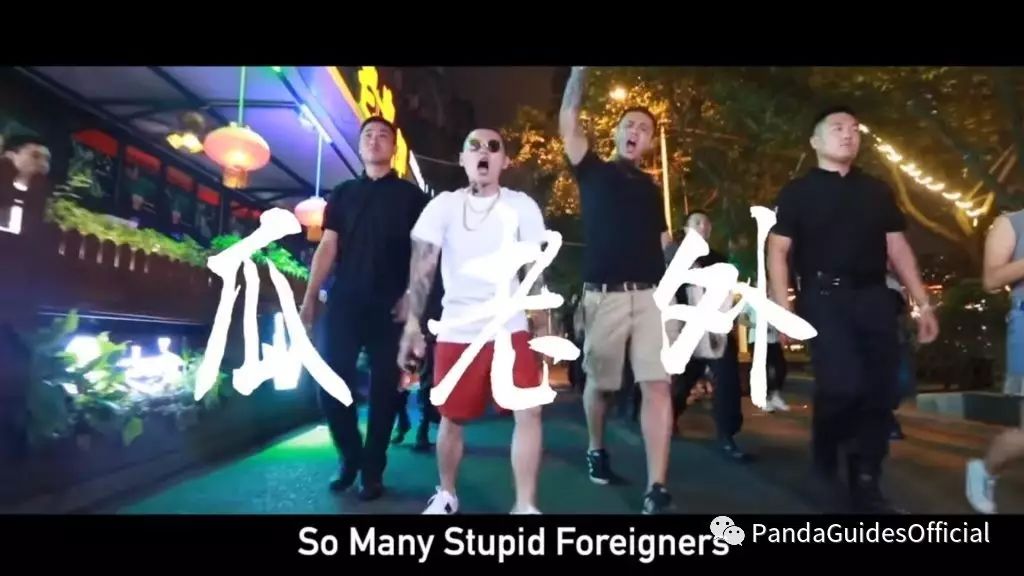 The term "laowai" is an informal way of referring to foreigners which can also be used as a slur, while "gua" is a common insult in the Chengdu dialect. However, this term is just the tip of the iceberg when it comes to Fat Shady's insult-filled tirade and analogies aimed towards foreigners.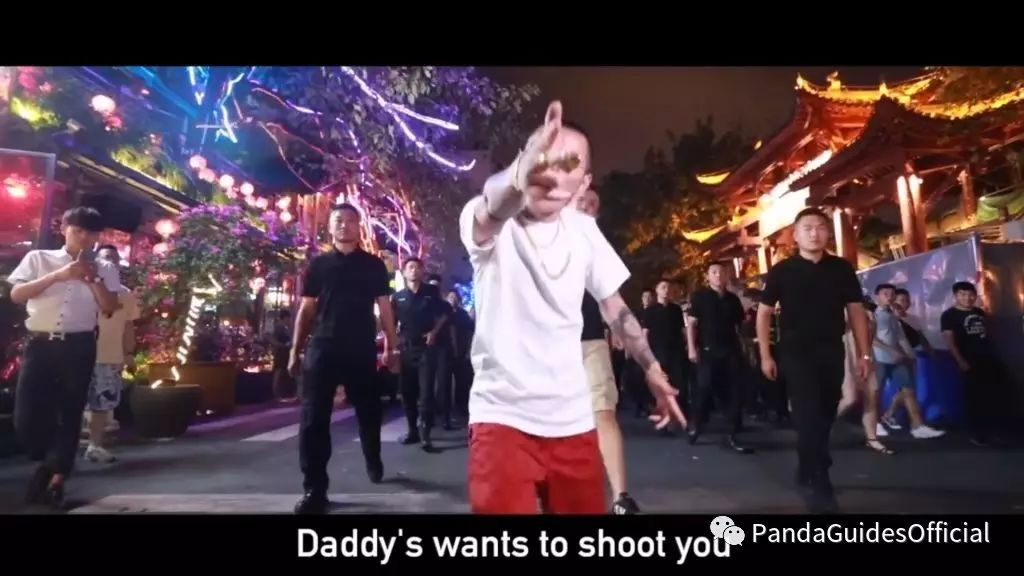 Furthermore, the Chengdu rapper takes the insults up a notch by telling foreigners that they come to China because they were a loser in their own country. While Fat Shady tries to tone his insults down by saying that he respects his "foreign friends" only to revert back to telling-off foreigners just moments later.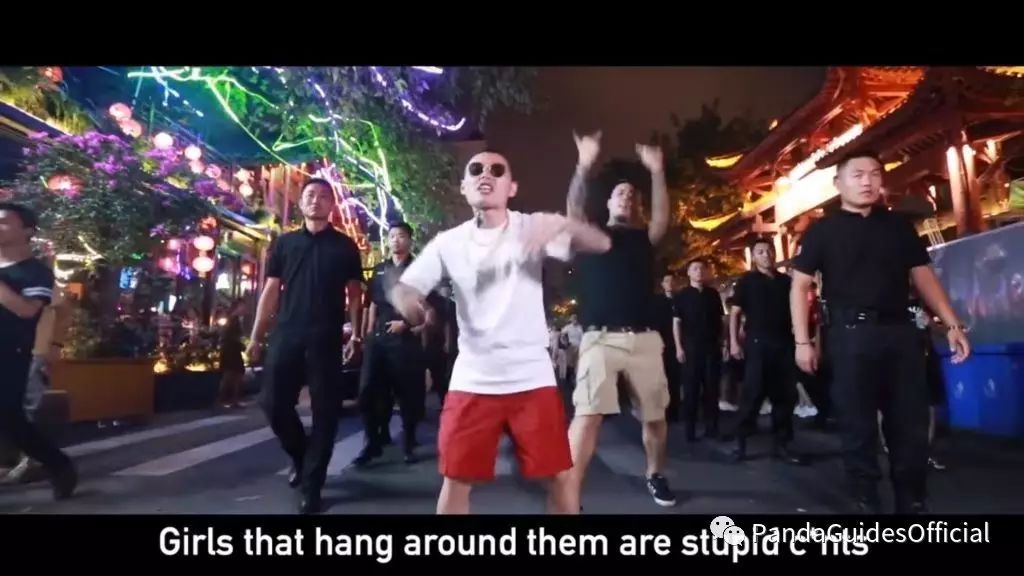 The Chinese rapper's insults aren't limited to just the foreigners either, since he also went as far as insulting the mothers of what he refers to as "idiot foreigners." Fat Shady's explicit video is then capped off with a scene showing the rapper as he decapitates a mannequin representing "stupid foreigners" with a baseball bat.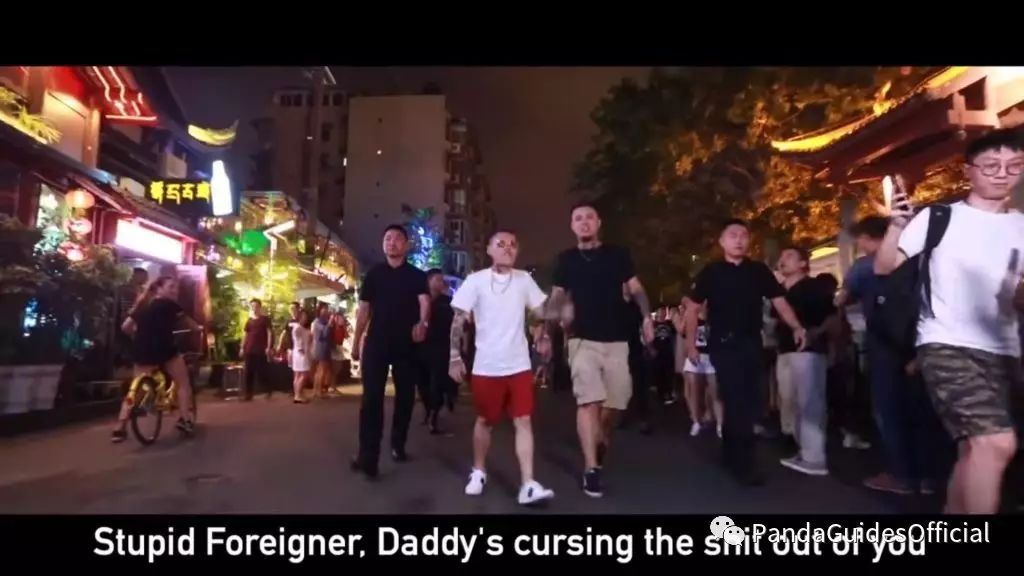 Meanwhile, despite Fat Shady's controversial display of aggression, the growth and success of hip-hop in Asia is seemingly on the rise. According to CNN, the hip-hop trend in Asia is growing even larger with new rising rap stars such as Korean Keith Ape, Indonesian rapper Rich Chigga, and Chinese group Higher Brothers.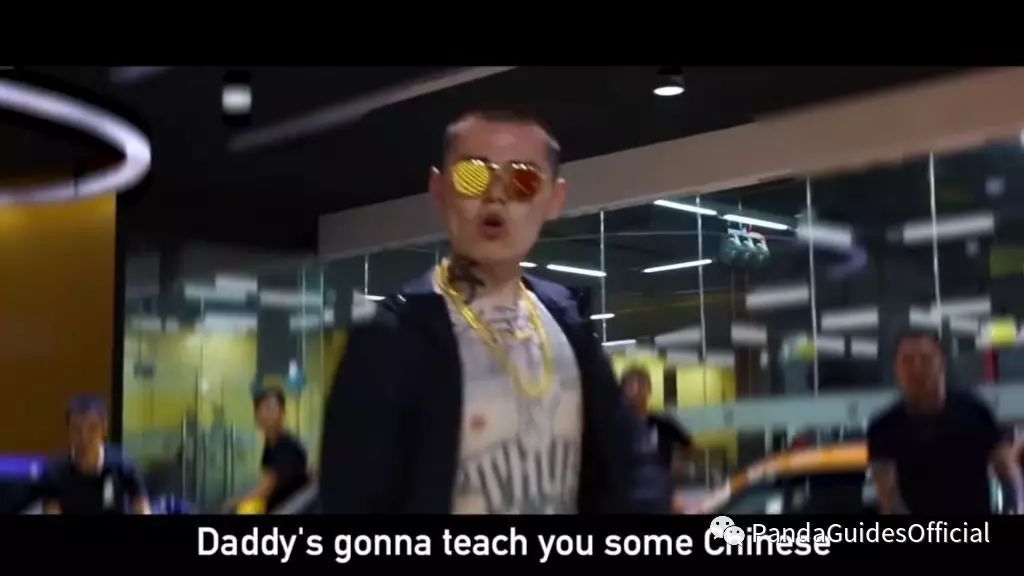 Record label 88 Rising is responsible for bringing these artists into the limelight of hip-hop culture. 88 Rising founder Sean Miyashiro explained that they're not "trying to break stereotypes" but rather they would just want to show people what they can do. "We want to push the culture forward," Miyashiro added.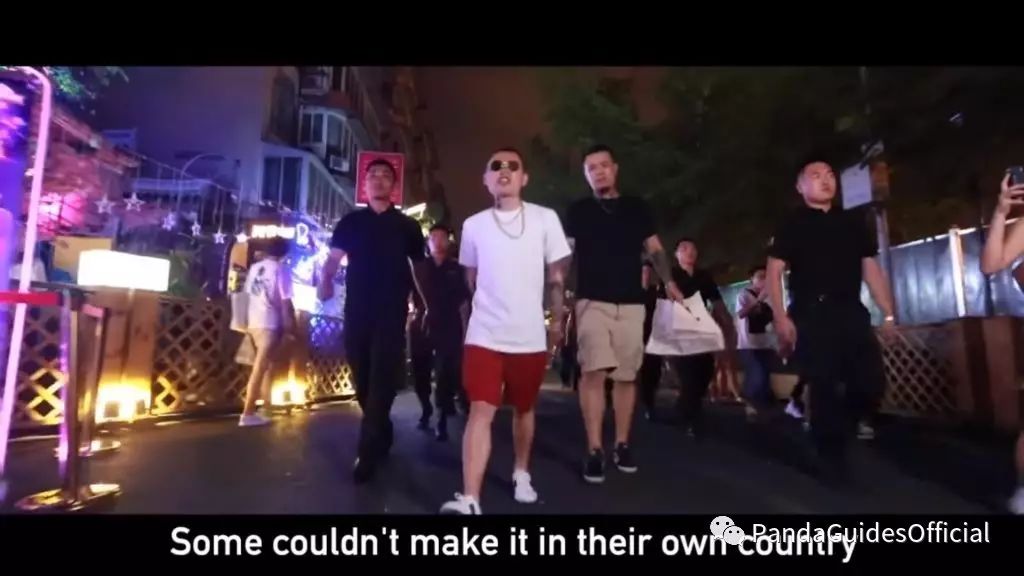 Check out Fat Shady's controversial music video below, with English translation provided by Ryan Abroad.
Source: https://nextshark.com
Editor's Picks
25 most difficult languages to learn in the world


Top 10 countries with the most beautiful girls in the world


Fake US embassy shut down after 10 years


Japan's porn industry is in crisis

Seven websites to learn Chinese for free


Premarital sex in China: new survey paints surprising picture


Fake alcohol in China and how to avoid it


China to be hit with coldest winter in 4 years


Those with work visas can skip the line at immigration


7 of the best websites to watch Chinese and foreign movies

Love is in the little things


15 sentences that will change your life
☞ Below is a paid advertisement
We are an English teacher supplier who sends native experienced English teachers to Chinese homes for private tutoring.

Please note that we recruit the teachers from the following countries ONLY: USA, UK, Canada, Australia, New Zealand, Ireland and South Africa.
If you are a native teacher now based in any city in China, please don't hesitate to add WeChat: 12753351 for inquiry.
☞ Below is a paid advertisement
Are you eager to learn survival Chinese quickly but don't have time to go to a class? Then Annie's survival Chinese course could be good for you.

The lessons take place on wechat so you can learn whenever is convenient for you. The cost is only 2 RMB per day and the course runs for 8 weeks.
Annie is a professional Chinese teacher who has more than four years of teaching experience. She has chosen the most important phrases for you to learn which will enable you to navigate every day life in China.
The only thing you need to do is just practice 15minutes a day with her guidance and help.
The first 2 trial lessons are FREE.
Spaces limited.
For further details contact WeChat: annieteacher123