Get Excited for Our Sep 16-17 Pizza Fest by Looking Back at 2016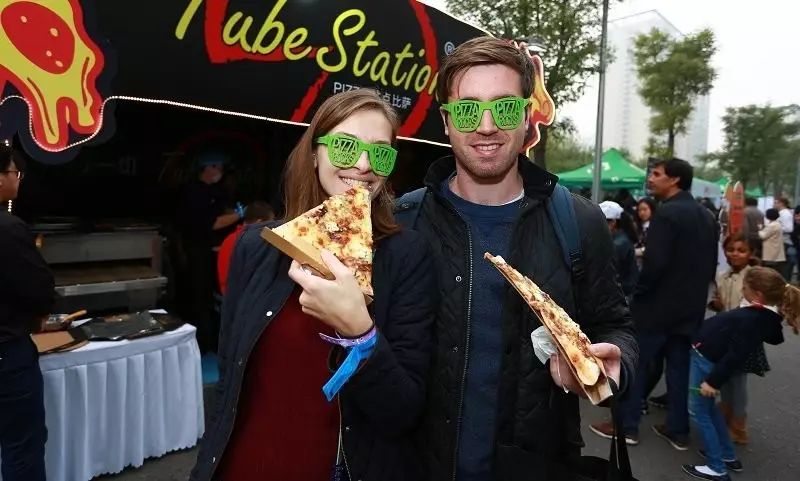 Wellity, wellity, wellity, doesn't time fly? It has been almost an entire year of dietary downtime since our last pizza bonanza, letting our stomachs rest in order to maximize the gleeful face-stuffing that is to touch down on September 16-17, 11am-8pm, at Wangjing Soho.

That very venue was also home to last year's Pizza Festival and proved a fine location for a street party vibe, with vendors lining up and down and allowing plenty of space to feature each unique variety available, as well as the necessary room to collapse in a dough-induced catatonic state.


Let's hope the smog stays in Hebei this year

That's right, not even the smog, which came in determinedly thick and fast, nor the drizzle could stop you all from coming out and feasting on the wares of two dozen of the city's finest pizza establishments last year, a testament to your love of anything covered in cheese.

Expect more of the same to come next month, with nearly 50 food, drink, and other vendors already confirmed to attend (more on them in the coming weeks), as well as some mean entertainment to keep you standing and dancing. So far, we've secured two of Beijing's liveliest bands – The Hunters and The Mac Daddies – as well as the smooth Caribbean jazz sounds of Time Out (in no way related to a certain other publication that shall not be, well, named too late).

That Caribbean feel will continue throughout the weekend given that it's a part of this year's theme. So expect sunny vibrations on the ground, even if the sun happens to be obscured. To ensure that, there'll be carnival games, magic shows, as well as carnival dancers to give Beijing a splash of color.


READ: Sweet Cheeses! Here Are Beijing's Top 12 Pizzas of 2016


With only 30 days to go, it's time to snag your tickets early, and take a look at some of the winners of last year's Pizza Cup so that you can make a concerted effort to try some of the pizza that'll be available come September at the Beijinger 2017 Pizza Festival.

So, what are you waiting for, grab your tickets now for RMB 20 to make sure that your future-self doesn't go hungry. Make sure to mark the dates in your calendar, snag your tickets early by scanning the QR codes below, and start making a mental note of all the pizza you will shove into your face from now until September so that you can better revel in the joy that is the Beijinger 2017 Pizza Festival.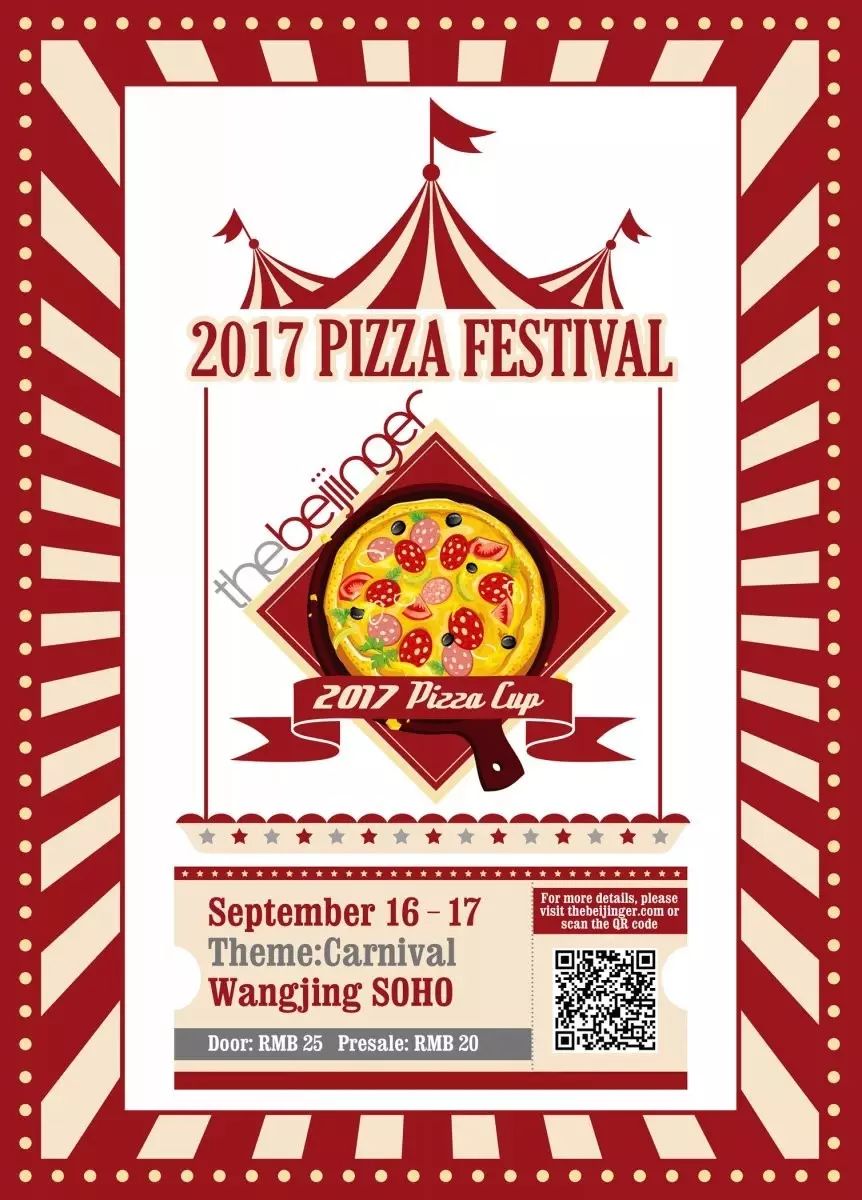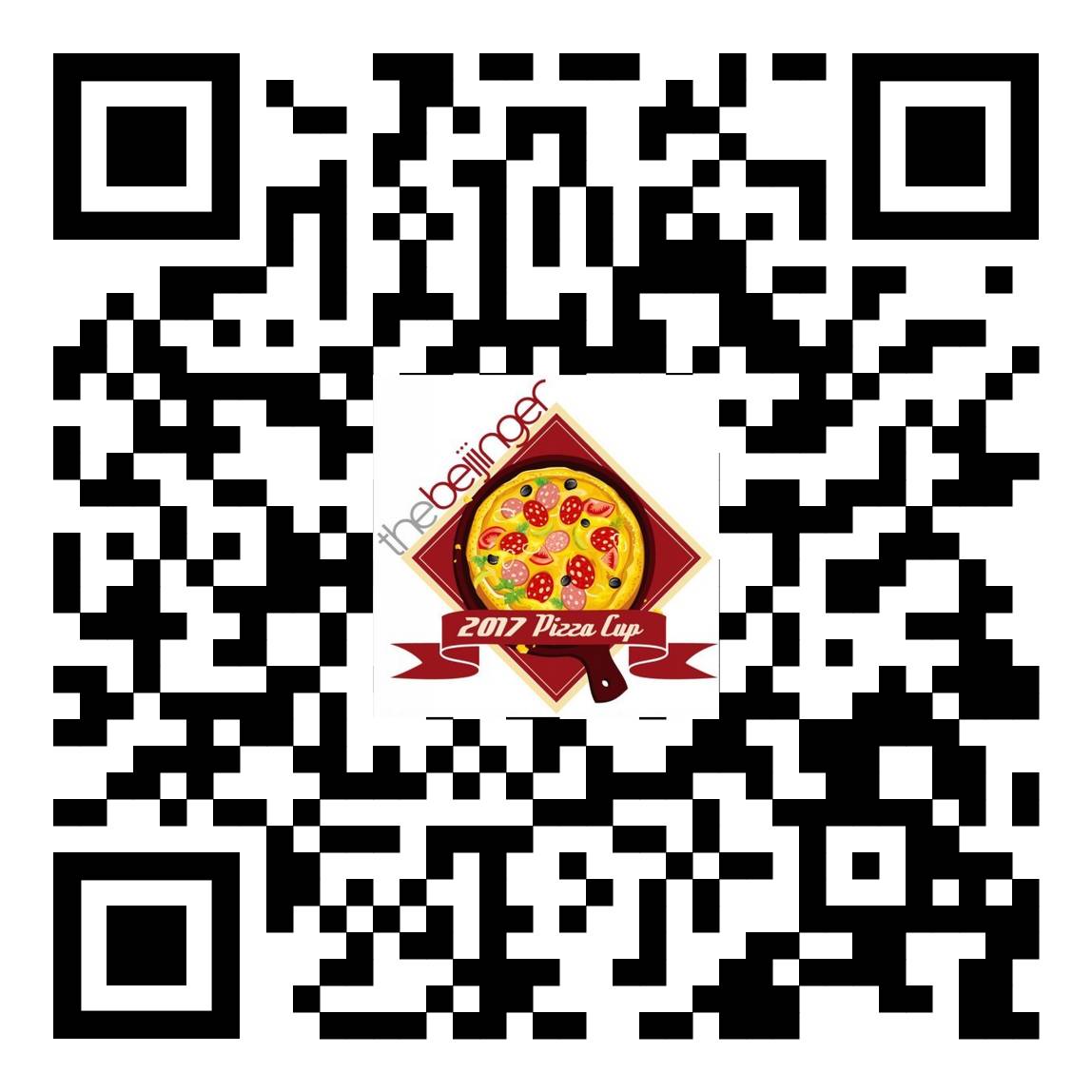 Scan/Extract the QR codeto reserve tickets in English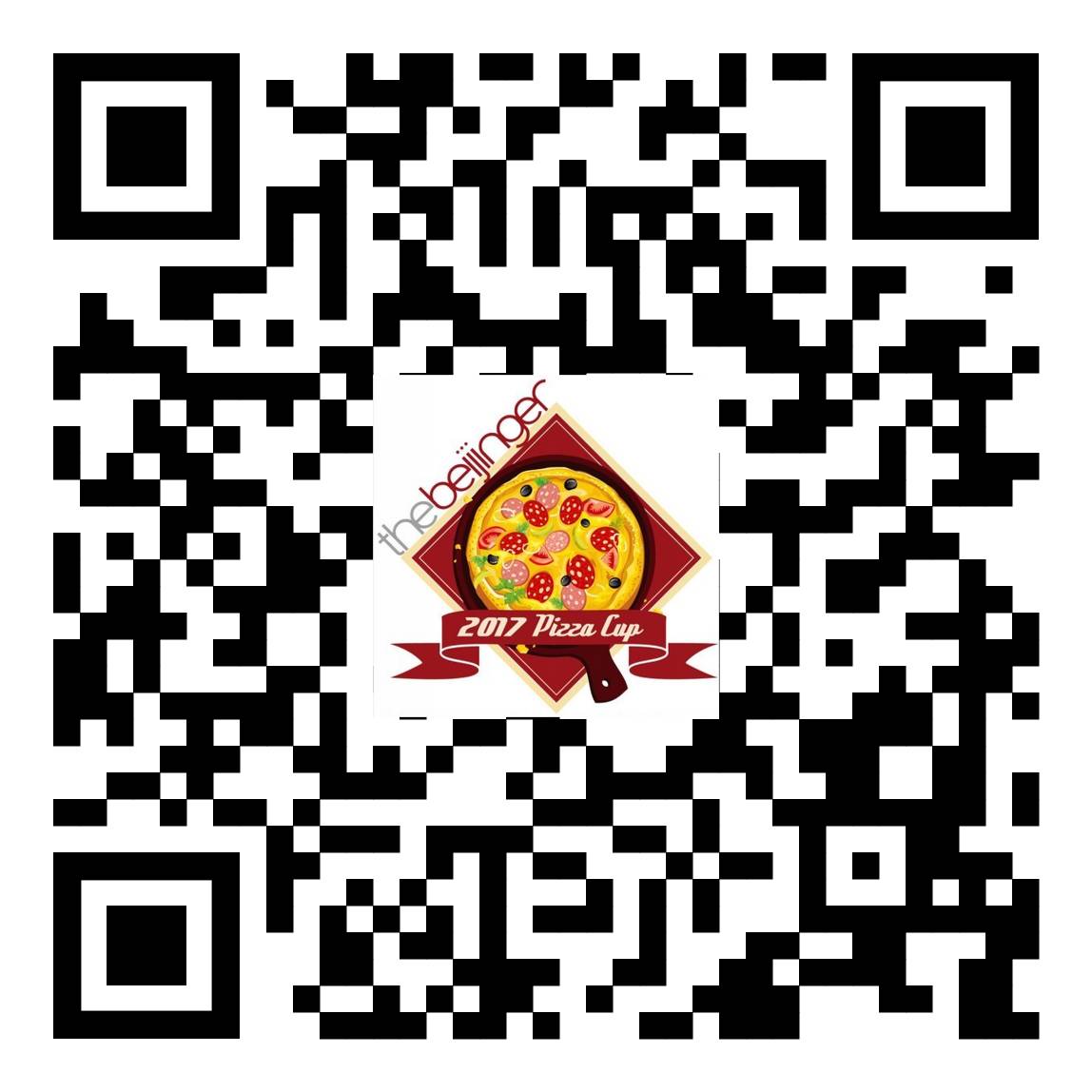 Scan/Extract the QR codeto reserve tickets in Chinese

Photos: Telegraph.co.uk, Junction.ie, Uni You

---
Top Stories This Week:
[VIDEO] Woman Slut-Shamed on Beijing Metro

Rapper Xie Di Exalts the Joys of Shooting Foreigners in New Song

Fatal Knife Attack at Papa John's Restaurant
Beijingers Are Buzzing About:

Sausage and Suds Favorite Stuff'd Bricked Up

Taco 'Bout Good Value: Beijing's Best Taco Night Deals

10 Words and Phrases That Mean Differently in Beijing