ISB Welcomes Head of School, Patrick Hurworth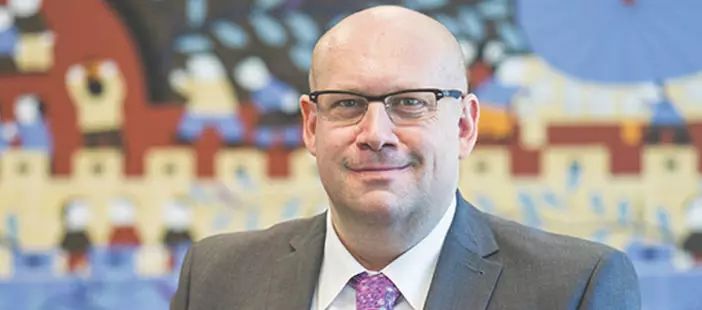 Provided by the International School of Beijing
The International School of Beijing (ISB) is delighted to welcome the new Head of School, Patrick Hurworth. Hurworth, a dual citizen of the UK and the US, brings to ISB a rich and diverse background in international education, with extensive experience and expertise in leadership, curriculum development, and administration.
Hurworth first visited ISB in 2014 to attend a workshop for school leaders in Asia. "Naturally, I was immediately impressed," Hurworth says. "This is the oldest, largest school in Beijing, and one of most reputable, most successful schools in Asia; when the opportunity arose to be Head of School here, I jumped at it."
ISB's progressive attitude, in particular, attracted Hurworth. "Although the school has a fantastic 36-year tradition, it feels quite nimble," he says. "It doesn't rest on its laurels, slavishly repeat what it did in the past or copy other schools. It proactively embraces what's right for its students."
Although Hurworth is quick to acknowledge the importance of extrinsic factors such as ISB's excellent grades and IB scores, it's the school's commitment to personalized learning and focus on whole-child development which he finds truly exciting. "This is not an academic factory," he says. "We have a moral imperative to anticipate our students' future needs, knowing they will study and work in environments quite different to those experienced by generations gone before. To that end, ISB is implementing incredible innovations to ignite the students' innate love of learning."
Hurworth sees his role as ISB's leader as a chance to provide stewardship and foster engagement. "The building blocks for success are already in place here," he says. "Ultimately my role is to give this community space; to think, reflect, take risks, and innovate – together."
Before joining ISB, Hurworth served three years as High School Principal at the prestigious Hong Kong International School (HKIS), a coeducational private day school. He joined HKIS from Atlanta International School (AIS), a Pre-K through Grade 12 IB World School in Georgia, US. At AIS, Hurworth was Head of Secondary School, where in addition to guiding the educational lives of the secondary school student body, he directed the Middle and High School Principals, and managed budgets, operations, and recruitment. Prior to AIS, Hurworth was Co-Head of the Humanities Department at the International School of Geneva, leading a 17-strong team in integrating the French and English teaching programs, creating common assessments for the first time, and developing a cohesive bilingual humanities curriculum.
Hurworth's educational credentials include a Bachelor of Arts (Special Honors) in Geography from the University of Hull, UK, and a Postgraduate Certificate of Education from the University of Nottingham, UK. He holds a Master of Arts in Educational Leadership and Management from the University of Bath, UK, and a Leadership Certificate from Webster University Geneva, Switzerland.
Hurworth and his wife, Karen, have two teenage children: daughter, Ella, and son, Daniel.
For more information about ISB, please visit their website at www.isb.bj.edu.cn or scan the QR code below.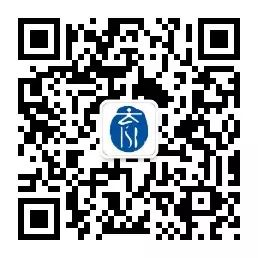 ---


This post is provided by the International School of Beijing.
---
Photos: International School of Beijing