The Granary Livehouse and Restaurant Breaks New Ground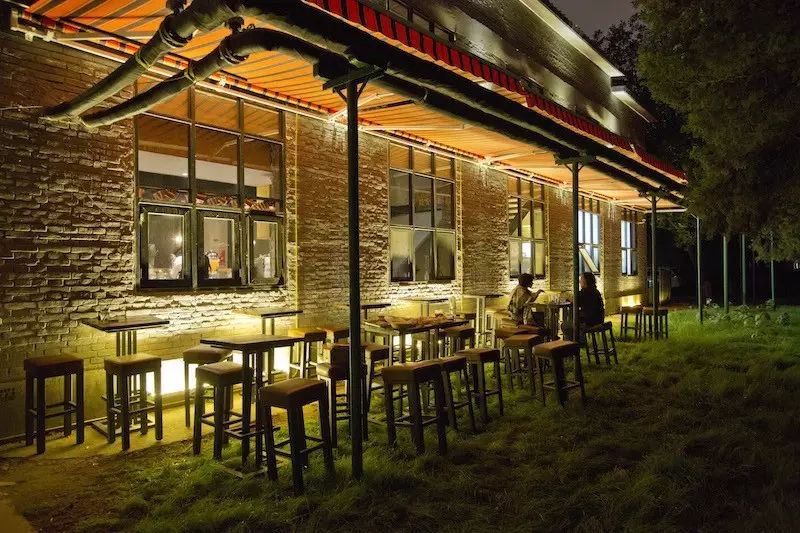 Believe it or not, Beijing's best new livehouse is in a part of town you've likely never heard of. Yes, far off from the music epicenter that is Gulou, The Granary sits in an artsy industrial park that is most easily reached on Beijing's eastward Batong Line.

Despite the distance, it's worth the trek. That is in part because the sprawling livehouse and restaurant is a repurposed granary (duh), giving it a rugged, utilitarian vibe that aptly suits the indie rockers and DJs that pump out dubstep, techno, punk, and a range of other genres from its indoor stage. Outside it has plenty of green space for patrons to lounge on while DJs play sets for the venue's weekend afternoon parties that are poised to be some of the most lively events this summer.


The Granary's Dizzy Di

One of the masterminds behind the joint is Dizzy Di, who has coordinated countless gigs at Mako and the now defunct 2 Kolegas livehouses. His experience in attracting crowds to gigs at both of those non-Gulou venues makes him well suited to work at the off-the-beaten-path Granary, and marks an effort to decentralize a music scene that is increasingly being pushed to Beijing's peripheries. The students at nearby universities will surely also be grateful to have a quality gig destination so closeby.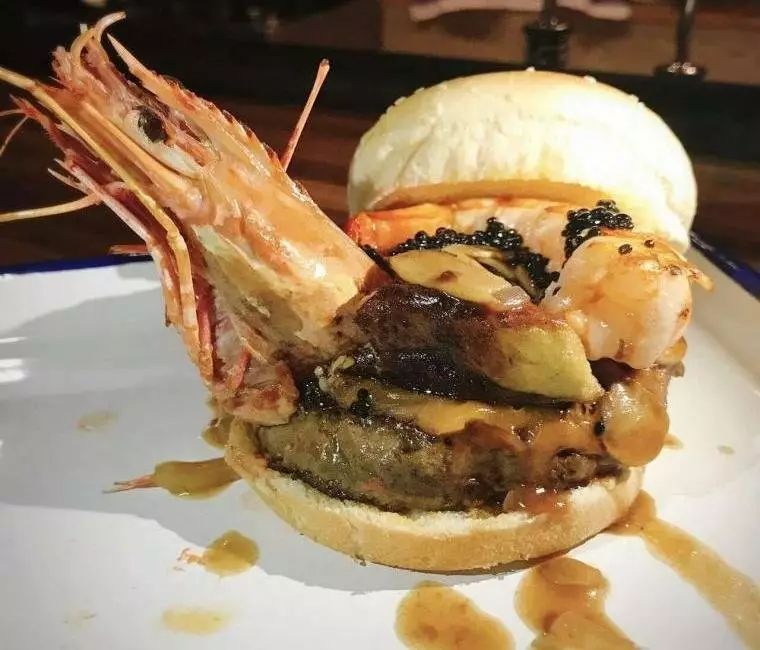 The Granary also boasts a range of excellent burgers

The menu, meanwhile, is also impressive. There's an array of whiskies, Jing A beer on tap, along with succulent burgers (the eponymous prawn-topped burger being an especially memorable highlight for its sloppy decadence) and other pub grub readied by a team of four well-trained chefs with experience in the kitchens of the Beijing Kempinski and the Crowne Plaza. That team was assembled by Granary owner Yuan Wentao himself, a former waiter at Great Leap Brewing's flagship #12 location, who went on to study hospitality in Switzerland.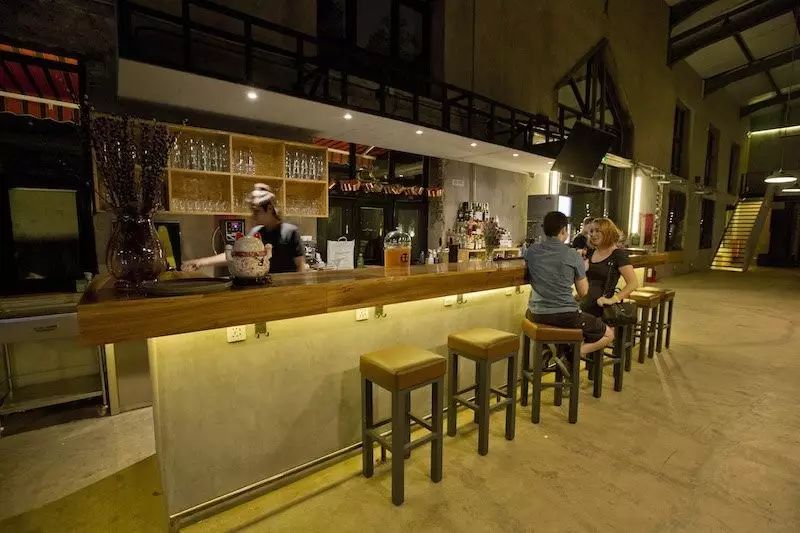 The Granary's bar

All these elements add up to a very bold foray into an untapped corner of Beijing. Even the most Gulou and Chaoyang-centric among us will enjoy the beats and breezy ambiance of this unique venue's weekend outdoor mini-festivals. Yes, from the burgers to the drinks to the DJs, the Granary looks to provide plenty of incentive for us to break out of our downtown bubbles and head out east.


This article first appeared in the July/August 2017 issue of the Beijinger, which you can read via PDF online or in hard copy at all of your favorite venues across town.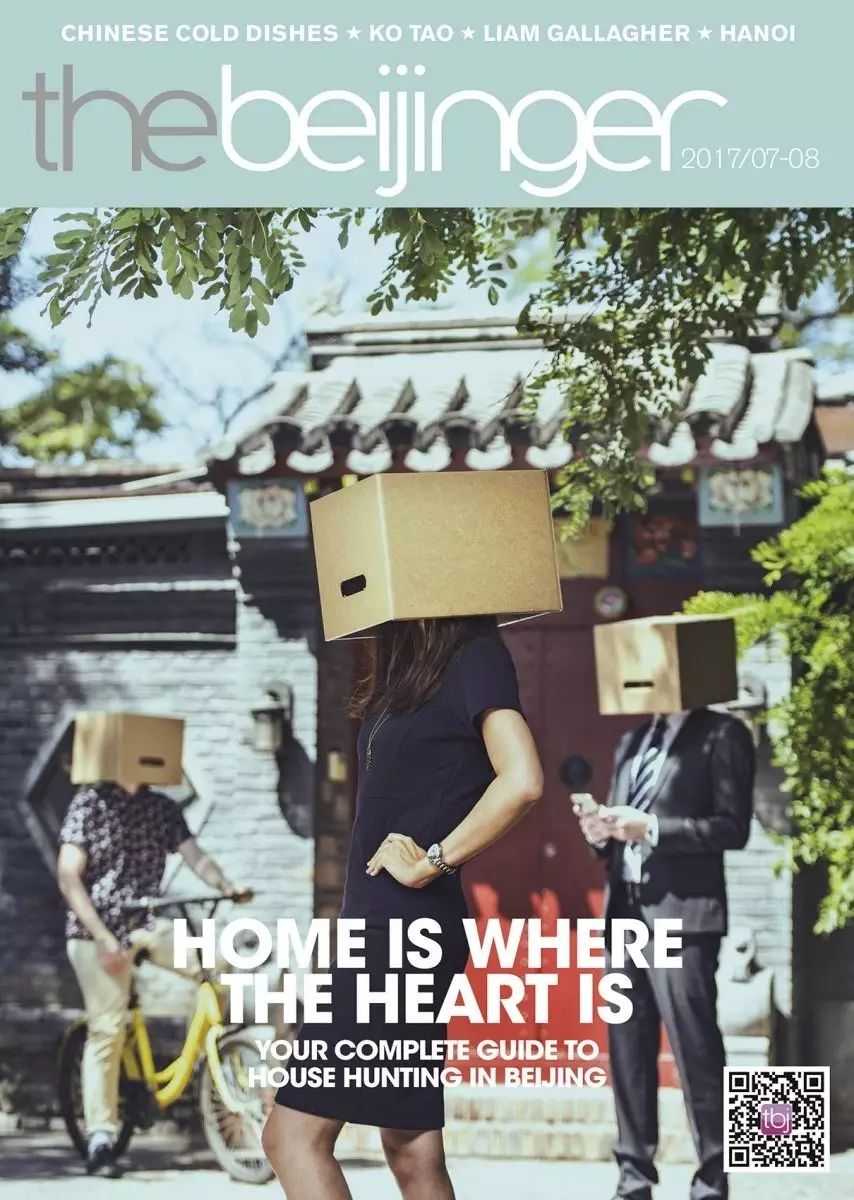 Click the cover to read the July/August 2017 edition of the Beijinger


Photos:Uni You, The Granary

---
Top Stories This Week:
[VIDEO] Woman Slut-Shamed on Beijing Metro

Rapper Xie Di Exalts the Joys of Shooting Foreigners in New Song

Fatal Knife Attack at Papa John's Restaurant
Beijingers Are Buzzing About:

Sausage and Suds Favorite Stuff'd Bricked Up

Taco 'Bout Good Value: Beijing's Best Taco Night Deals

10 Words and Phrases That Mean Differently in Beijing