[Job] Online Analytics Specialist

Company Description:
We are a digital business travel enterprise operating a network of websites. We provide services across dozens of geographical markets. We are looking to hire a data analyst to collect, interpret and report critical business data to senior management for strategic business decisions.
Utilize company's available data from the CRM, Analytics and other resources to analyze and make strategic suggestions to marketing dept. and senior management;

Manage online advertising (Google Ads words, Bing Ads words, Facebook ads), optimize for cost and conversions

Assess website / blog / social media / sales analytics, identify trends, make suggestions for improvements

Make use of online tools to analyze and report the effectiveness of company's online marketing, websites, SEO, sales and interpret data to make suggestions for improvements

Research competitors' online presence, suggestions to improve competitiveness.

Manage company's pricing strategy in each market through research of competitor rates compared to our sales rates, our ability to sell services to target customer segments, and consumer demand for our services.

Research industry trends.
Candidate Requirements:
Bachelor or equivalent education, major in Mathematics, statistics, marketing, Computer Science, digital advertising other related area.

At least 3 years relevant work experience in market research

Familiar with common research methods and Statistical analysis software

Have strong market information collection research and analysis ability

Fluent English skills, English can be work language
Competencies:
 Attention to Detail
 High information sensitivity
 Communication Skills
 Critical Thinking
 Analytical Skills
 Math Skills
 Integrity and trust
 Patient
Education Level Required:
College/university/polytechnic
Years work experience: 4 years
Available For:
Expatriates & Local Chinese
Editor's Favorites, Tap the Links Below:

Mid-Autumn Festival Celebration
Professional Teachers @Natural Mandarin
Award Winning Musical "The Bodyguard" in Shenzhen

[Job] Freelance Landscape Concept Plan Designer
Jingshan Villas in Shekou Offers "Hometown Comfort" for Expats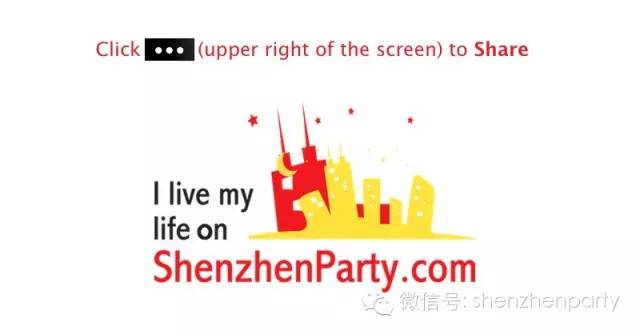 ---
Long-press the QR Code, tap "Extract QR Code" to Follow "shenzhenparty" on Wechat:
For more details, please click "Read More" to send the Author a private message via website.