Discover what to do in Suzhou at this talk at Goose Island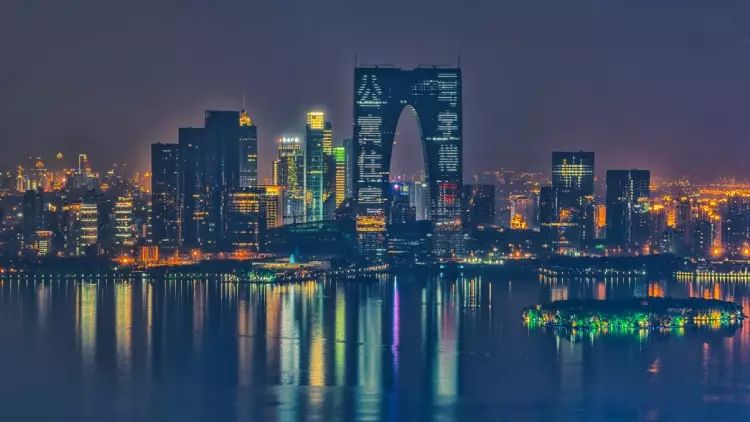 Known as the 'Venice of the East', Suzhou is one of eastern China's top destinations for domestic and international tourism, with stunning classical gardens, nationally accredited historical architecture and a regional cuisine celebrated for its river fish and seafood dishes.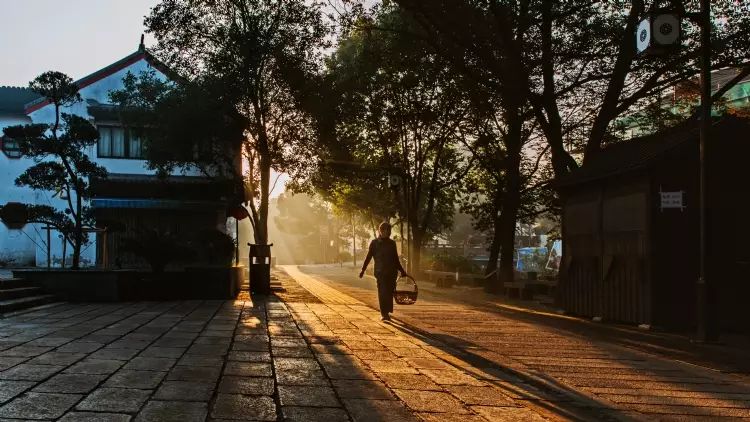 With a seminar led by Ctrip, the Suzhou Travel Roadshow will give participants an overview of tourism in Suzhou, outlining the attractions and activities that bring millions of tourists to the city each year.
Check out highlights of last week's roadshow, which featured beer and yoga, a surprisingly excellent combination:
This week's talk will be hosted at Goose Island in Jingan, where free-flow beer beer and canapés will be provided. There will also be kunqu opera and papercut performances, as well as a lucky draw with great prizes to make your Suzhou trip unforgettable.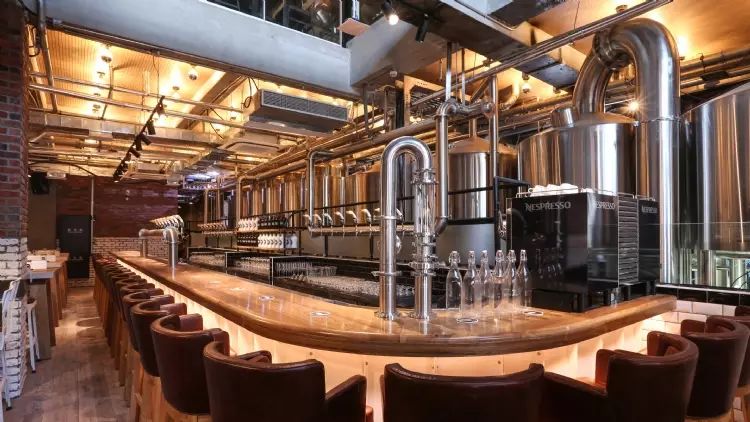 To sign up, send your name and contact details to [email protected] or send the message 'Suzhou' with your name and contact details to our Time Out Shanghai Family WeChat account.
Goose Island Brewhouse No 209 Maoming Bei lu, near Weihai lu (6219 0268). Friday 18. 1.30pm. Free.