Storm, JZ Fest, UFC and more at Time Out Tickets

Time Out Tickets is the best place to get your hands on tickets for Shanghai's hottest events. Right now we've got Storm Festival, UFC, Summer Sonic, Ultra Festival, Ariana Grande and more. Check out some great events below.
Storm Electronic Music Festival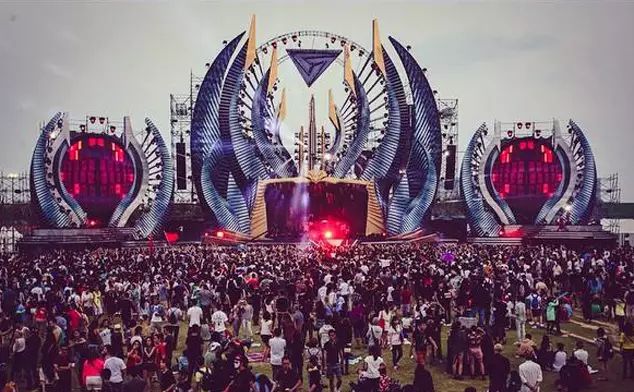 The Shanghai-founded EDM festival returns for 2017. No details on the line-up yet - Chemical Brothers have long been rumoured but it's unclear whether that'll actually happen at this point - but we do know that the theme is 'ignite', so there's that.
Shanghai International Music Village No. 188 Lane 399, Shendi Dong Lu.
Sat 23 -Sun 24 Sep. Midday. 780RMB per day; 680-1,080RMB two-day (presale).
JZ Festival 2017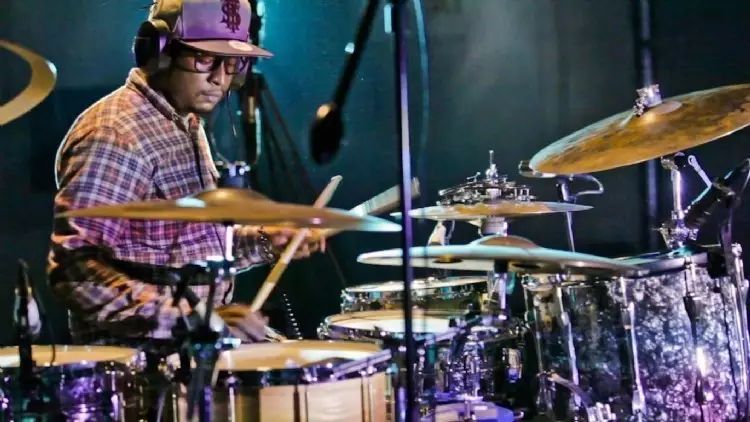 On the bill are the likes of Kool and the Gang, Andy Summers (former guitarist for The Police) and Chris Dave Drumhedz as JZ Festival returns to its regular stomping ground of recent years, the Expo Garden Park beside Mercedes-Benz Arena.

Expo Garden Park Expo Avenue (Shibo Dadao), near Zhoujiadu Lu. Fri 13-Sun 15 Oct. 11am-10pm. 260-320RMB.

2017 UFC Fight Night Shanghai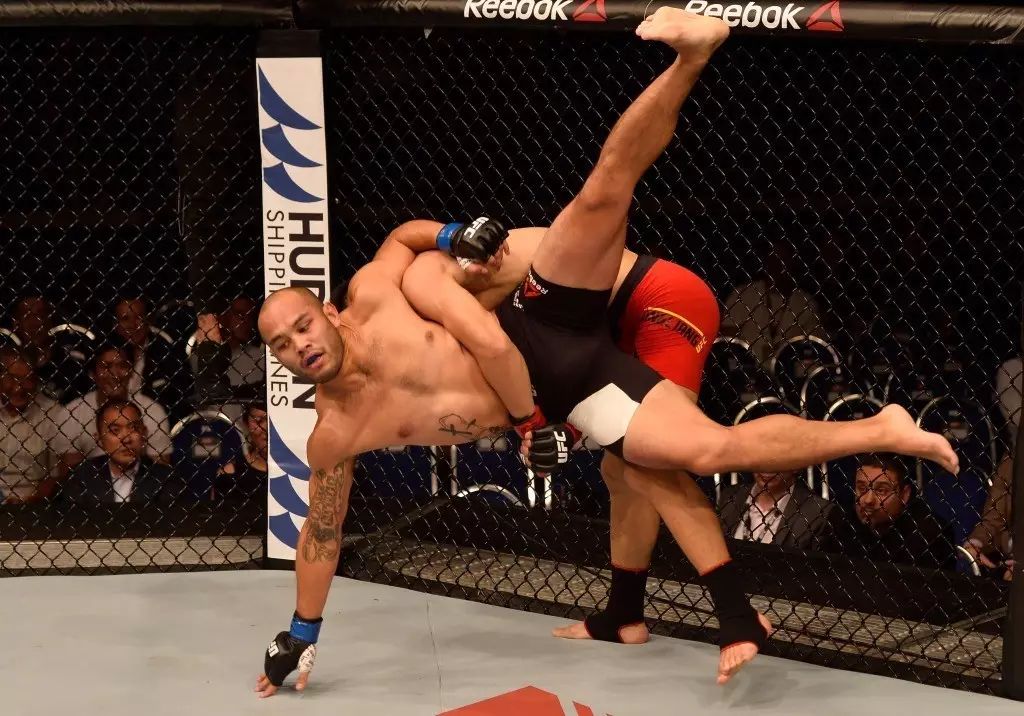 UFC's first ever show in Mainland China rolls into Shanghai, with the MMA giant looking to finally establish a presence in the country. No fight card details announced yet, but we can expect a lot of Asian talent and homegrown stars having a chance to showcase their skills.
Mercedes-Benz Arena 1200 Shibo Dadao, near Shangnan Lu. Sat 25 Nov. Time TBA. Early-bird tickets from 252RMB.
Ariana Grande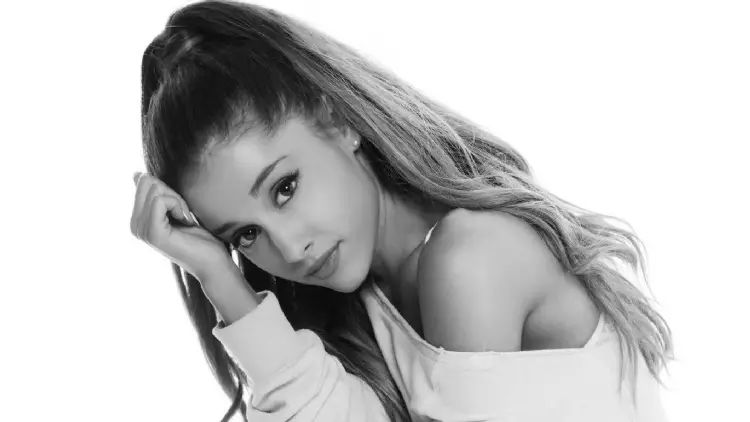 Actor-turned-worldwide pop sensation Ariana Grande makes her Shanghai concert debut, bringing hits such as 'Problem', 'Dangerous Woman' and 'Side to Side' to China.
Mercedes-Benz Arena 1200 Expo Dadao, near Shangnan Lu. Mon 28 Aug. 8pm. 480-1,680RMB.
West Side Story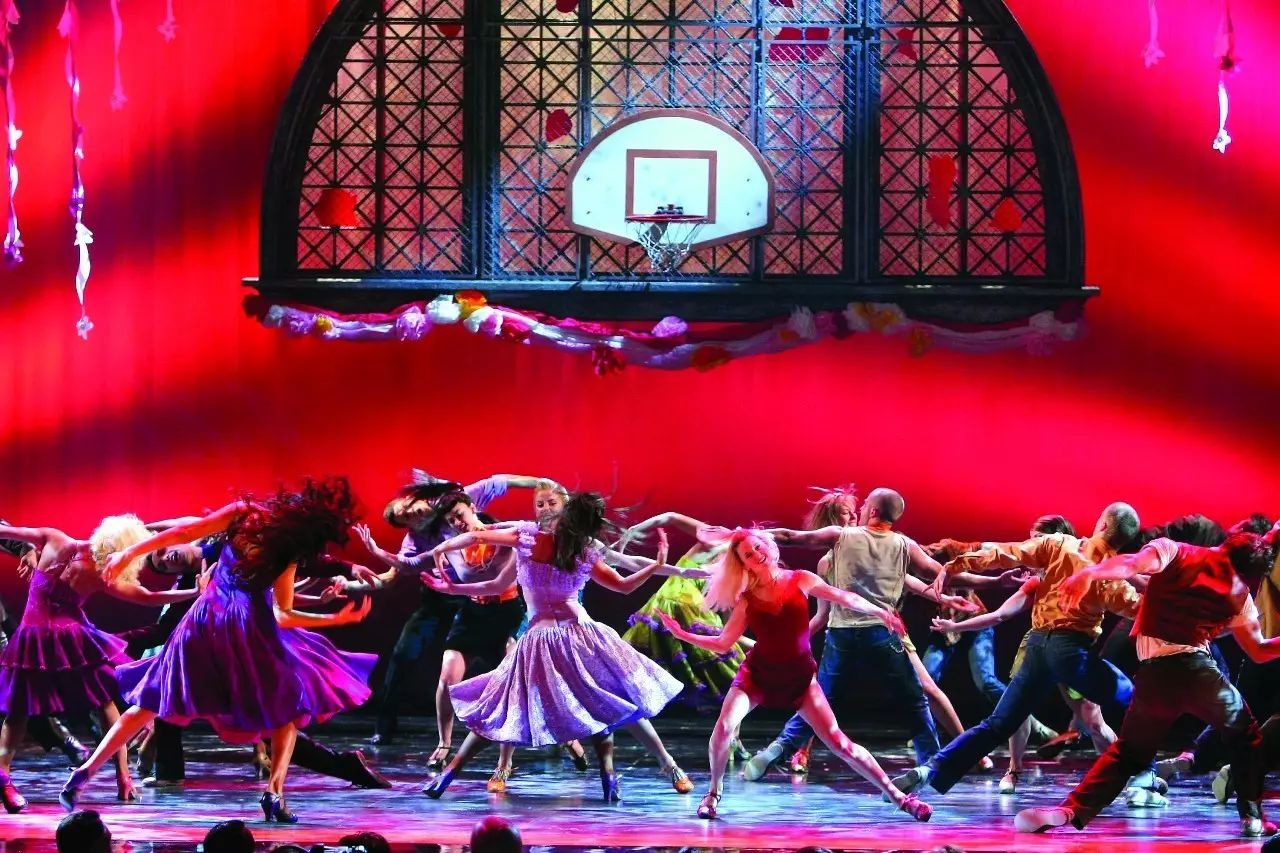 Inspired by Shakespeare's Romeo and Juliet, it's the tale of two teen gangs, the Sharks and the Jets as they battle for control of their New York neighbourhood. West Side Story may not quite be on the level of Bloods and Crips gang warfare, but it's a wonderful tale that is widely regarded as one of the greatest musicals of all time.
Shanghai Culture Square 597 Fuxing Zhong Lu. Thu 23 Nov-Wed 6 Dec. 7.15pm. 200RMB-1,000RMB.
Summer Sonic Shanghai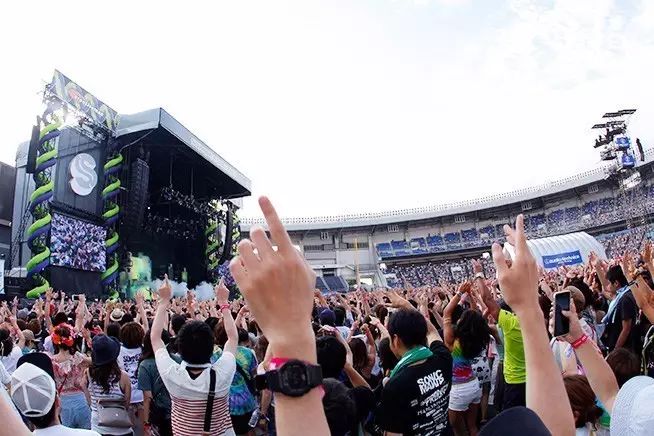 Major Japanese music festival Summer Sonic is set to launch a Shanghai spin-off event this summer. The festival has been cooperating with MAO Livehouse to take Chinese bands to Japan to appear on its stages for several years now, in addition to hosting occasional 'warm-up' events here. A fully-fledged Summer Sonic Shanghai has long been rumoured, but this is the first time they're attempting to do a proper festival in the city.
Shen Di Ecology Park 188, Lane 399, Shendi Dong Lu. Sat 26-Sun 27 Aug. 11am. From 680RMB.
KFK Presents: Zainab Johnson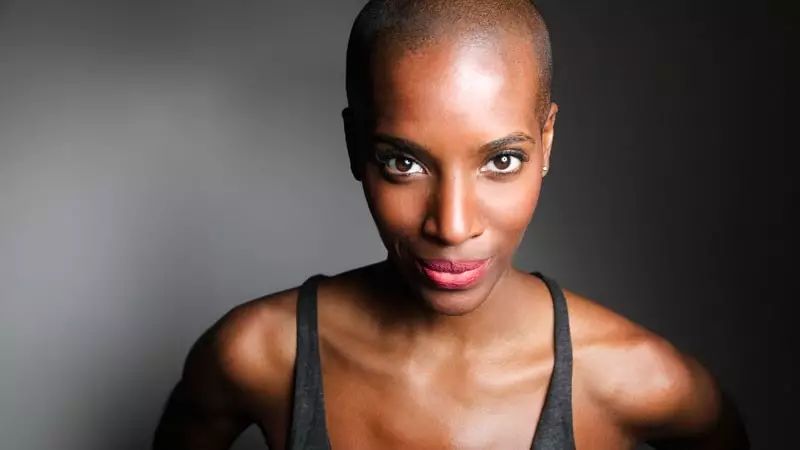 Zainab Johnson, a stand-up comedian and actress, is quickly being propelled as one of the most unique and engaging performers on stage and screen. Zainab's comedy is based on her unique point-of-view, which was shaped growing up in Harlem as one of thirteen siblings in a Muslim family.
Kung Fu Komedy Club 1 Xiangyang Bei Lu, near Julu Lu. Fri 18 at 9pm; Sat 19 at 8pm and 10pm. 200RMB; 170RMB (presale).
Michelangelo's Sistine Chapel: The Exhibition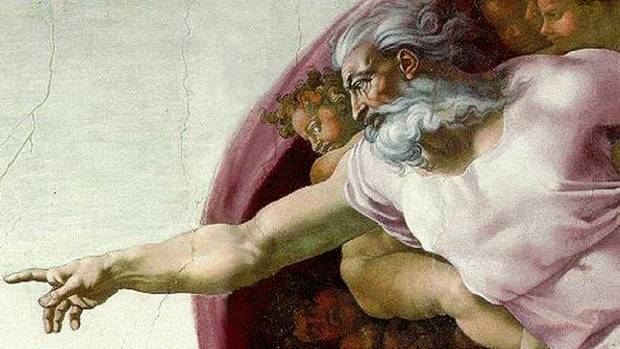 Michelangelo's Sistine Chapel: The Exhibition recreates the awe and wonder of arguably one of mankind's greatest artistic achievements while allowing its visitors to experience this art from a new perspective.
Fourth Floor Art Space Shanghai World Financial Centre 100 Century Avenue, near Dongtai Lu. Until Sat 7 Oct. 280RMB.
Ultra Festival
Ultra - the internationally–renowned electronic dance music festival–is coming to Shanghai for the first time. Confirmed acts so far are: Carl Cox, The Chainsmokers, Moti, Sasha + John Digweed, Nic Fanciulli and Curtis.
Expo Garden Park Shibo Dadao, near Zhoujiadu Lu. Sat 9-Sun 10 Sep. 1pm. 1,280RMB for two days.
Click below for more tickets