Summer Fun | SWFC Beer Festival 2017
Summer Fun | SWFC Beer Festival 2017
The annual SWFC Beer Festival has arrived! Counter the summer heat with beer, live performances, and other activities.
This Thursday and Friday, August 17 and 18, come out to the Shanghai World Financial Center to partake in this beer extravaganza!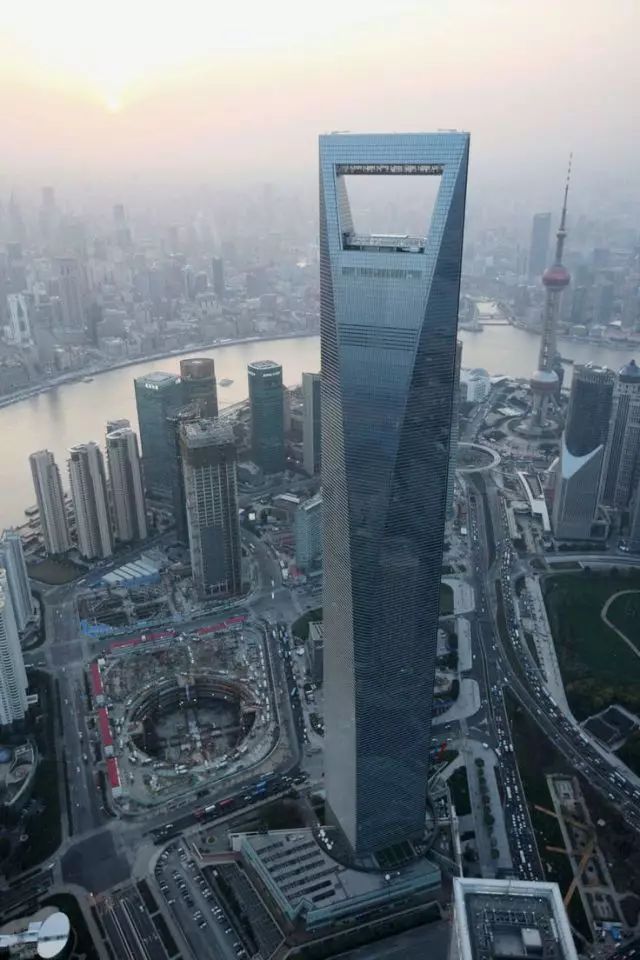 From 11am to 10pm for these two days, enjoy delicious food, beverages and live music among fellow party-goers.
Check out some of the following details of the festival: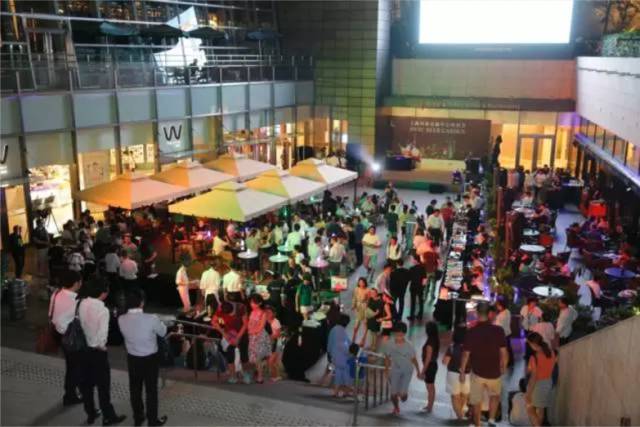 Weekly Themed Parties: Fun for All!
August 17: International Day
August 18: Latin Day

International Day:

Celebrate the melting pot of Shanghai. Complete with glowsticks, dress up in your representative international attire and jam out to tunes. Don't forget to 'cheers' to your friends all around the world!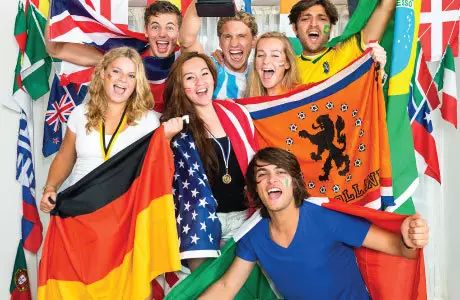 Latin Day:
Enjoy some passionate Latin music with friends and enjoy neon dance performances. Latin day will be one to remember.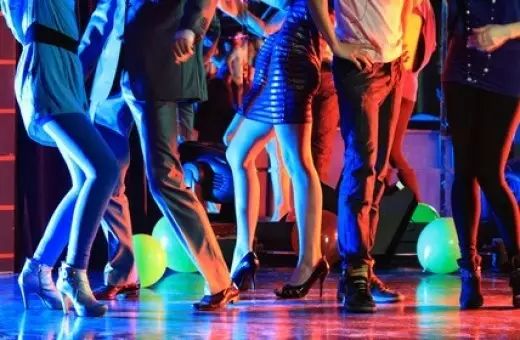 Sooo…why should you go?
Not only does the SWFC Beer Festival bring to you four nights of themed fun, but it also hosts an abundance of interactive activities:
For the music lovers:
Get pumped under neon lights. It doesn't matter if you're into pop music or oldies - vibe with the music and get crazy!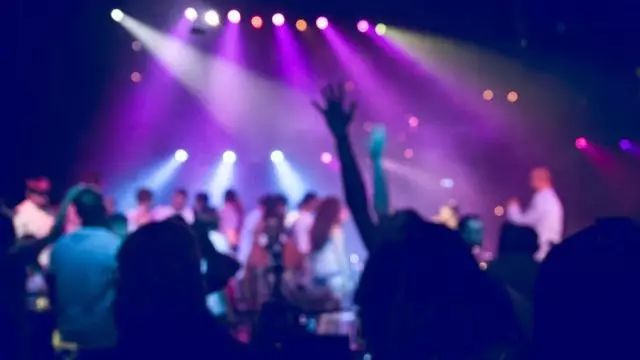 For the beer connoisseurs:
An onsite bar serves a huge assortment of beers, cocktails, and other beverages. Come out for a refreshing Corona complete with a wedge of lime...
? Corona?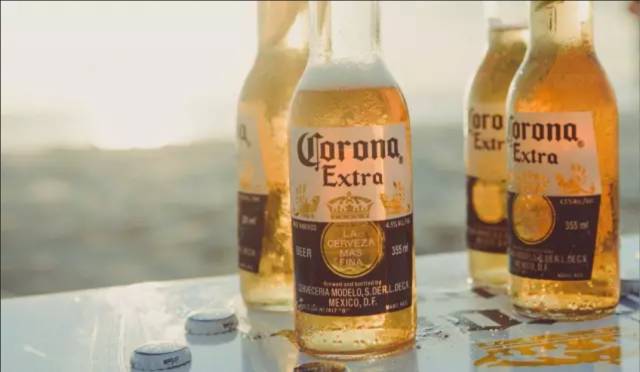 ....or try out the intensely unique flavor of Belgium's Stella Artois Beer.
? Stella Artois?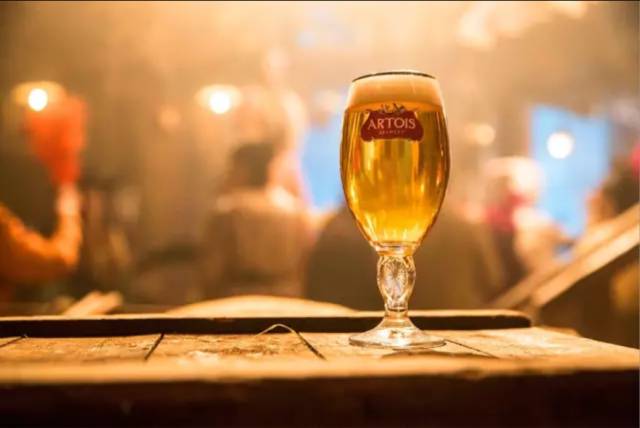 America's Goose Island Beer is another prime choice to fall back on. Pure, refreshing and sure to please the pickiest of drinkers.
? Goose Island Beer?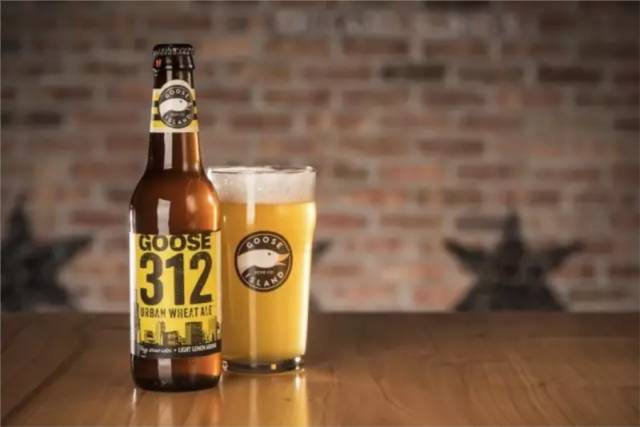 And with drinks, comes the important question - what to eat?
There'll be the standard beer + skewers, but also available are burgers and hot dogs to complement your beverage(s) of choice!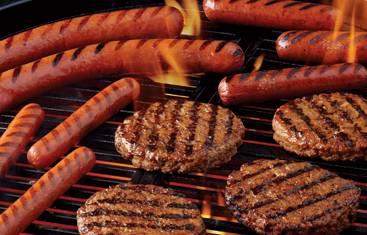 For carnival/game lovers:
Full belly, full heart? Those who are invested in carnival/arcade games will be happy to know they can let loose with interactive games and activities. You might just meet a special someone who shares your competitive spirit!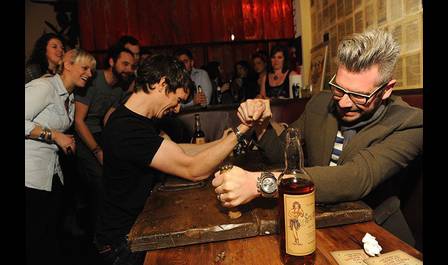 Spending your summer alone at home with your phone is UNACCEPTABLE!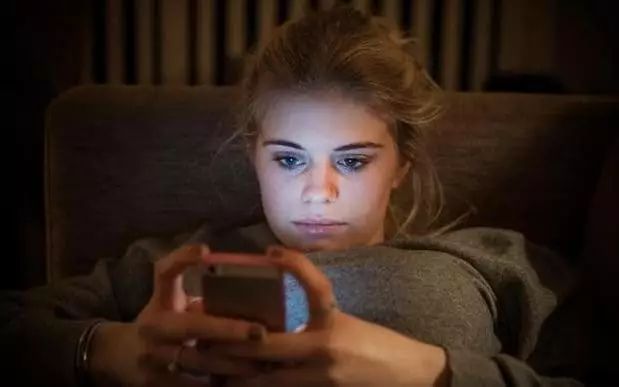 Be PSYCHED to party it up at the SWFC Beer Festival. See you all there - CHEERS!