4 Novels to Turn Your Middle Schooler into a Bookworm!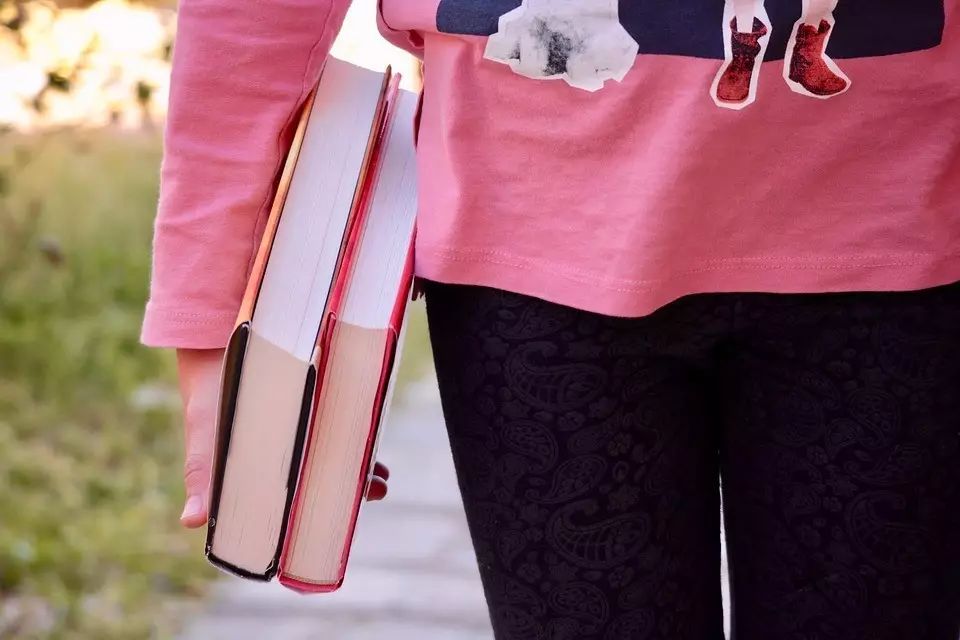 Looking for something for your middle schooler to read this summer? We've got several recommendations we hope will get them to fall in love with story, if they haven't already!
01
The Harry Potter series
by J.K. Rowling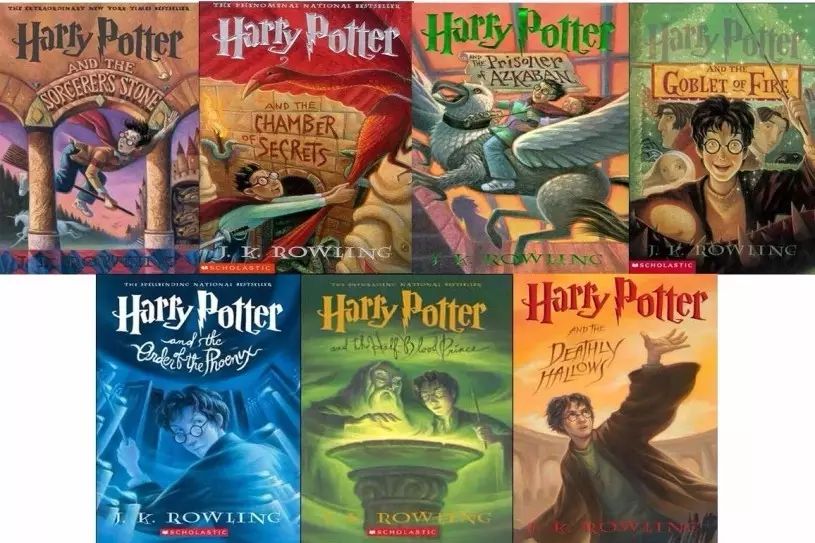 Age Group: 8-12
Genre: Fantasy
We've all heard the tale of the "Boy Who Lived"; the notorious Harry Potter who is orphaned as a baby by a genocidal fascist dictator. But enough time has passed—the first Harry Potter novel came out 20 years ago—that your child has probably not read the story, which is a wonderful coming-of-age tale when it's not spinning a sprawling fantasy epic. In Potter's quest to avenge his parents killer, he embarks on a journey that transforms him from a boy, overwhelmed with responsibilities and expectations, to a confident leader. Not only will your child have a blast reading it, they might learn by Potter's example.
02
The Animorph Series
by K.A. Applegate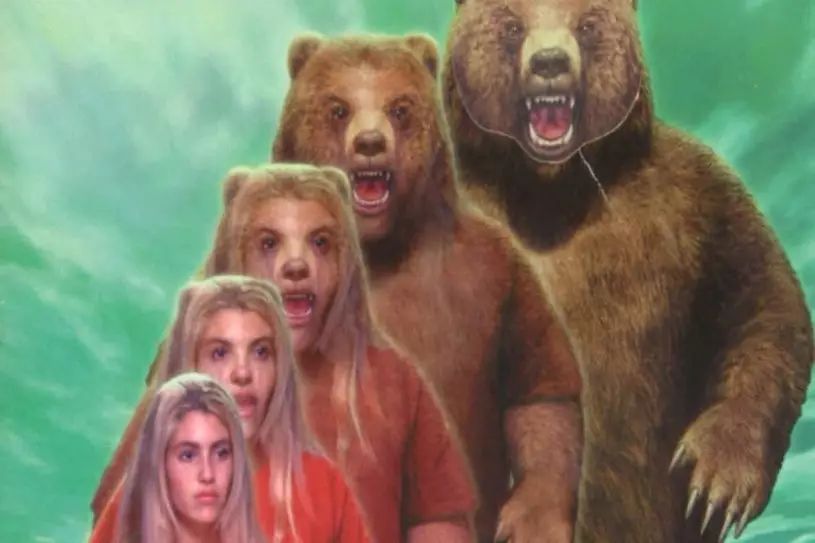 Age Group: 10-12
Genre: Science Fiction
Animorphs, a science fantasy series of Young Adult books, tells the stories of six adolescent kids who discover the ability to transform into any animal they touch. Although on face value, it seems like nothing more than a gimmick, Animorphs has a lot of heady themes embedded in its DNA. At its heart, Animorphs is a (not-so-subtle) metaphor for the metamorphosis of adolescence. The main characters, all children entering that transformative phase, go through physical changes they can't comprehend and they must keep those changes a secret to the adults around them. Sure, Animorphs is mostly a silly fantasy, but it's also a relatable series about the isolation, strangeness and fear children face as they enter adulthood.
03
James and the Giant Peach
by Roald Dahl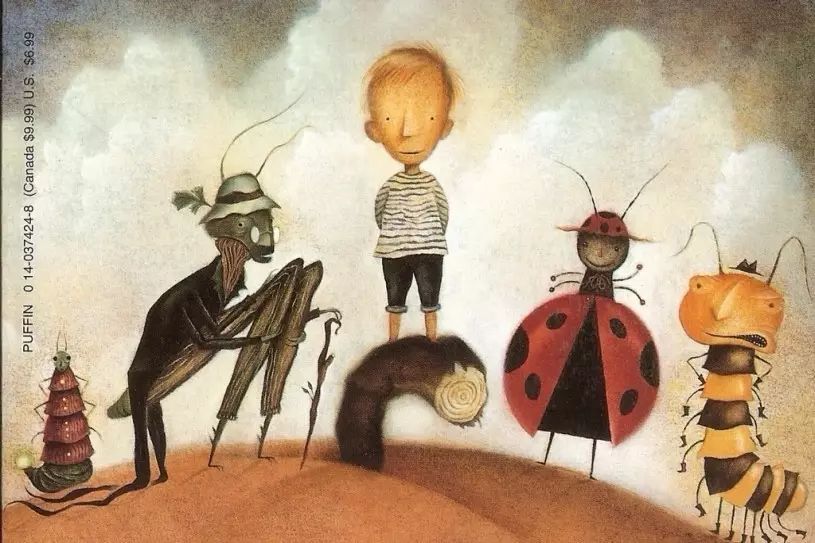 Age Group: 8-12
Genre: Fantasy
This book will be a rollicking good read. James Henry Trotter, a bright young boy, loses his parents to a savage rhinoceros and is forced to live with the horrible Aunt Spooge and Aunt Spiker. When, at his lowest point, James is approached by a wizard that gives him magic crocodile tongues, James' life is turned upside down. What's not to love? There's a classic Homerian odyssey, warm humor and some of Roald Dahl's finest work. You and your child will want to check this book out!

04
Runaways
by Brian K. Vaughan and Adrian Alphona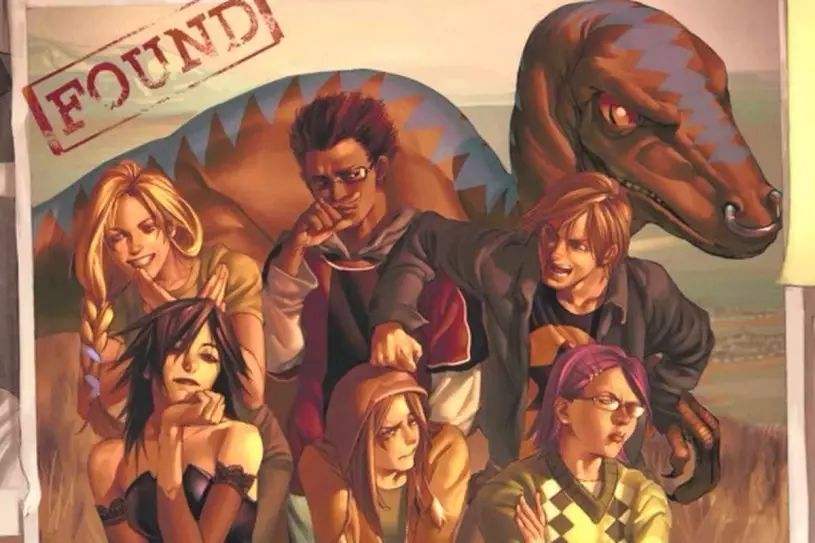 Age Group: 9-13
Genre: Teen Graphic Novel
This Brian Vaughan creation – the veteran writer who has penned countless graphic novels and worked closely on the show Lost – features a group of teenagers that discover their parents are part of a villainous crime organization. The Runaways struggle with this ethical dilemma. Should they stay loyal to their flesh and blood? Or does true family lie elsewhere? Runaways is colorful and mature, yet family-oriented. For many children nearing high school, they are entering a new world where relationships with their peers, family and teachers becomes infinitely more complicated. Runaways explores many of these themes with uncommon poise for a "comic book."

To view the full recommended list of books, click Read More below.