The Liwayway Group established in 1946 in Manila, Philippines.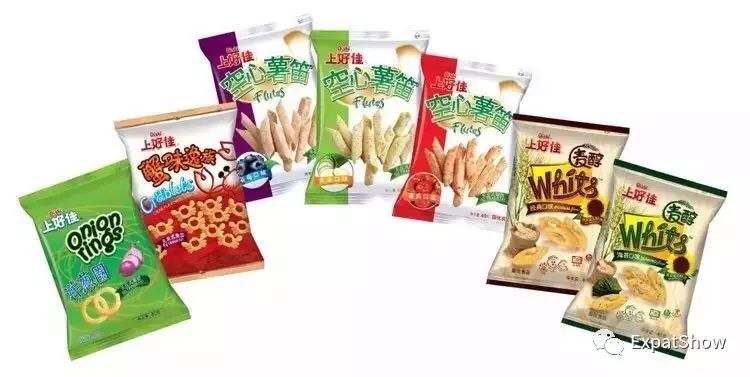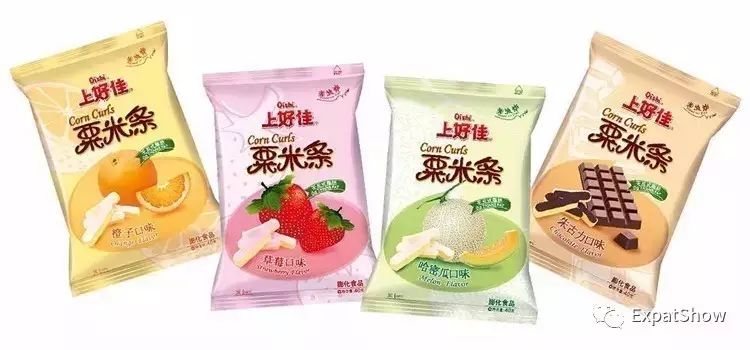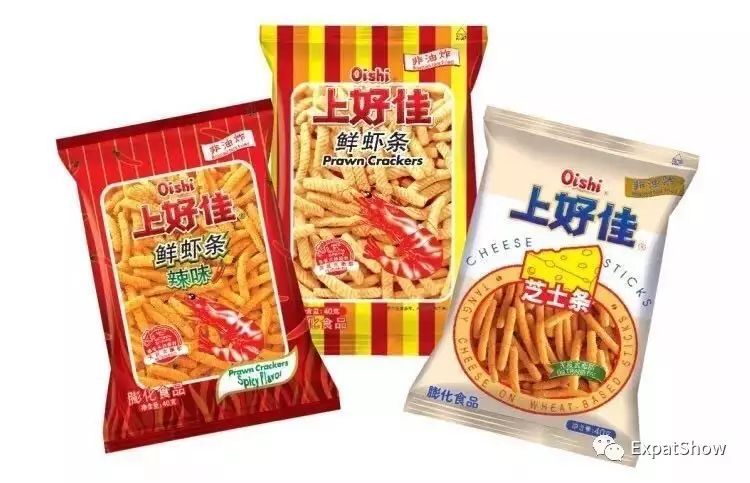 The business is covering 8 countries mainly in South east Asia region.
The Group expanded business to China market in 1993. Since then, there are 16 manufacturing bases across the country and managed under its Shanghai-based head company.

Their veriety food products are well sold in the market including savoury snacks, potato chips, confectionery, biscuits and beverages, mainly sold under " Oishi" brand.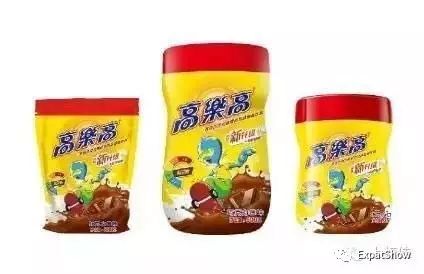 Till now, there are five very famous brands in China , they are Oishi, Great Lakes, Rougemont, Xiao and Cola Cao.