24 killer things to do this weekend

We've made it through to another weekend (not that we didn't expect to) and Shanghai is rewarding us as per usual. Baauer, the man responsible for the 'Harlem Shake', is at Arkham on Saturday, it's your last chance to catch the brilliant KAWS exhibition at Yuz Museum, elEfante welcomes chef Eduardo Vargas for their monthly guest chef brunch and JZ Club is throwing a party to celebrate their reopening. See below for our full list of weekend picks.
FRIDAY 11
JZ Club Reopening Party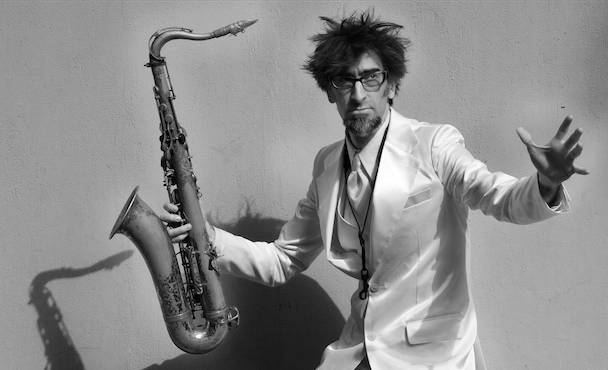 After an abrupt closure for renovations to comply with fire codes two weeks ago, JZ Club is back with sets from The Hombres and Alec Haavik.
JZ Club 158 Julu Lu, near Chengdu Nan Lu. 9pm. 100RMB.
Spectrum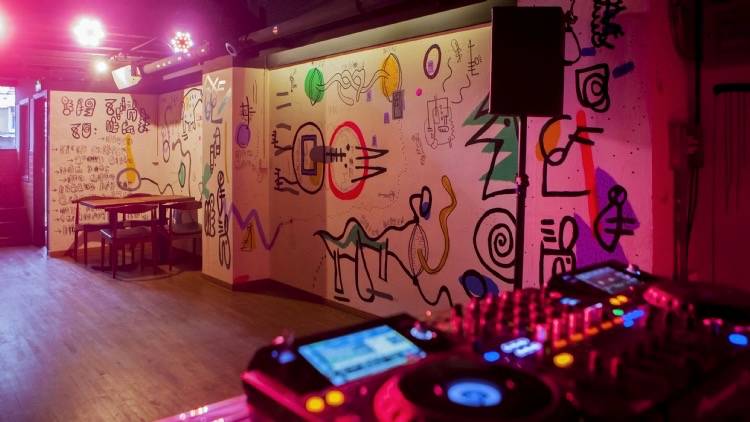 The second edition of this party at Smash is bringing even more glitter and sass to the burgeoning East Changning gay district. Prosecco pops, iced coffee martinis and a giant inflatable unicorn will be the order of the gay.
Smash 685 Dingxi Lu, near Niuqiao Lu, Changning district. 9pm. Free.
Samuel Kerridge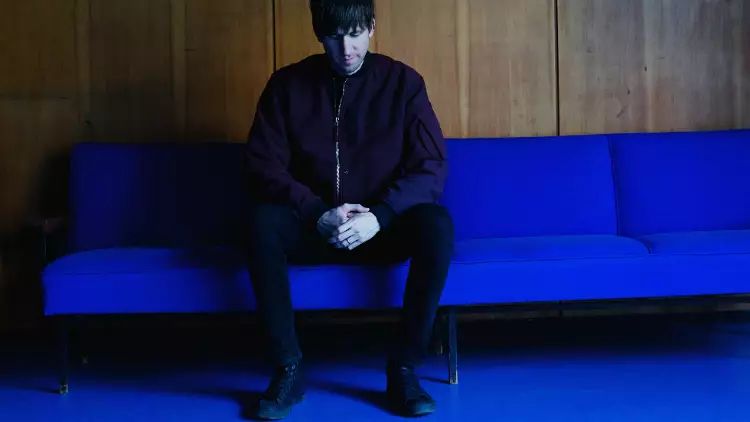 Combining drone music with industrial techno, CONTORT label boss Samuel Kerridge builds towering waves of sound, as witnessed on his LPs A Fallen Empire and Always Offended Never Ashamed.
ALL Second Floor, 17 Xiangyang Bei Lu, near Changle Lu, Xuhui district. 10PM. 80RMB.
Ulf Eriksson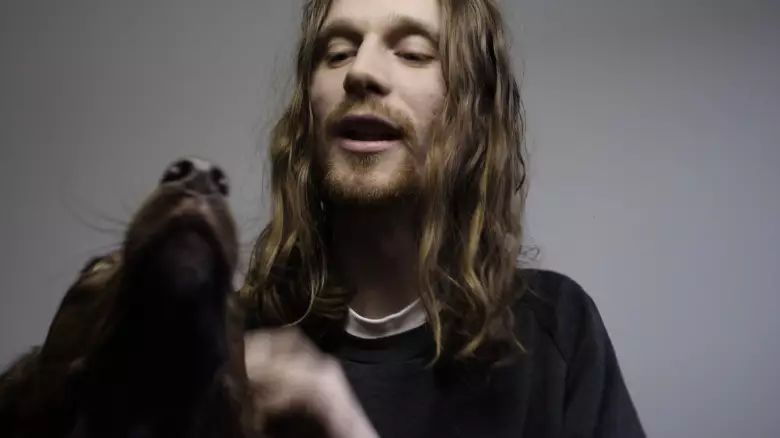 Kontra-Musik man Ulf Eriksson makes a welcome return to these shores courtesy of house and techno promoters Co:Motion. His dance-inducing sets have graced venues such as Berghain, Tresor, Concrete and Liquid Room over a nearly 20-year career
Elevator Fourth floor, 218 Xinle Lu, near Fumin Lu, Xuhui district. 10pm. 80RMB.

Get Your Brit On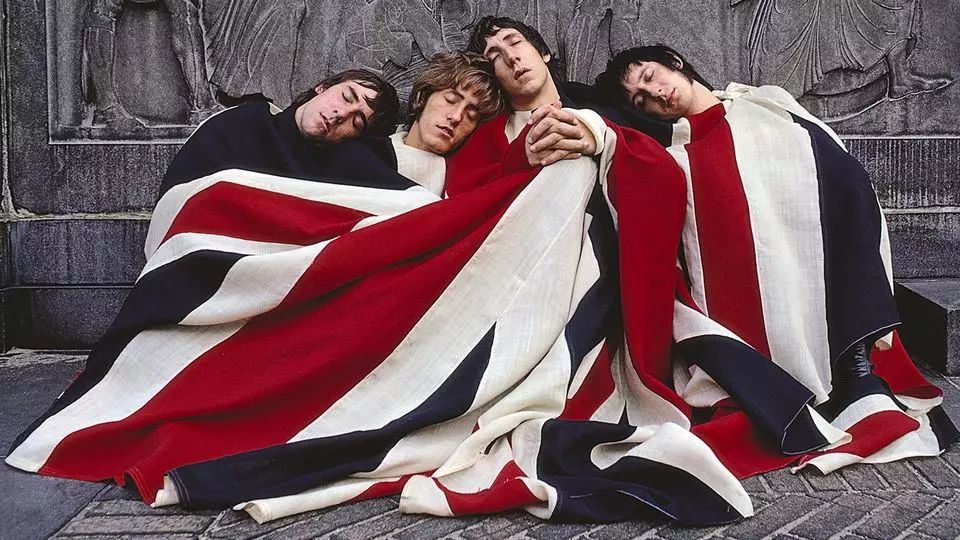 A fun night of choons from the rainy isles. Expect the best of British indie, rock, pop, '90s anthems and house classics. DJs Jam Jar, Beardslap and Mike Ward on the decks.
C's Basement, 685 Dingxi Lu, near Fahuazhen Lu, Changning district. 10pm. Free.
DYGL + ミツメ (Mitsume)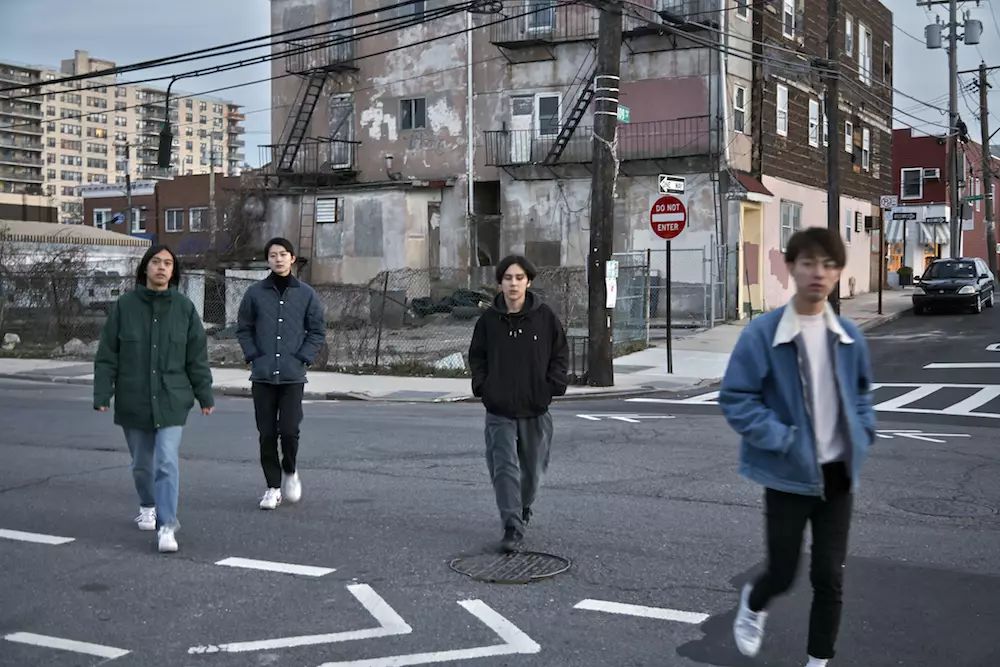 A Japanese indie-rock doubleheader as DYGL (pronounced Day Glo, naturally) join Mitsume at MAO. The former played Fuji Rock this year and have a sound that contains nods to The Strokes, Arctic Monkeys and The Libertines. The latter play tunes with a slightly sweeter edge to them. The two together ought to prove a popular combo.
Mao Livehouse 308 Chongqing Nan Lu, near Jianguo Zhong Lu, Huangpu district. Fri 11. 8.30pm. 280RMB; 200RMB (presale).
NOIShanghai LXXXIV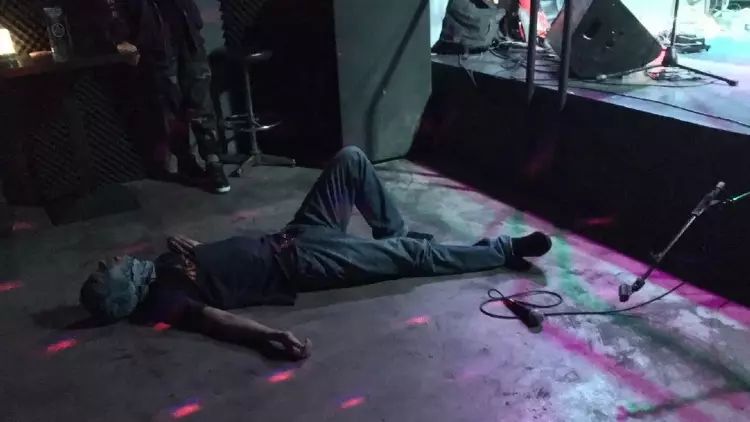 The latest outing for Torturing Nurse's long-running noise and experimental sound showcase presents a feast of alternative, interesting artists with Bai Mengwei (Mirrors' Da Bai), Katy Roseland, Acid Gua Gua, Zhu Songjie and more, plus an afterparty with Hyph11EE, DJ Awu and bREAKtHEdOLL.
Chair Club Building 12, 555 Haifang Lu, near Yuyao Lu, Jingan district. Fri 11. 9pm. 80RMB.
Shanghai Indie Fresh Sound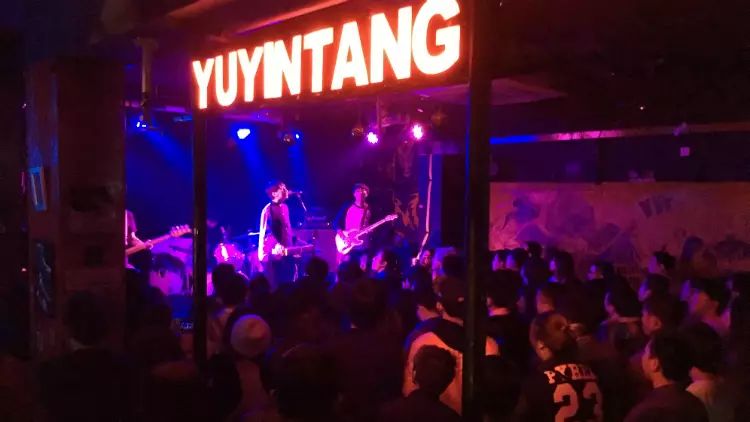 Dahlia Rosea, Rubur, Da Seven and Soft combine at YYT for a night of local rock.
Yuyintang 851 Kaixuan Lu, near Yanan Xi Lu. 9pm. 60RMB; 50RMB (presale).
Nancy Jenkinson Brown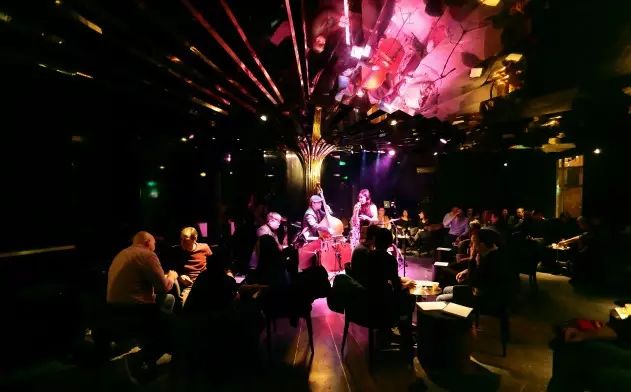 British singer-songwriter and bandleader Nancy Jenkinson Brown makes her debut at Heyday this weekend with two shows in as many nights. The genre-hopping vocalist has performed with the likes of Tina May and appeared on the Grand Theft Auto soundtrack as part of a varied career.
Heyday 50 Taian Lu, near Xingguo Lu. 9.30pm. 60RMB.
SATURDAY 12
Baauer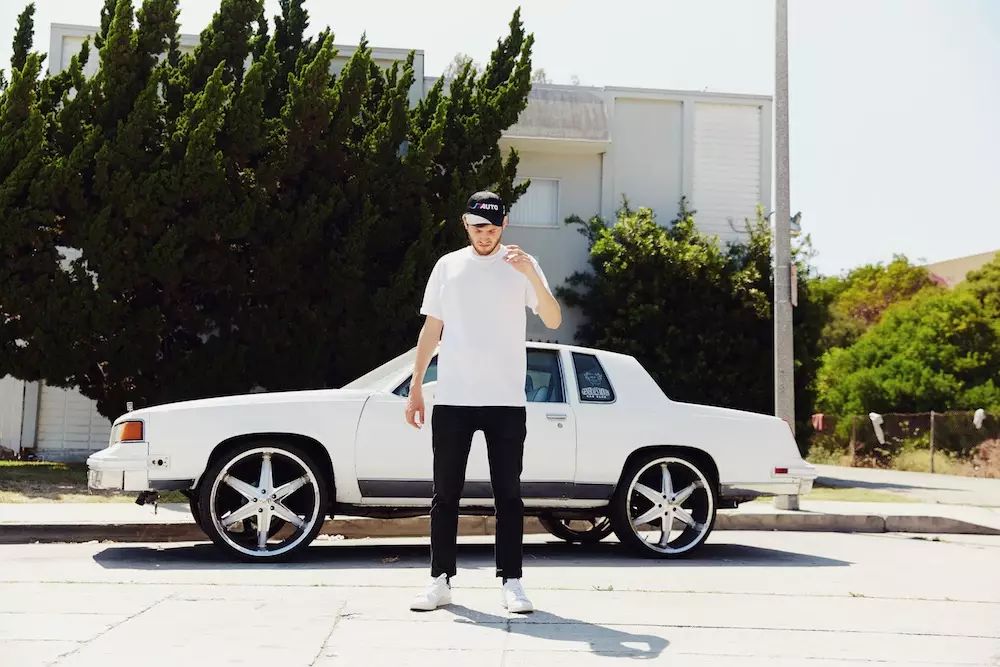 Back in early 2013 American producer Baauer's music was everywhere. The reason? He's the guy behind the song 'Harlem Shake'. Now Arkham are giving you the chance to relive the meme live as the trap and bass man drops in to town.
Arkham Found 158, 168 Julu Lu, near Chengdu Nan Lu, Huangpu district. 10pm. 300RMB; 260RMB (presale).
elEfante Dumbo Truck pop-up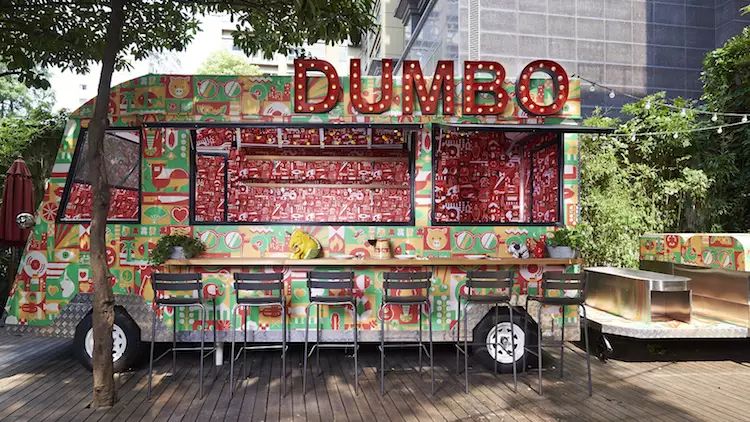 elEfante welcomes Peruvian chef Eduardo Vargas (Colca, Azul) to the Dumbo Truck for its monthly guest chef brunch.
elEfante 20 Donghu Lu, near Huaihai Zhong Lu. Sat 12-Sun 13. 11.30am. 250RMB.
Double Decker Bus Party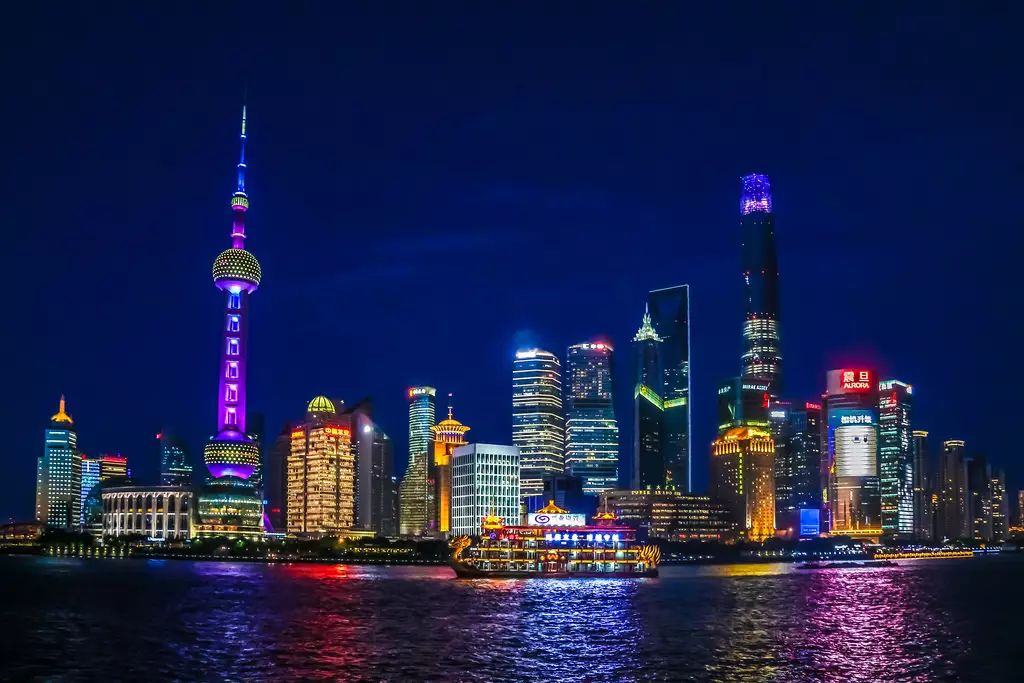 Join the Booze Cruise Tour around Shanghai on Saturday with visits to the Bund and Lujiazui. Starting at The Rooster and ending at El Santo, ticket purchase includes free shots and drink specials at both venues, with free-flow beer and mixed drinks during the four hour bus tour. Follow the TheBeardedBear鬍子熊 on WeChat for tickets.
The Rooster 455 Shaanxi Bei Lu, near Beijing Xi Lu, Jingan district. Sat 12. 6pm. 250RMB.
Shanghai Calling Vol 1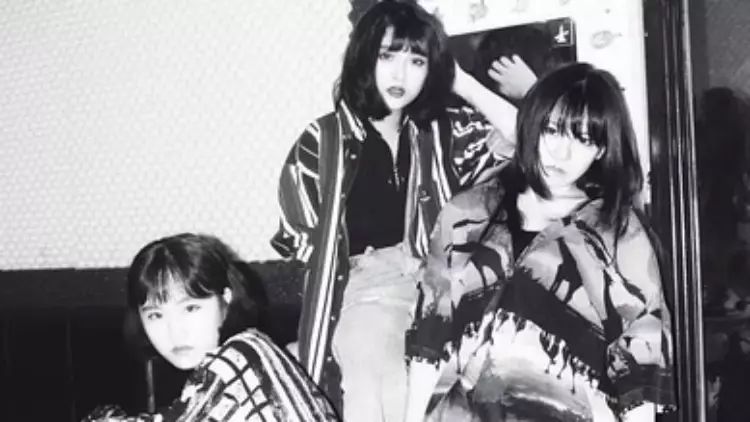 Excellent psychedelic-tinged post-punks Dream Can join Shanghai post-rock stalwarts 21 Grams, plus The Harridans and Macondø for a night of local music at YYT.
Yuyintang 851 Kaixuan Lu, near Yanan Xi Lu, Changning district. Sat 12. 9pm. 80RMB; 60RMB (presale).
Goose Island BooshKaBaash Festival Offical Pre-Party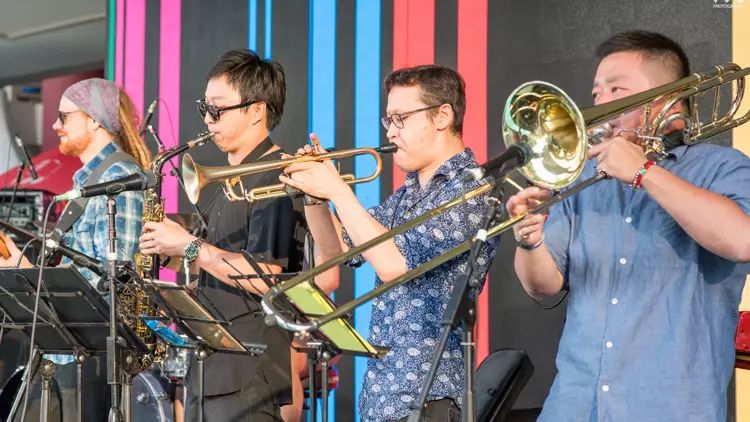 Goose Island BooshKaBaash is back for 2017, once again taking over a stage beside the pavement outside of Shanghai Centre with a host of locally-based performers. In the run up to the actual festival later in the month, they're doing a series of warm-up shows. This weekend it's the turn of Nei Jones.

Shanghai Centre 1376 Nanjing Xi Lu, near Tongren Lu. 5pm-7pm. Free.
Summer Tornado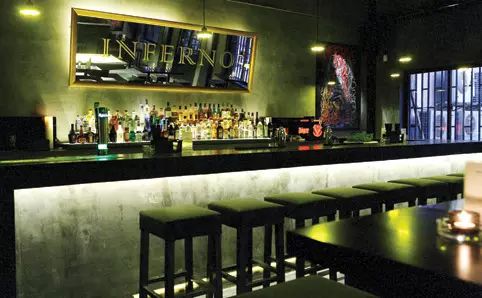 Local metal collective Playful Warrior take over Inferno with OVE, The Naraka and more.
Inferno Unit 6-103, Ground Floor, 658 Longhua Dong Lu, near Kaiping Lu, 9pm. 100RMB; 60RMB (presale).
Lea Lea Land
'Dance is the hidden language of the soul which creates a sculpture that is visible only for a moment,' according to the press blurb for this event at Celia, which is celebrating the birth of locally-based techno head James Lealand.
Celia 298 Xingfu Lu, near Pingwu Lu, Xuhui district. 11.59pm. 100RMB (includes one drink).

Quan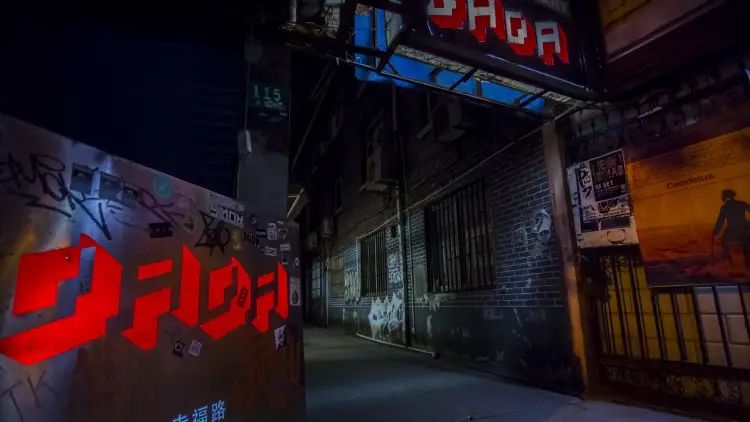 Antidote bring in Hanoi-based producer Quan for a night of acid techno and deep minimal.
DADA 115 Xingfu Lu, near Fahuazhen Lu, Changning district. 10pm. Free.
Raw Cuts featuring Knopha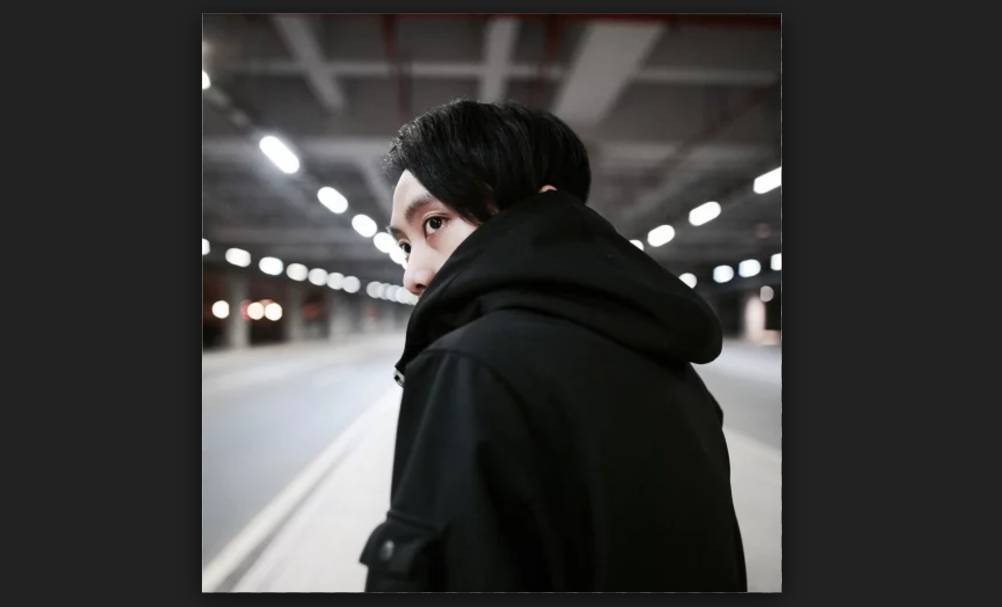 Knopha is a Xiamen-based Cantonese DJ and producer as well as co-founder of events label Beatween. His tracks have been released by Beijing independent electronic music label Ran and Shanghai-founded bass and grime label Push and Pull.
Elevator Fourth floor, 218 Xinle Lu, near Fumin Lu, Xuhui district. 10pm. 50RMB.
KFK Spotlight: Scott Mitchell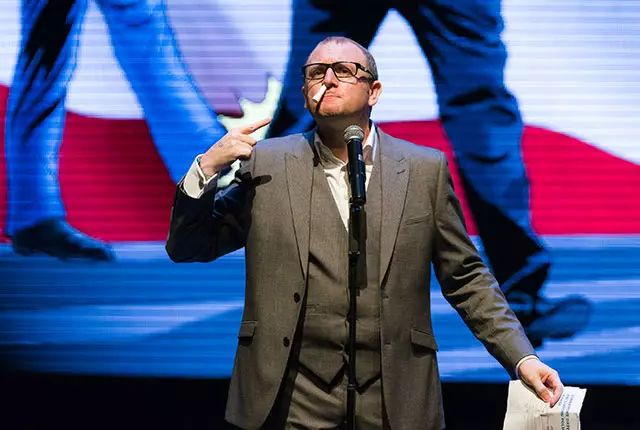 Singapore-based Scotsman Scott Mitchell is headlining Kung Fu Komedy this weekend. A finalist at the 2017 China International Comedy Festival, Mitchell is bringing his brilliant brand of in-your-face humour back to Shanghai.
Kung Fu Komedy Club Fourth Floor, 1 Xiangyang Bei Lu, Near Julu Lu. 8.30pm. 70RMB; 50RMB (presale).
SUNDAY 13
Balkrishna Doshi: Celebrating Habitat - The Real, the Virtual & the Imaginary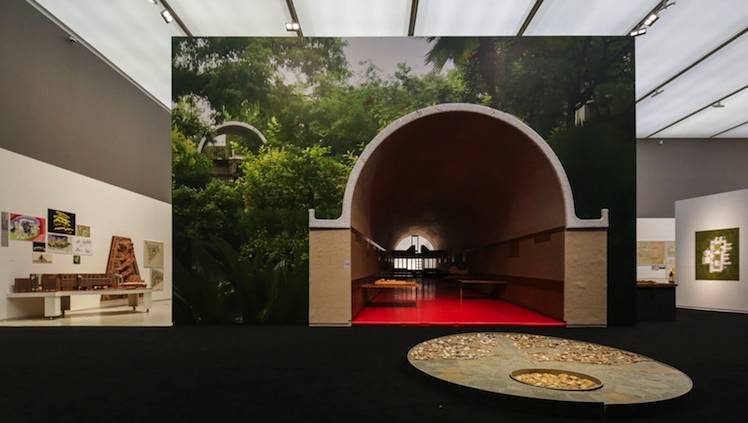 The Power Station of Art presents the latest show in their spectacular architecture series, with more than thirty pieces by the acclaimed Indian architect, urban planner and educator, Balkrishna Doshi.
Power Station of Art 200 Huayuangang Lu, near Miaojiang Lu, Huangpu district. Until Oct 29. Free.
Muse for a Mimeticist - Wang Wei and Ko Sin Tung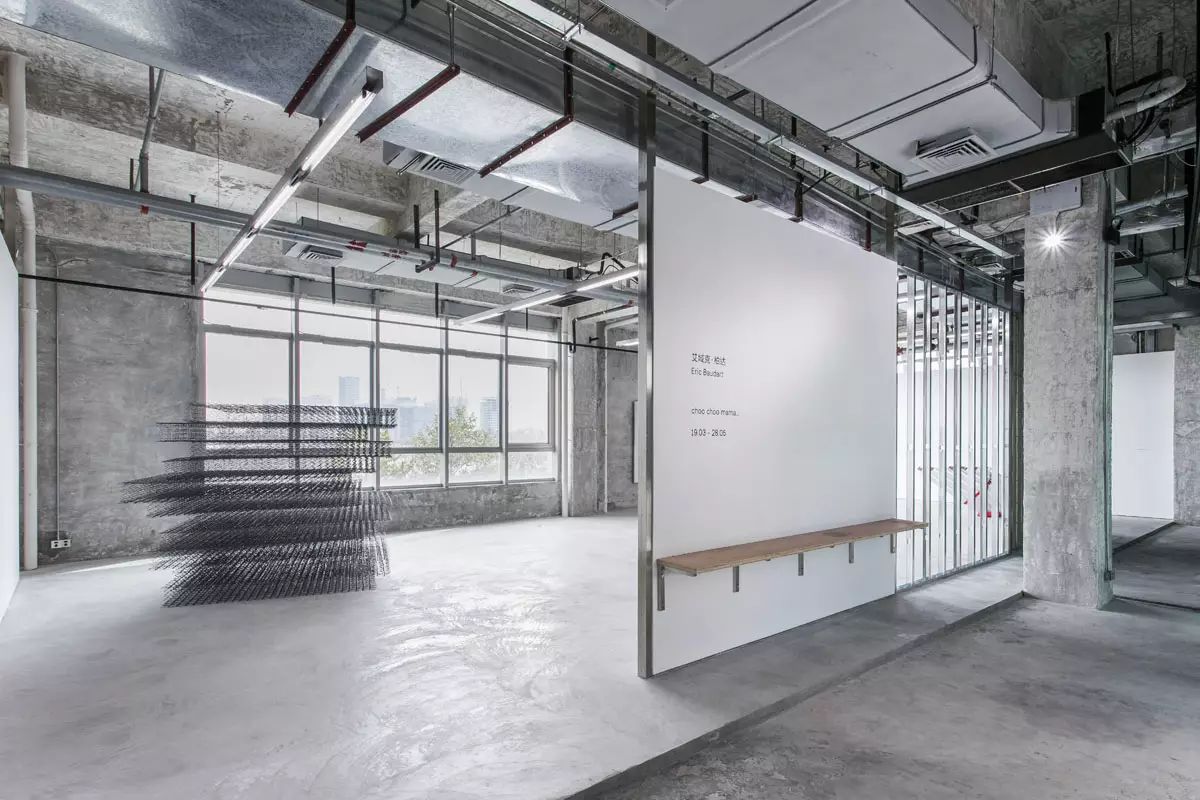 As a conceptual tool devised for this exhibition, 'Mimeticism' differs from Realism in that while the latter embraces countless possible definitions and means of realisation, the former advances only along a narrow path.
Edouard Malingue Gallery Room 2202, 2879 Longteng Avenue, near Fenggu Lu, Xuhui district. Until Sun 13 (closed Monday). Free.
Somewhere You Belong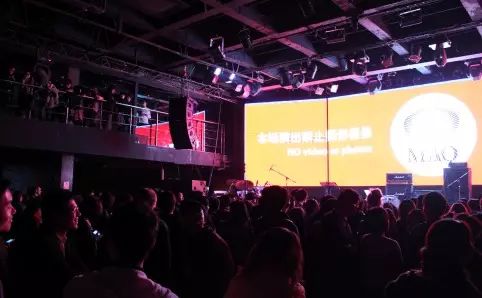 En Route, Shenzhen's Hey!Lily! and Liangzi play a Chester Bennington tribute at MAO Livehouse folliowing the Linkin Park singer's suicide last month.
MAO Livehouse 308 Chongqing Nan Lu, near Jianguo Zhong Lu. 8.30pm.
80RMB; 60RMB (presale).
Watermelone Music Festival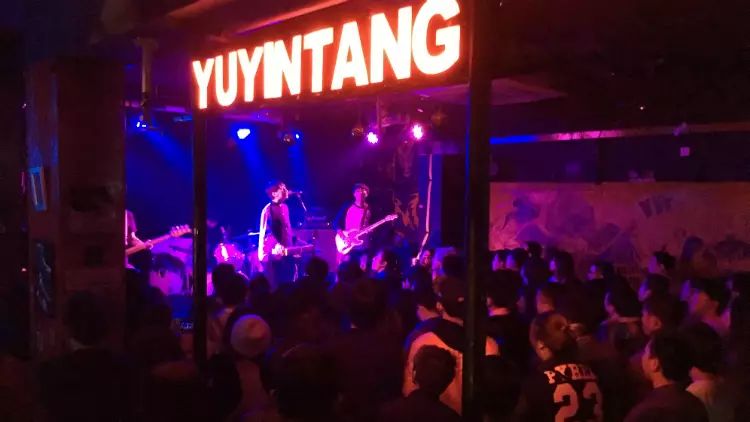 Nope, not a typo. The inaugural Watermelone Festival brings together young, emerging Shanghai acts Lush!, Fei Band, Siena Wu, Damn the Neutrino and Schrödinger's Fish for a night of rock, folk and more.
Yuyintang 851 Kaixuan Lu, near Yanan Xi Lu. 7.30pm. Free.
Zhaoze 2017 China Tour - If I Lose My Youth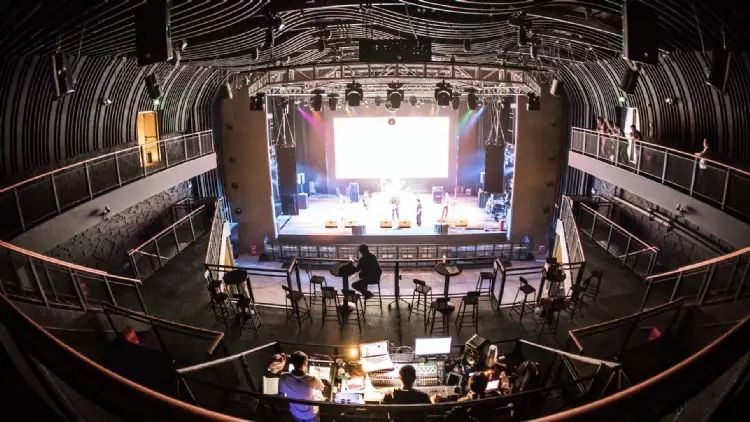 Post/prog-rock outfit Zhaoze, who are known for mixing traditional Chinese instruments into their sound, hit Shanghai as part of their If I Lose My Youth tour.
Modern Sky Lab Third floor, Ruihong Tiandi, 188 Ruihong Lu. 9pm. 180RMB; 120RMB (presale).
Click below for more things to do