Dining at CHAR: Family-Friendly in Multiple Dimensions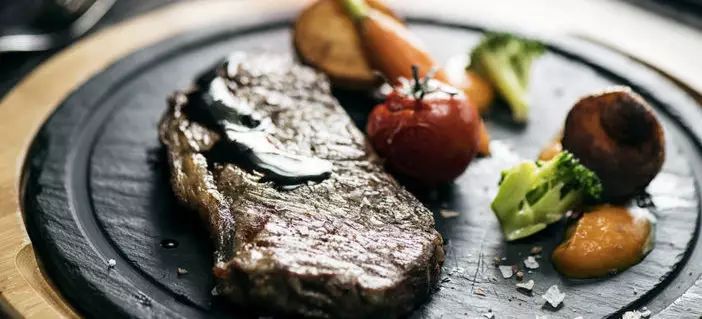 This hotel in the heart of Sanlitun has what is likely the most entertaining dining experience we have ever seen. Think about it, having a luxurious three-course meal while the kids are not destroying the environment. Instead, the whole family is entertained by an interactive show projected on their plates.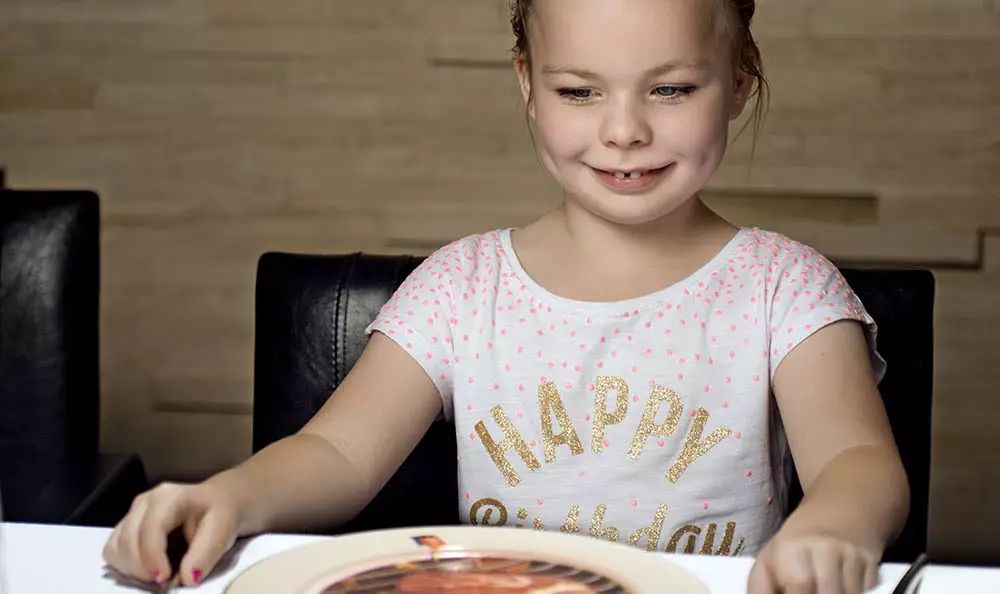 The experience begins when you are seated in a private dining area at the CHAR Premium Steak House at the Intercontinental Hotel in Sanlitun. The windows are blinded, providing a dimly lit ambiance, and we await the chef to explain to us the menu. As he arrives, walking on the table you might think why would the chef walk on top of the table? This is because he is small, very small. The little chef and his adventures are projected on the white table cloth, like a fun 3D movie on the table.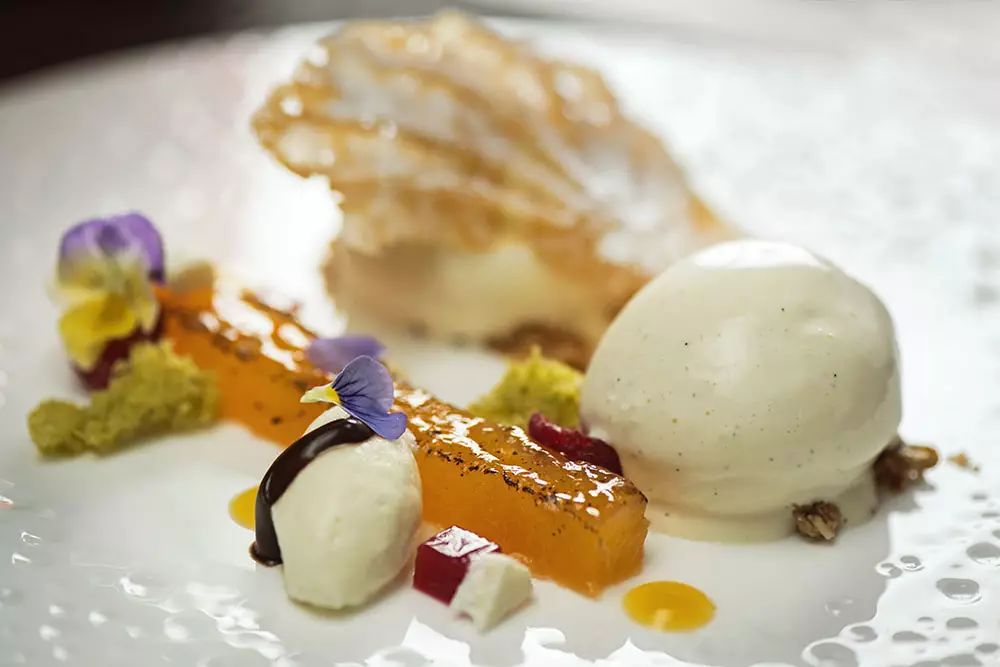 Each diner has their own little chef, and the plate is set in the middle of the ocean as he comes on a motorboat to prepare the fish soup. Tossing pieces of fish inside and chopping some octopus to add to the soup, while we sit and watch in wonder.
Soon after, the real soup arrives and we devour it with pleasure after seeing how the chef prepared it. The kids are transfixed with the little chef and we hold our breaths to discover what he's up to with the next course. A grill soon takes the stage at each diner's place setting and the little chef grilles us some veggies and our steak. It's entertaining to see him cook these foods that are about 20 times bigger than our little micro-chef. Our real steak then arrives and we devour the delicious cut of meat.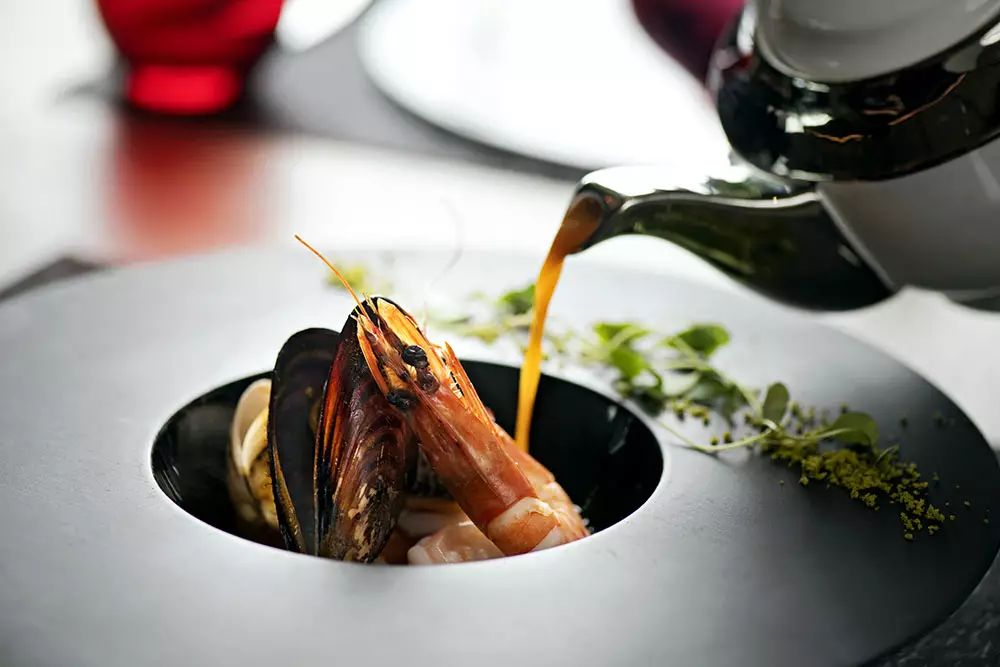 The kids were raving to get the little chef back to the table, and he then returned surrounded in a snowy landscape to build our dessert. He then mixes us up some ice cream from his Arctic surroundings and we can't help but wonder how we will ever go back to a "normal" restaurant with our kids after they've had this interactive dining experience?
CHAR Dining Room and Lounge
Daily 6.30-10pm. InterContinental Hotel, Topwin Mall, 1 Sanlitun Nanlu, Chaoyang District 朝陽區三里屯南路(8516 0062)
Photos: Dave's Studio
---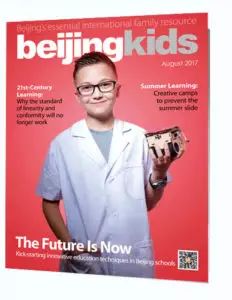 This article originally appeared on p 22-23 of beijingkids August 2017 issue.