German Couple Jailed for Sadistic Murder of Chinese Student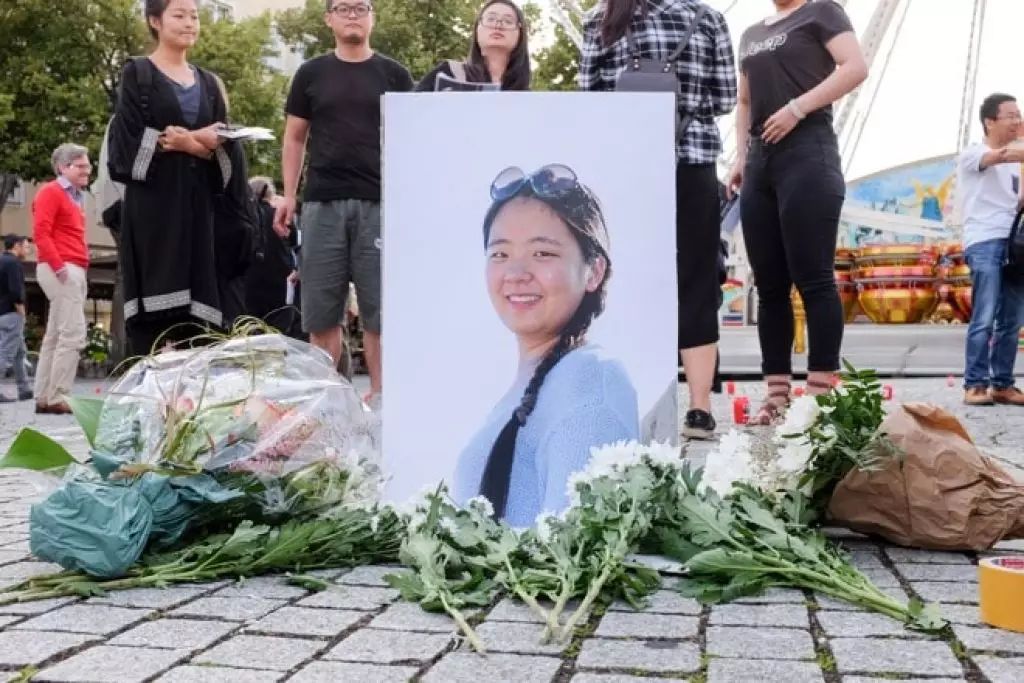 Photo: Jing Zhou
An East German couple have been given jail terms for the brutal murder and rape of Chinese architecture student Li Yangjie.
A court in the city of Dessau found Mr. Sebastian F. and Miss. Xenia I., 21 years, guilty of a brutal murder that led to the death of the visiting Chinese scholar and were sentenced to 15 years, for Sebastian and a juvenile sentence of five years and six months to his fiancée Xenia, mother of three.
It is said that the couple sat "impassively" as their verdict was read out in court. In addition to jail time punishment to their horrific crimes, the pair has been ordered to pay compensation to the family of the victim, totaling ¥469, 685.
There has been...
FOR THE REST OF THIS ARTICLE, PLEASE CLICK "READ MORE" BELOW
想閱讀本文完整內容,請點擊左下角"閱讀原文"