Buena Vista Concordia International School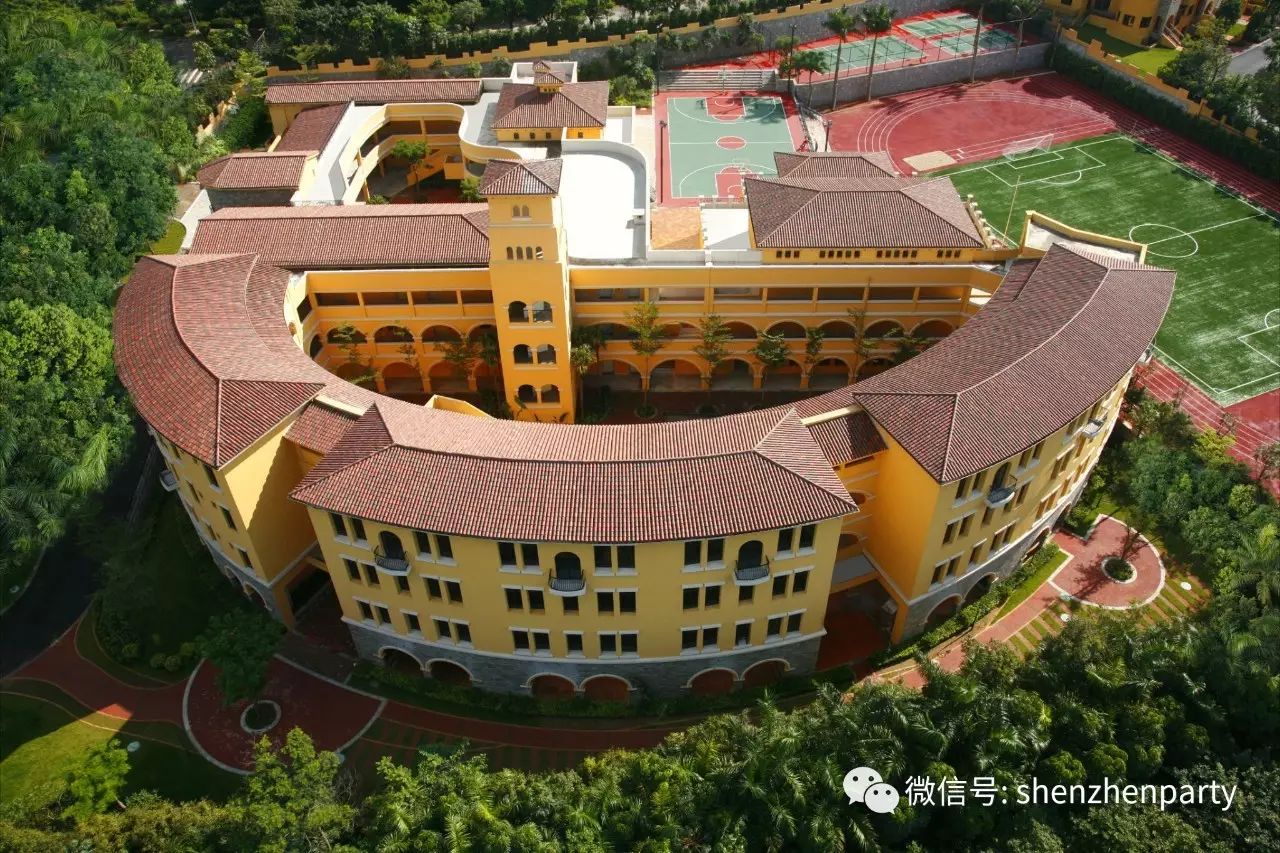 Buena Vista Concordia International School (BCIS) provides holistic American curriculum international-quality education to both Chinese National students and expatriate students. BCIS celebrates individual progress, aims to develop well-rounded students, employs a developmentally appropriate curriculum, celebrates cultural diversity, works in partnership with parents and believes that education is a life-long journey.
"Buena Vista" means "beautiful view". From a breath-taking panorama at the top of the mountain, one can see the path behind, theroad ahead, envisioning the great potential and contemplate the alchemy of a bright future. Buena Vista is a vivid metaphor of the BCIS experience.
The second part of our name, "Concordia" has deep roots in international education and means "harmony" in both English and Chinese. In concord, every person at BCIS leads an important role and is encouraged in work together to serve all within on community. BCIS draws upon effective channels of communication to foster a spirit of partnership with parents to perpetuate student learning and growth.
BCIS promotes the values of responsibility, honesty, respect, integrity, compassion and service as integral facets of student behavior. The All-American faculty is deeply committed to students' overall wellbeing encompassing academic and personal development. In accord with teachers, BCIS staff demonstrates caring compassion when working with each student. Truly, every student's success is the chief aim of the school forget on the tenets of scholastic and personal achievement.


Place Name: Xi Cheng Concordia International School

Address: XiCheng(Buena Vista),Baoan,Shenzhen GuangShen Highway Baoan Exit 深圳市寶安曦城(廣深高速寶安出口)

Phone: 0755-28238166


Email: [email protected]cn

Editor's Favorites, Tap the Links Below:
Authentic Taste @Indian Cottage
Full Service International Law Firm - Yingke
Every Tuesday: Burger and Beer Night

World's No.1 Pop Group: ABBA Concert in HK
HYPOXI - Design Your Body Arrives at Grand Hyatt Shenzhen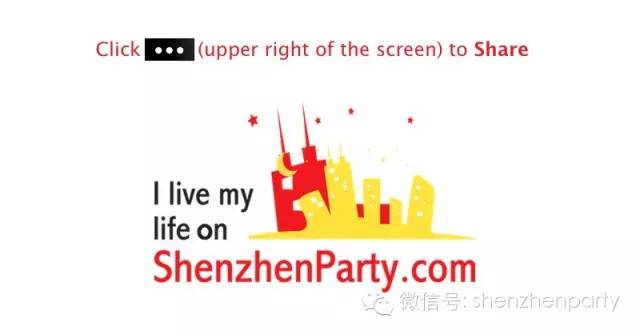 ---
Long-press the QR Code, tap "Extract QR Code" to Follow "shenzhenparty" on Wechat: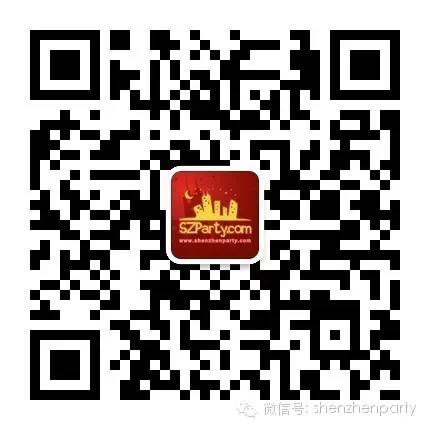 For more details, please click "Read More".