Five Course Wine Dinner at Les 5 Chefs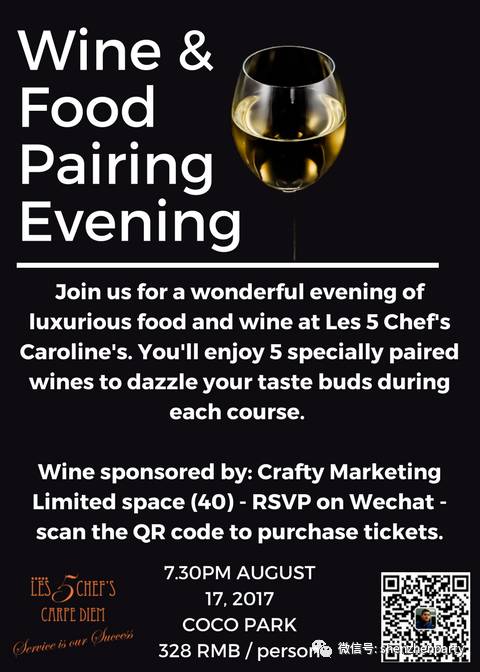 Join us for a special event by Crafty Marketing at Les 5 Chef's Caroline's in Coco Park for an amazing feast. You'll have 5-courses which will be paired perfectly with wines that will dazzle your taste buds.
You'll learn about why each wine was chosen for the dishes, you'll have great company with people from all over Shenzhen and you'll eat in one of the best restaurants in the city!
We have provided a menu for everyone - vegetarians can also come along to our food & wine pairing evening to enjoy the best of Les 5 Chefs.
Menu
1st Course: Salmon Tartare paired with McGuigan Chardonnay (2012 - Aus)

2nd Course: Pumpkin Cream Soup paired with Bacchus Rose (2012 - Fra)

3rd Course: Mushroom Risotto paired with Cuvee Dominique Bordeaux White (2015 - Fra)

4th Course: Sirloin Medallion with Baby Potatoes, Sauteed Carrots paired with Bernard Magrez Bordeaux Red (2009 - Fra)

5th Course: Vienna Apple Strudel paired with Friedric Semi Sweet White (Ger)
Vegetarian Option
1st Course: Cucumber Terrine with Brezel Chips

4th Course: Asparagus with Saffron Sauce and Pommes Duchesse
In order to reserve your place, we only have 40 tickets available at this event - scan the QR code on the poster and pay via Wechat.
We look forward to seeing you there at the event.
Event Date: Thursday, August 17, 2017 - 7:30pm - 9:30pm
Pricing Info: 328 RMB
Booking Phone Number: 13138180544
Place Name: Caroline by Les 5 Chef's
Place Address: SHOP B01, Underground Shopping Park North, Mintian Road,Futian, Metro Coco park exit B, Under Axi coffee and Lucky BBQ, Another side from Little indian.
福田中心二路購物公園北園地下室B01私房歐廚(埃克斯咖啡樓下),購物公園停車場西入口D區
Editor's Favorites, Tap the Links Below:
Authentic Taste @Indian Cottage
Full Service International Law Firm - Yingke
Every Tuesday: Burger and Beer Night

World's No.1 Pop Group: ABBA Concert in HK
HYPOXI - Design Your Body Arrives at Grand Hyatt Shenzhen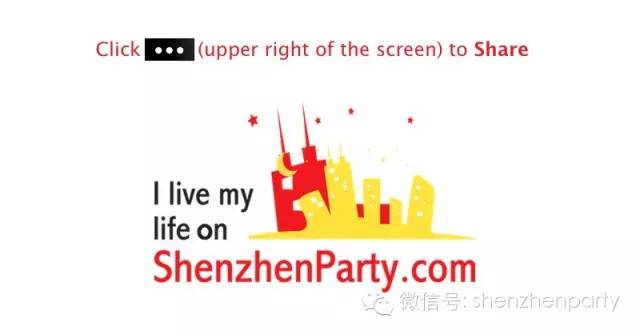 ---
Long-press the QR Code, tap "Extract QR Code" to Follow "shenzhenparty" on Wechat: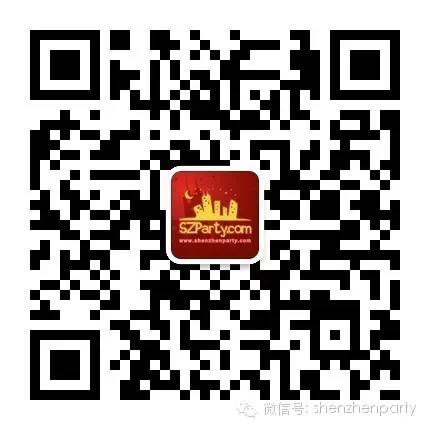 For more details, please click "Read More".