Samsung's wrist-device,likely Gear Sport, spotted on FCC listing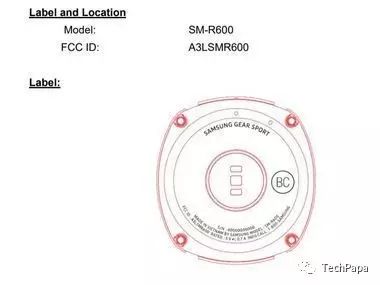 A new device by Samsung has been spotted on an FCC listing wesbite. As reported by Android Headlines the device bears a model number SM-R600 under FCC ID A3LSMR600. The label document identifies the device as the Samsung Gear Sport.
There is no confirmation if the device will be a smartwatch or fitness band, but earlier reports suggest that it will most likely be a new smartwatch with support for Bluetooth. The diagram also makes it seem like it is the underside of a smartwatch. Then there is the FCC ID and Made in Vietnam written in the lower semi-circular area of the device. The top part of the back panel of the watch mentions Samsung Gear Sport.The wearable device is expected to run on Tizen operating system.
Samsung has not released any launch details of the device. The report mentions that the device has been identified as 'Wrist Device' under the FCC filing. But it seems like the device could most probably be launched at the Samsung Unpacked event, later this month, which will see the launch of the flagship smartphone — the Samsung Galaxy Note 8.
There are no details out yet about this device. It could also be Samsung's response to Apple Watch Nike+ edition, which is focussed on sports.
The timing seems to be apt for a new smartwatch launch, considering that last year during IFA 2016 (around this time), Samsung had announced the Gear S3. It is currently selling in India for Rs 28,500 onwards for the classic variant. The smartwatch sporting a 1.3-inch Super AMOLED display features Bluetooth, Wi-Fi and NFC.
Resource: firstpost.com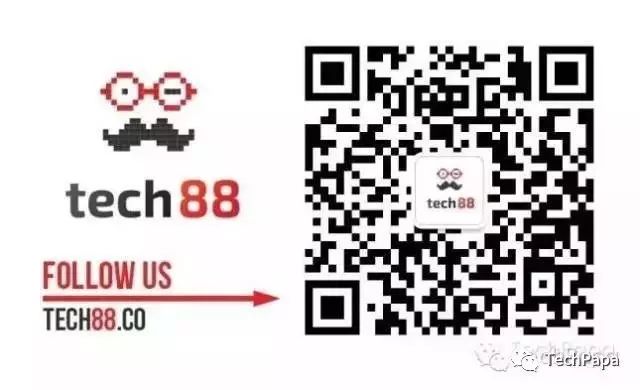 Click and hold, then select [Extract QR code] to follow TechPapa