Pierre Cardin New Items of 2nd Week August 2017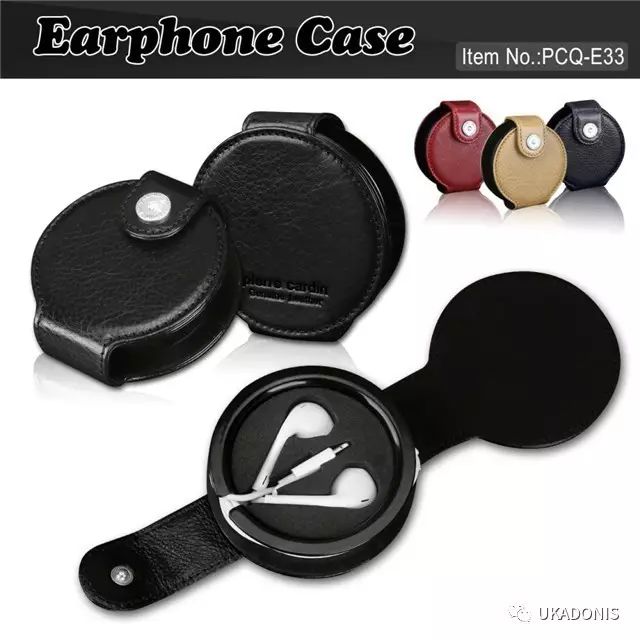 Pierre Cardin
---
This week is Pierre Cardin brand-new new function accessories week, August 15th to August 19, every day a new function accessories is about to show in front of you, coming soon.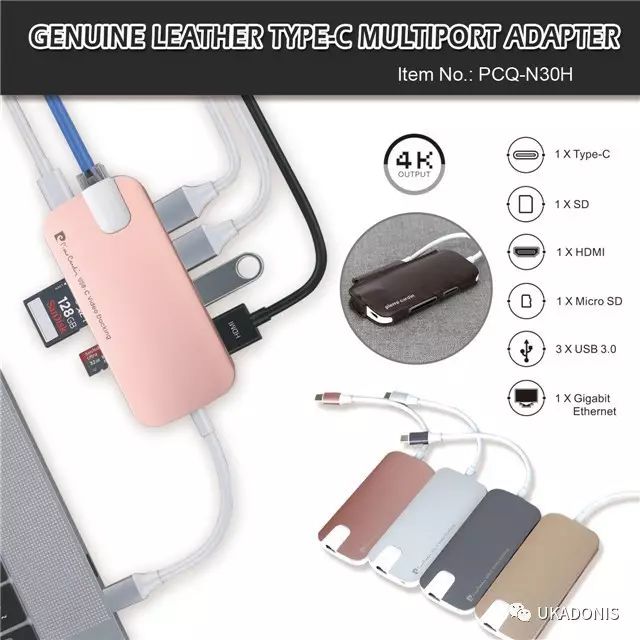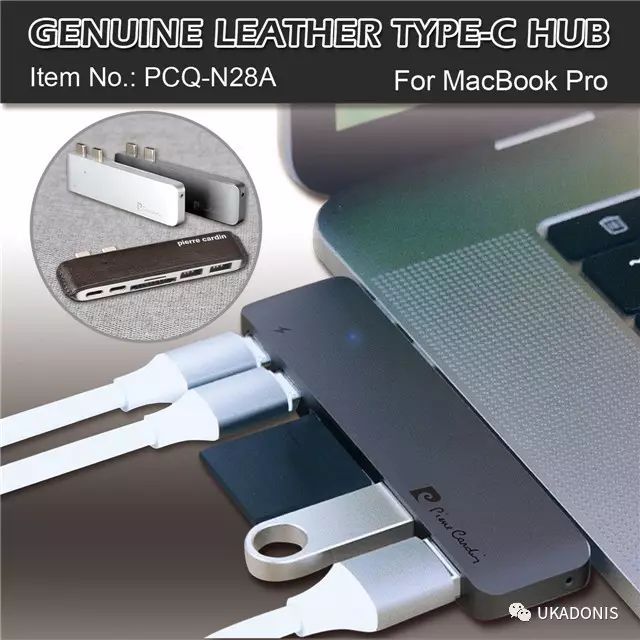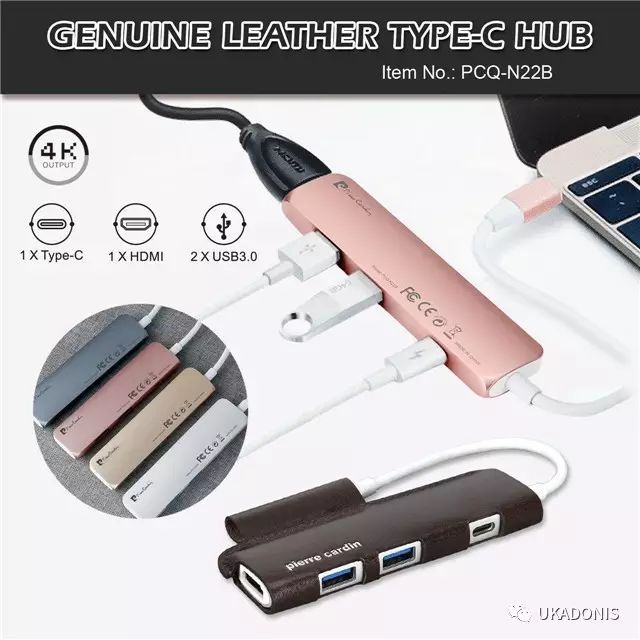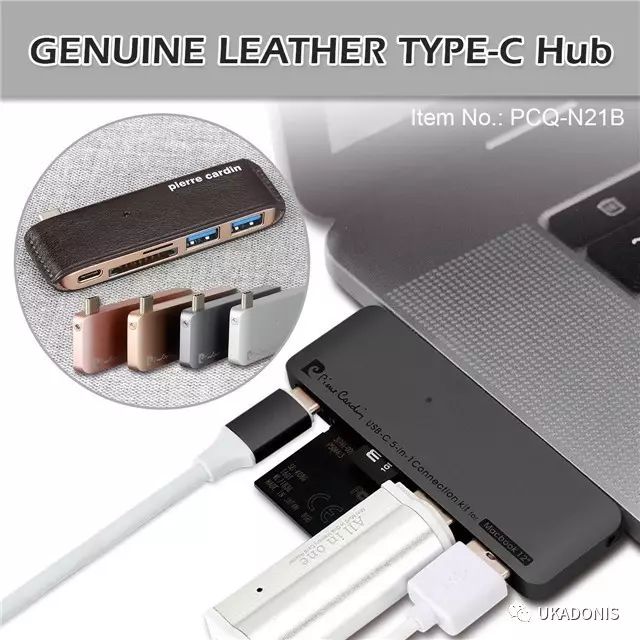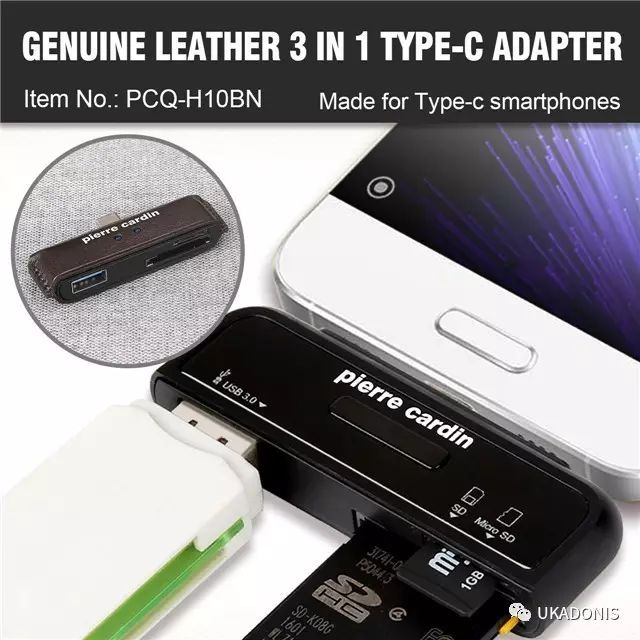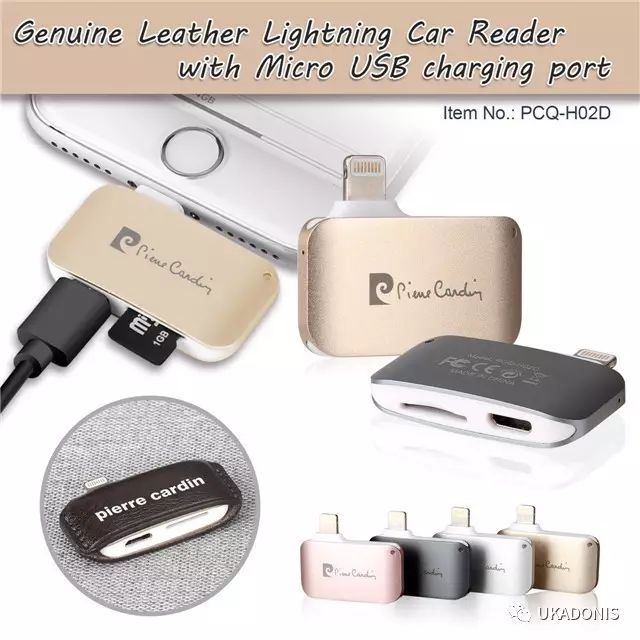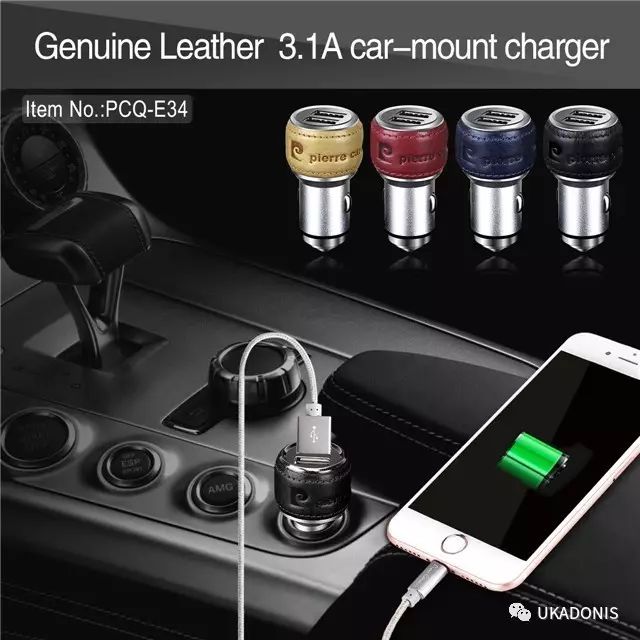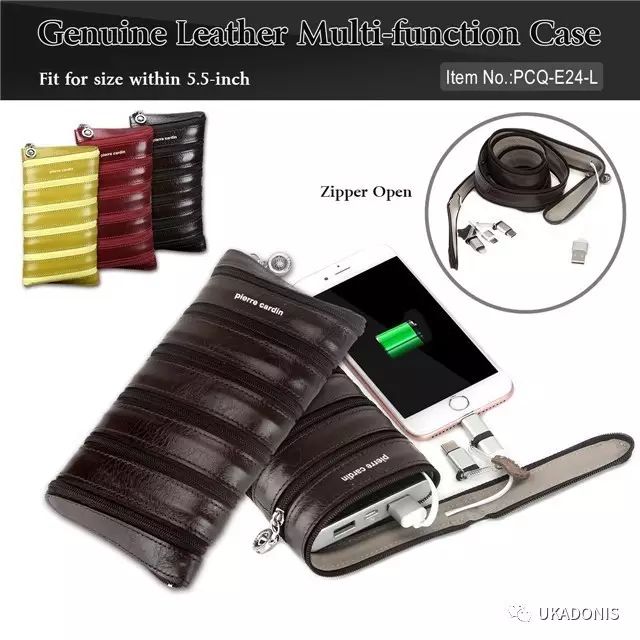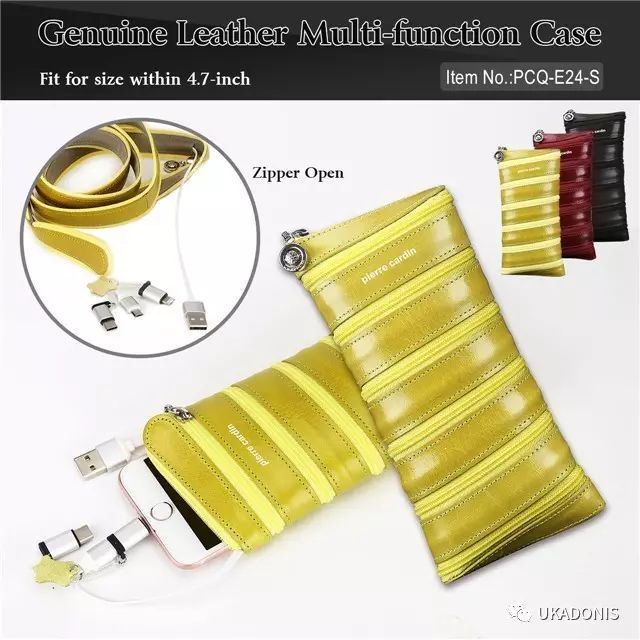 本周是皮爾卡丹全新功能性配件周,8月15日到8/19日,日日都有新的功能性配件呈現給您,敬請期待.
---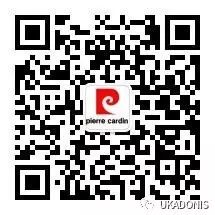 Welcome to inquire:
地址:廣東省東莞市橫瀝鎮橫瀝村委會下村216號

ADD: No. 216 Heng Li Xia Village, Heng Li Town, Dong Guan City, Guang Dong Province, CN
Website:www.pierrecardin-wipo9.com
Tel:86-769-8187 6723
Store address:
深圳旗艦店(ShenZhen Flagship Store)
地址:深圳市福田區華強北路賽格康樂通訊市場2F 2E01
Add:2F 2E01 Sai Ge Kang Le Communication markets, Huaqiang North Road, Futian District, Shenzhen City.
TEL:86-755-23993771
皮爾卡丹廣州分公司( pierre cardin branch company in Guangzhou)

地址:廣州市荔灣區西堤二馬路55號(新亞洲國際數碼城)七樓722室
Address: 7F 722 (New Asia International Electronics and Digital City), NO. 55 Xi Di Er Road, Li Wan District, Guangzhou City, CN. Welcome to visit!