Home Inspo: Nailing Easy Going Simplicity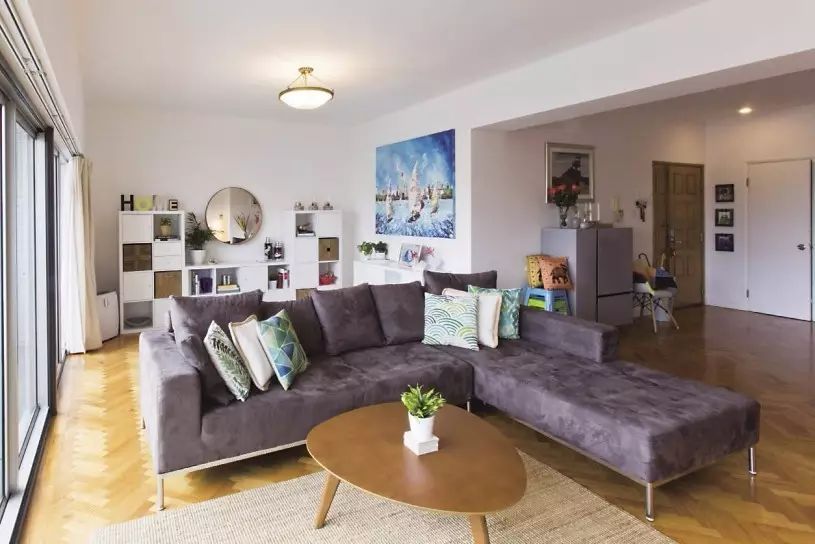 Stepping into Phoebe Rose's home, you're immediately struck by its easy going simplicity. It's not an obsessively curated showroom; hers is a space that has been put together with comfort and relaxation in mind. There is no towering furniture and rooms flow seamlessly into one another. It's unaffected and approachable – a home in the truest sense of the word – a place you can unwind in at the end of the day.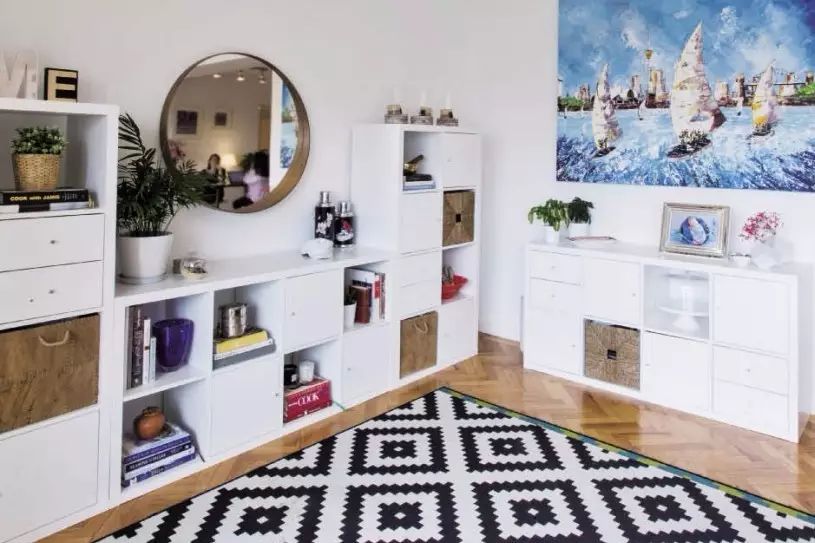 Phoebe and her husband Brett have been in Shanghai for almost three years. Before the birth of their gorgeous son Ralph, she worked as a primary school teacher at the Yew Chung International School of Shanghai (YCIS). Now a private tutor, she also teaches classes at Jitterbugs, a play group with music and movement classes for babies and youngsters. The Anfu Lu apartment is their second home in Shanghai. "Our previous place was nice, but there wasn't much I could do with it," she says:
"I wanted somewhere I could exercise more creativity, somewhere I could really make my own. When we found this apartment, it was newly renovated and, most importantly, minimally furnished. We get so much natural light too, and it's in such a convenient and pretty neighborhood. I love the tree-lined streets of Xuhui."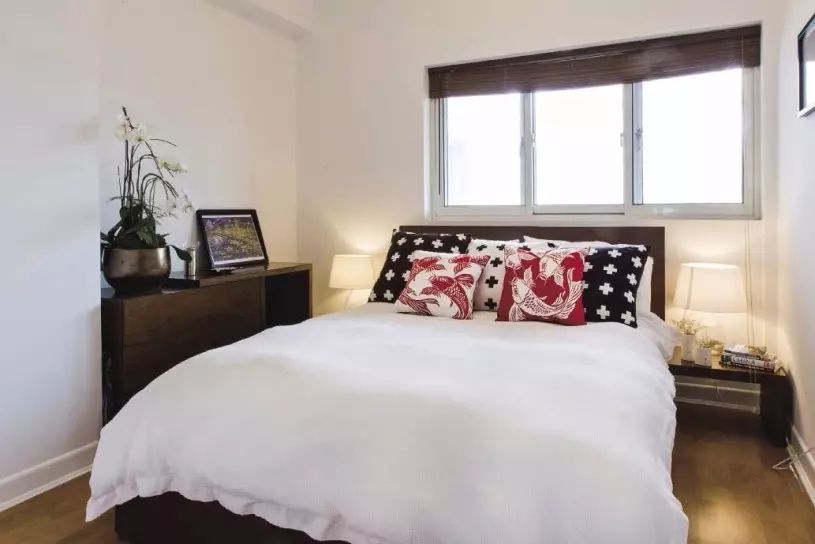 Together with the clean white walls and light parquet floors, it was a no-brainer for her. With an unfurnished apartment, Phoebe was free to inject more of her style and personality. She went with an airy, neutral palette – white mingled with shades of brown. Pots of greenery and vases of flowers further the clean, natural look. You won't find anything over-the-top; Phoebe is a restrained decorator, selective with her pieces. Her three-bedroom apartment comes together in a pleasantly cohesive way. "I find it important that my home is kept simple and neat. I practice the KonMari approach, I only buy and keep things that spark joy."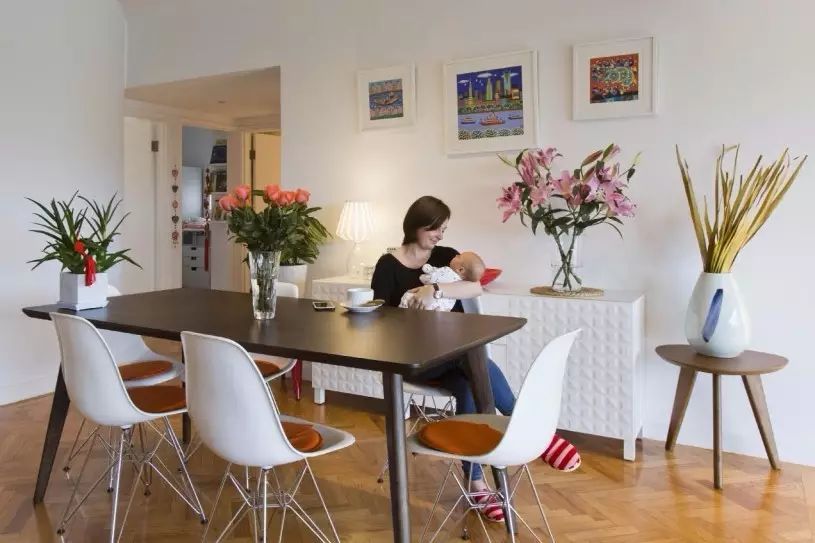 Ralph, now four months old, was born here in Shanghai at the Redleaf International Women's Hospital under the care of Dr Ferguson. Phoebe can picture him growing up in the apartment, although the way he kicks his legs like crazy even now on his play mat, she knows they'll need to move all the breakables once he starts crawling:
"We have some beautiful ceramics from Spin Ceramics [in Shanghai], which I can see will be a hazard for a baby, but I love them so much. I'll just have to find a way to keep them out of his reach."

Click Read More [閱讀原文] below to get the look now.