Genius Storage Solutions for Your Apartment
Apartment renting doesn't always lend itself to ease or convenience when you want to personalize your home. Skip the furniture requests to your landlord and opt for these brilliant storage solutions to bring calm and order to your life.
*All items can be found on Taobao.


Balcony Table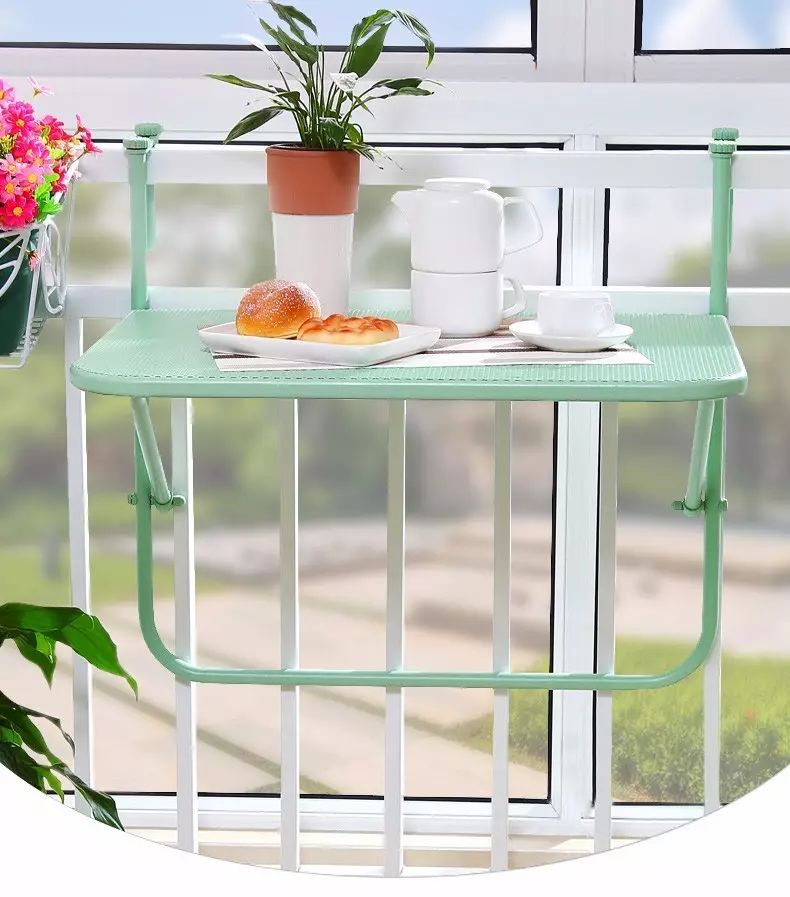 Well how divine is this quaint little balcony desk? Save space while eating or working in the sunlight, away from the stresses of life. Call the boss and let him know you'll be working from home from now on!
Price: ¥188


Revolving Closet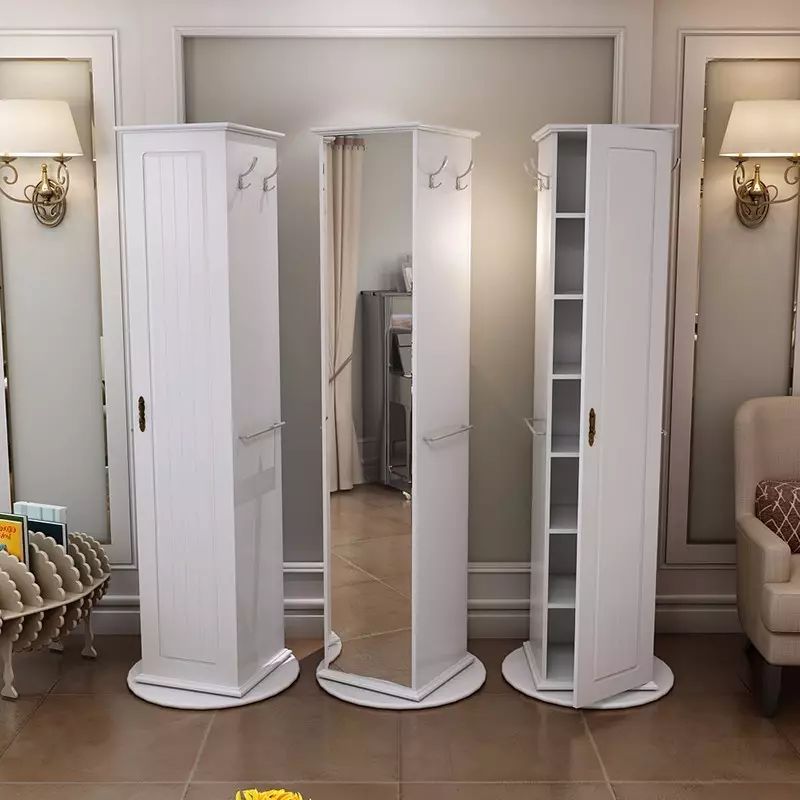 Storage, hooks and mirrors, oh my – this handy little corner unit has it all. Make the most of your space with this revolving closet with a spot for every one of your most used daily items.

Price: ¥268-¥450



Folding Desk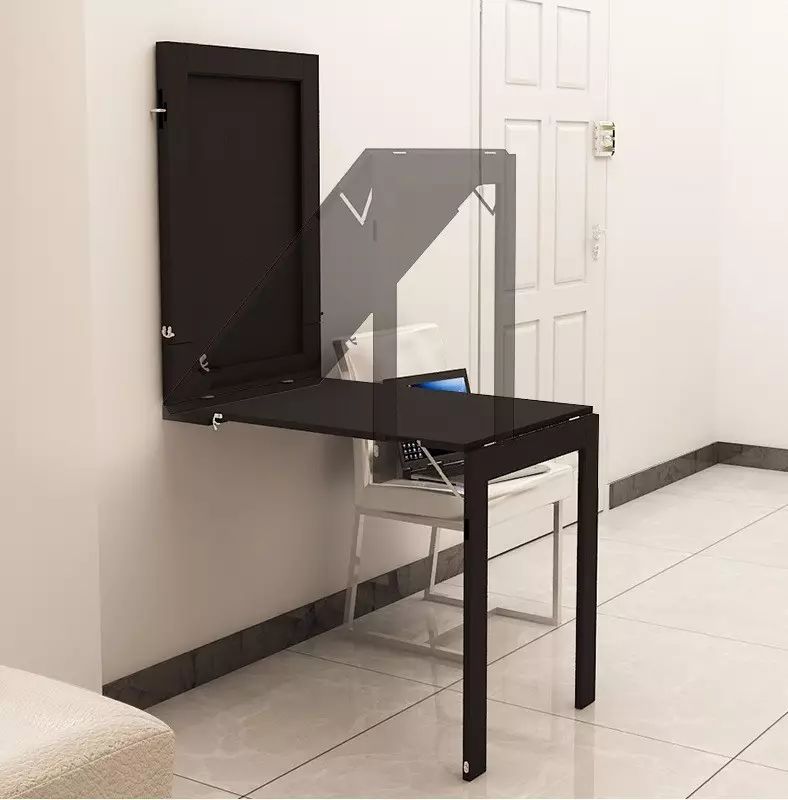 With little ones running about, you're more likely to need space for toys than a homework desk. Skip the dinner table and invest in this super handy wall-mounted desk. Pull it down for school work or activity time and pop it back up when you're done!
Price: ¥249-¥799


Fridge-side Storage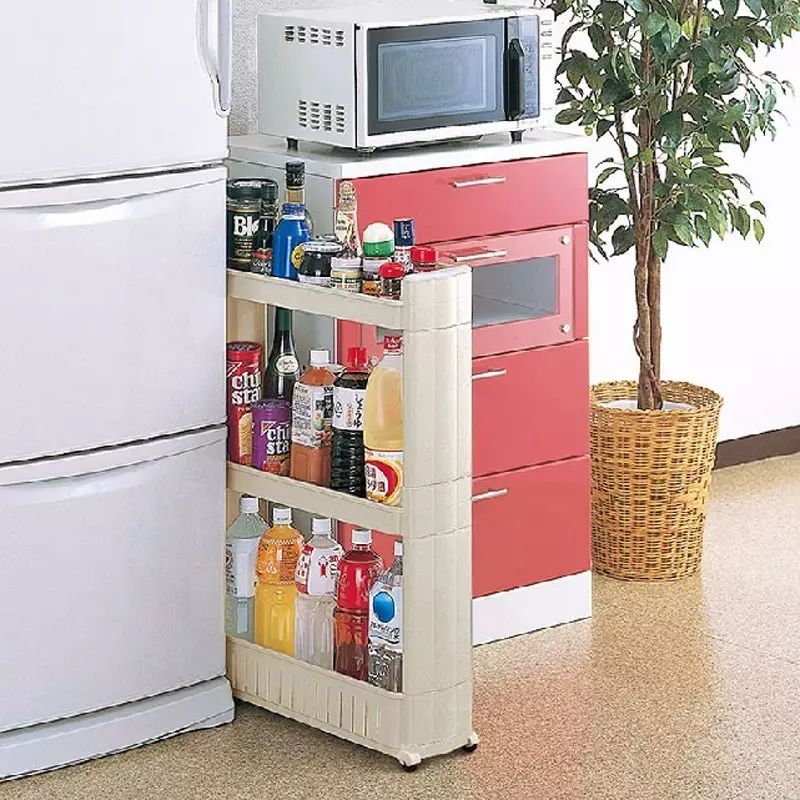 Okay, this is hardly a new product and maybe not a 'genius' solution, but we'd be amiss not to let you in on this great find. Make the most of that little space next to your fridge, washer or even toilet with this rolling storage cart.

Price: ¥39-¥41.50


Lego Bag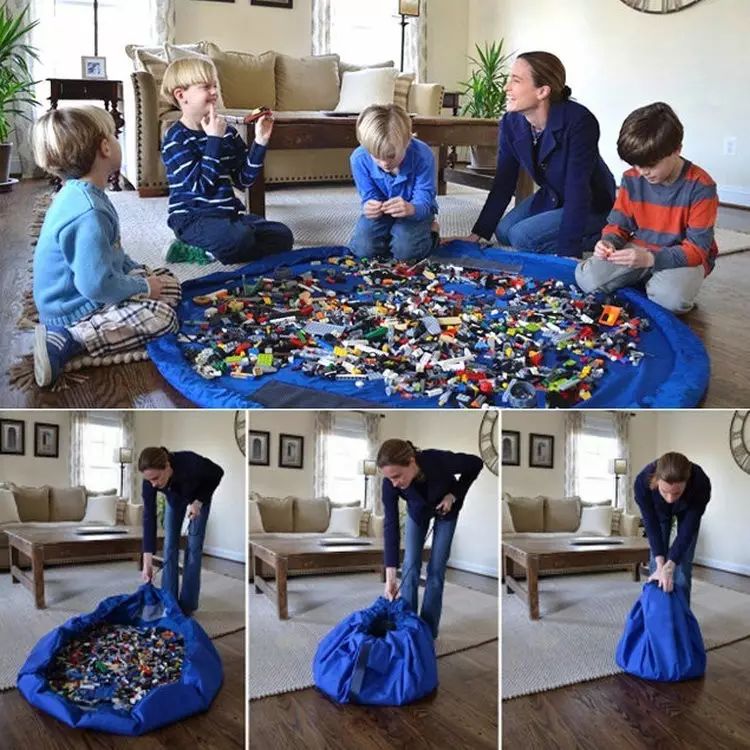 Mothers and fathers rejoice! Gone are the days when we need to be sat next to the kiddos picking up those tiny pesky Lego pieces, pegs or pencils. If you don't already have this genius toy bag, we implore you to make this purchase a priority. Keep all the toys in one place and make clean up a chore you won't mind doing.

Price: ¥131.98


Toy Hammock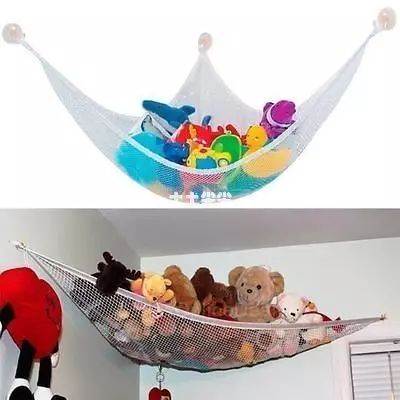 Get the toys off the ground and stored away in the less frequently used spaces of your home – the corners! This space saving toy storage is perfect for those with a plethora of balls, dolls, cars and more.

Price: ¥19