50 Reasons Why Shanghai Is The World's Greatest City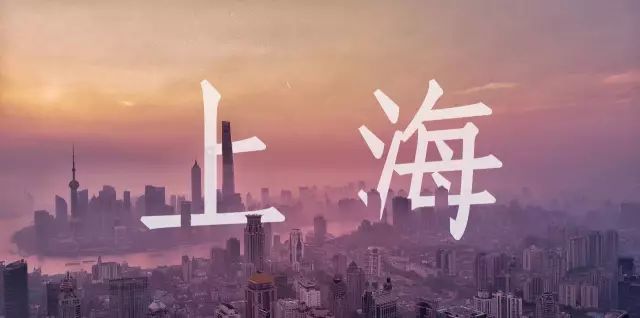 These days, more and more people with families are choosing Shanghai as their second home. This magical city attracts more than 7,000 foreigners as residents every year – and maybe you are one of them! What drives you and your family here?

Below is an excerpt from the article '50 Reasons Why Shanghai is the World's Greatest City' from CNN.com:
1
The Bund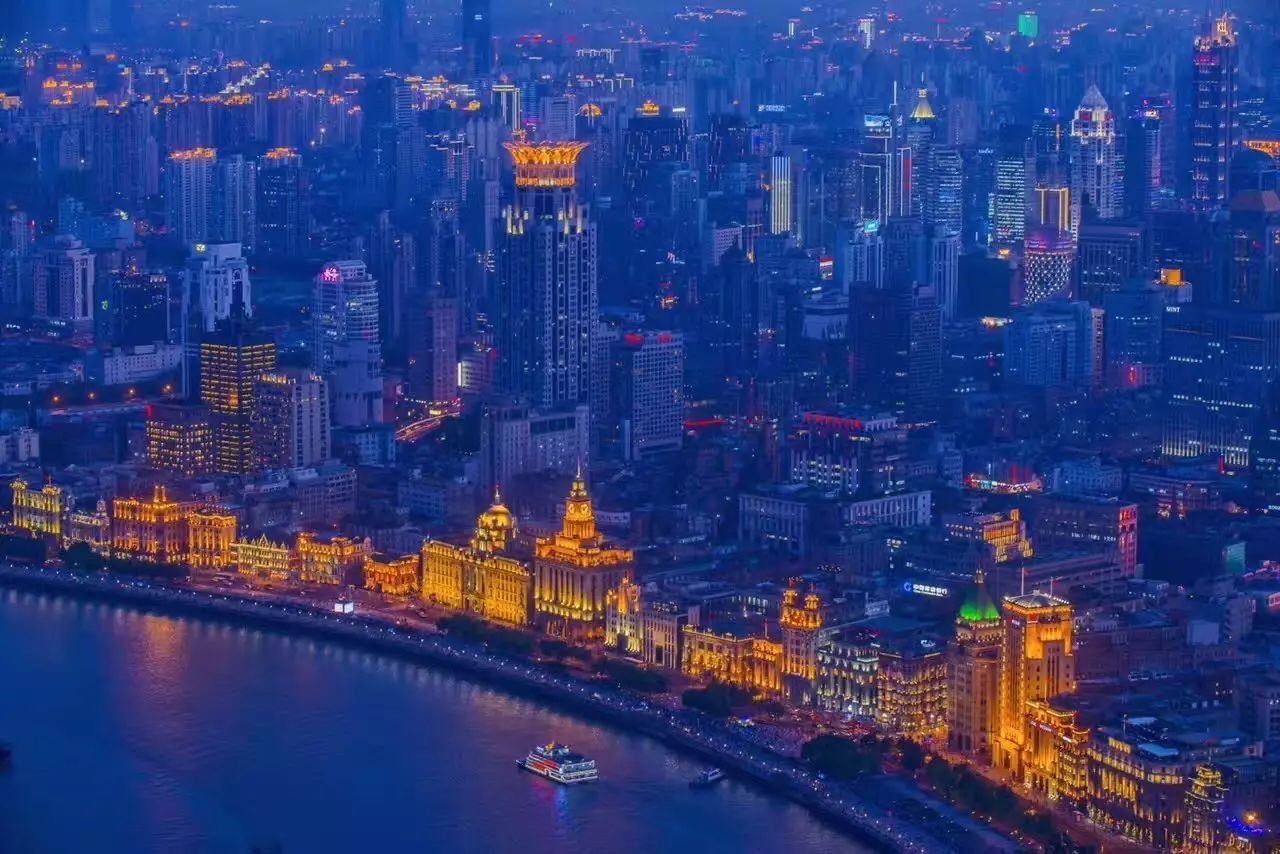 Deriving its name from Hindi (bet you didn't know that, did you?), the Bund is Shanghai's most famous attraction. We could go on about the history and how, even today, the city's most respected businesses, loved restaurants and infamous clubs call the Bund home, but we don't need to. It's the Bund. Enough said.
2
Decadent Brunch is a Way of Life
There are several iconic Shanghai experiences and Brunch at The Stage in the Westin Hotel is one of them. This gluttonous affair offers a two-floor culinary experience with live music and almost any dish imaginable – from foie gras to fresh seafood, soup, teppanyaki and traditional Chinese delicacies. All of which are accompanied by Champagne, shots of iced vodka and free-flowing wine. Go ahead and overfill your plate, then go back for more. At this brunch, that's the point.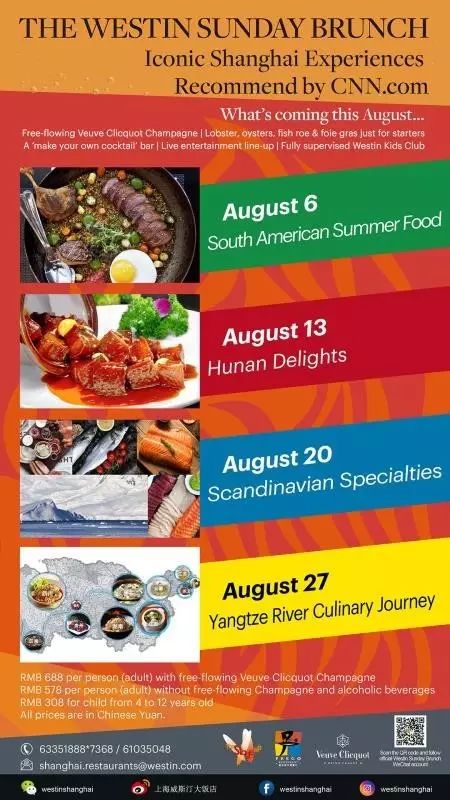 To make a reservation, please dial 021-61035048 or email [email protected]
(Get a 20 percent early bird discount if you book 10 days prior to the Sunday Brunch date. Valid until the end of September.)
If your birthday* falls between July 1st and September 30th, make your day spectacular with a celebration at The Westin Sunday Brunch. Birthday celebrants can enjoy 50 percent off our Sunday Brunch during your birthday month.
*This discount is only applicable to the diner who is celebrating his or her birthday in that month and cannot be used in conjunction with other promotions, discount or vouchers. Prior reservation is required and a valid ID card should be presented.
3
A Multitude of Markets
Yuyuan Market is one of Shanghai's many markets in the city. There's a market for everything in Shanghai, from trophies and hair dye to electronics and retro specs.
(Pro tip: choosing a hotel nearby famous attractions will make your journey so much more relaxing. The Westin bund Center Shanghai is only a 5-minute walk to the magnificent and famous architecture of the Bund and Yu Garden – a 400-year old classical Chinese garden. What's more the Oriental Pearl TV Tower is only a 10-minute drive away by taxi.
4
The Hypnotic Bund Tourist Tunnel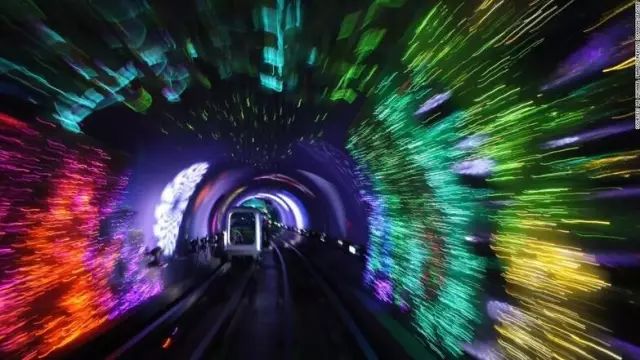 While many of Shanghai's tourist attractions have gained fame worldwide, either for their architectural feats or historic value, few have achieved the infamy of the 647-meter Bund Sightseeing Tunnel. Simply put, the tunnel is (in)famous for leaving riders asking "huh?" There are few people who have traveled the Bund Sightseeing Tunnel more than once, but it's also rare to find someone who regrets the trip.
5
Jiaozi in all forms
You've got to try xiaolongbao in Shanghai. Yang's might have cornered the market on shenjianbao, but Fu Chun reigns supreme when it comes to xiaolongbao. Somewhere between a restaurant and a hole-in-the wall, this local staple offers some of the best xiaolongbao (pork or pork and shrimp varieties) in town. Order downstairs for a quick bite, or savor them in the upstairs restaurant.
(Pro tip: you can also enjoy xiaolongbao with traditional Shanghai flavor at The Crystal Garden, our Chinese restaurant at The Westin Bund Center Shanghai).
Click Read More [閱讀原文] to see the full version of CNN's article.